Destinations
Groups Today Destination articles bring travel planners new insights into well-traveled destinations and quick tips for those hidden treasures.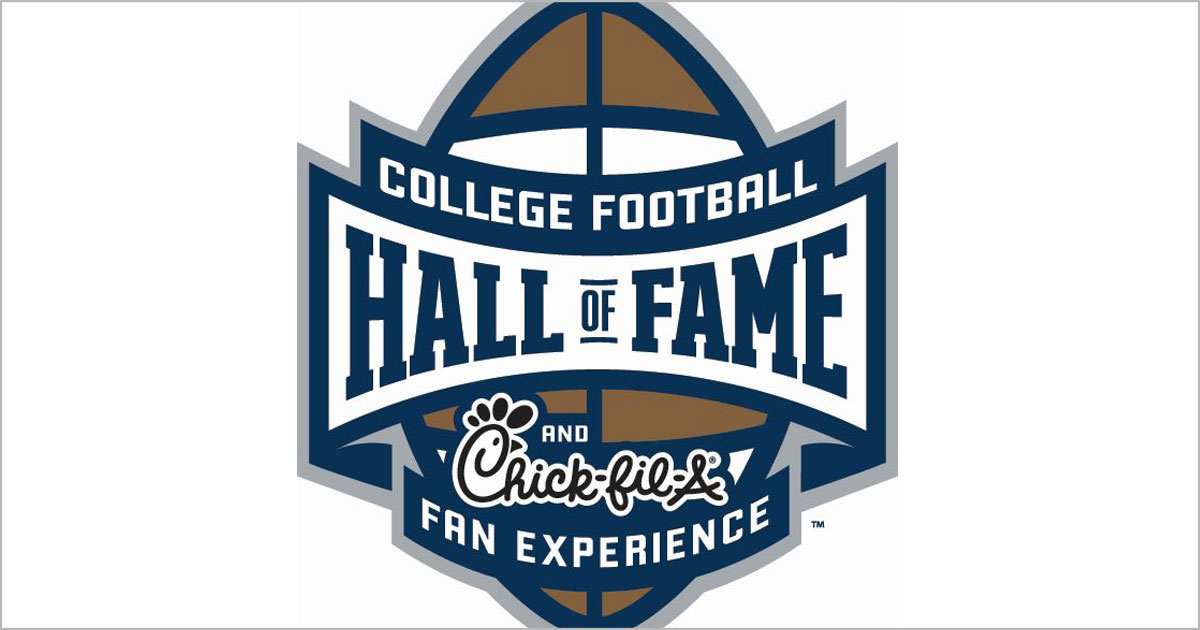 The new College Football Hall of Fame and Chick-fil-A Fan Experience is a 94,256-square-foot attraction located in the heart of Atlanta's sports, entertainment, and tourism district. Adjacent to the Georgia World Congress Center and Centennial Olympic Park, the new hall provides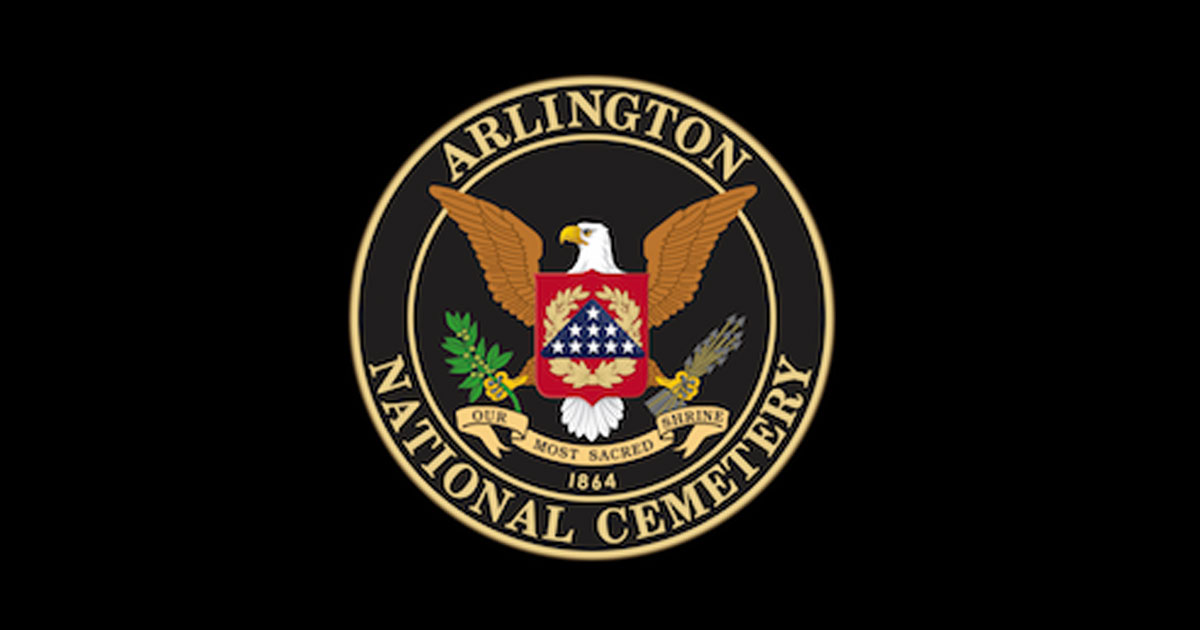 Officials at Arlington National Cemetery recently announced the award of an interpretive bus tour service concession contract to Arlington National Cemetery Tours, Inc., a subsidiary of Old Town Trolley Tours of Washington, Inc.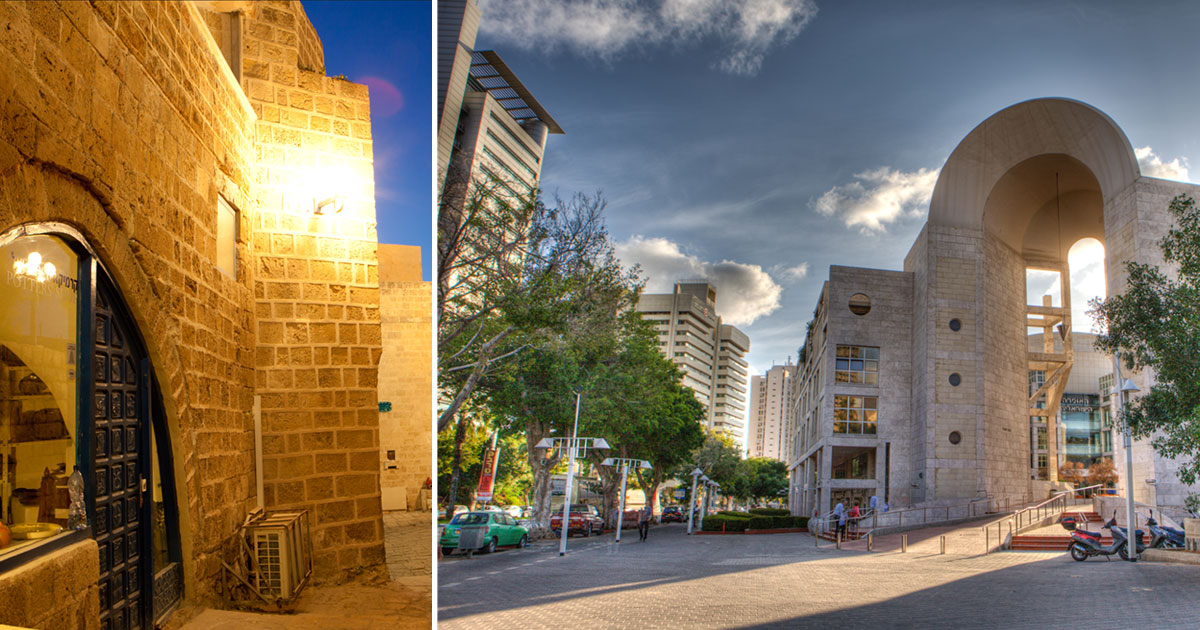 The city of Tel Aviv-Jaffa has been designated one of the newest members of the UNESCO Creative Cities Network for its accomplishments in, and development of, the category of "Media Arts."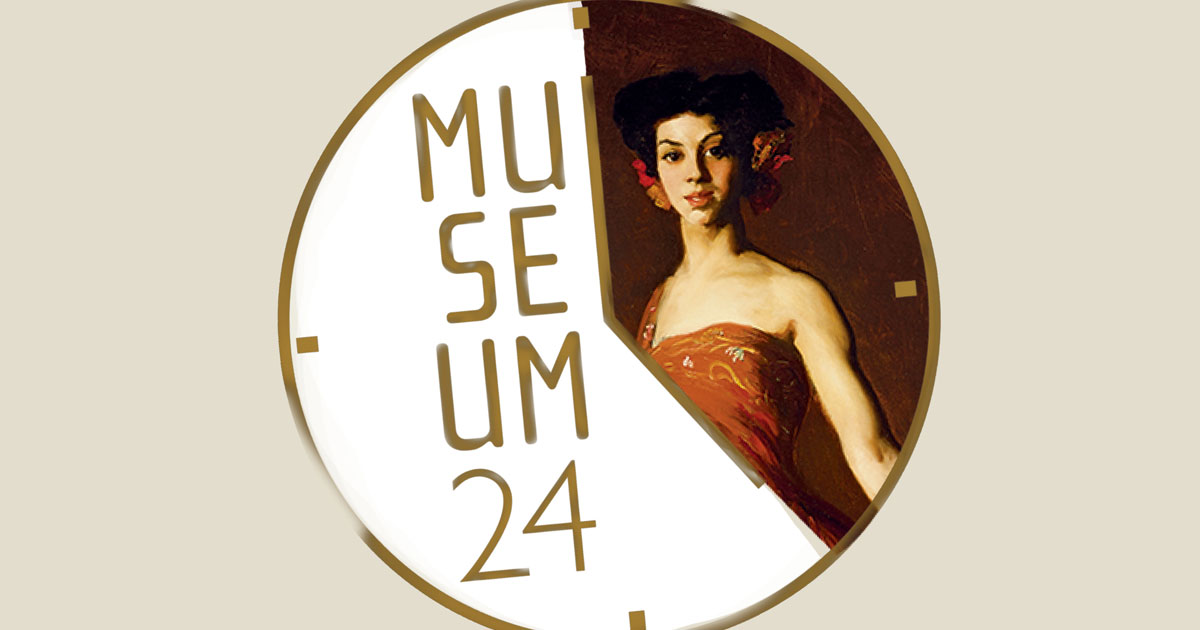 The Mississippi Museum of Art is excited to present a unique museum experience, Museum24, Friday, January 2, 2015. This all-night, twenty-four-hour celebration coincides with the final weekend of two impressive exhibitions, Spanish Sojourns: Robert Henri and the Spirit of Spain and Robert Henri and Spain, Face to Face. From 10 a.m. Friday to 10 a.m.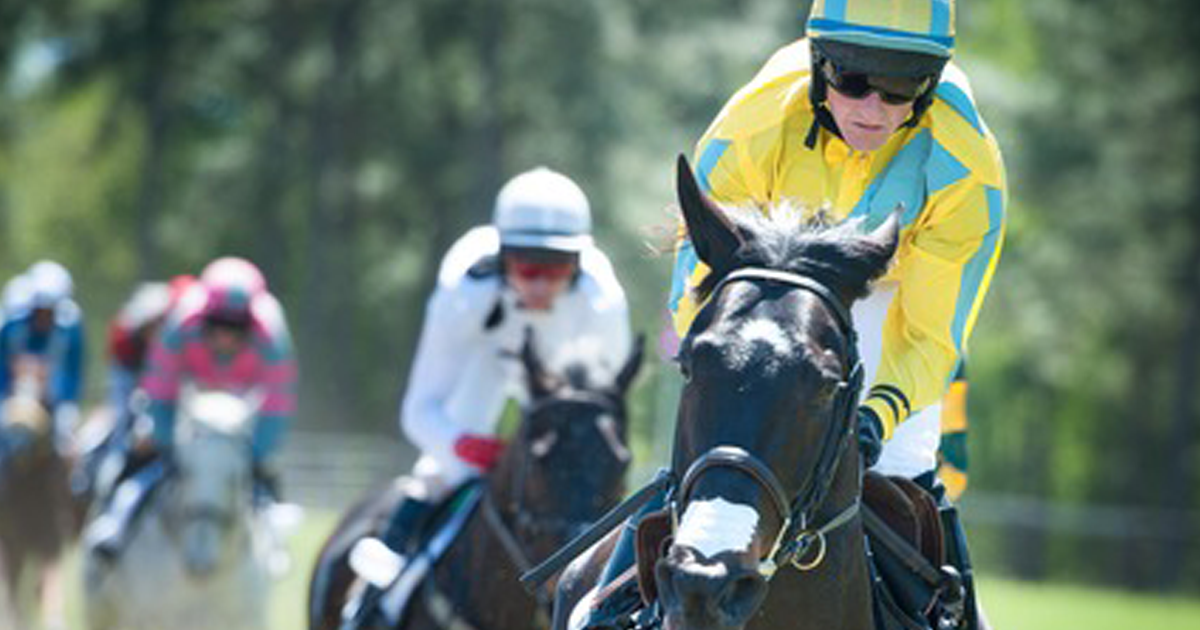 Frontstretch Fest, a classic Southern celebration of horse racing, quality bourbon, craft beer, and artisanal food, will debut in 2015 at the Carolina Horse Park in Raeford, North Carolina, and at the Downtown Farmers' Market in Nashville, Tennessee.