Destinations
Groups Today Destination articles bring travel planners new insights into well-traveled destinations and quick tips for those hidden treasures.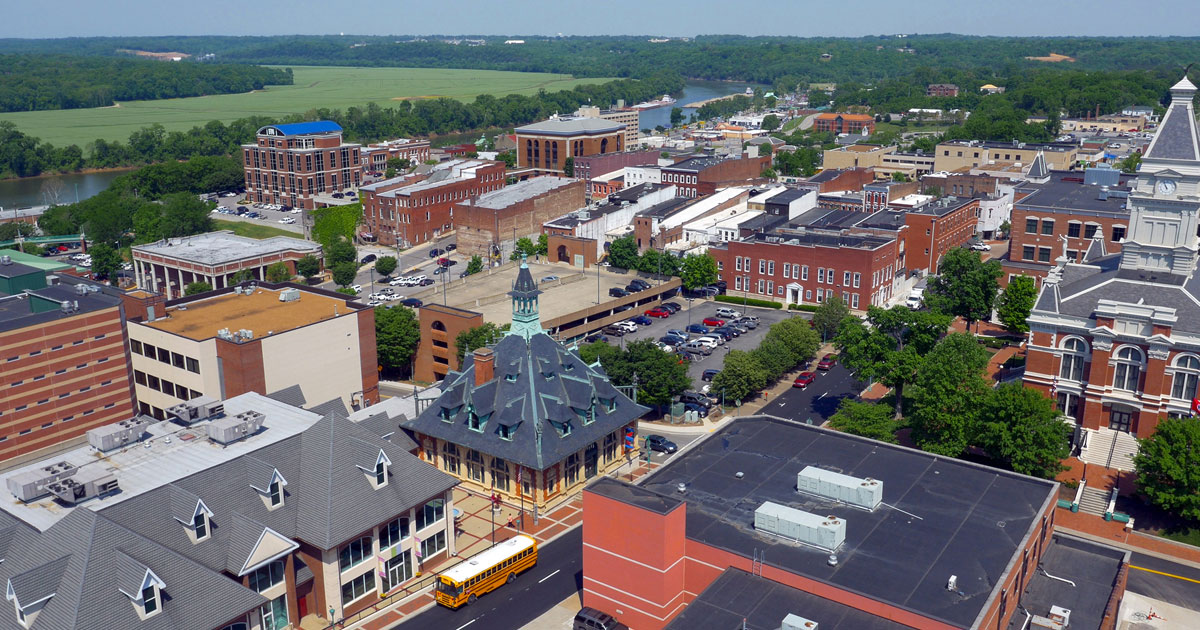 Clarksville, Tennessee, was first established in 1784. Nestled within the confluence of the Cumberland and Red Rivers, Clarksville is, first and foremost, a river city.
Yet it's a river city with a rich history.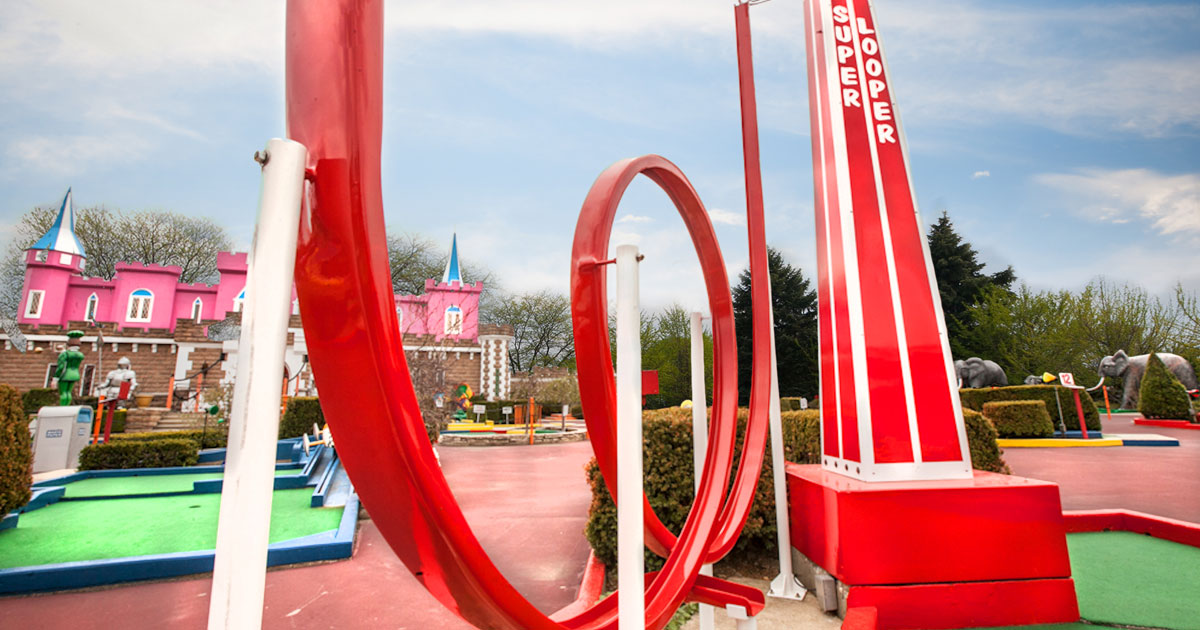 Mini golf courses are notorious for crazy courses and eccentric structures. From erupting volcanoes to cheering barnyard critters, these United States mini-golf courses are a trip by themselves.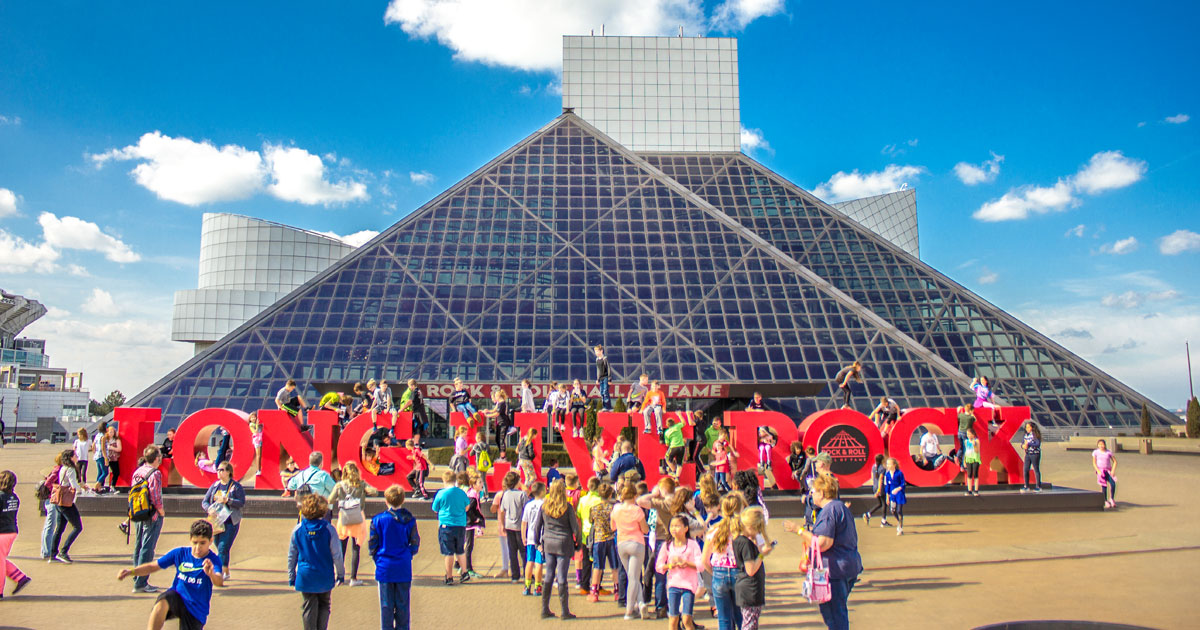 Cleveland, Ohio, continues to amp up its one-of-a-kind offerings for groups at attractions throughout the region. Groups can grab a front row seat to experience a Rock Hall induction ceremony, take an interactive approach to art at the Cleveland Museum of Art, or explore the region's past with a new exhibition at the Cleveland History Center.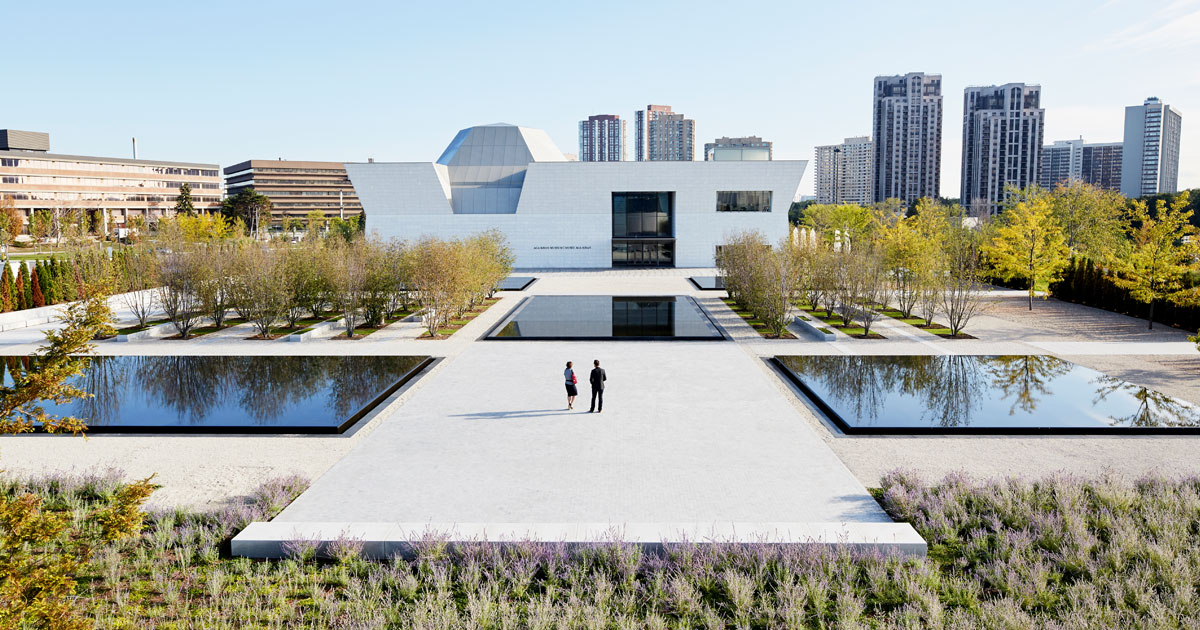 Millennia before smartphones captured history's significant moments, artists across cultures were depicting occasions in tapestries, paintings and sculpture. Today the Aga Khan Museum in Toronto, Ontario, whose mandate is connecting cultures through the arts, houses more than 1,000 years of artistic accomplishments in its permanent collection. Visitors explore painted manuscripts, metalwork as well as scientific instruments, which showcase the breadth of Muslim civilizations from the Iberian Peninsula to China.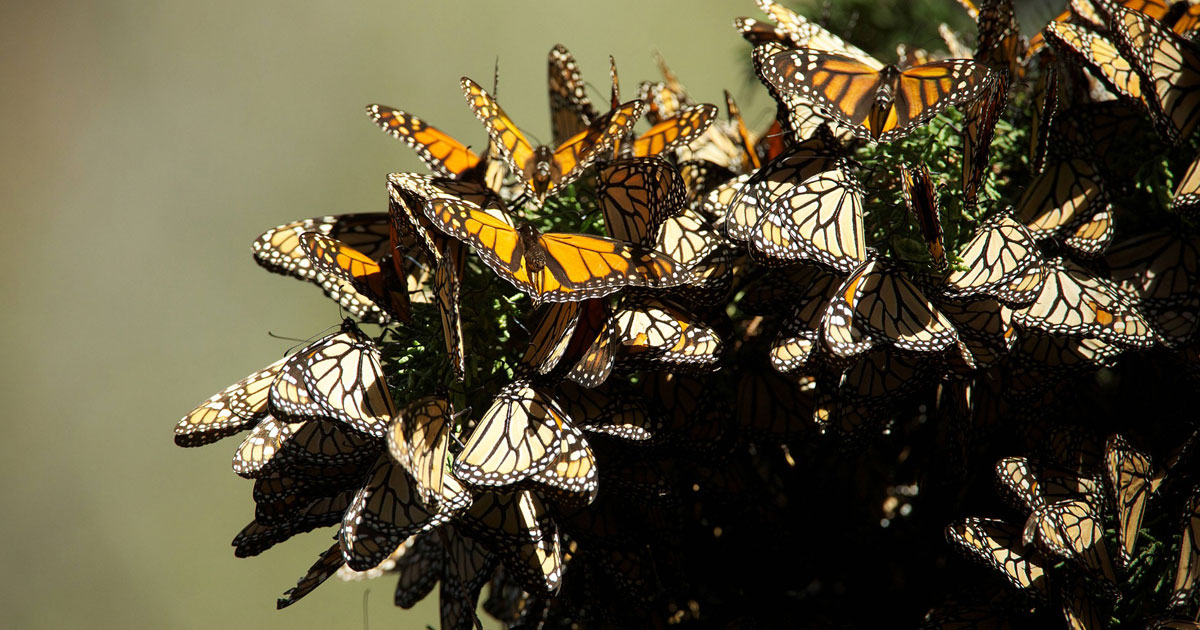 Every autumn, monarch butterflies begin their annual 3,000-mile migration from the forests of the United States and Canada to the mountains of Mexico. There they group by the millions, so the landscape flickers like embers and tree branches sag from the weight.