Destinations
Groups Today Destination articles bring travel planners new insights into well-traveled destinations and quick tips for those hidden treasures.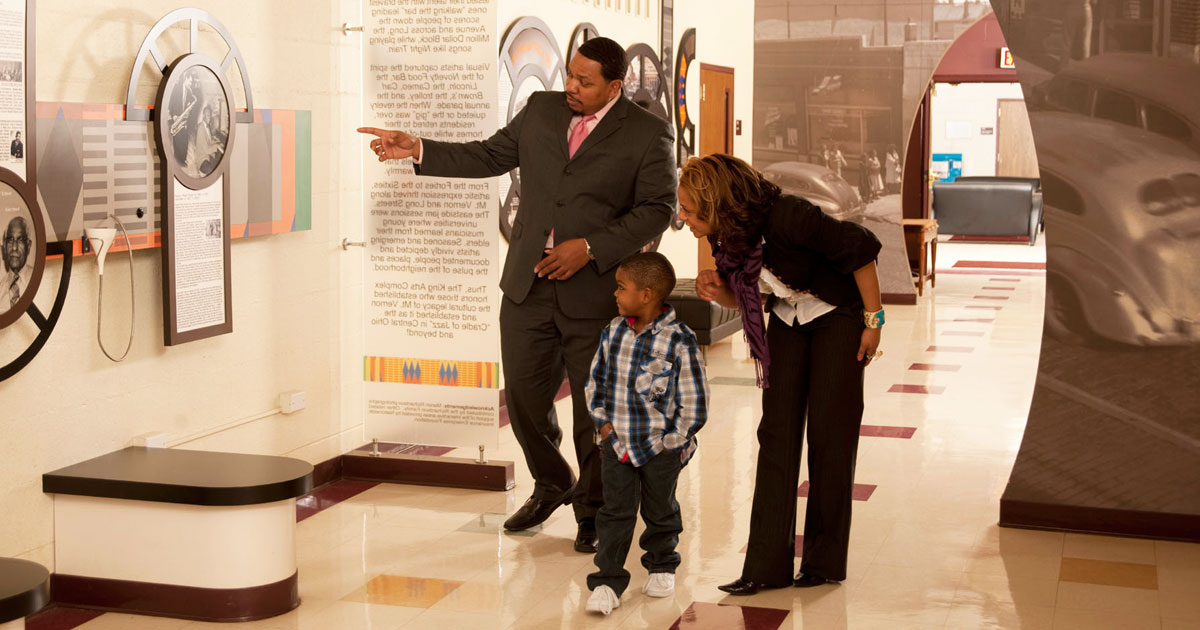 The Harlem Renaissance was an explosion of African-American culture, art, literature and social change in the New York City neighborhood during the early 20th century. Yet city lines could not contain the movement.
Steel is rising in Hendricks County, Indiana! The new Embassy Suites Hotel & Conference Center in Plainfield will be completed in fall 2018.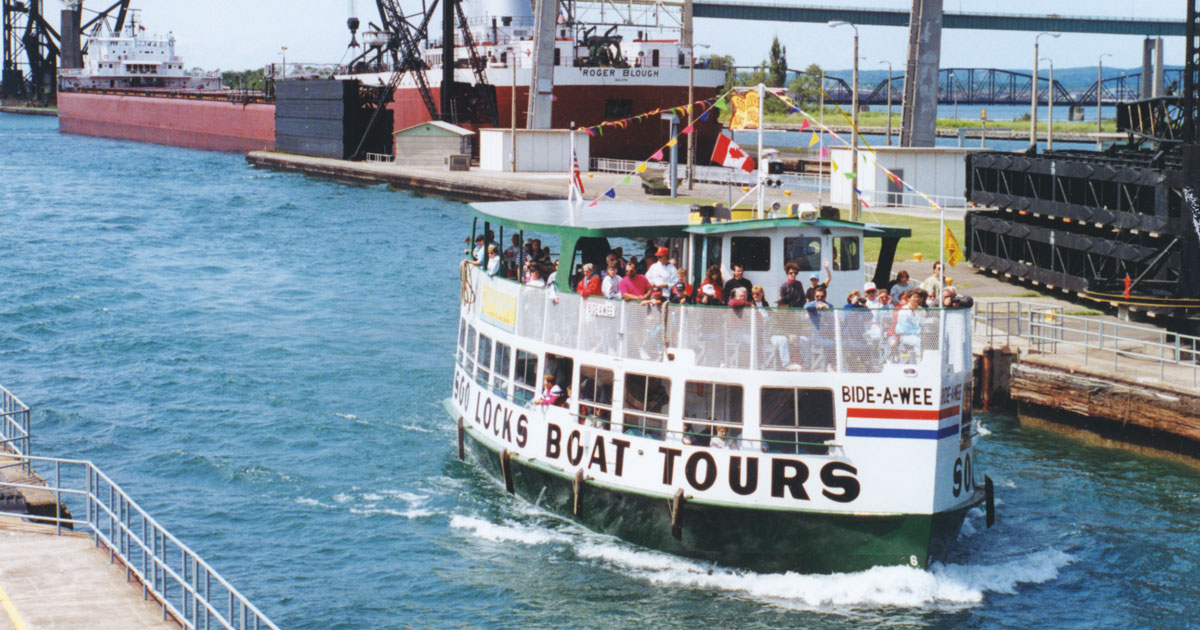 Sault Ste. Marie is the oldest city in Michigan—and one of the oldest in the United States.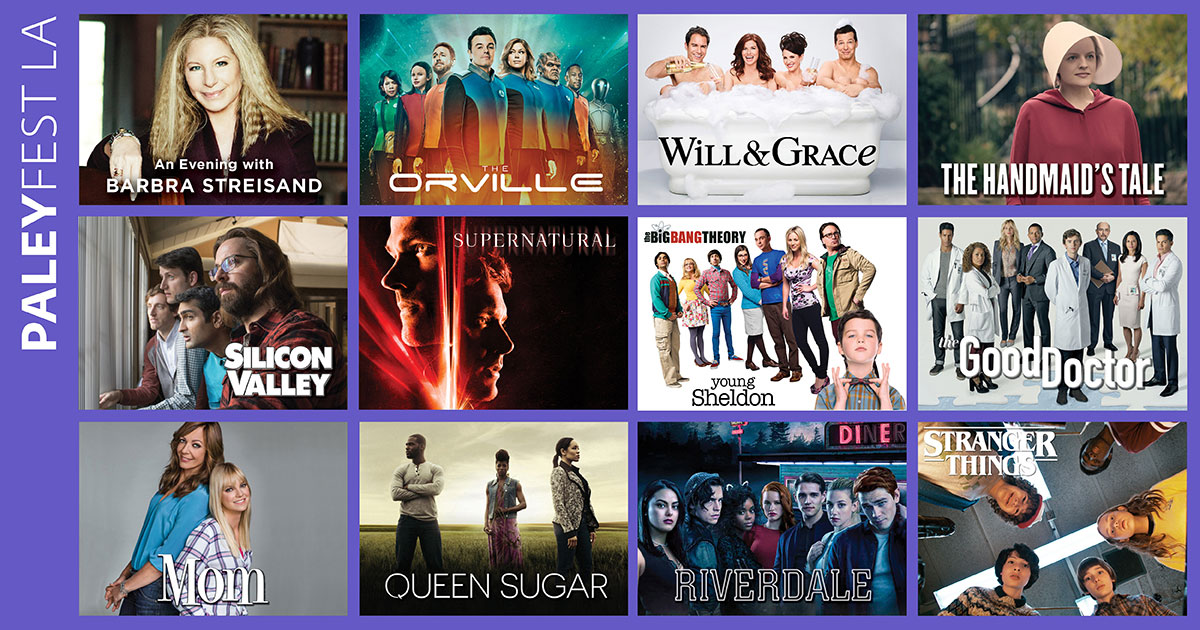 In 1984, a game-changing television festival was born. What started merely as screenings that celebrated the likes of Lucille Ball, Rod Serling and Sid Caesar has grown into the premier television festival: PaleyFest LA.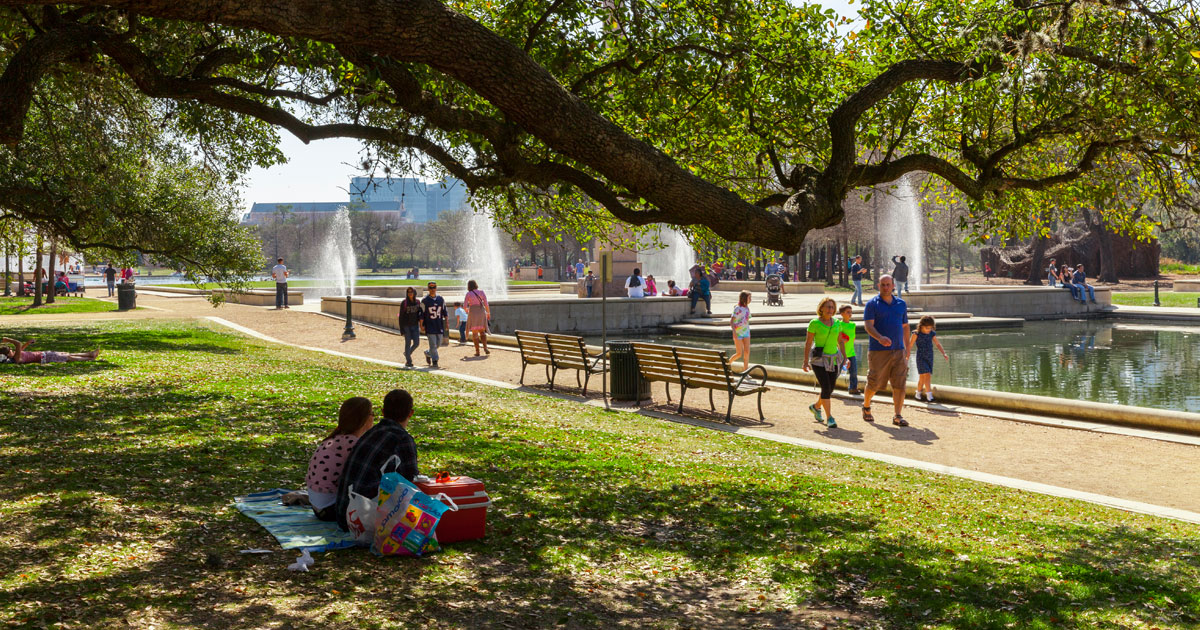 Mere months after Hurricane Harvey, Houston is open for business.