Destinations
Groups Today Destination articles bring travel planners new insights into well-traveled destinations and quick tips for those hidden treasures.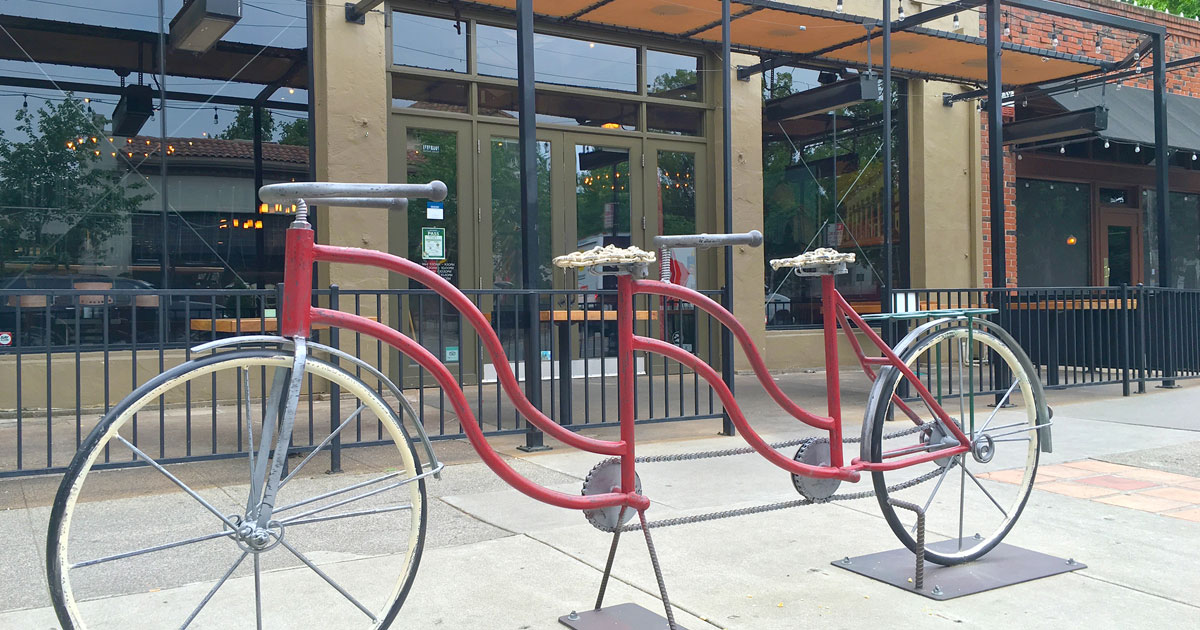 Midtown Sacramento, a two-square-mile district east of downtown, is the cultural hub of this California city, home to a diverse array of businesses that share real estate with an eclectic mix of housing.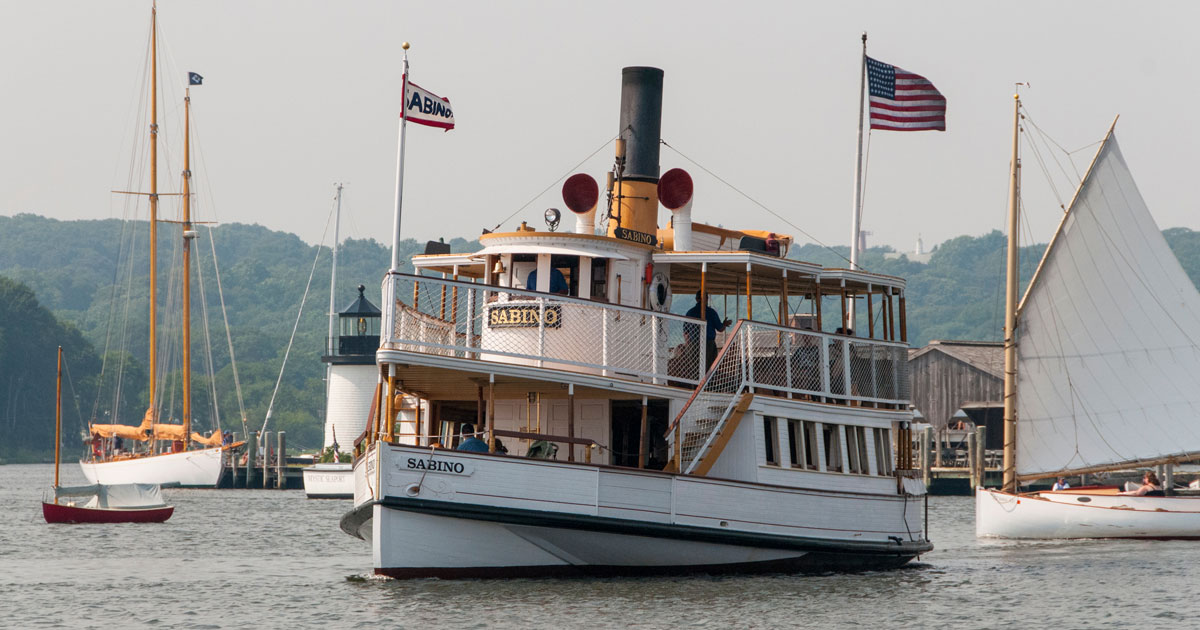 It's been more than two years since the Sabino's whistle has been heard along the Mystic River in Connecticut at Mystic Seaport: The Museum of America and the Sea. Now, after a $1 million restoration, she's back.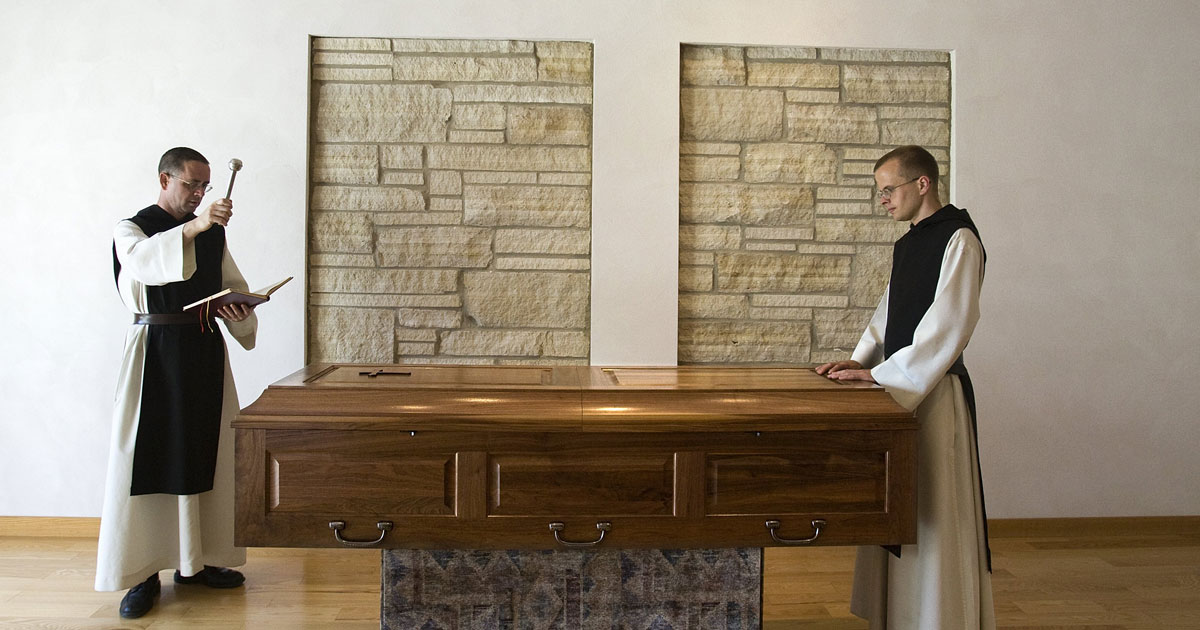 Most every community out there has something new, something different, something out of the ordinary that will catch the eye of planners. For communities, that can make it hard to stand out in a marketplace that's filled with possibilities.
So, what makes Dubuque, Iowa, stand apart?
The Tribute in Light in New York City first shone six months after 9/11 on March 11, 2002, to remember and honor those who were lost, and those who worked hard to bring New York and the nation through the trial.
Each year, Tribute in Light reappears on the night of September 11, shining blue twin beams for miles into the sky.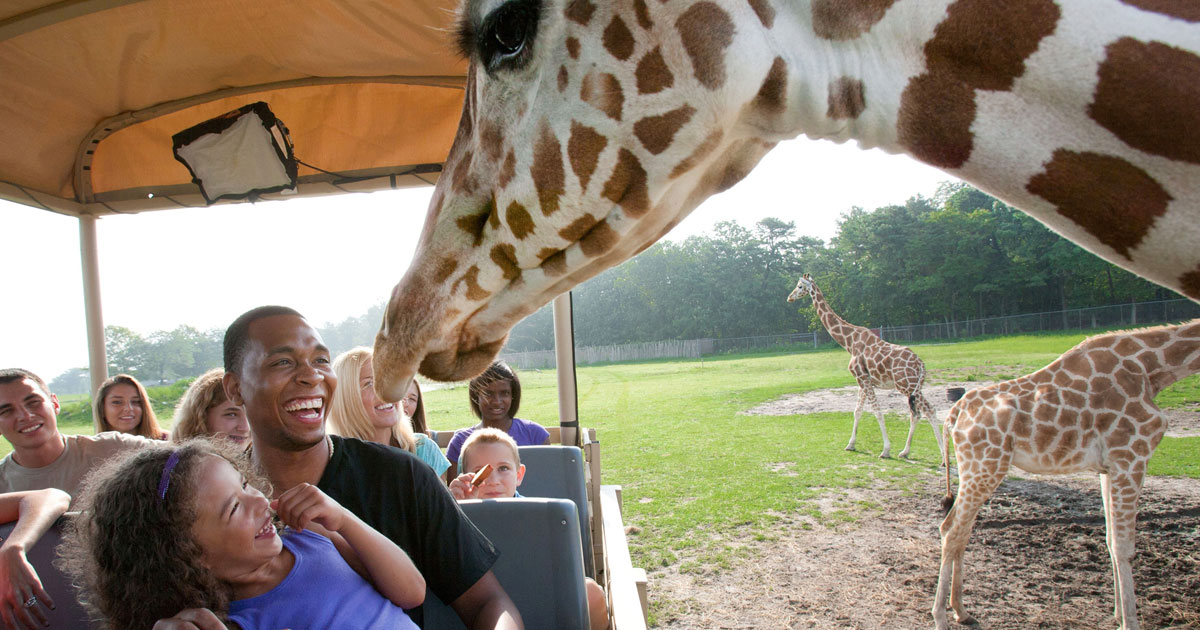 With a mid-Atlantic location conveniently seated between New York City and Philadelphia, the fourth smallest state is packed with enthralling attractions and destinations—from Princeton's classic campus to the world's first boardwalk, the oldest operating lighthouse to Thomas Edison's historic laboratory. Add in 130 miles of Atlantic shoreline, amusement parks, wineries, historic monuments and cultural attractions, and you'll discover why New Jersey is for groups!