News
The latest group travel industry trends and topics are found in the News section of Groups Today. From travel safety to regulatory updates, we offer the latest news on everything group travel professionals need to be in the know.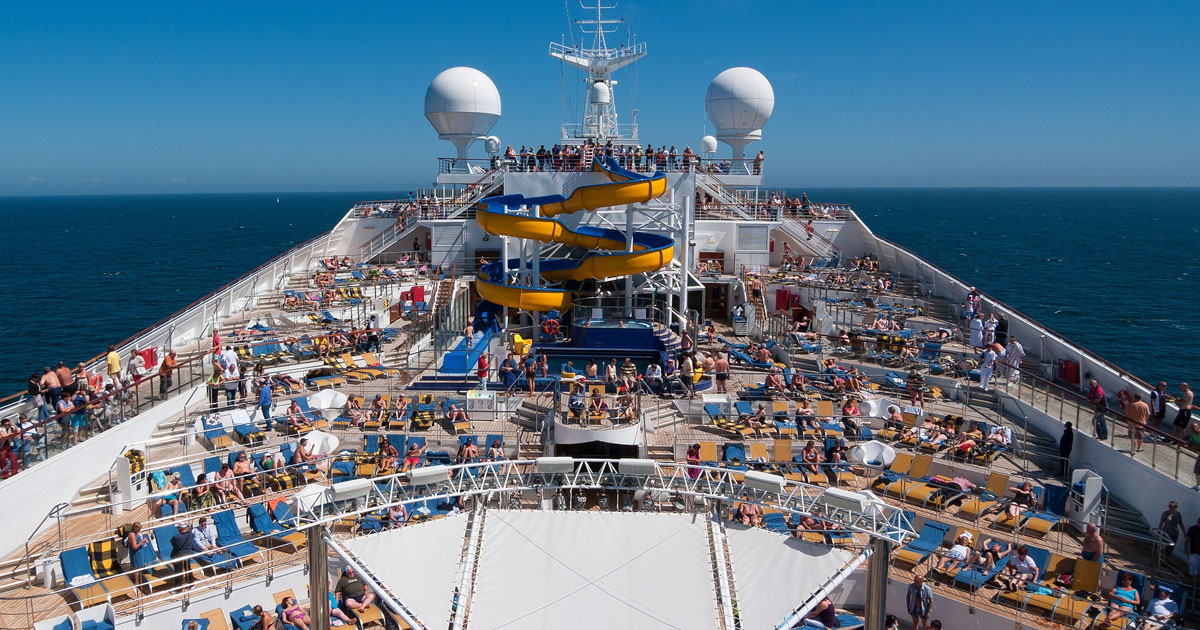 The travel industry has been trying to lure millennials onto cruise ships for awhile now—major lines having invested millions into targeting younger travelers by expanding the variety of packages they offer and revamping their ships.
It may have worked.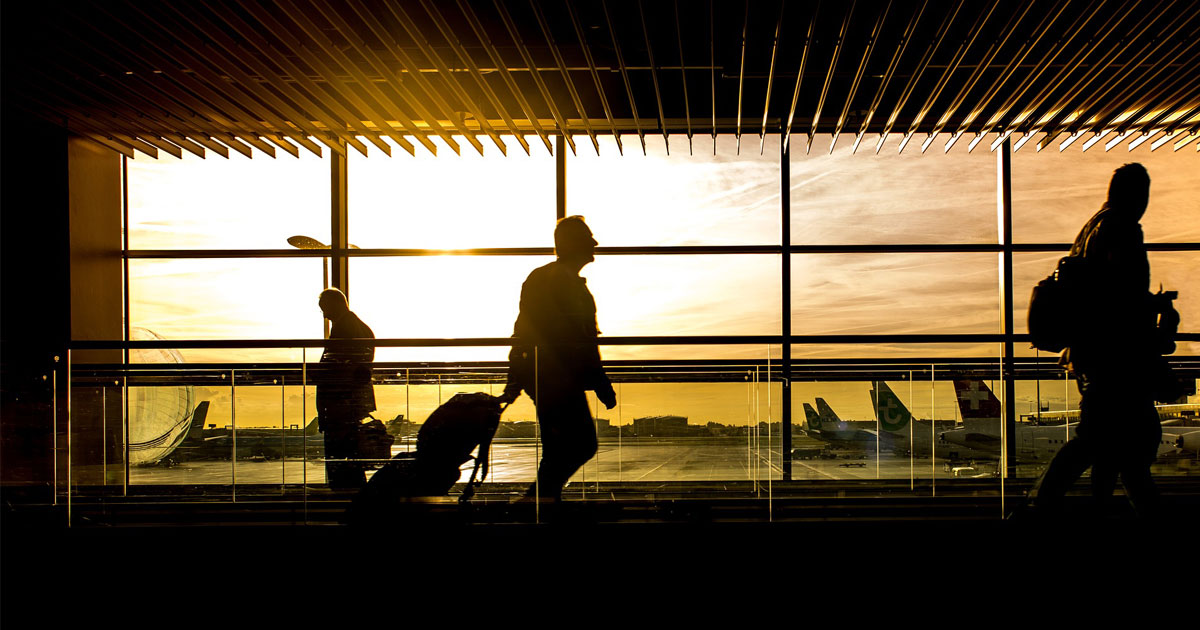 With the Travel Ban, the proposed fiscal 2018 budget calling for the elimination of Brand USA, and every laptop ban in between, it feels as though the Trump Administration is giving the travel and tourism industry the cold shoulder.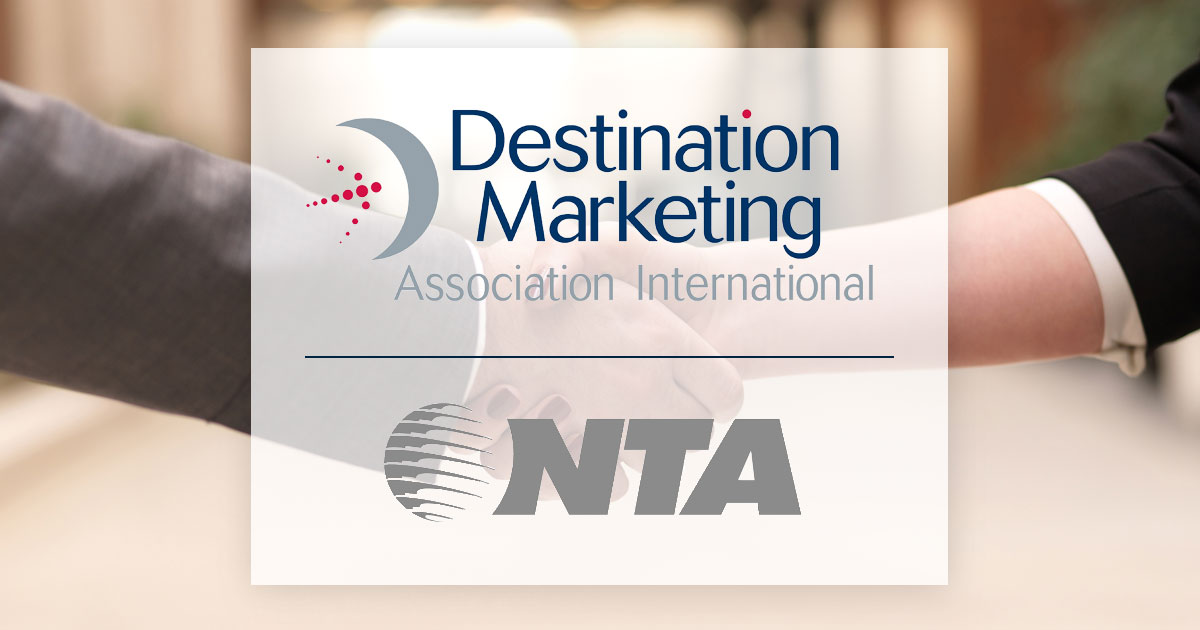 Destination Marketing Association International (DMAI) and the National Tour Association (NTA) have finalized a strategic partnership that will provide enhanced and dedicated education to members—starting with NTA's newly developed DMO Network.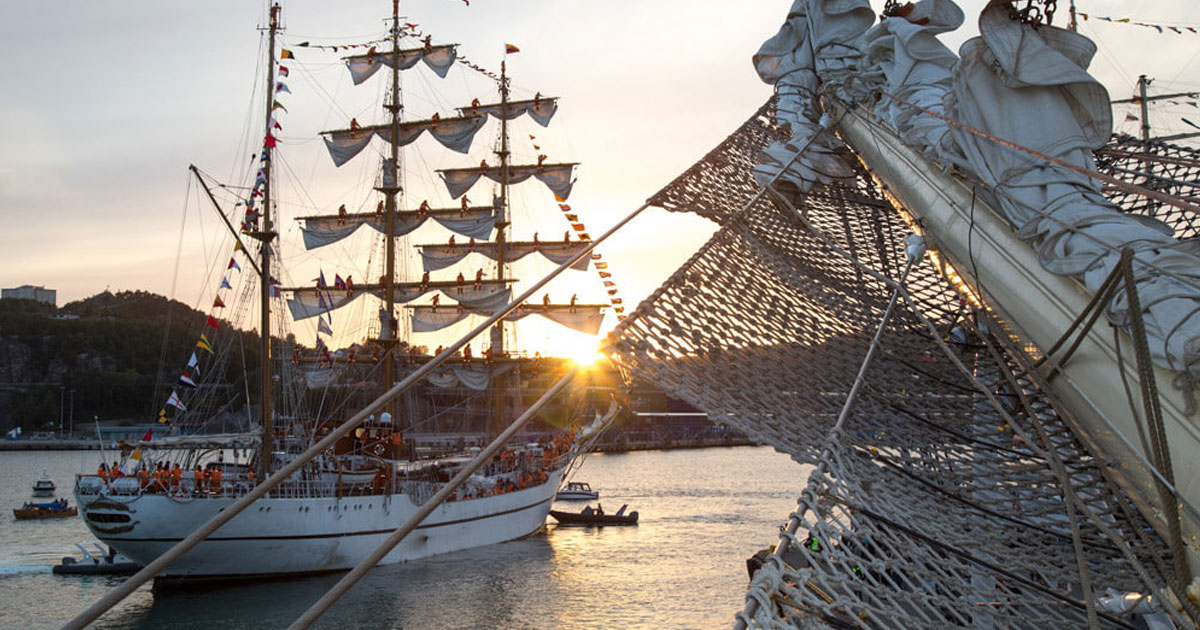 Rendez-Vous 2017 Tall Ships Regatta, an exciting transatlantic race of 7,000 nautical miles, began Thursday, April 13. Over the course of five months, the Tall Ship fleet will visit ports in six countries across the globe—and Boston, Massachusetts, is an official port.
For the first time in 17 years, Tall Ships are returning to Boston Harbor for Sail Boston 2017.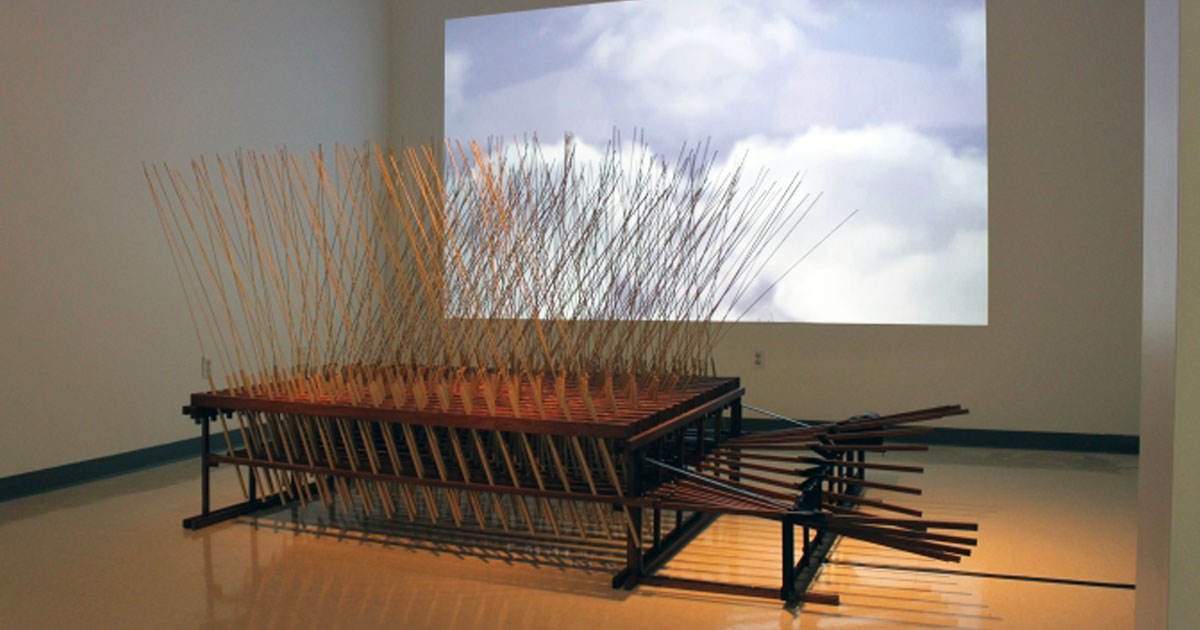 "Among the conventional wisdoms of our contemporary art, there is a notion that it's only being made in New York or L.A.," said Don Bacigalupi, board member, Crystal Bridges Museum of American Art. "But art is being made everywhere. It always has been."