News
The latest group travel industry trends and topics are found in the News section of Groups Today. From travel safety to regulatory updates, we offer the latest news on everything group travel professionals need to be in the know.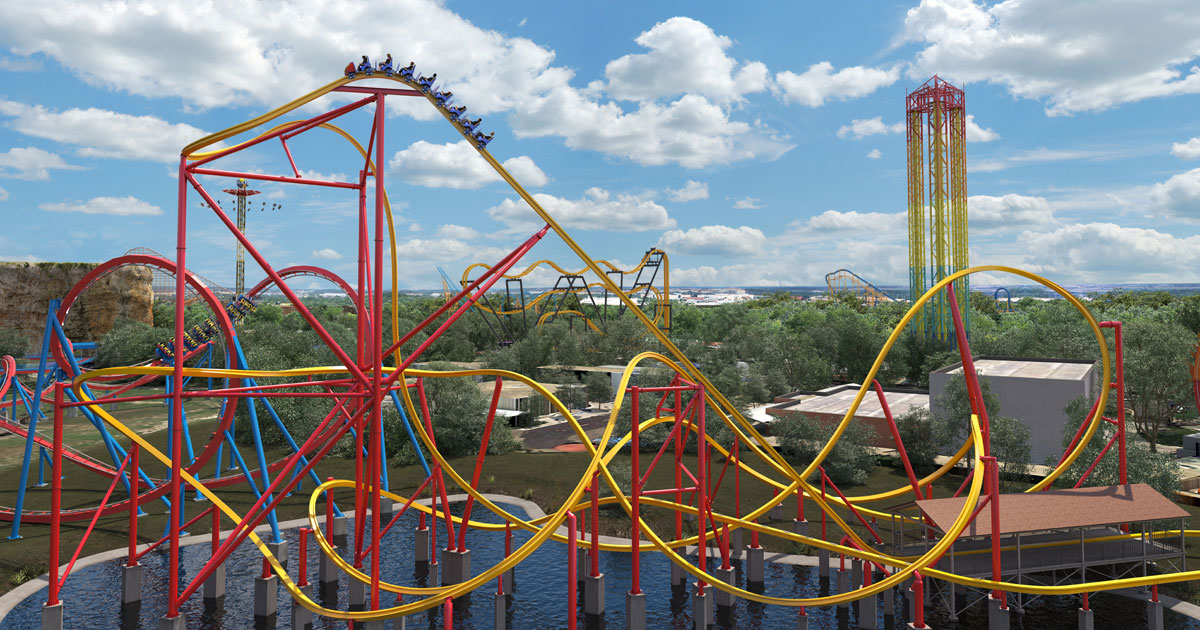 Now that we know what's becoming of Cedar Point's Mean Streak, it's time to look at the lineup of other new roller coasters that will break the skyline in 2018—and a few records, along the way.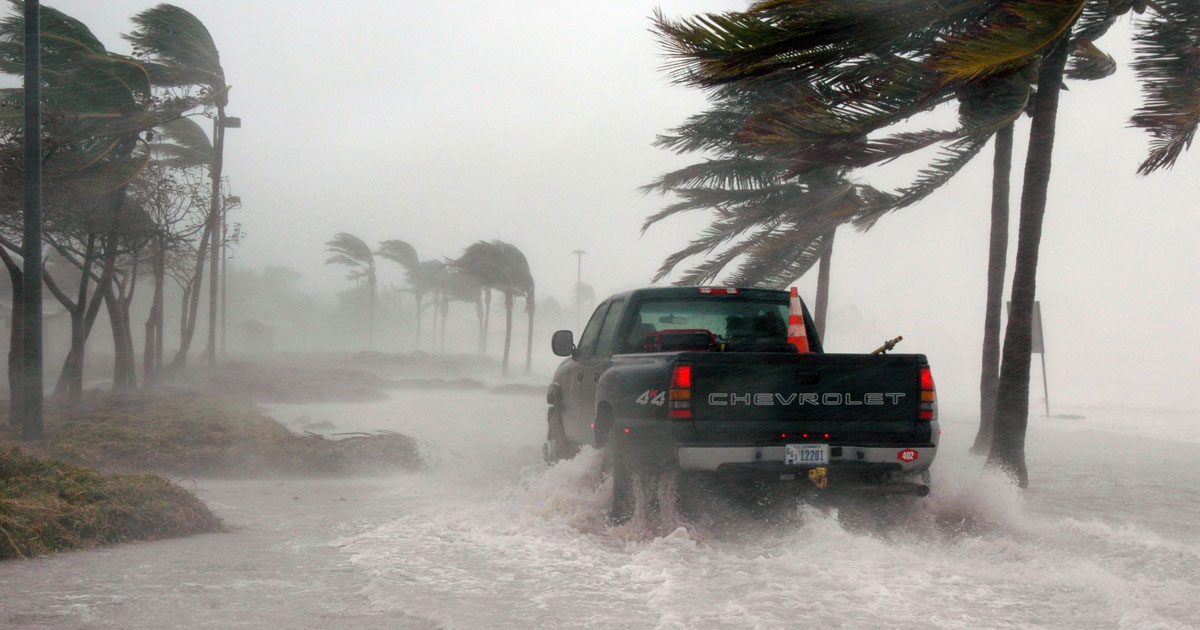 In the wake of Hurricane Harvey—and now Hurricane Irma—the travel and tourism industry continues to call for donations to leverage nationwide support for the restoration of destinations and the livelihoods they support in the Caribbean, the Texas Gulf Coast and the hardest hit parts of Florida and the Keys.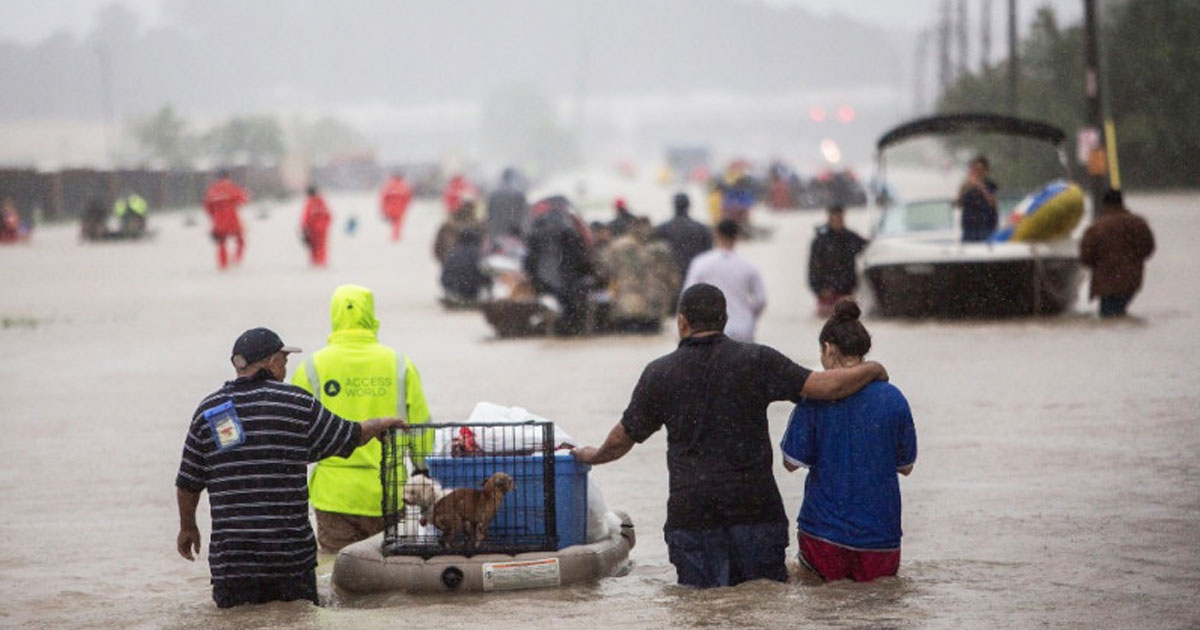 Tourism Cares and the Texas Travel Industry Association have launched the Hurricane Harvey Tourism Recovery Fund to restore destinations, tourism nonprofits and jobs within the Gulf Coast communities affected by the hurricane.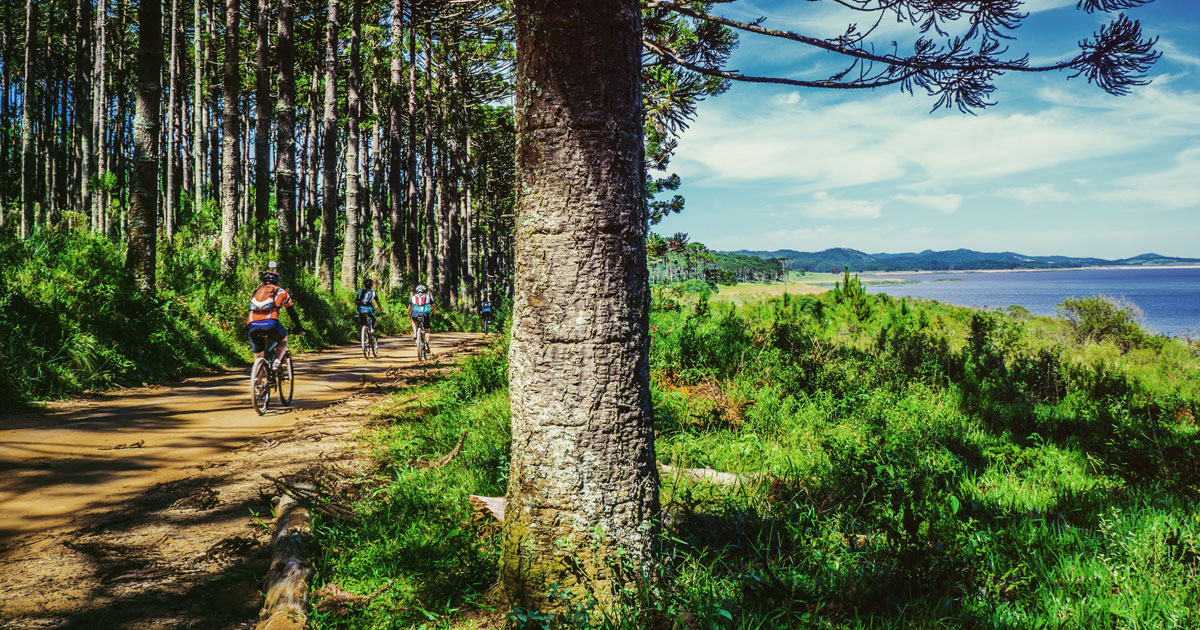 If you have groups on the road on September 30, it's time to start limbering up! Thousands of people throughout the world will ride through parks and public lands during the second annual Bike Your Park Day on September 30, 2017.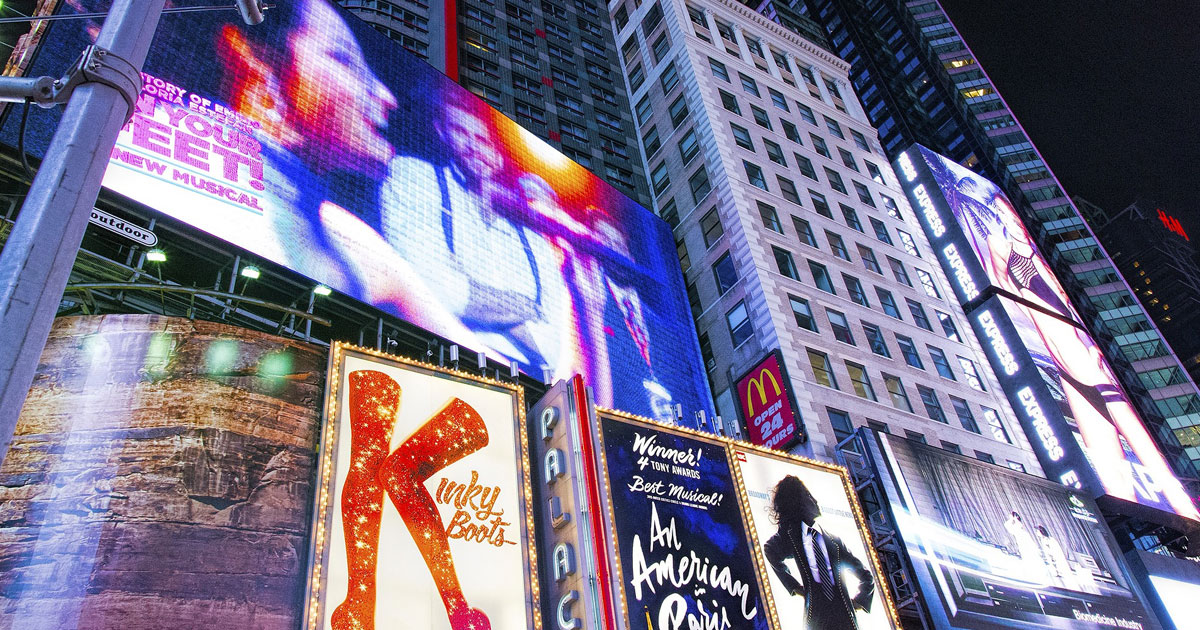 "The flurry of lights and music and dancing—live and in-person—creates a rush you can't get anywhere else but in New York City." – Bob Hofmann, Vice President of Broadway Inbound.