News
The latest group travel industry trends and topics are found in the News section of Groups Today. From travel safety to regulatory updates, we offer the latest news on everything group travel professionals need to be in the know.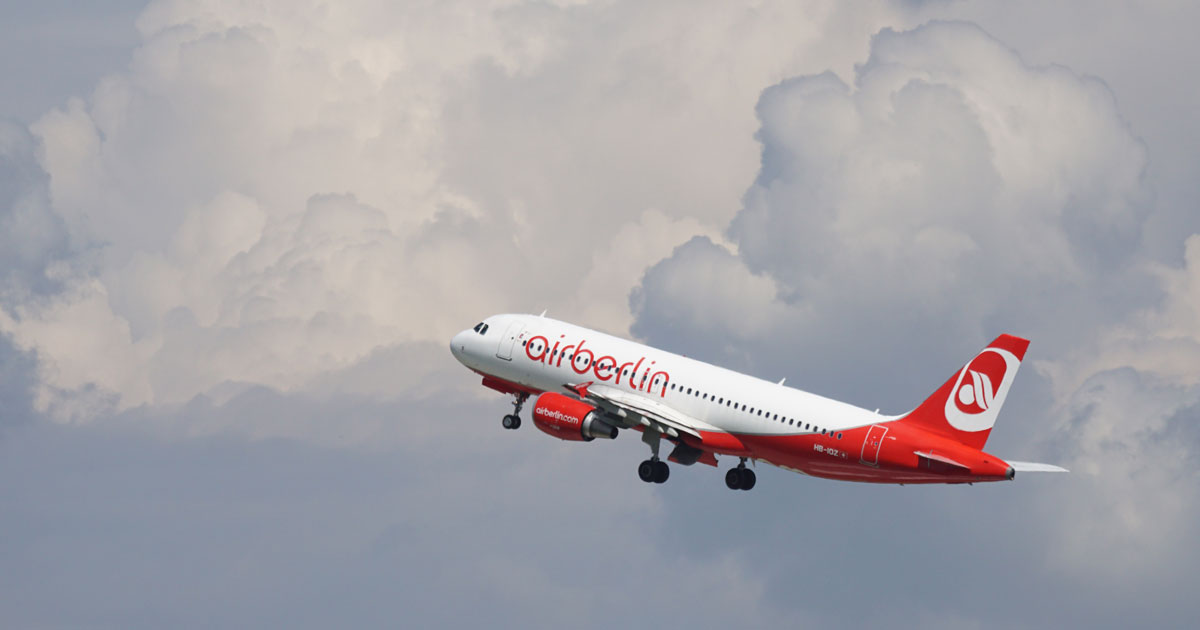 In response to the heightened risk of terrorist attacks throughout Europe, the U.S. Department of State recently issued a European Travel Alert for U.S. citizens during the holiday season.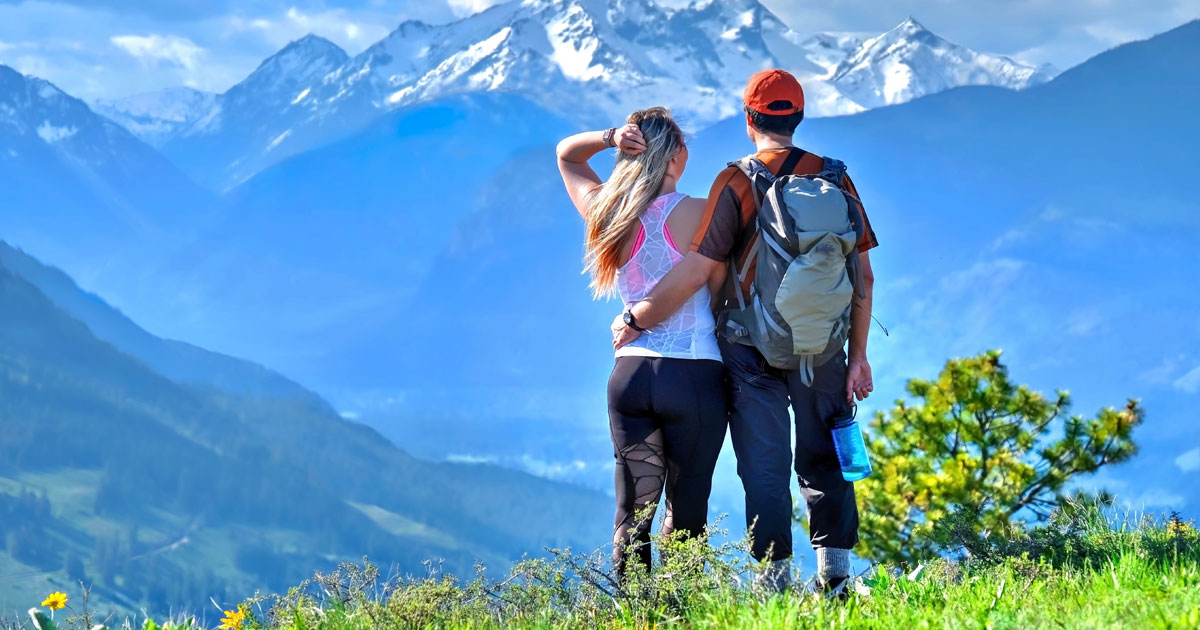 How would your groups like to visit bucket list National Parks and United States landmarks in style and luxury? It's affordable and Experience Park Tours can make it happen! Cyber Monday specials are being offered on three of the company's all-inclusive, luxury tours featuring iconic American destinations.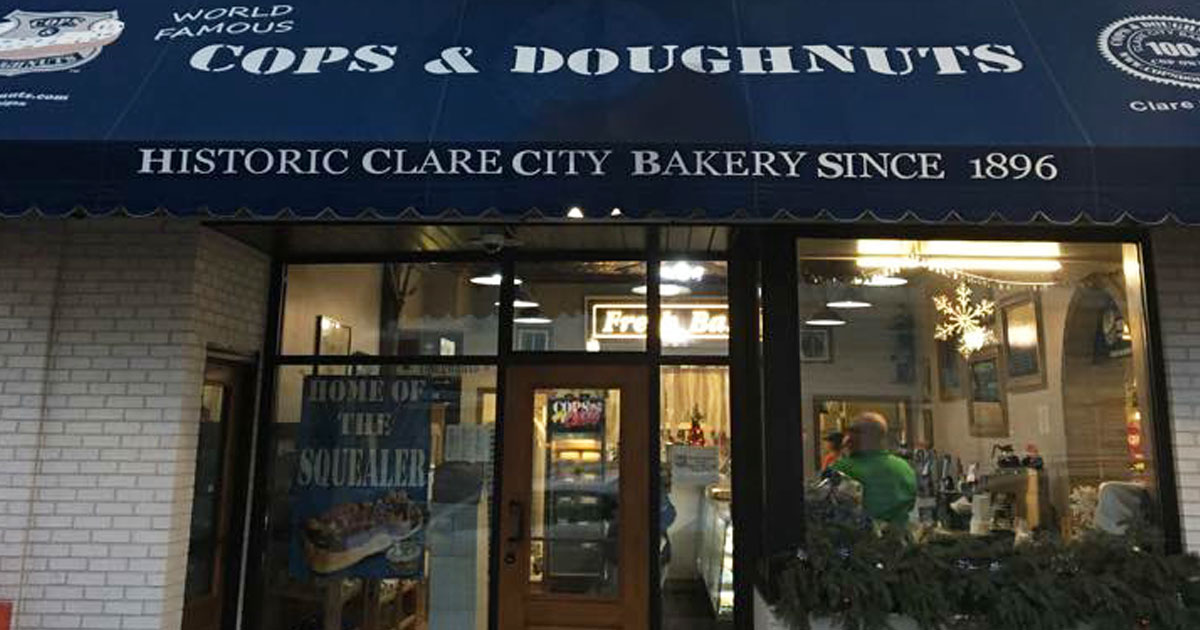 Cops and doughnuts have always been an iconic pair, but members of the Clare Police Department in Michigan have taken the relationship to a whole new level. When a local doughnut shop and bakery was on the brink of closing its doors in the summer of 2009, all nine team members from the department stepped in to save it.
Out with the old, in with the new! Paradise Pier at Disney California Adventure will reopen in summer 2018, with a Pixar-style transformation. Opening during the Pixar Fest celebration beginning April 13, Pixar Pier will feature four neighborhoods complete with newly themed attractions, food and merchandise representing beloved Disney-Pixar stories.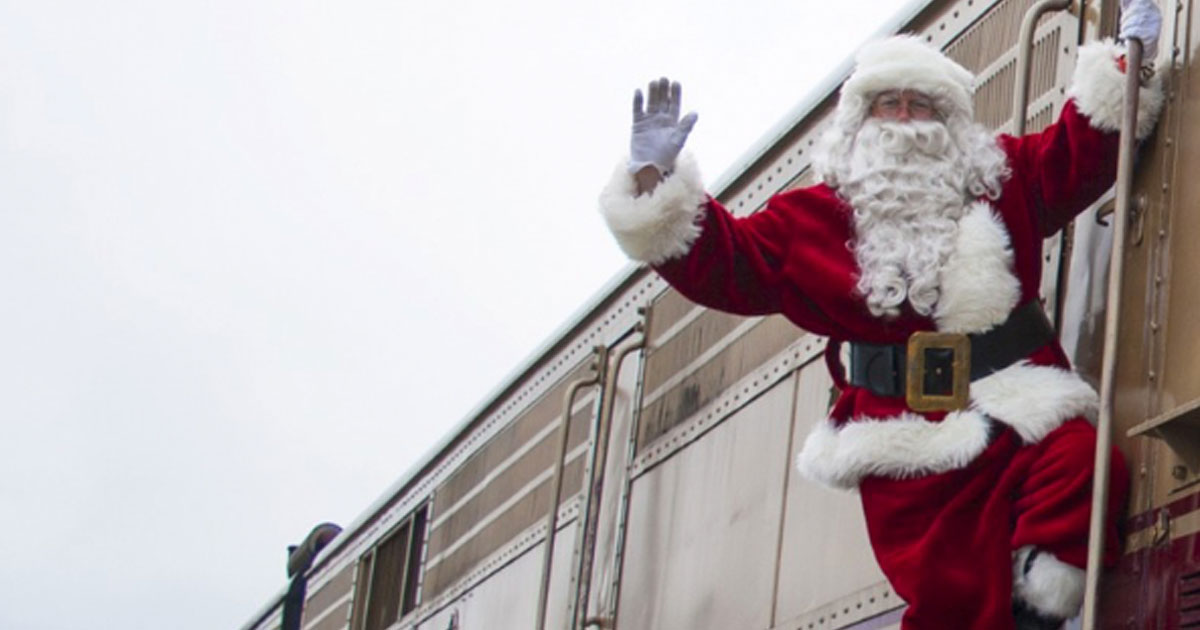 All aboard the Polar Express!
Just kidding.
All aboard the Napa Valley Wine Train!