News
The latest group travel industry trends and topics are found in the News section of Groups Today. From travel safety to regulatory updates, we offer the latest news on everything group travel professionals need to be in the know.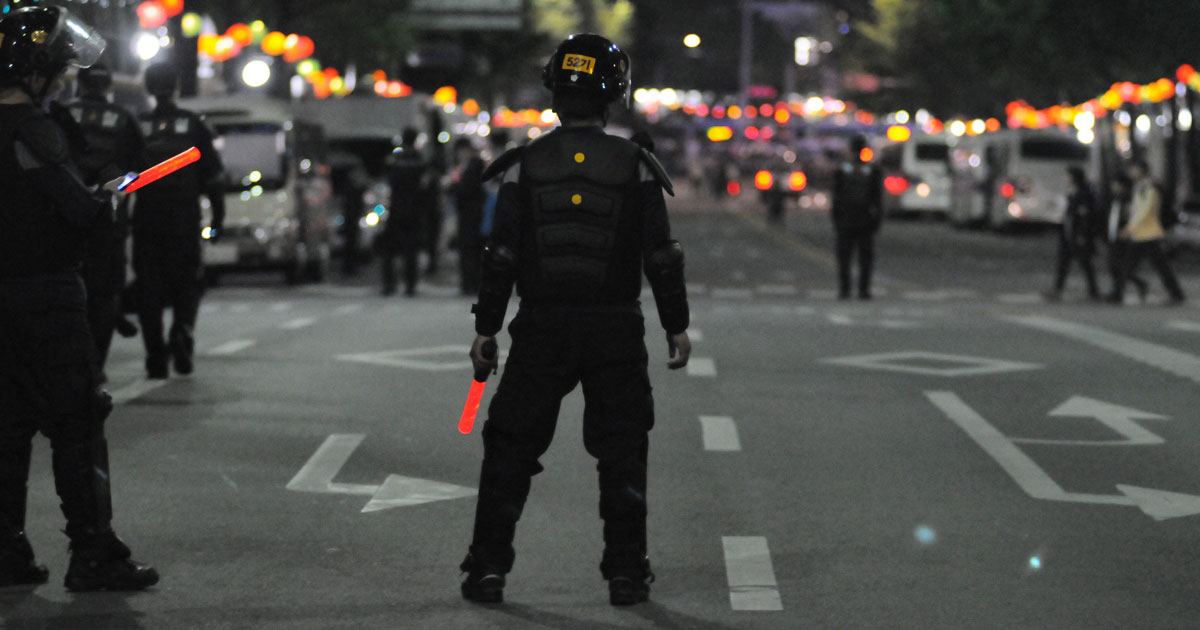 Part of your crisis plans and communications plan may involve social media. Last month, Facebook introduced Crisis Response, a new center on the social media platform where users can find more information about recent crises and access response tools.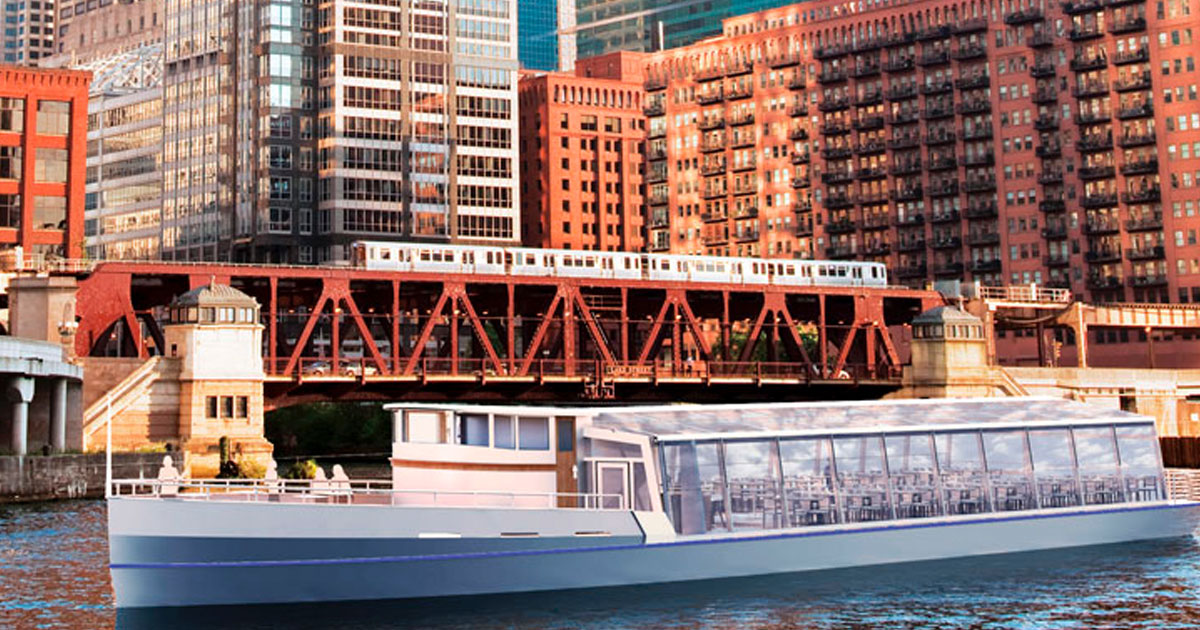 Dinner cruises are coming to the Chicago River.
Odyssey Chicago has been offering dinner cruises on Lake Michigan from Navy Pier since the early 1980s. Beginning in summer 2018, Odyssey's Chicago River Experience will extend the same elevated dining service with a stunning new vantage point, in the heart of downtown Chicago.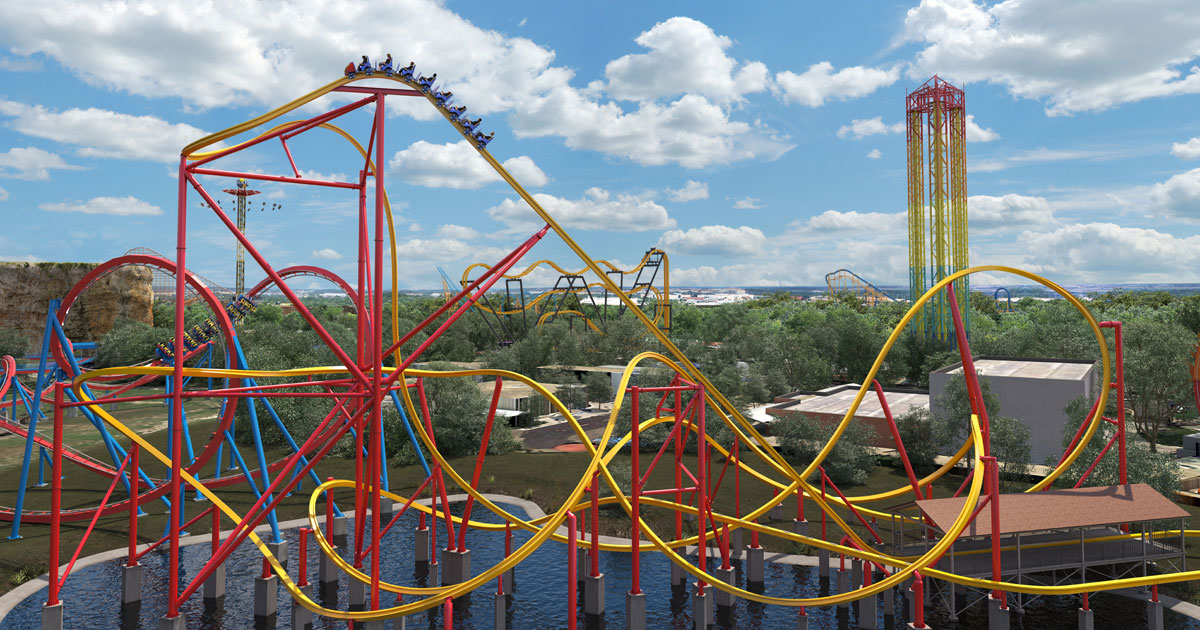 Now that we know what's becoming of Cedar Point's Mean Streak, it's time to look at the lineup of other new roller coasters that will break the skyline in 2018—and a few records, along the way.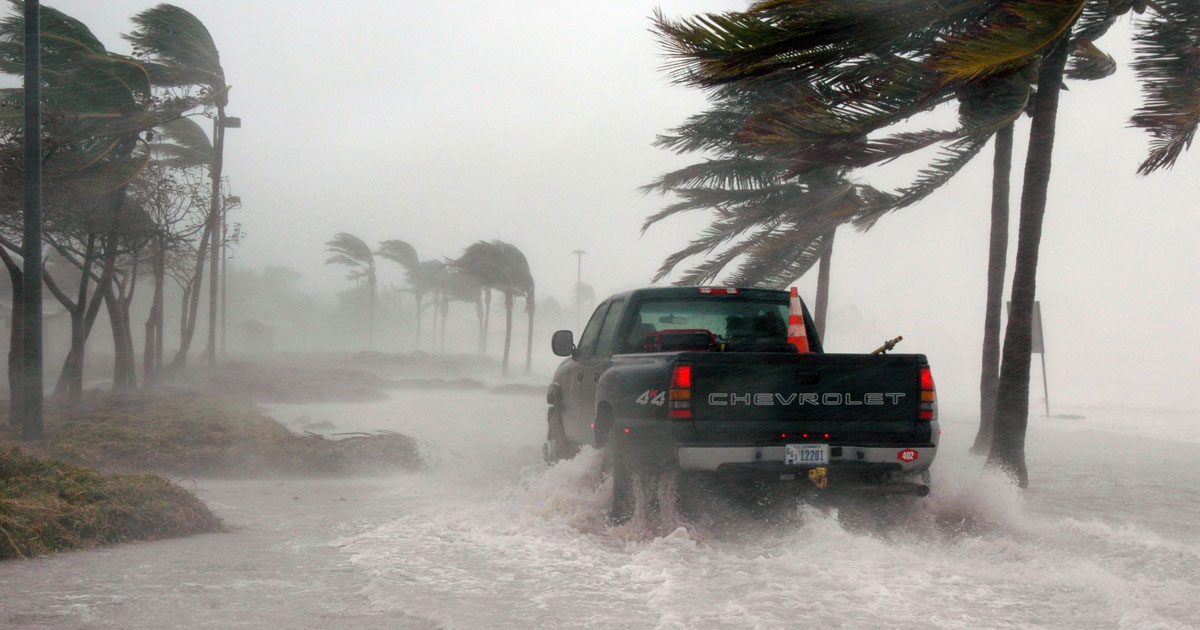 In the wake of Hurricane Harvey—and now Hurricane Irma—the travel and tourism industry continues to call for donations to leverage nationwide support for the restoration of destinations and the livelihoods they support in the Caribbean, the Texas Gulf Coast and the hardest hit parts of Florida and the Keys.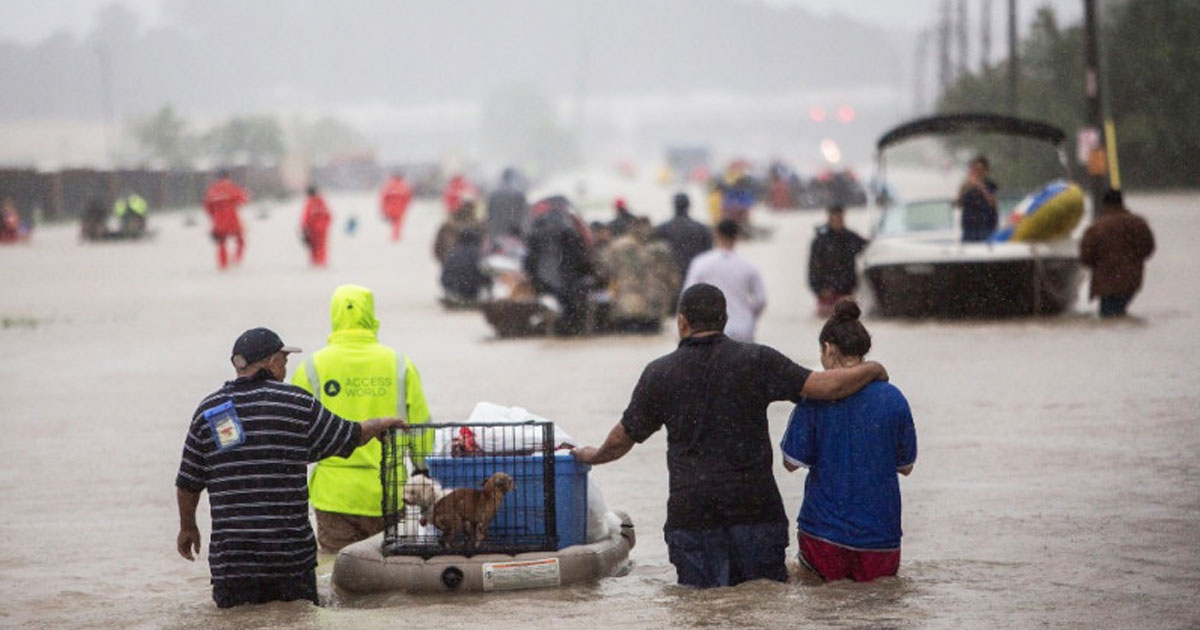 Tourism Cares and the Texas Travel Industry Association have launched the Hurricane Harvey Tourism Recovery Fund to restore destinations, tourism nonprofits and jobs within the Gulf Coast communities affected by the hurricane.