News
The latest group travel industry trends and topics are found in the News section of Groups Today. From travel safety to regulatory updates, we offer the latest news on everything group travel professionals need to be in the know.
The Gaylord Texan Resort on Lake Grapevine has unveiled plans for its upcoming $120 million resort expansion—making it one of the top three largest non-gaming convention center hotels in the United States.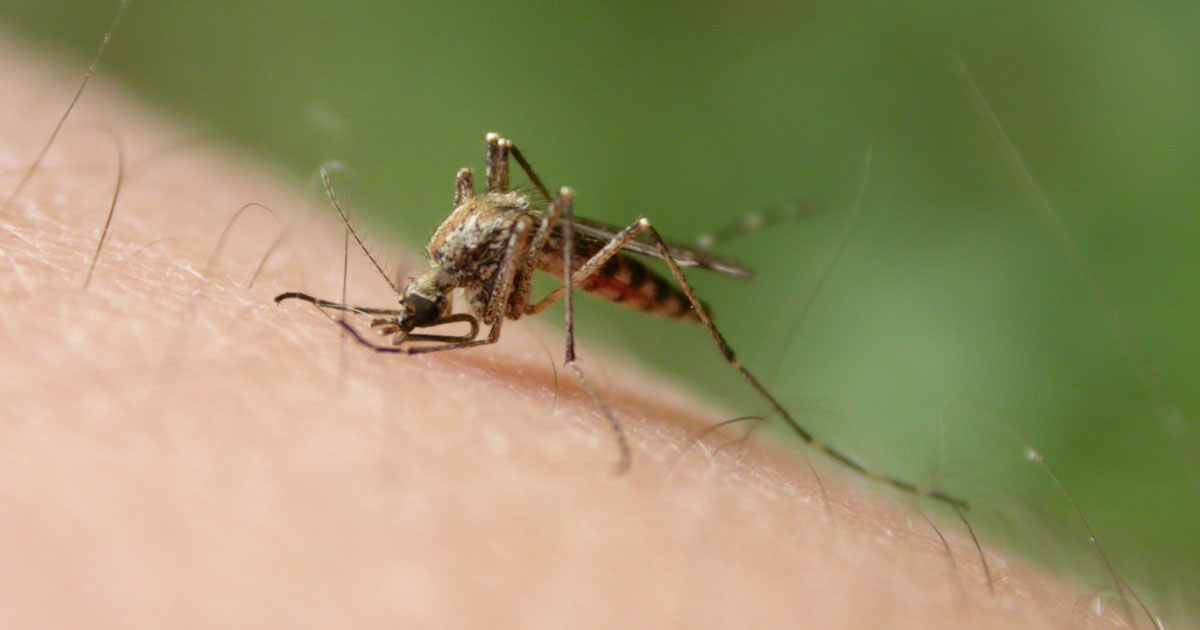 Zika outbreaks have occurred in multiple countries, and the virus continues to spread. If you're traveling to areas with Zika cases, you may have questions or concerns. Below are resources from the Centers for Disease Control and Prevention (CDC) to keep you updated on the Zika virus as you travel.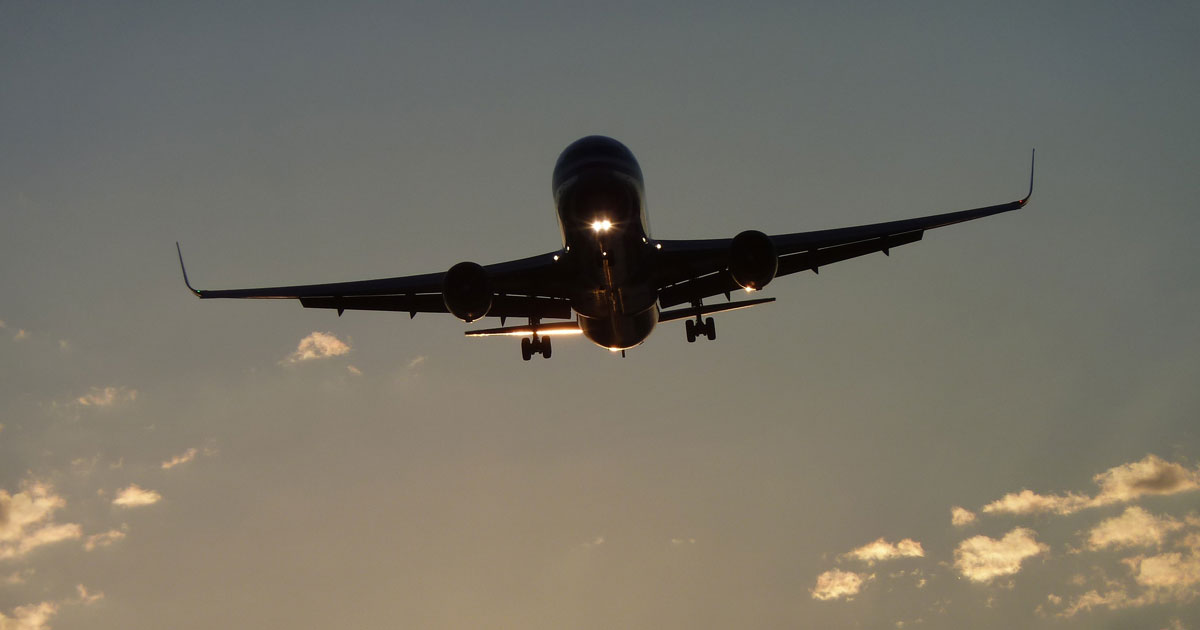 Delta Air Lines will begin daily service to Havana, Cuba, from Atlanta, Miami and New York-JFK on December 1, 2016. Following an announcement by the U.S. Department of Transportation, Delta will resume operating nonstop scheduled service to Cuba for the first time in almost 55 years.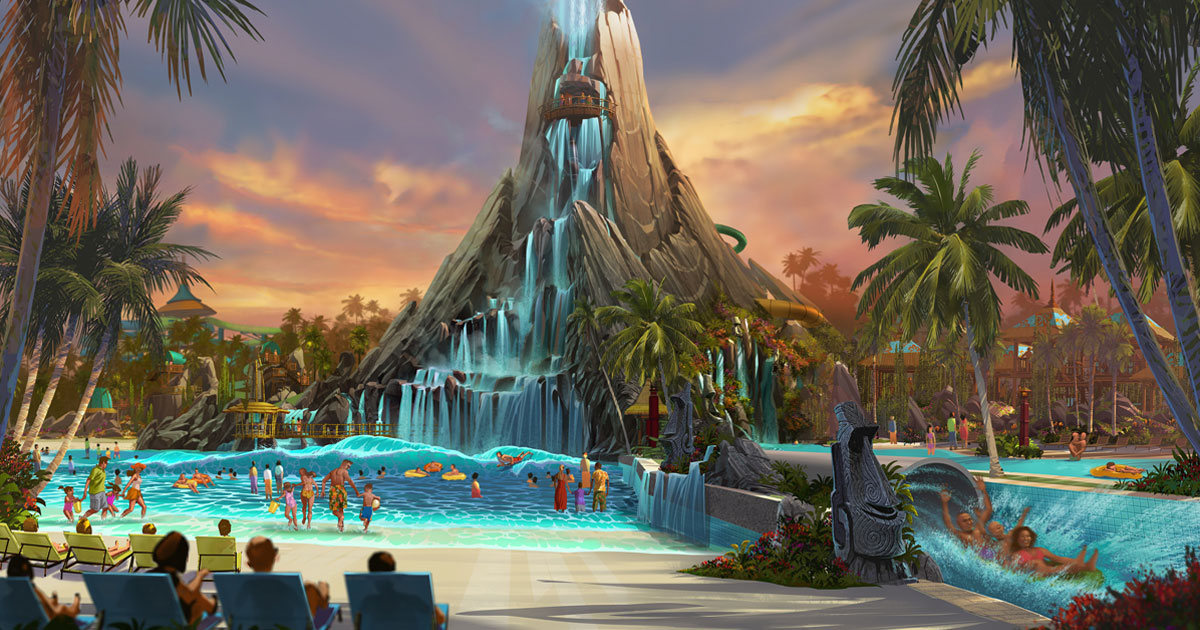 Universal Orlando Resort's Volcano Bay, its much-anticipated water park, will open June 1, 2017, and instantly transport groups to a lush, tropical oasis while offering exhilarating experiences with hassle-free convenience.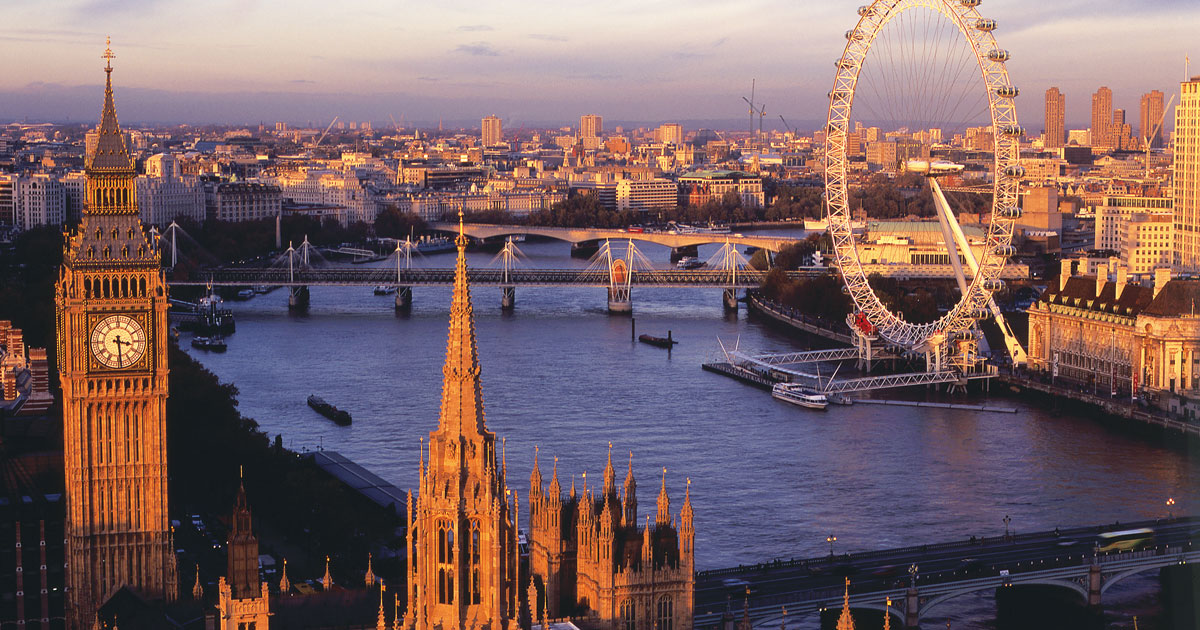 A new airfare trend has emerged since the Brexit vote for the United Kingdom to leave the European Union. The price of tickets for travel to the UK and Europe have dropped markedly, which periodically results in surges of airline bookings.