News
The latest group travel industry trends and topics are found in the News section of Groups Today. From travel safety to regulatory updates, we offer the latest news on everything group travel professionals need to be in the know.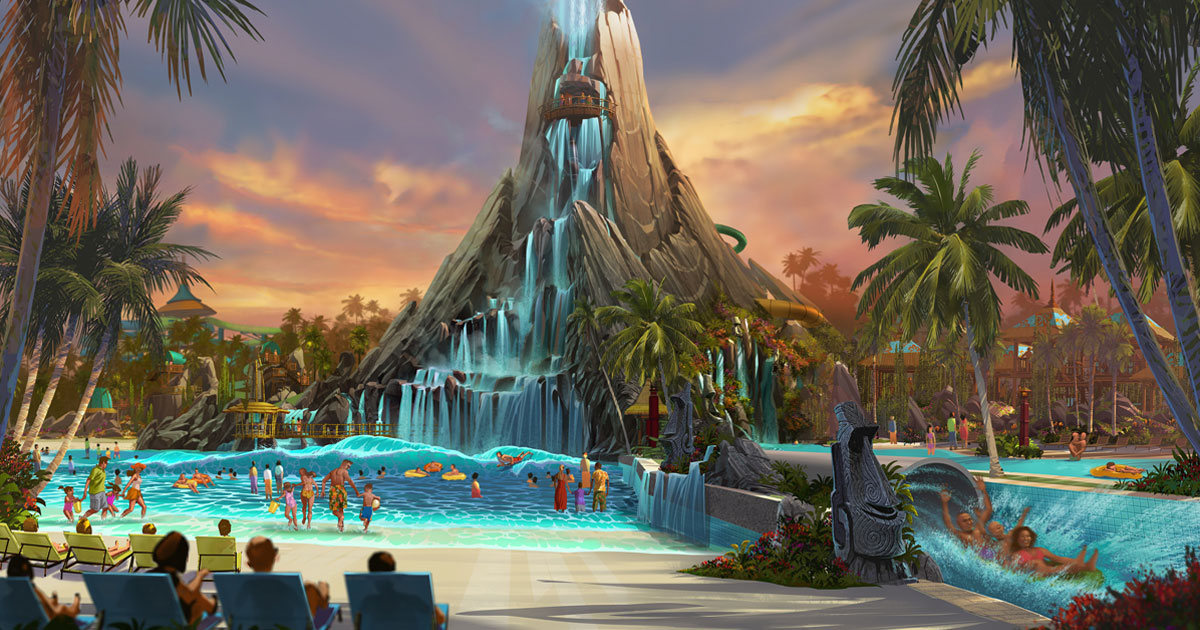 Universal Orlando Resort's Volcano Bay, its much-anticipated water park, will open June 1, 2017, and instantly transport groups to a lush, tropical oasis while offering exhilarating experiences with hassle-free convenience.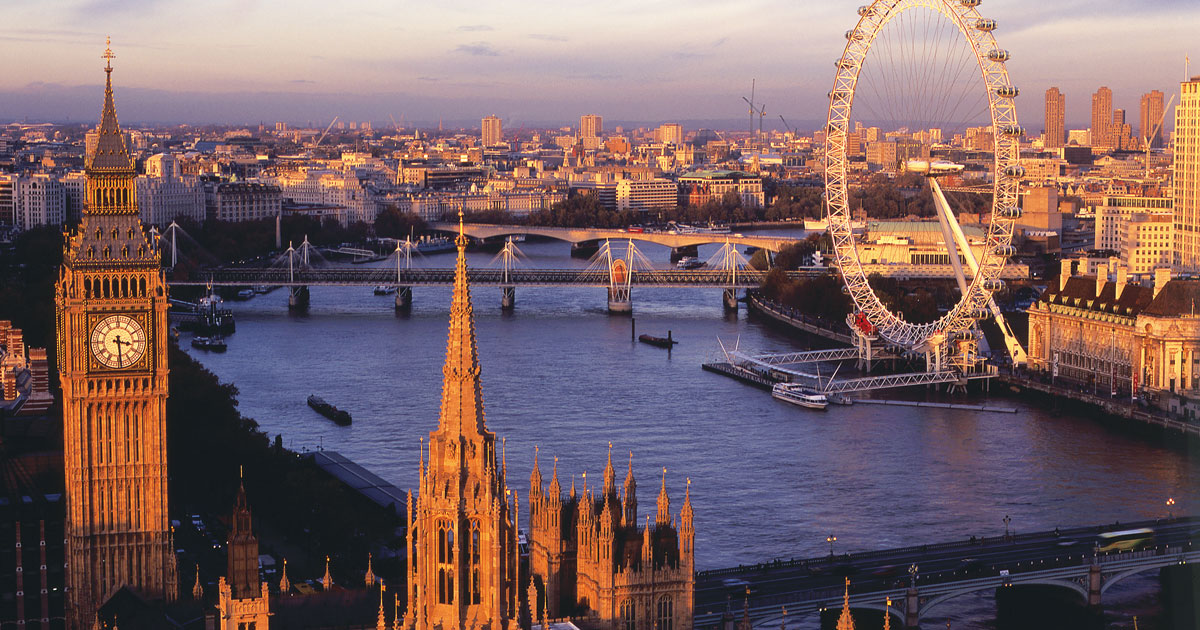 A new airfare trend has emerged since the Brexit vote for the United Kingdom to leave the European Union. The price of tickets for travel to the UK and Europe have dropped markedly, which periodically results in surges of airline bookings.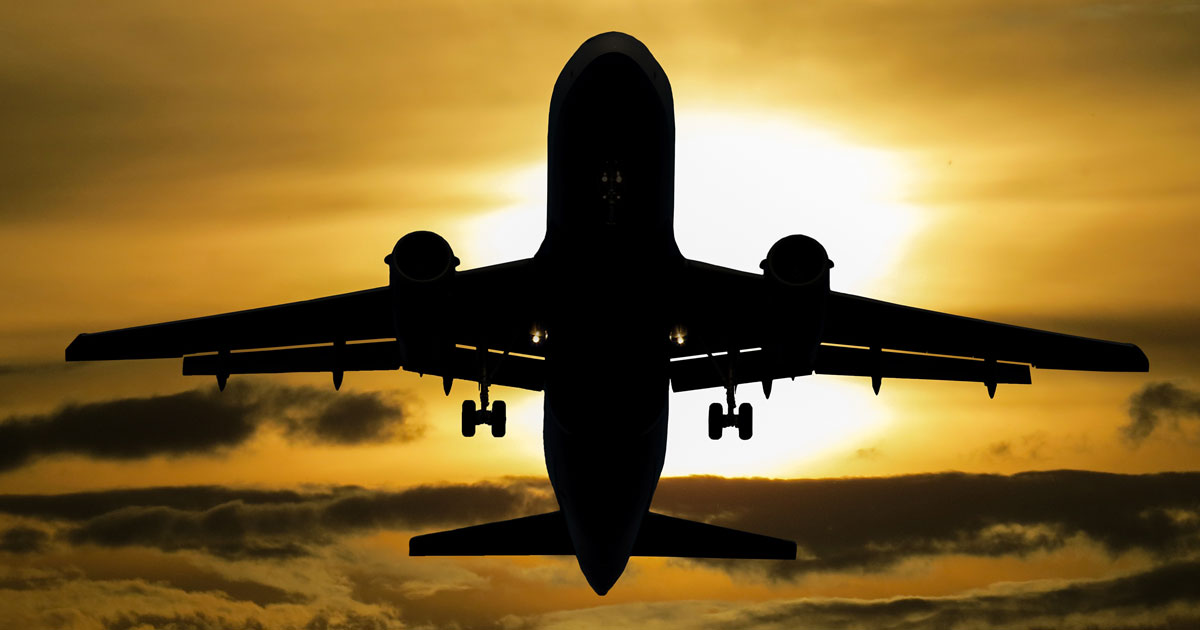 In preparation for what is expected to be a record-high season for Puerto Vallarta, Mexico, airlines continue to announce new flights.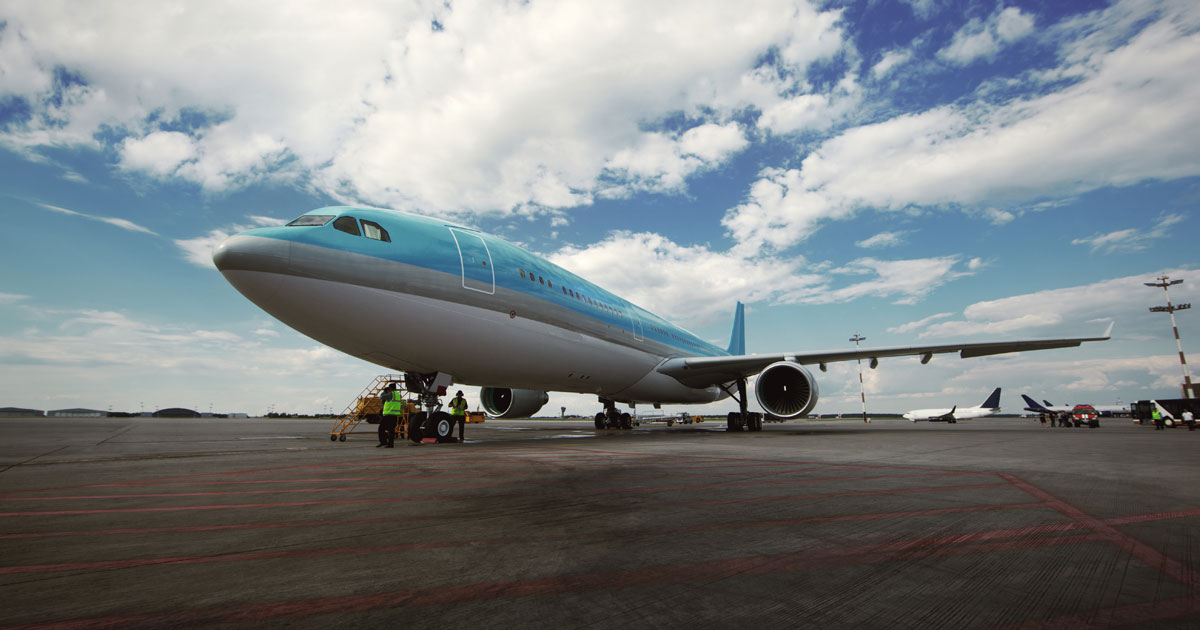 The first commercial flights from the United States to Cuba in more than 50 years are officially scheduled. After the government eased travel regulations earlier this year, allowing United States citizens to travel independently to Cuba for educational, cultural and other authorized purposes, visitors still needed to travel on chartered planes. The government has recently given approval for flights to Havana to begin on eight United States airlines.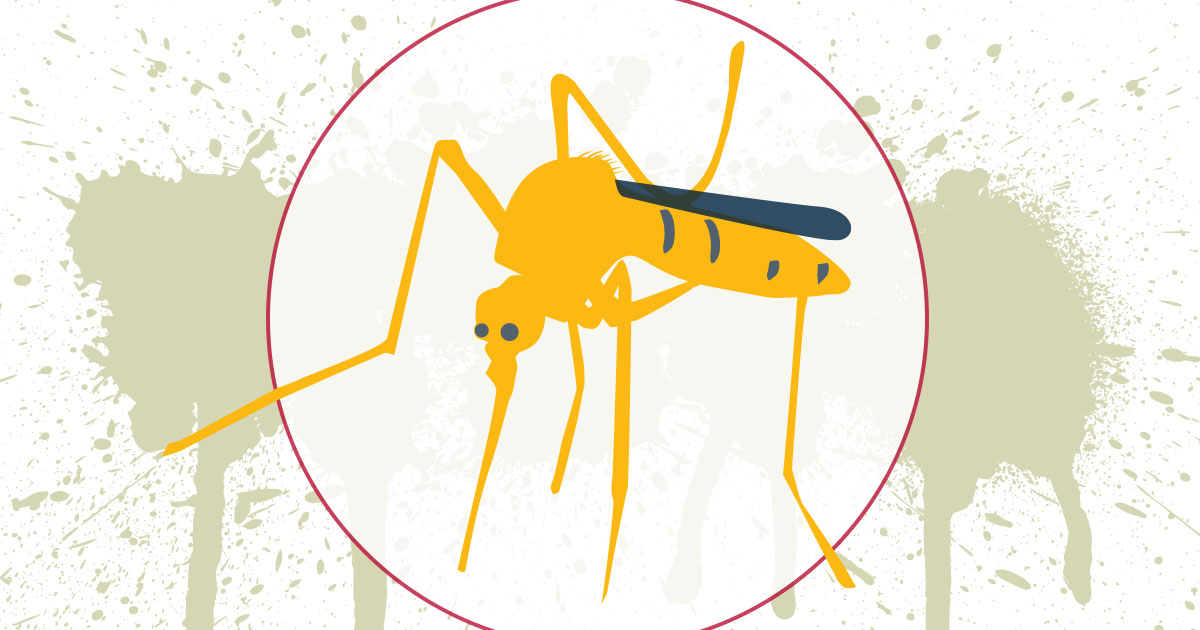 If you've paid any attention to headlines in the past few months, you've probably heard of the Zika virus. Outbreaks are occurring in many countries and territories, and the virus will continue to spread. Although it will be difficult to determine how and where it will spread over time, the Zika virus is easily prevented by taking certain measures.