News
The latest group travel industry trends and topics are found in the News section of Groups Today. From travel safety to regulatory updates, we offer the latest news on everything group travel professionals need to be in the know.
The United Nation's World Health Organization (WHO) declared that the Zika virus is no longer a global health emergency, but a longer-term problem.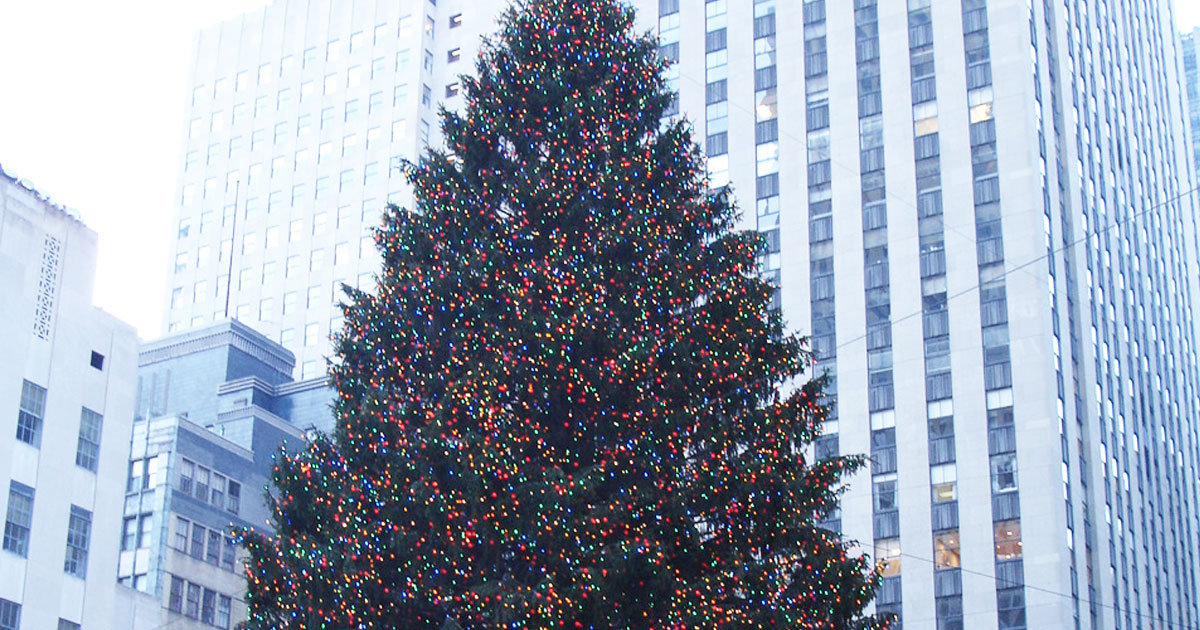 This year's Rockefeller Center Christmas Tree is a Norway spruce from upstate New York's backyard. The 94-foot tall, 14-ton spruce grew in the Eichler family's backyard, 170 miles from Manhattan in the Oneonta, New York, a city located in the northern foothills of the Catskill mountain range.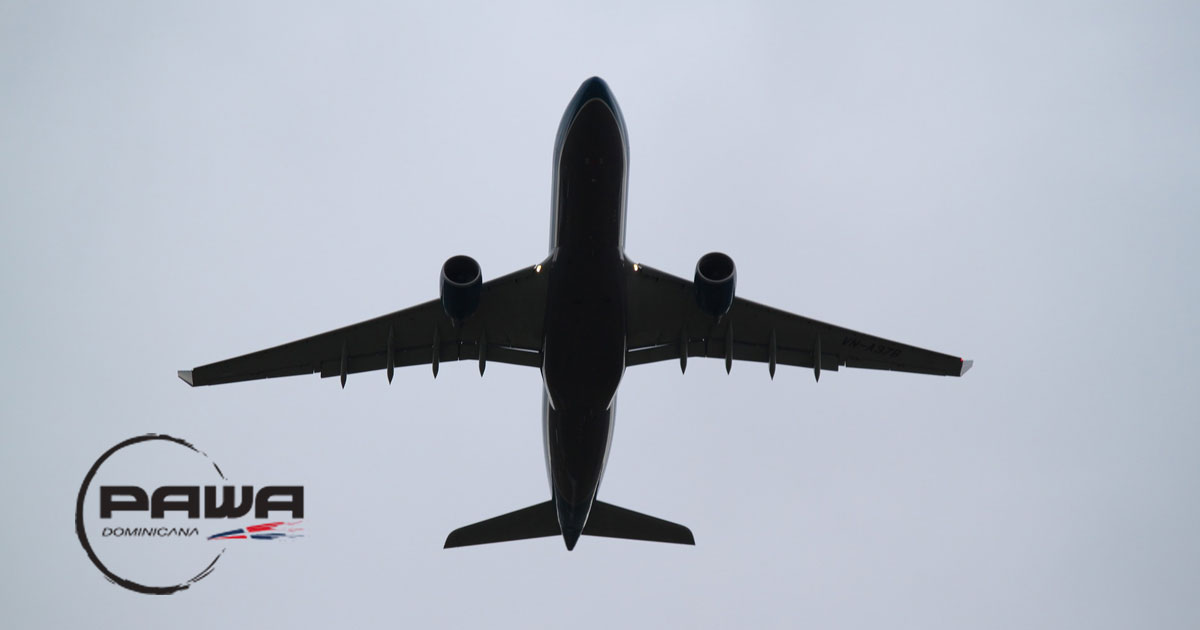 PAWA Dominicana will be the first commercial Dominican airline to offer flights to the United States in over 20 years. On November 16, 2016, the airline will begin a new route between Santo Domingo in the Dominican Republic and Miami, Florida.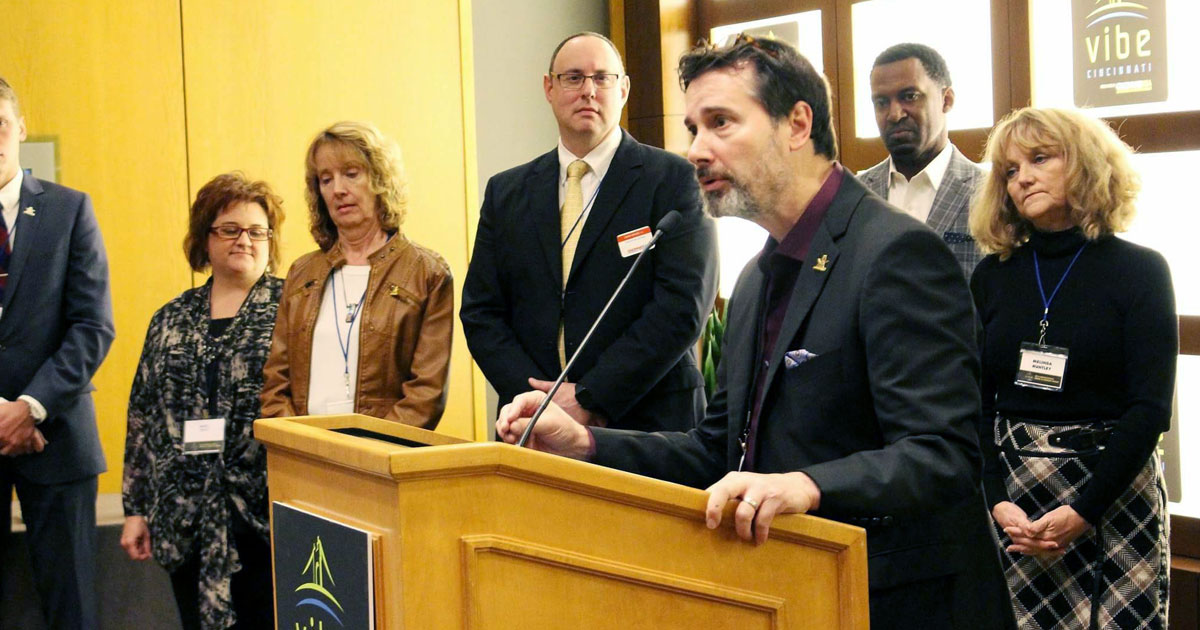 The Cincinnati USA Convention & Visitors Bureau (CVB) has announced the creation of the Cincinnati USA Institute for Hospitality Leadership, which will work with schools, colleges and hospitality businesses to create a curriculum to prepare more skilled workers and leaders for the continued expansion of the travel and hospitality sector.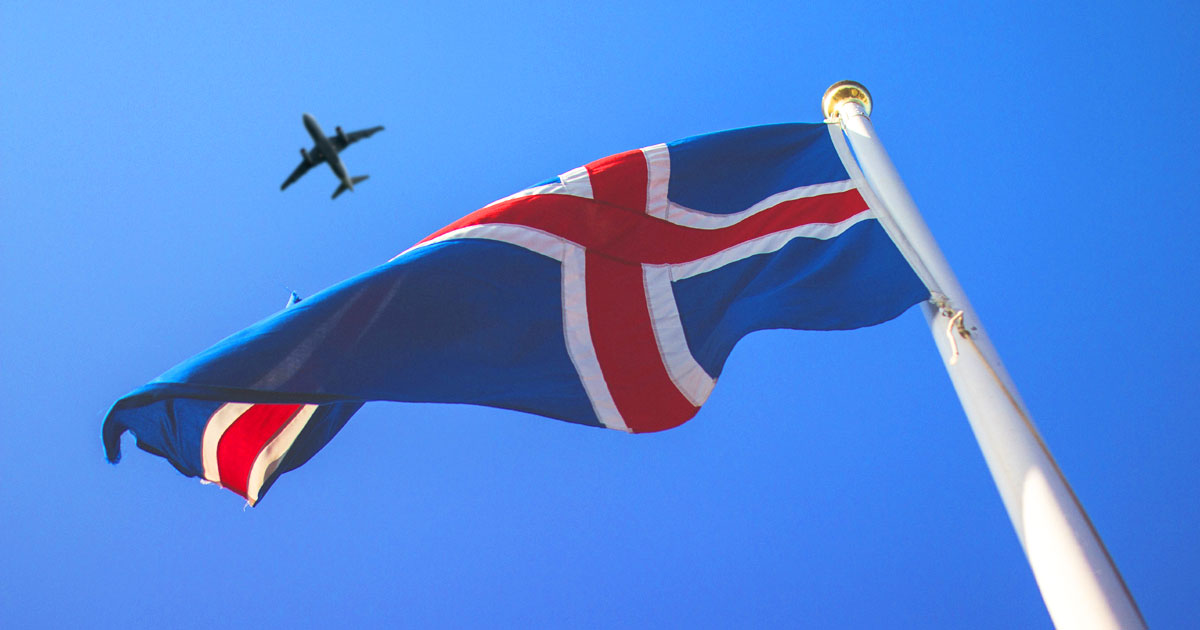 Are you traveling to Iceland with a group? You're probably flying into Keflavik Airport, located about 30 miles from Iceland's capital, Reykjavik.