News
The latest group travel industry trends and topics are found in the News section of Groups Today. From travel safety to regulatory updates, we offer the latest news on everything group travel professionals need to be in the know.
If you're traveling abroad with a group and hoping to make dinner reservations at a great local restaurant, you're in luck: OpenTable announced a new feature that makes the app easier to use internationally. The app now allows users to book reservations for the 38,000 restaurants in its global network in one multilanguage app that supports English, Spanish, French, German and Japanese.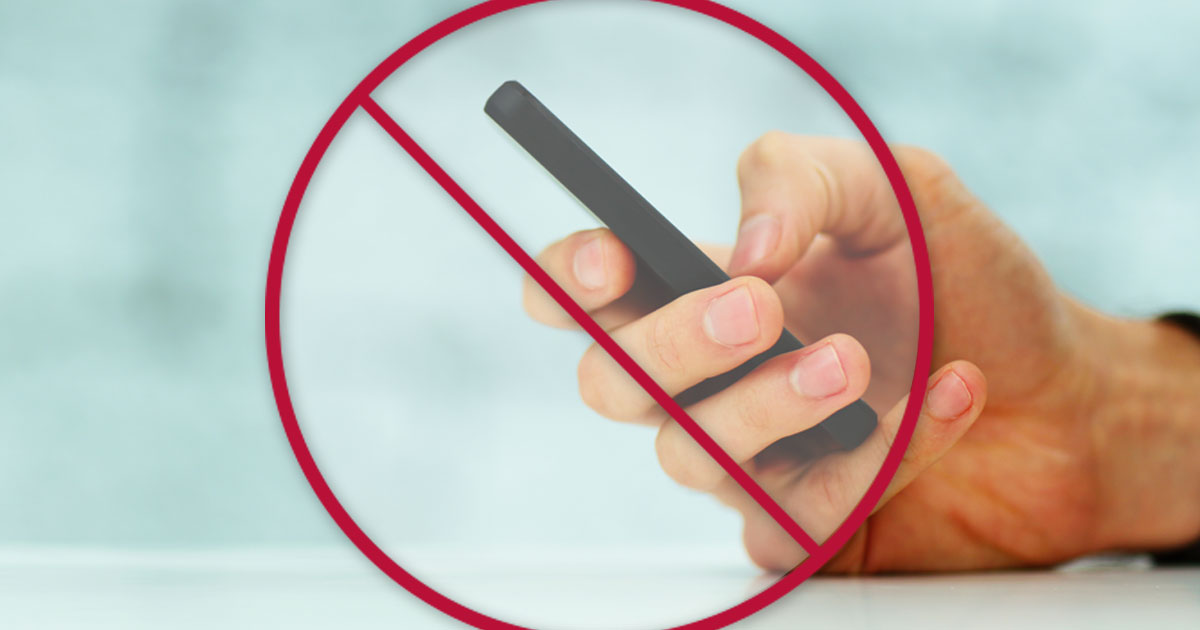 The Department of Transportation (DOT) issued an emergency order to ban the Samsung Galaxy Note7 smartphone from all flights in the United States after numerous reports of the devices bursting into flames, including several on planes.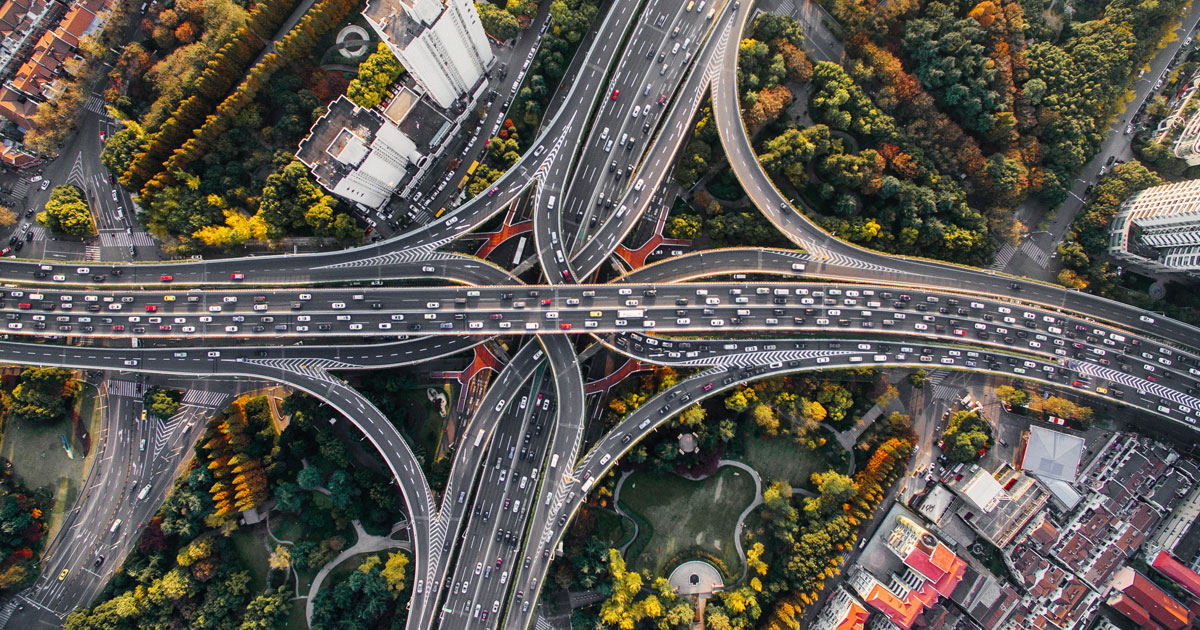 The National Highway Traffic Safety Administration (NHTSA), Federal Highway Administration (FHWA) and Federal Motor Carrier Safety Administration (FMCSA) are joining with the National Safety Council (NSC) to launch the Road to Zero coalition, aiming to end fatalities on the nation's roads within the next 30 years.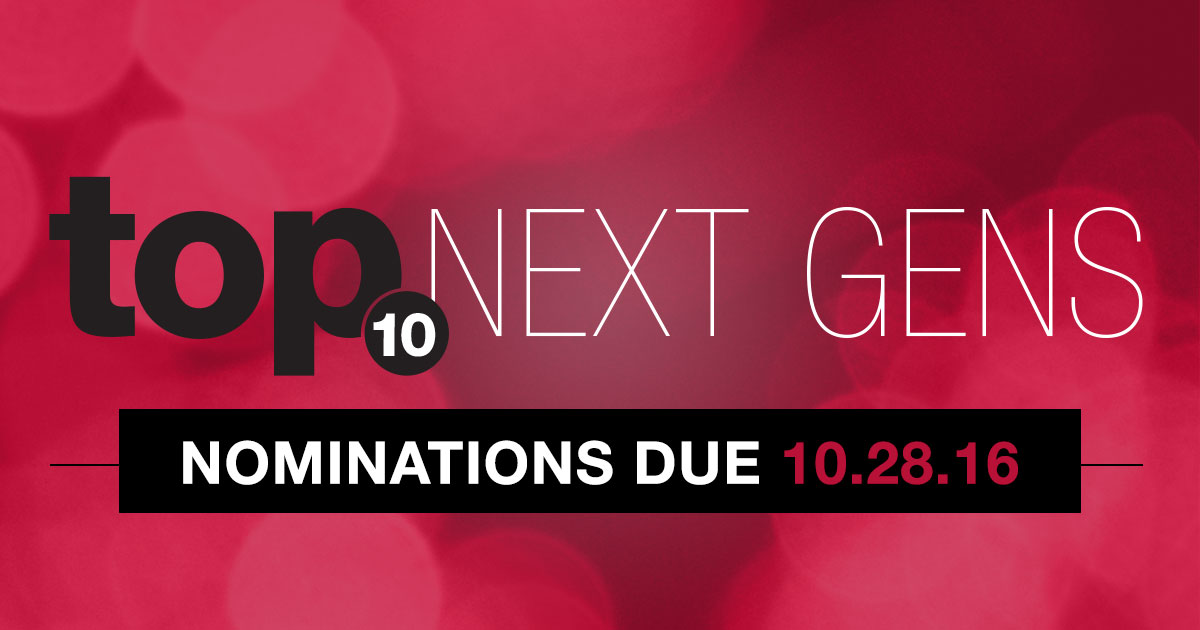 Each generation of group travel professionals has made their mark on our industry. With the next generation rising, who impresses you most? Who are you cheering for?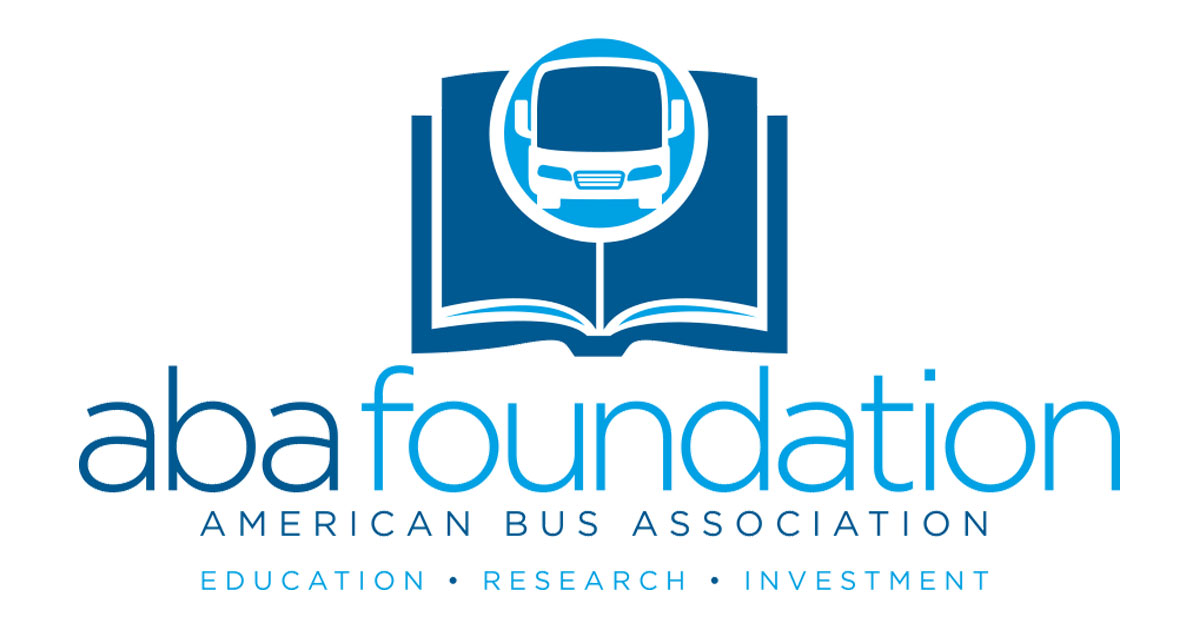 During a recent Board of Governors meeting, the American Bus Association's Foundation (ABAF) announced that it will double the amount of 18 scholarships offered by the foundation.