News
The latest group travel industry trends and topics are found in the News section of Groups Today. From travel safety to regulatory updates, we offer the latest news on everything group travel professionals need to be in the know.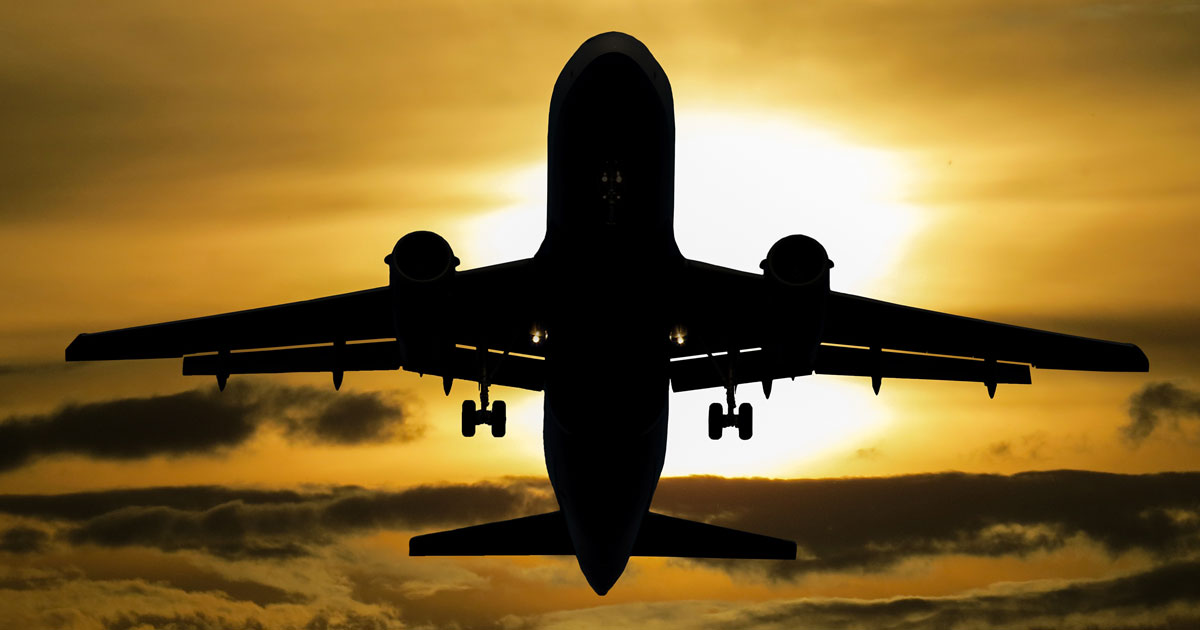 In preparation for what is expected to be a record-high season for Puerto Vallarta, Mexico, airlines continue to announce new flights.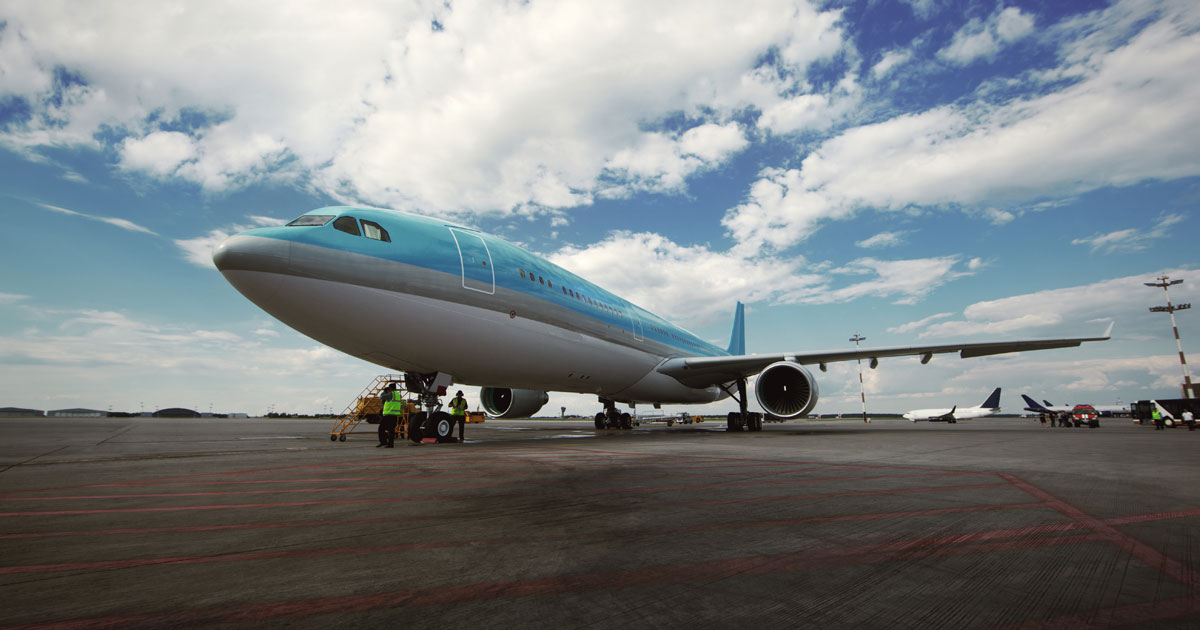 The first commercial flights from the United States to Cuba in more than 50 years are officially scheduled. After the government eased travel regulations earlier this year, allowing United States citizens to travel independently to Cuba for educational, cultural and other authorized purposes, visitors still needed to travel on chartered planes. The government has recently given approval for flights to Havana to begin on eight United States airlines.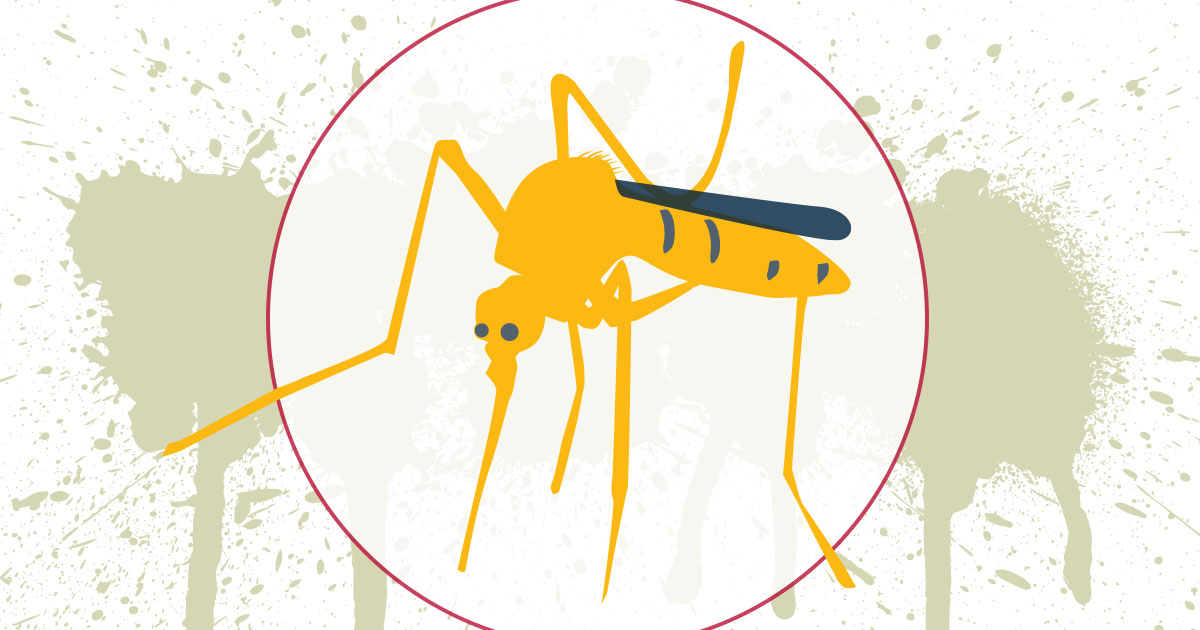 If you've paid any attention to headlines in the past few months, you've probably heard of the Zika virus. Outbreaks are occurring in many countries and territories, and the virus will continue to spread. Although it will be difficult to determine how and where it will spread over time, the Zika virus is easily prevented by taking certain measures.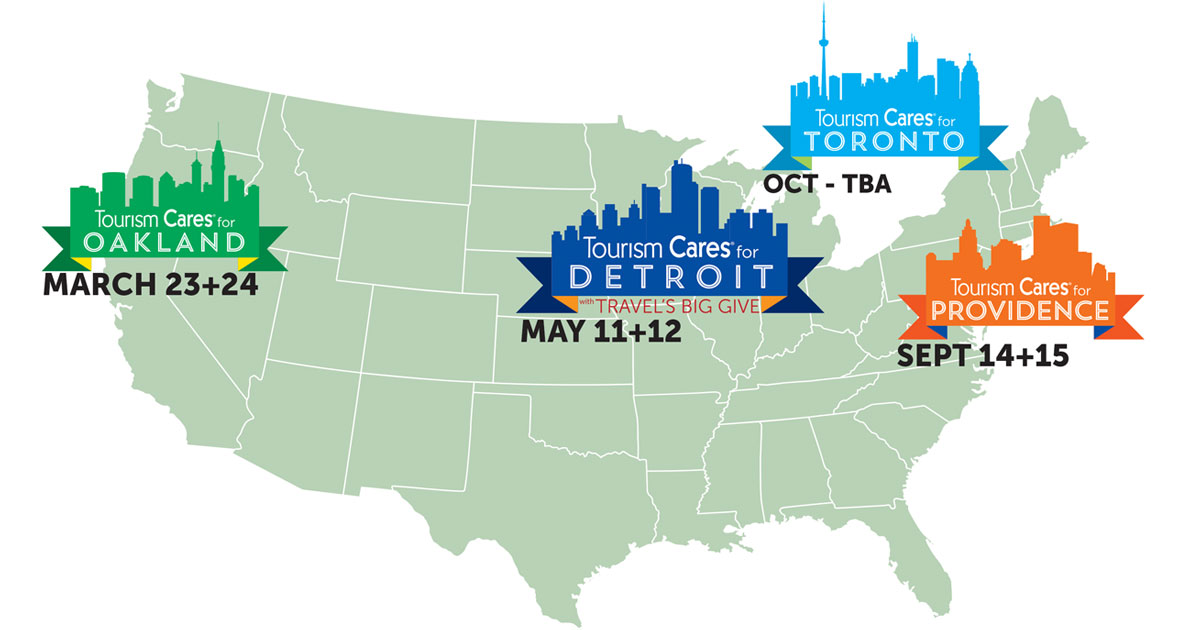 Tourism Cares has announced the destinations and dates for its 2017 volunteer series, which will bring tourism professionals to four cities across North America. At each location, volunteers will work with local partners on priority projects in order to meet that city's pressing needs.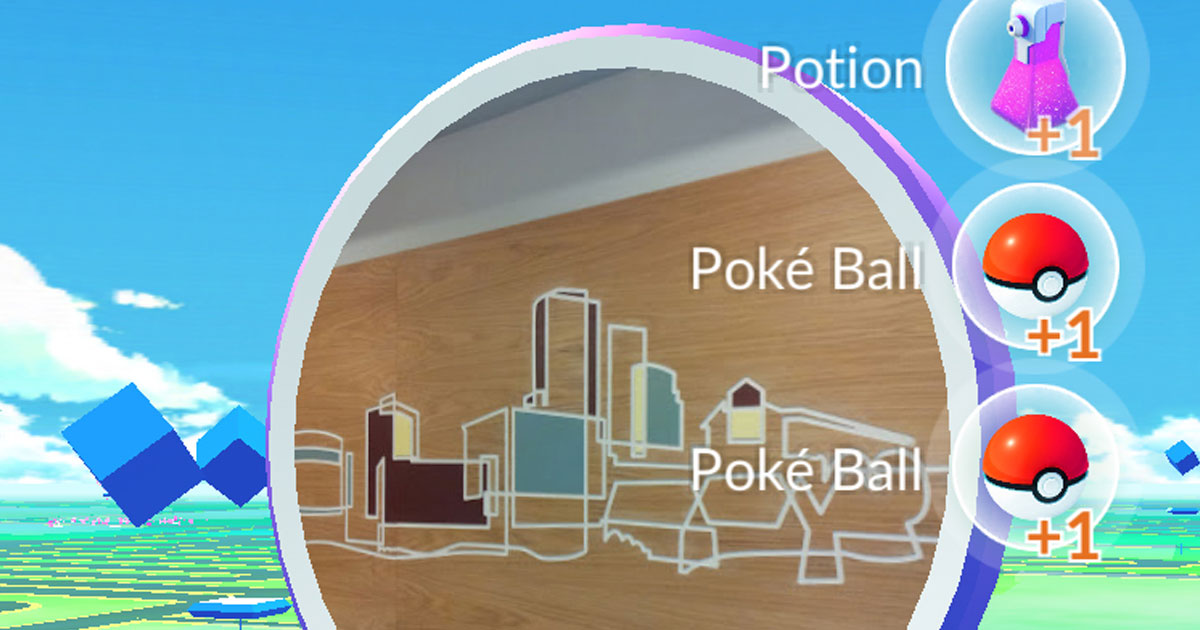 If you haven't yet heard of the Pokémon Go craze, all you have to do is crawl out from under your rock and take an evening stroll in your closest populated area. Immediately, you should witness groups of 20-somethings walking around, heads down, staring at their phones. In fact, Pokémon Go already has as many Daily Active Users as Twitter—and the number is still increasing!