News
The latest group travel industry trends and topics are found in the News section of Groups Today. From travel safety to regulatory updates, we offer the latest news on everything group travel professionals need to be in the know.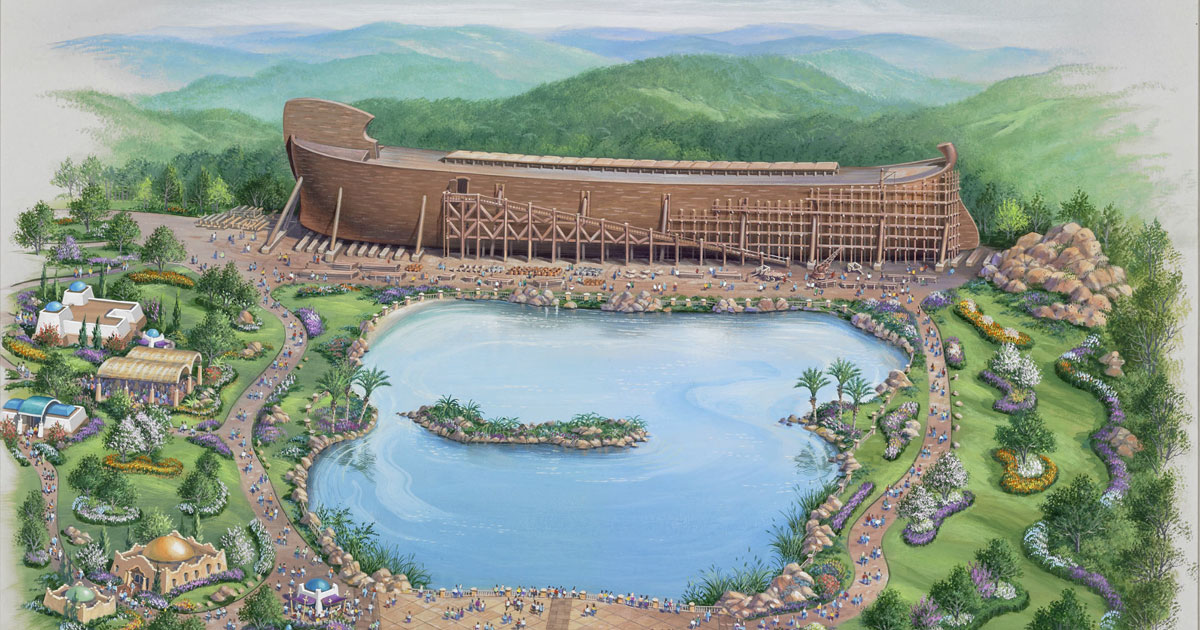 More than just animals are invited to climb aboard Noah's Ark this time. Ark Encounter, a modern interpretation of Noah's Ark and a sister attraction to the Creation Museum, opened on July 7, 2016.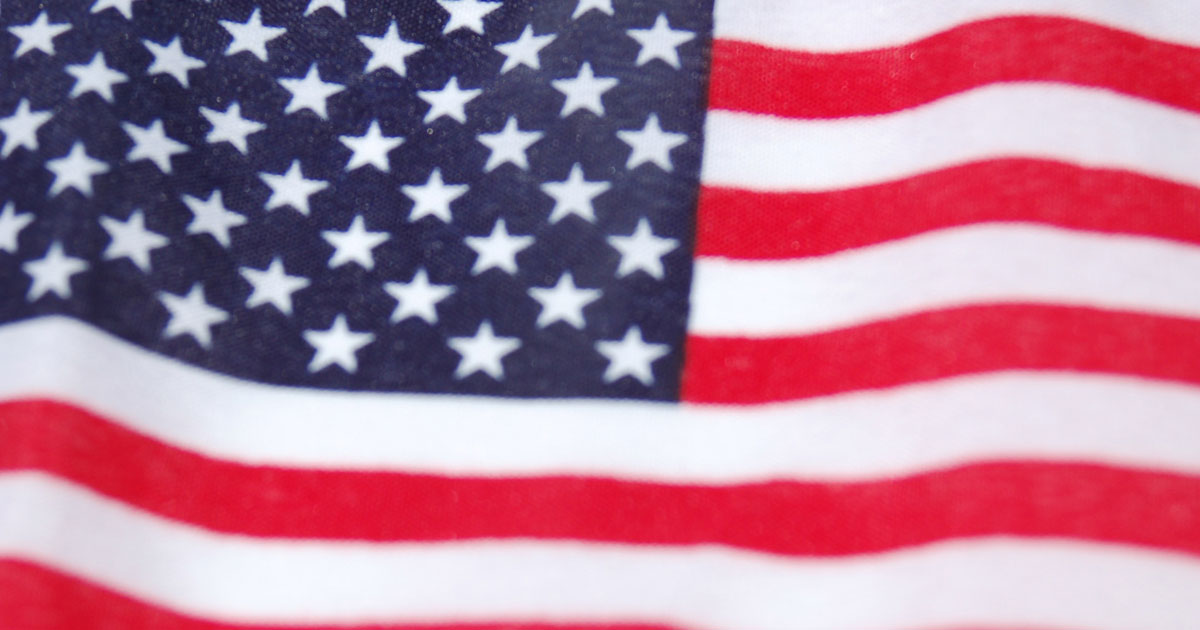 It's not uncommon to see American flags proudly displayed on people's houses and in their yards. Showing patriotism is generally viewed as a positive thing, and it's not uncommon to hear the opinion "We're No. 1!" expressed by proud U.S. citizens. When traveling abroad, showing patriotism is a little bit more of a sticky subject. Showing national pride without insinuating that the countries you're visiting are lesser can be a fine balance. Consider these sharing these guidelines with your travelers for showing patriotic spirit without offense or risk to yourself.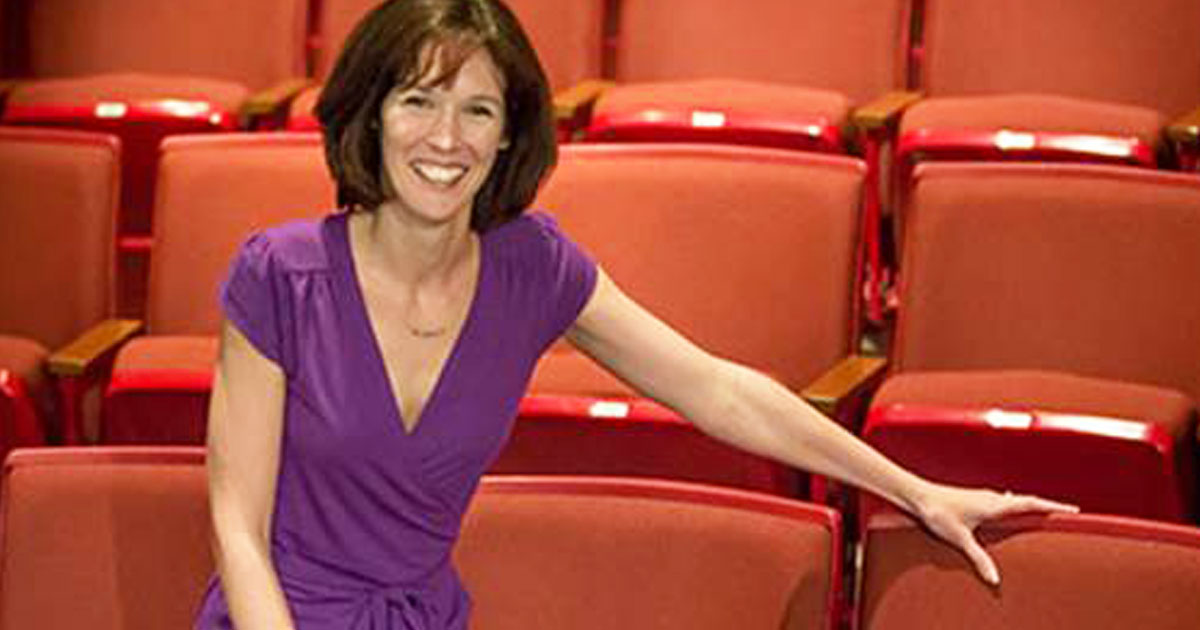 Linda Fortunato began her new role as Artistic Director with Theatre at the Center in January 2016. In the past, Fortunato was nominated for five Joseph Jefferson Awards for her work as a choreographer and director. She received both the Equity and Non-Equity Jeff Award for Outstanding Choreography in the 2013-2014 season, garnering Theatre at the Center its first award for her choreography of 42nd Street. Fortunato has been involved with over a dozen shows at Theatre at the Center, including choreographing Spamalot, Big Fish, A Christmas Carol, Guys and Dolls, Crazy for You and Fiddler on the Roof; performing in Lend Me a Tenor and The Diary of Anne Frank; and directing A Christmas Story.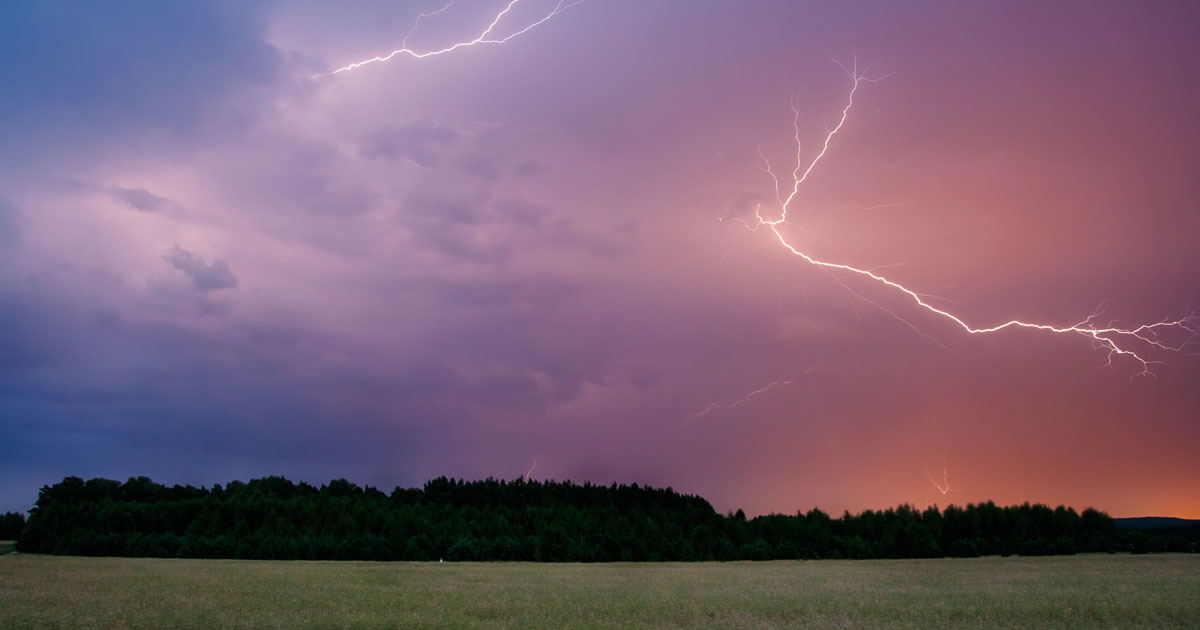 It's too easy to think we're invincible when it comes to lightning storms—going outside, staying in the pool, or continuing our walking tour as thunder sounds in the distance. However, none of these are safe activities when lightning and thunder are in the area. Instead, move indoors when thunder roars—a simple step that each year could save more than 400 people from getting struck by lightning.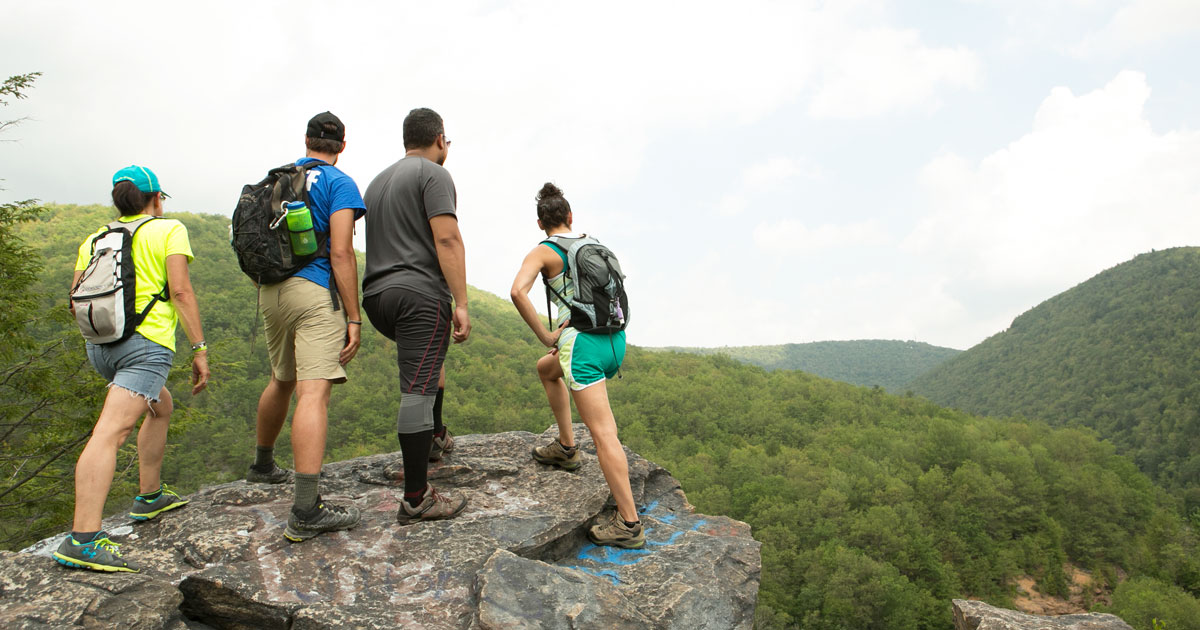 The summer season is the perfect time to enjoy one of nation's greatest treasures: our national parks. Share these tips with clients, and use them in your own planning.