News
The latest group travel industry trends and topics are found in the News section of Groups Today. From travel safety to regulatory updates, we offer the latest news on everything group travel professionals need to be in the know.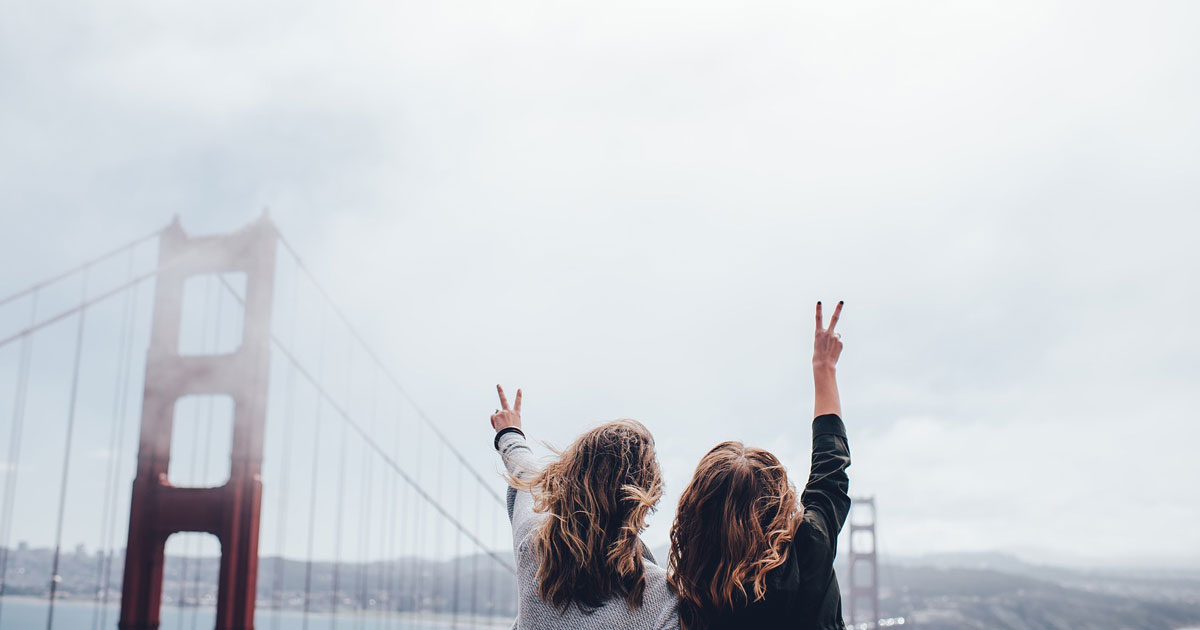 Both San Francisco Travel and Visit California are reinforcing their welcoming nature in response to actions by the new administration—including a now-suspended second Executive Order on Immigration—that have created negative reactions in key international markets that could impact the tourism industry in the city and state.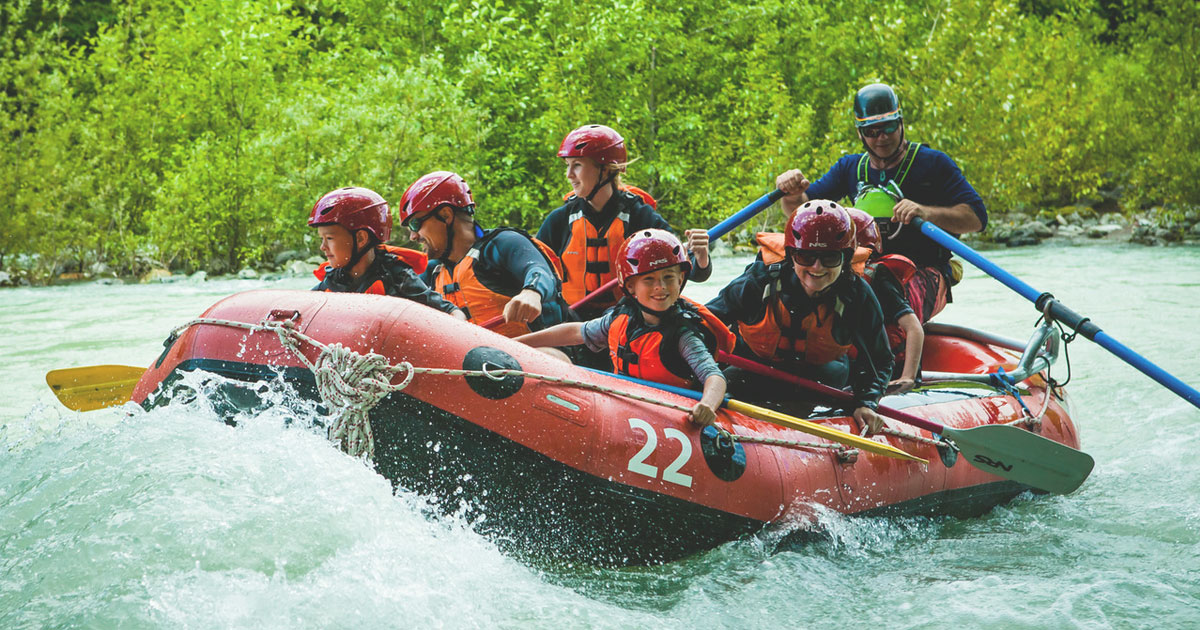 All signs are pointing to an epic whitewater rafting adventure this year. According to Western River Expeditions, the prospects are excellent for a robust whitewater runoff season for major rafting rivers in the West.
Looking for a good reason to wave some banners and pump your fist in the air? Last year, 450 organizations across the United States saluted travel and tourism during National Travel and Tourism Week. This year, you could join their ranks on Travel Rally Day.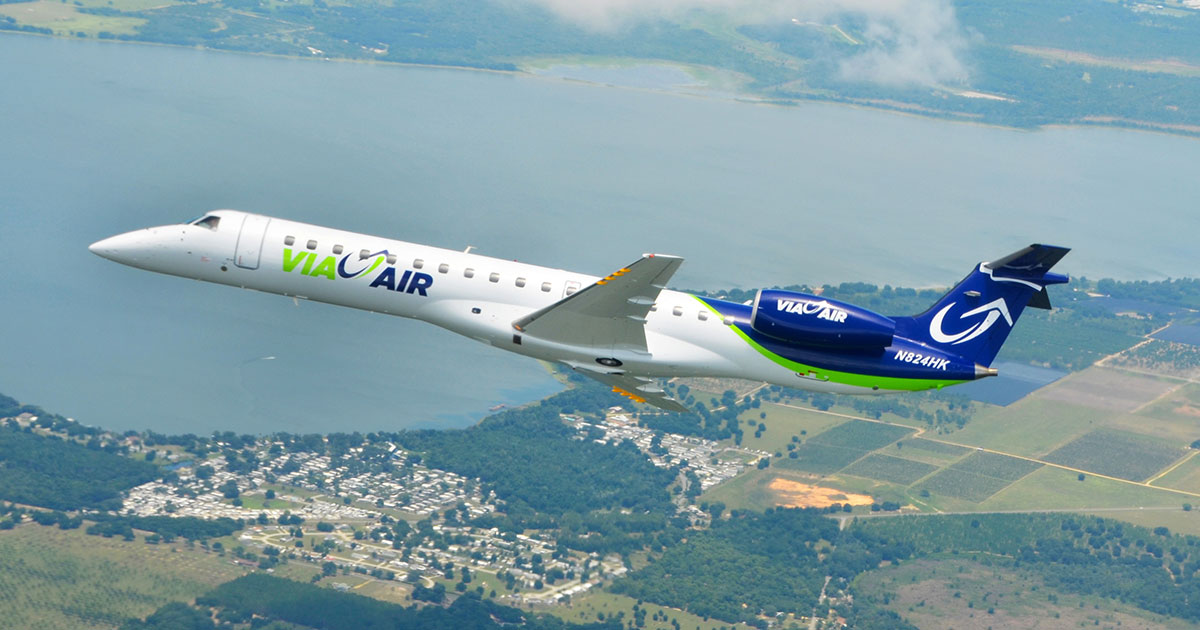 VIA Airlines is expanding its route and adding a new partnership with Branson Airport (BKG). Discount flights from Branson to Austin, Chicago, Dallas, Denver and Houston begin May 25 – September 5, 2017, and are on sale now.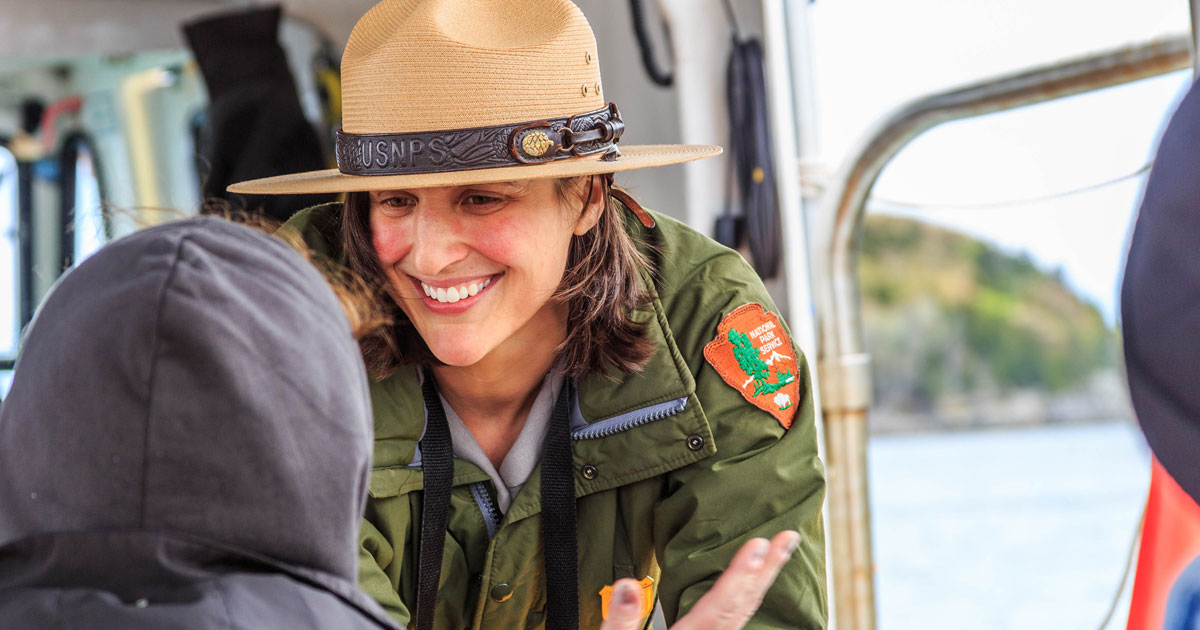 Time to lace up those hiking boots and strap on that backpack! Despite a federal government hiring freeze, the National Park Service will still be fully staffed for its busy summer months to ensure a safe and high-quality experience for visitors.