News
The latest group travel industry trends and topics are found in the News section of Groups Today. From travel safety to regulatory updates, we offer the latest news on everything group travel professionals need to be in the know.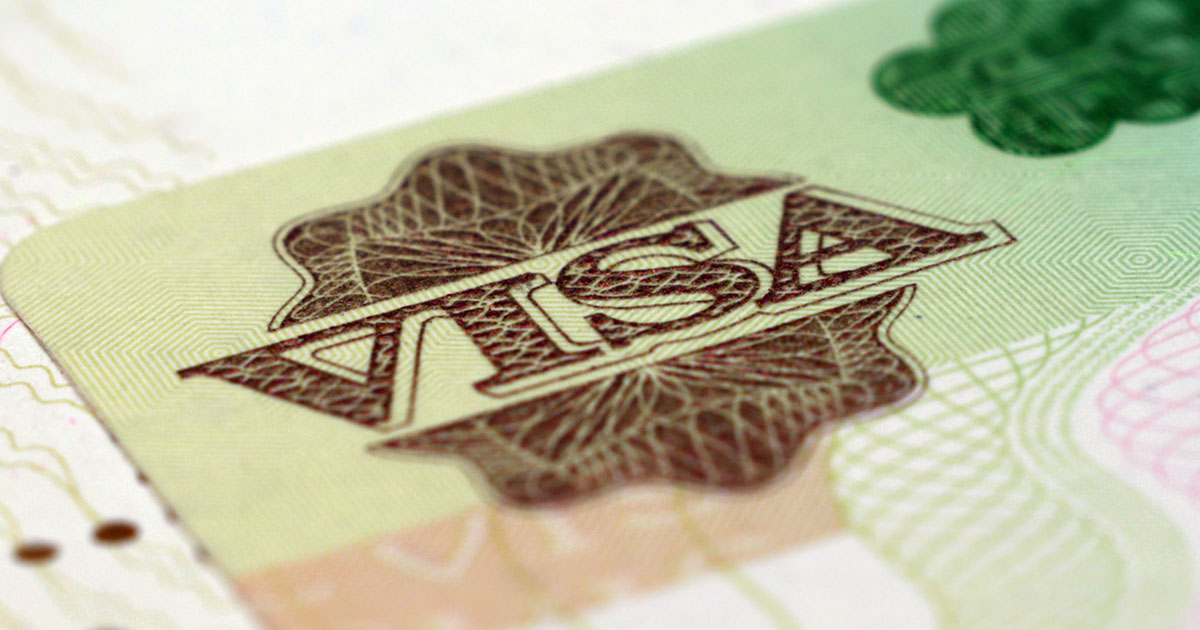 The executive orders keep coming.
The travel industry keeps responding.
On July 17, 2017, 19 travel and tourism associations joined the U.S. Travel Association in sending a joint letter to President Donald Trump, urging the administration to reconsider an executive order that could increase visa application processing times.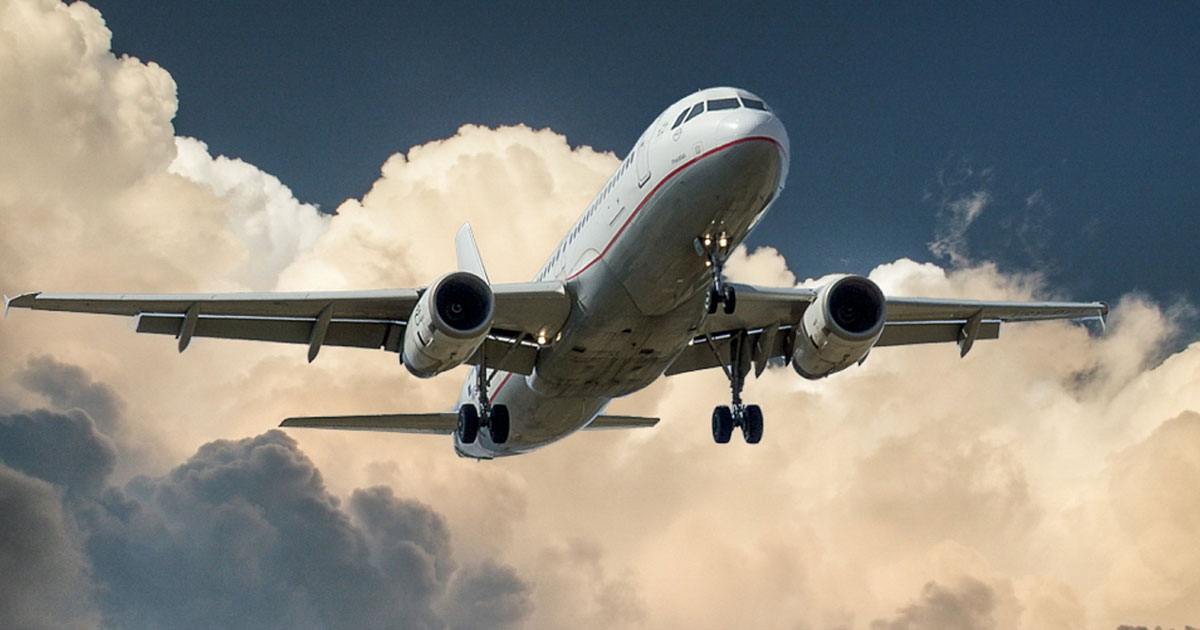 On June 28, 2017, the United States Department of Homeland Security (DHS) announced new aviation security measures for all U.S.-bound flights, which will require airlines and airports to increase screening of passengers and all electronic devices.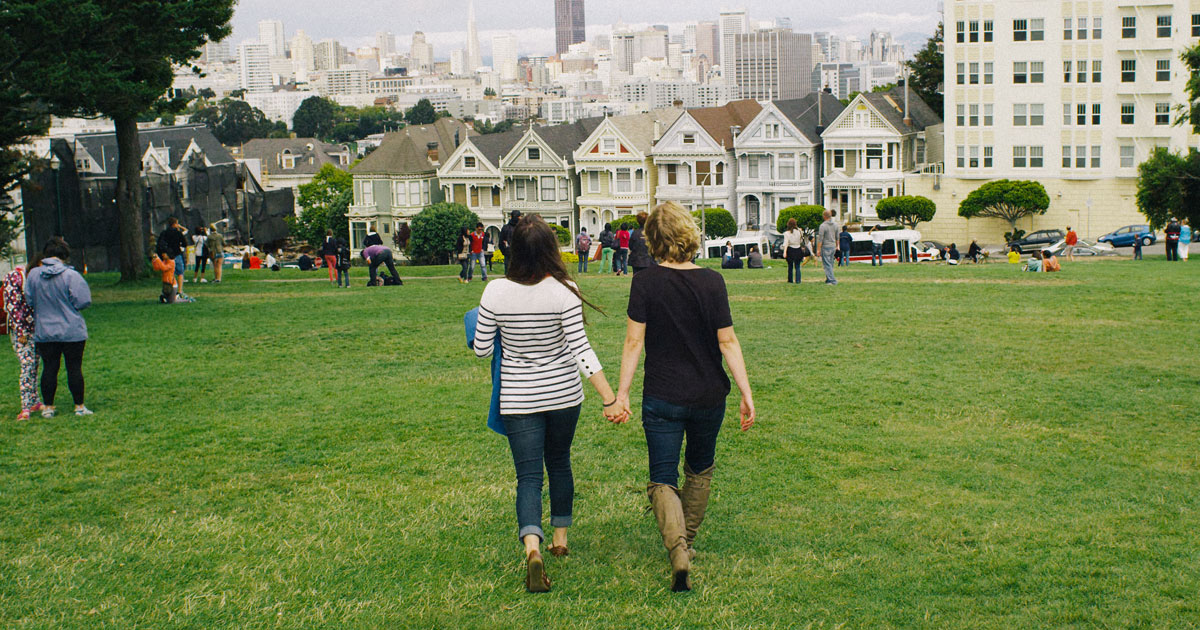 In a recent study, Nestpick discovered the best LGBT+ cities in the United States and worldwide. Five factors were investigated to understand which city offers the best quality of life for those who identify as LGBT—strength of the dating scene, quality of LGBT nightlife, openness of fellow citizens, safety and LGBT rights.
With strong LGBT communities featuring festivals, events and businesses owned by LGBT individuals, these cities are great destinations for LGBT travelers. Here's how the cities rank—worldwide and within the United States—and what you need to know about the top cities' LGBT travel scene.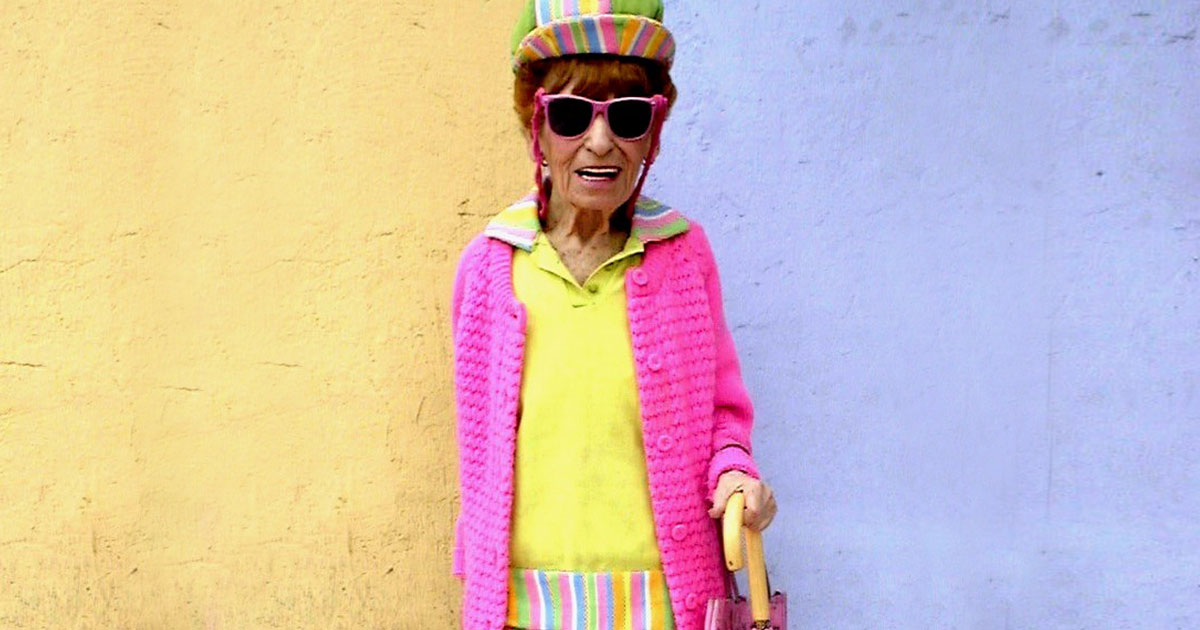 The Jewish Museum of Florida – FIU is commemorating a colorful character and local South Beach icon in a summer pop-up show.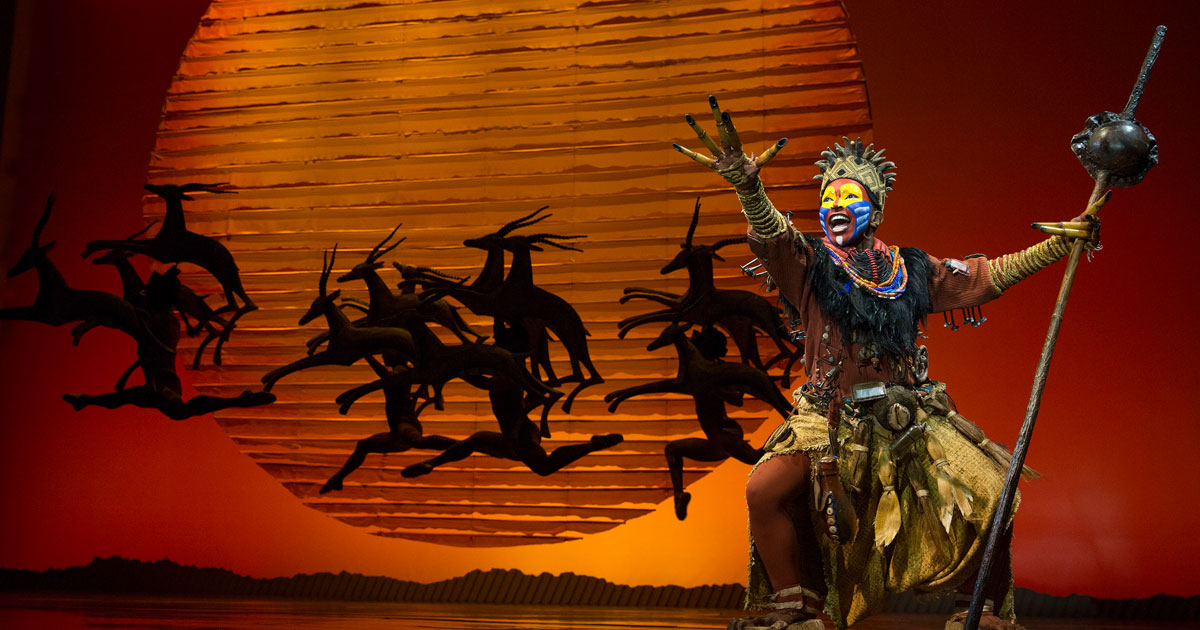 Over 85 million people around the world have experienced the stunning artistry, unforgettable music and exhilarating choreography of Disney's THE LION KING. Heralded as "The World's No. 1 Musical" and one of the most awe-inspiring productions ever brought to life on stage, The New York Times raves of the production: "There is simply nothing else like it."