Business Articles
Groups Today is the only group travel magazine that satisfies travel professionals' desire for industry and business news. From marketing best practices to business management tips, Groups Today Business articles give group travel professionals content tailored to their business that they can't find anywhere else.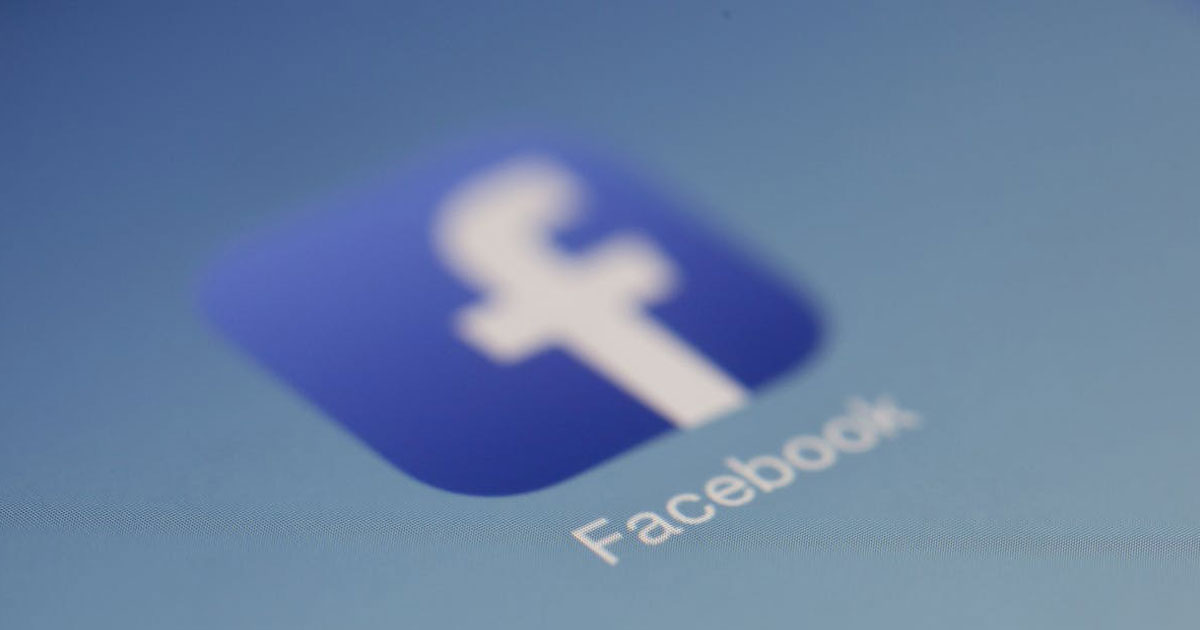 This past January, brands and users on Facebook were dealt a shock—or at least a lot of confusion—when Mark Zuckerberg announced a change to the News Feed algorithm affecting what content will be favored and how.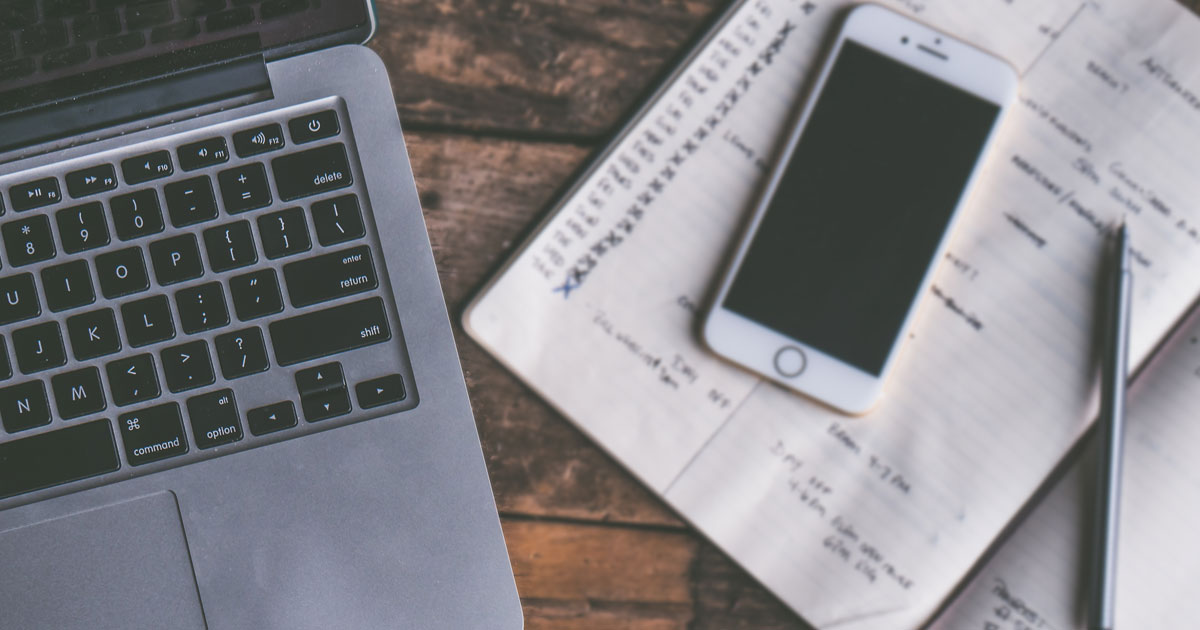 Is your to-do list overflowing with client meetings, research and finalizing groups?
You know you need to fit marketing into your day somewhere, but where?
Beware of juice jacking.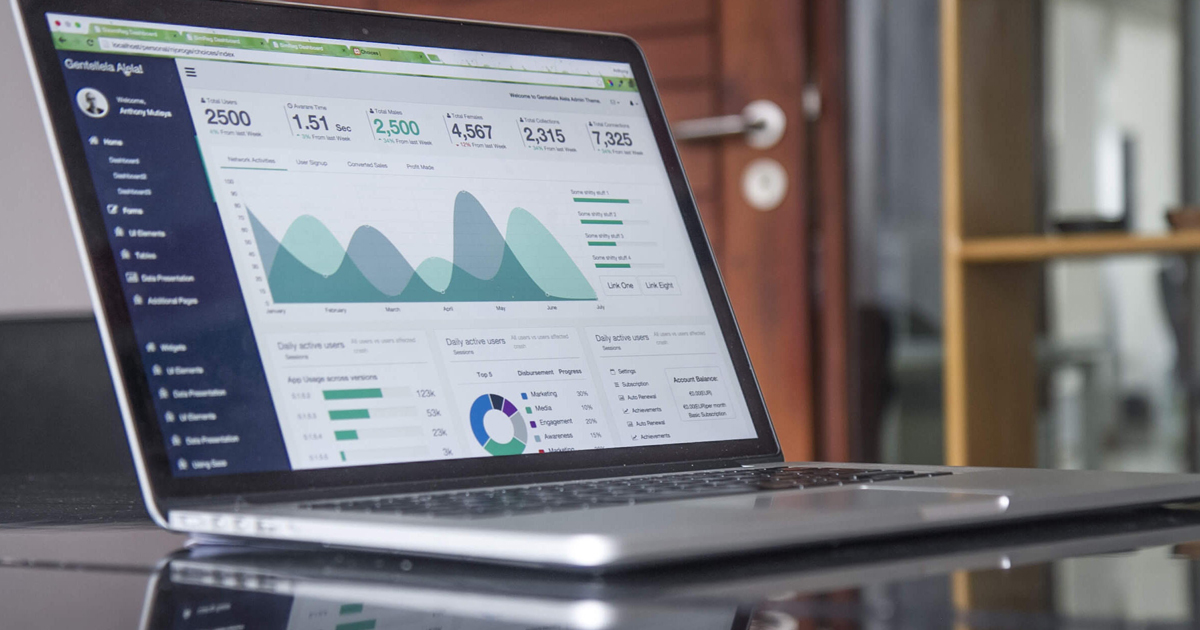 In 2017, digital ad spending surpassed traditional television ad spending for the first time ever. Marketers, business owners and consumers should absolutely be ready for that gap in ad spends to continue to widen.
National Plan for Vacation Day, a day to encourage Americans to plan their vacation days for the rest of the year at the start of the year. Launched by Project: Time Off in 2017, National Plan for Vacation Day provides an opportunity for everyone—the travel industry and its travelers—to come together and rally around the importance of planning for vacation.
Subcategories