Business Articles
Groups Today is the only group travel magazine that satisfies travel professionals' desire for industry and business news. From marketing best practices to business management tips, Groups Today Business articles give group travel professionals content tailored to their business that they can't find anywhere else.
We don't always consider e-mail a social channel among Facebook, Twitter, Pinterest and other sites, but e-mail was the original platform that most of us engaged.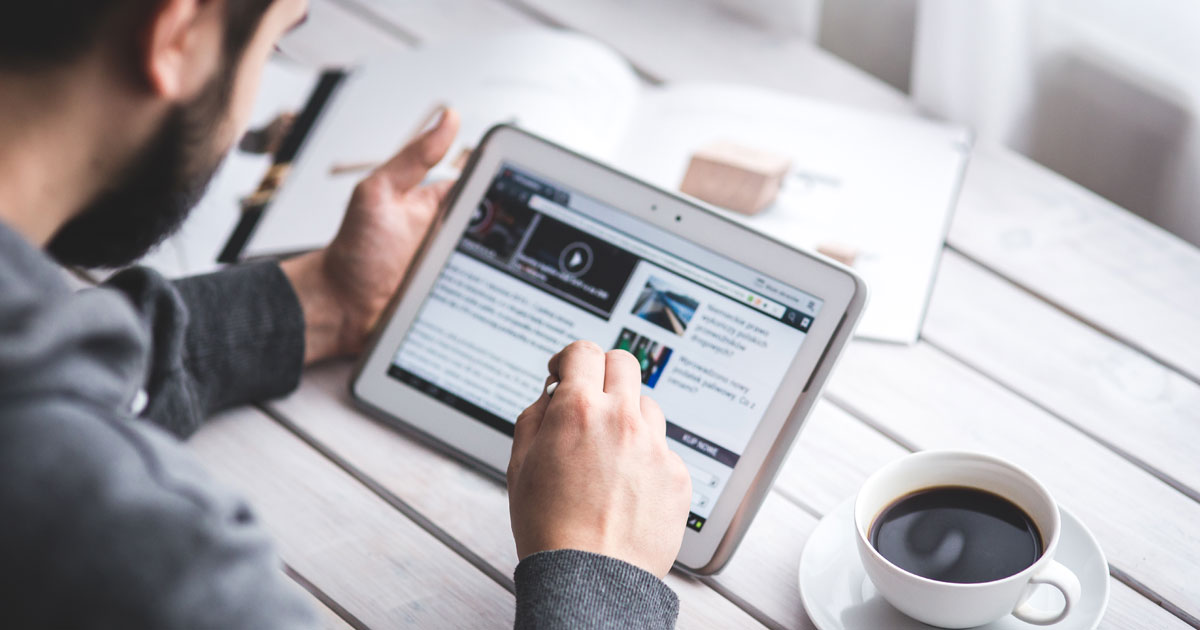 How well are you using live-streaming video in your marketing? Let's talk about how travel pros—like you—could incorporate new video platforms such as Periscope, YouTube and now Facebook Live into an integrated, captivating, fun social marketing plan.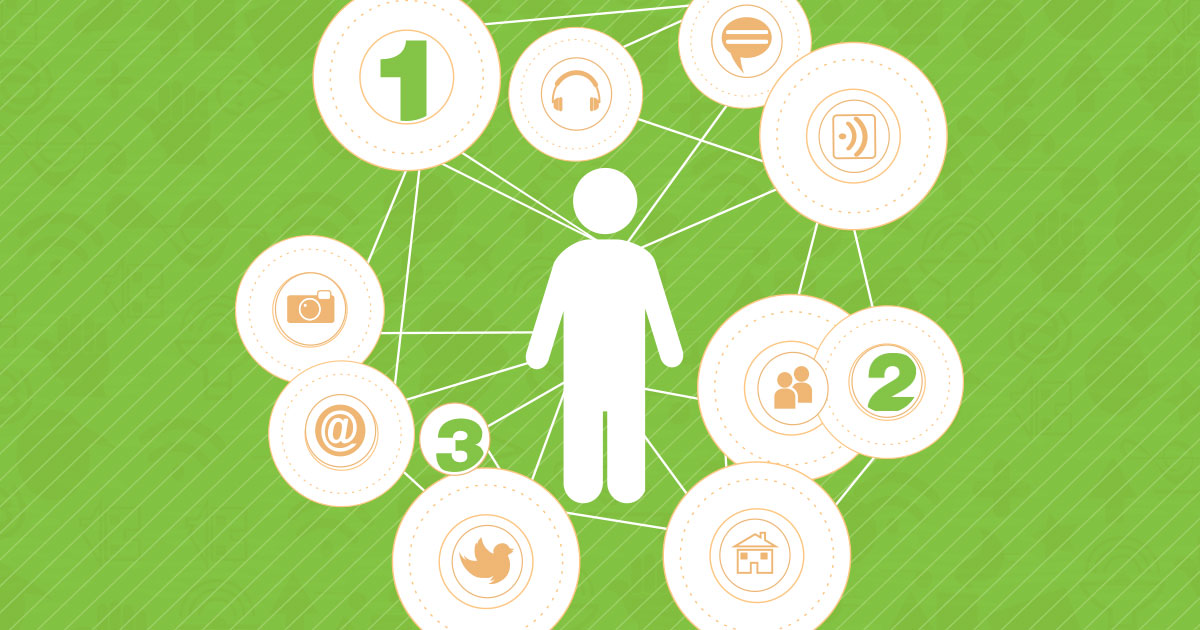 Do your clients know where to find your business in the world of social? Bringing your clients up to speed online means making sure they can easily connect with you. Make sure they're seeing as much of your content as possible with these tips.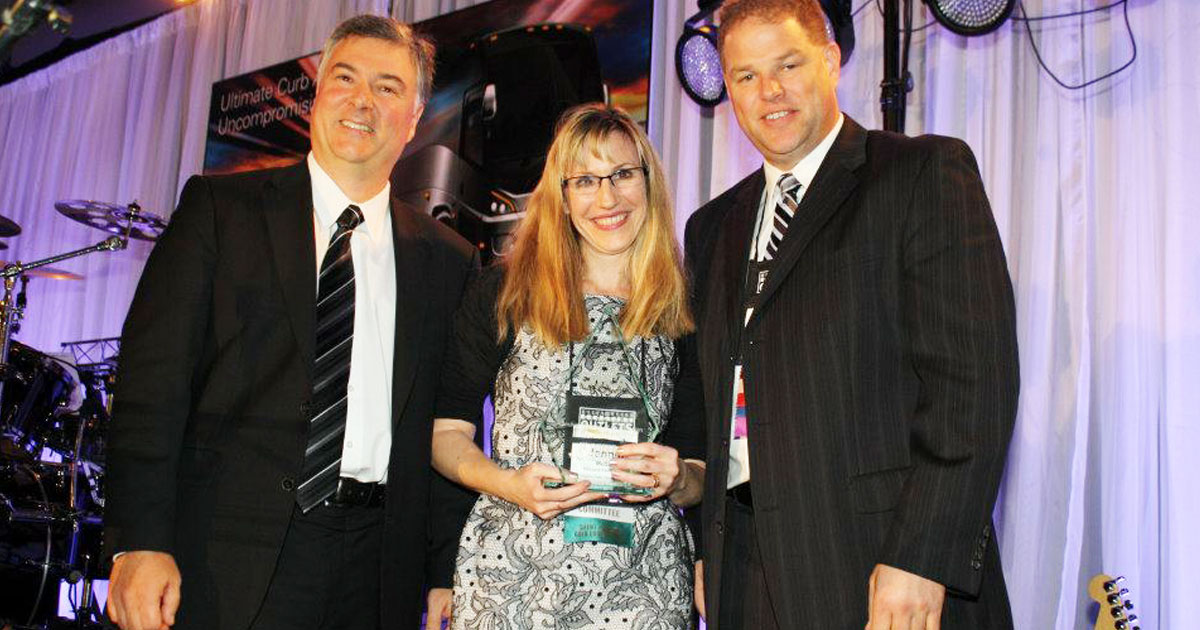 OMCA Marketplace is Sunday, October 30—Wednesday, November 2. Jennifer McGregor, travel trade manager of Niagara Falls Tourism, board member of OMCA and supplier committee member, shares what to know before you go.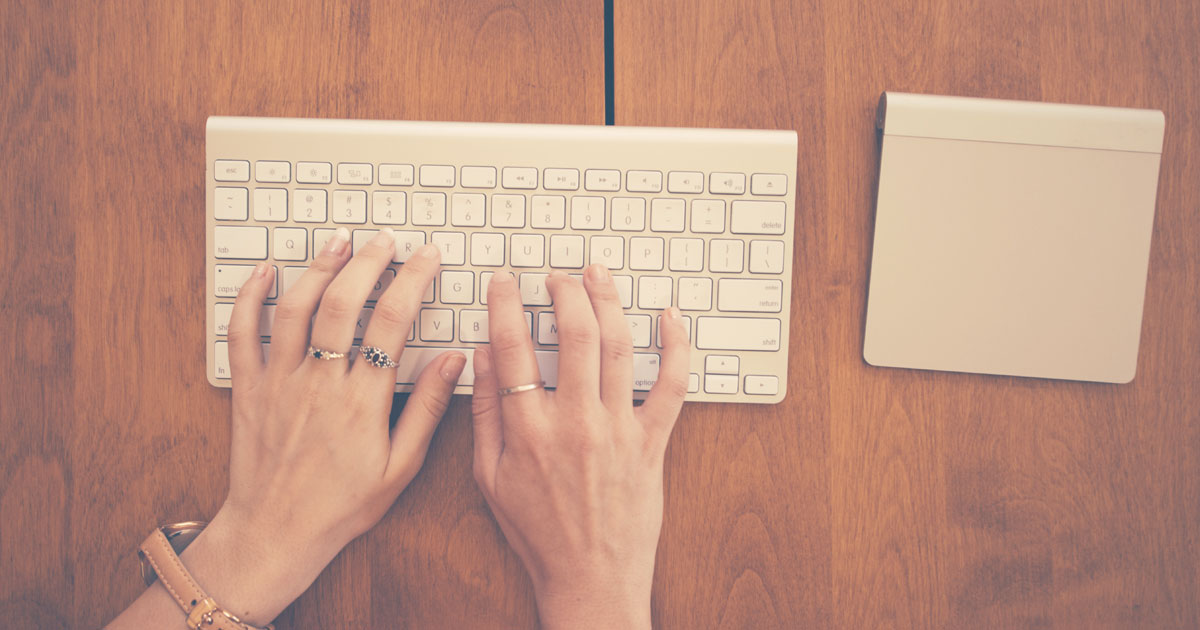 Did you spend your summer at the beach, rather than blogging? If you've answered "yes," how about using your travel expertise and the travel tips you've gathered as blog content?
Subcategories