Business Articles
Groups Today is the only group travel magazine that satisfies travel professionals' desire for industry and business news. From marketing best practices to business management tips, Groups Today Business articles give group travel professionals content tailored to their business that they can't find anywhere else.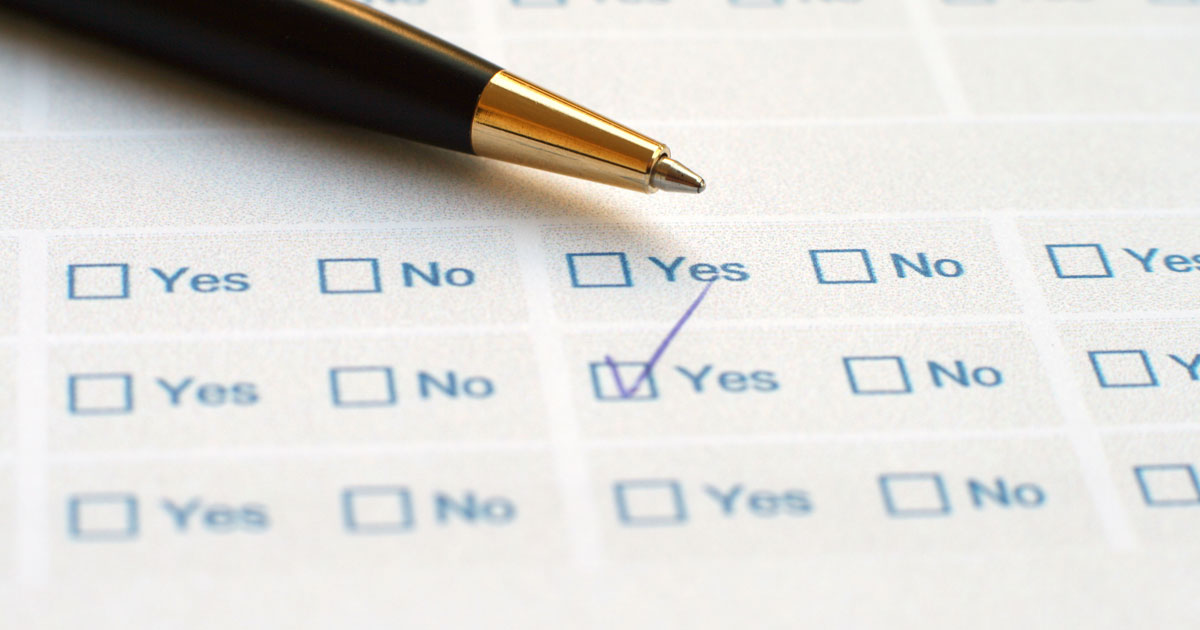 You might not be thrilled about statistics, but statistics can play an important role in the group travel industry. A demographic profile of travelers—including ages, interests, budgets and more—could help you promote tours, and a questionnaire is a great way to collect data.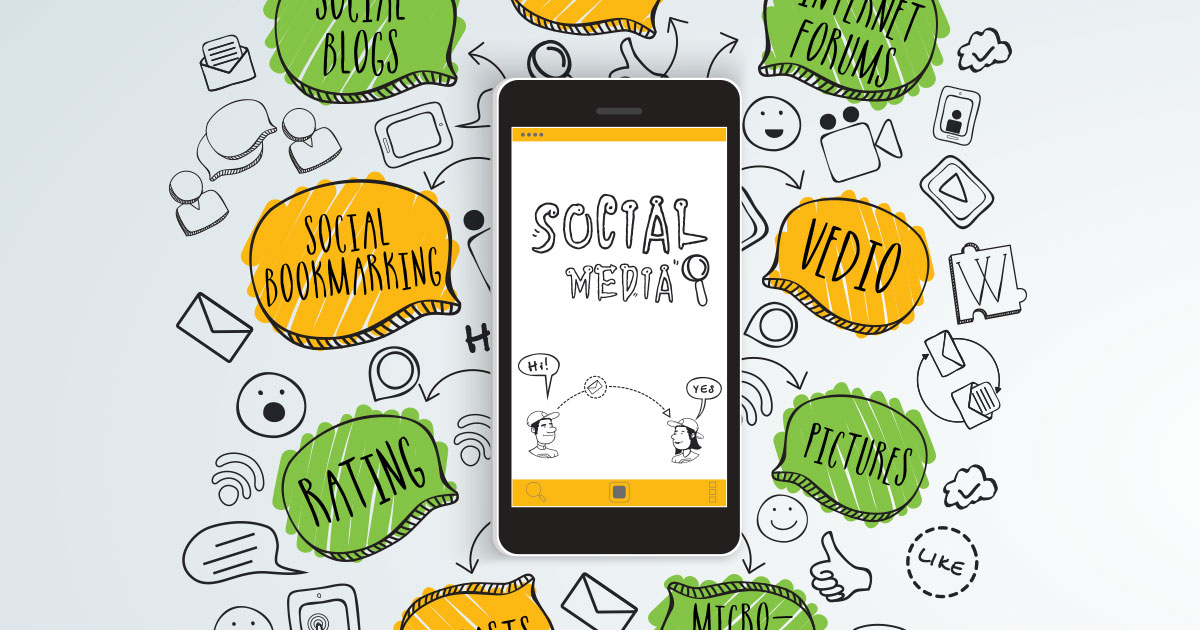 Want to stay ahead in the social media game—while still keeping up with group bookings? It really is something that sounds too good to be true.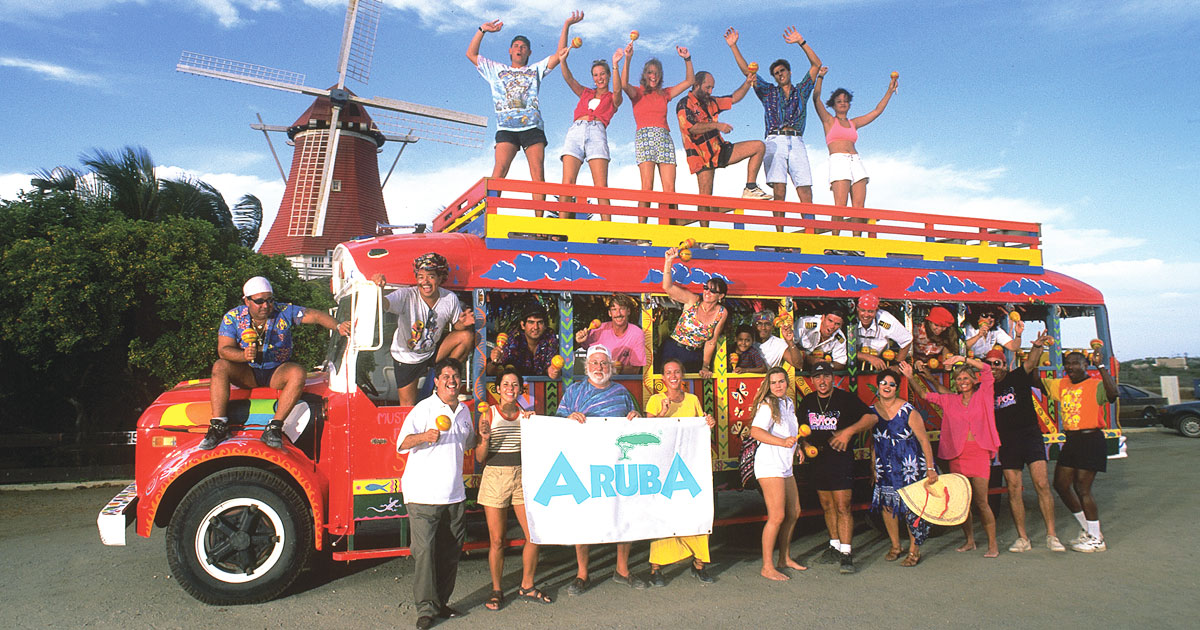 Satisfied customers are a sure-fire way to promote tours. Not only are they likely to book trips with you again in the future, but they're also bound to tell their friends, families and co-workers about their great experience with you. But is a great tour enough?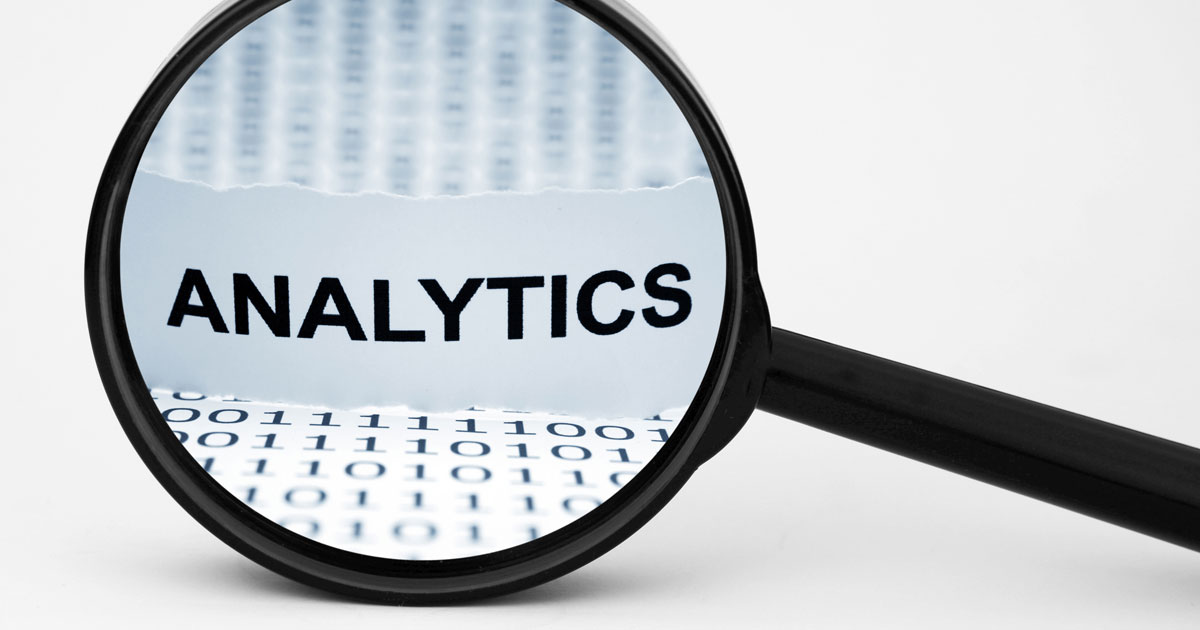 There's so much more going on with Twitter and Pinterest than re-tweets and re-pins. Using awesome free tools, you could get a closer look at how clients are connecting with your sites!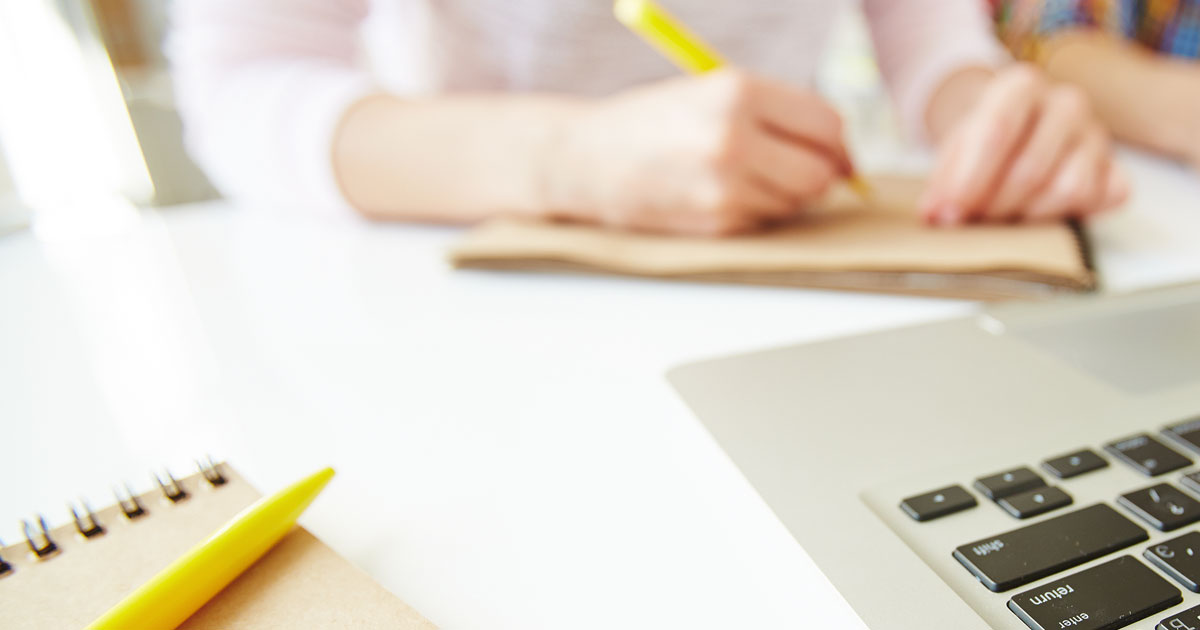 One of the first rules in writing—one that should never be broken—is to consider your audience. To best communicate and relate with your audience, some grammar rules must necessarily be broken. Whether you're writing an article, blog post or e-mail, consider breaking these infamous grammar rules to connect with your clients.
Subcategories