Business Articles
Groups Today is the only group travel magazine that satisfies travel professionals' desire for industry and business news. From marketing best practices to business management tips, Groups Today Business articles give group travel professionals content tailored to their business that they can't find anywhere else.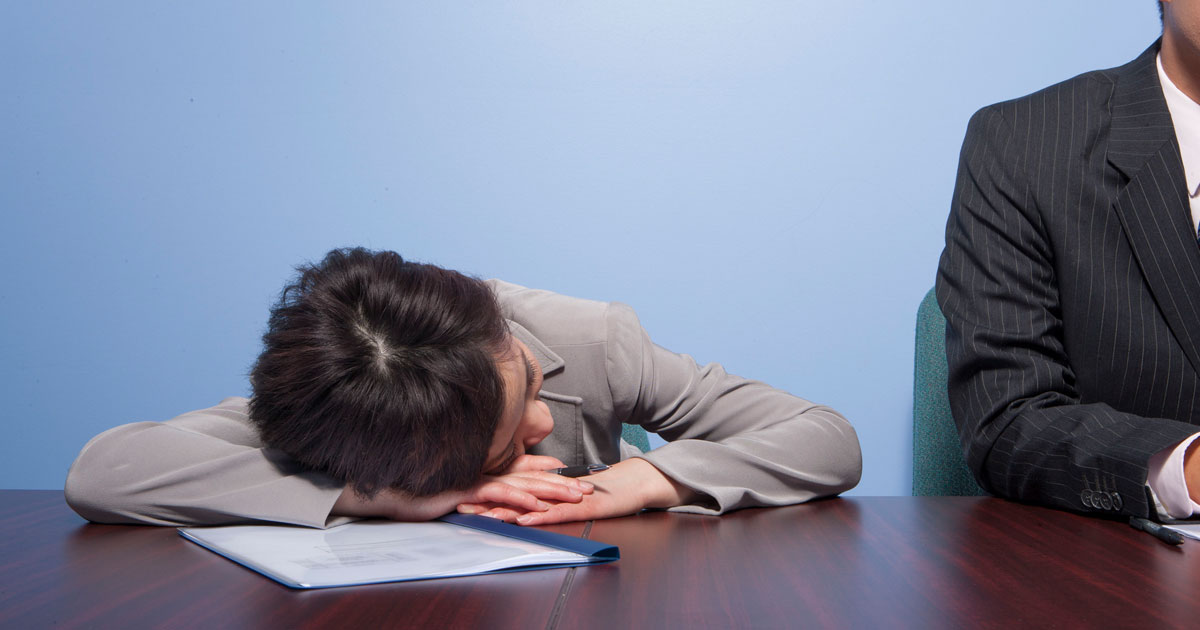 A federal judge recently applied a nationwide injunction, blocking the new Fair Labor Standards Act Overtime Final Rule, which would have extended overtime protections to 4.2 million workers nationally.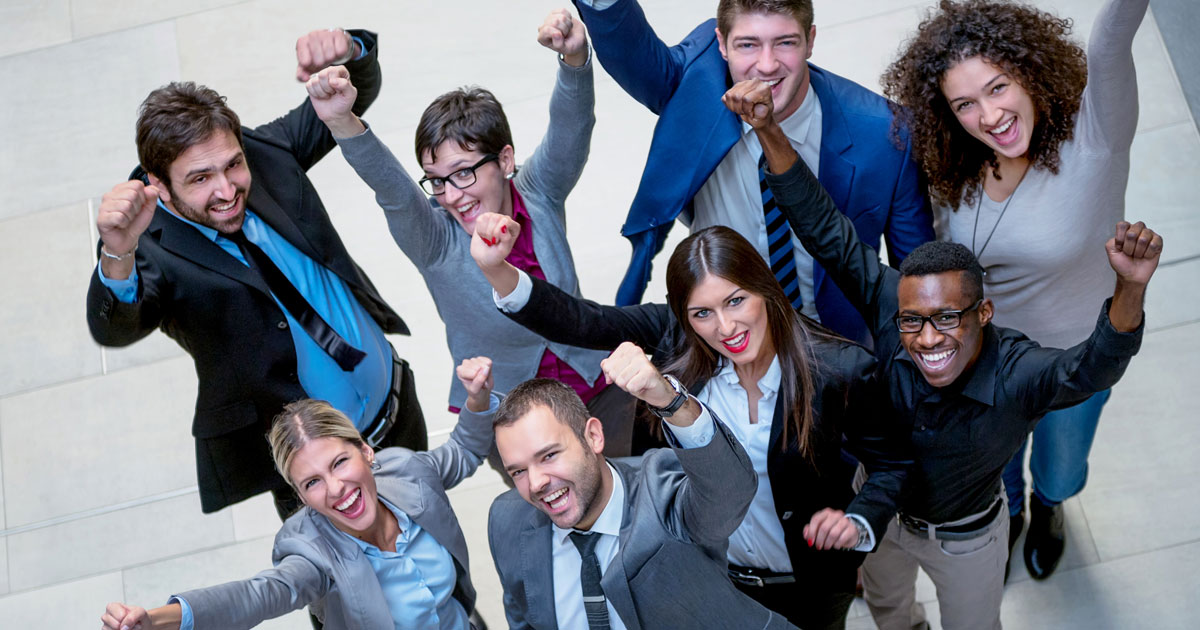 It's a nationally acknowledged truth: Healthcare is the No. 1 cost for organizations today. Research shows that 80 percent of healthcare costs are spent on diseases—such as heart disease, diabetes and certain types of cancer—that are almost entirely preventable with better nutrition and physical activity.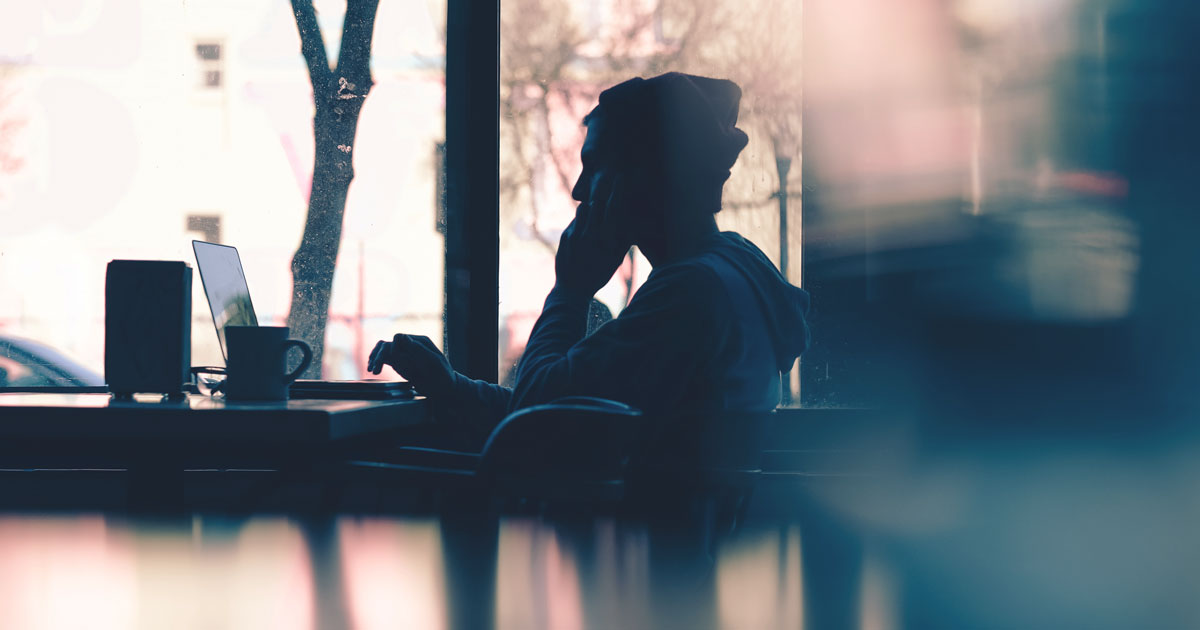 Need to get some work done while you're on the road? Find yourself constantly on the hunt for reliable Wi-Fi, a quiet space or an illuminated "open" sign late at night? A new app helps travelers locate the best work-friendly spaces in destinations all over the world, making it easier to work while you're out of the office or on tour.
We don't always consider e-mail a social channel among Facebook, Twitter, Pinterest and other sites, but e-mail was the original platform that most of us engaged.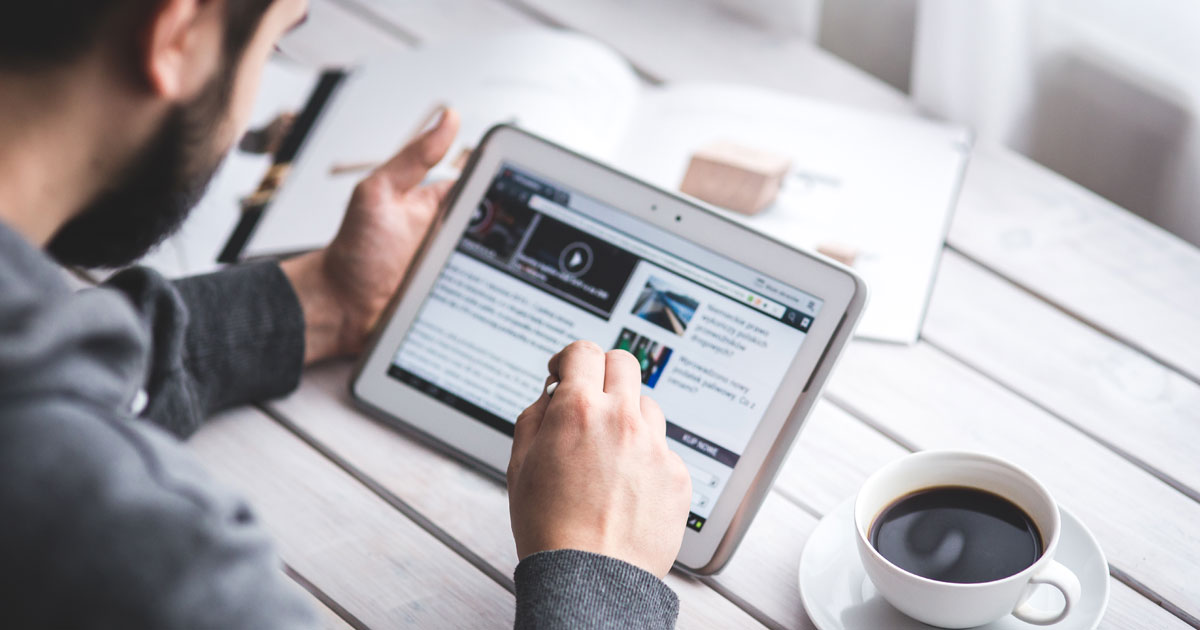 How well are you using live-streaming video in your marketing? Let's talk about how travel pros—like you—could incorporate new video platforms such as Periscope, YouTube and now Facebook Live into an integrated, captivating, fun social marketing plan.
Subcategories