Business Articles
Groups Today is the only group travel magazine that satisfies travel professionals' desire for industry and business news. From marketing best practices to business management tips, Groups Today Business articles give group travel professionals content tailored to their business that they can't find anywhere else.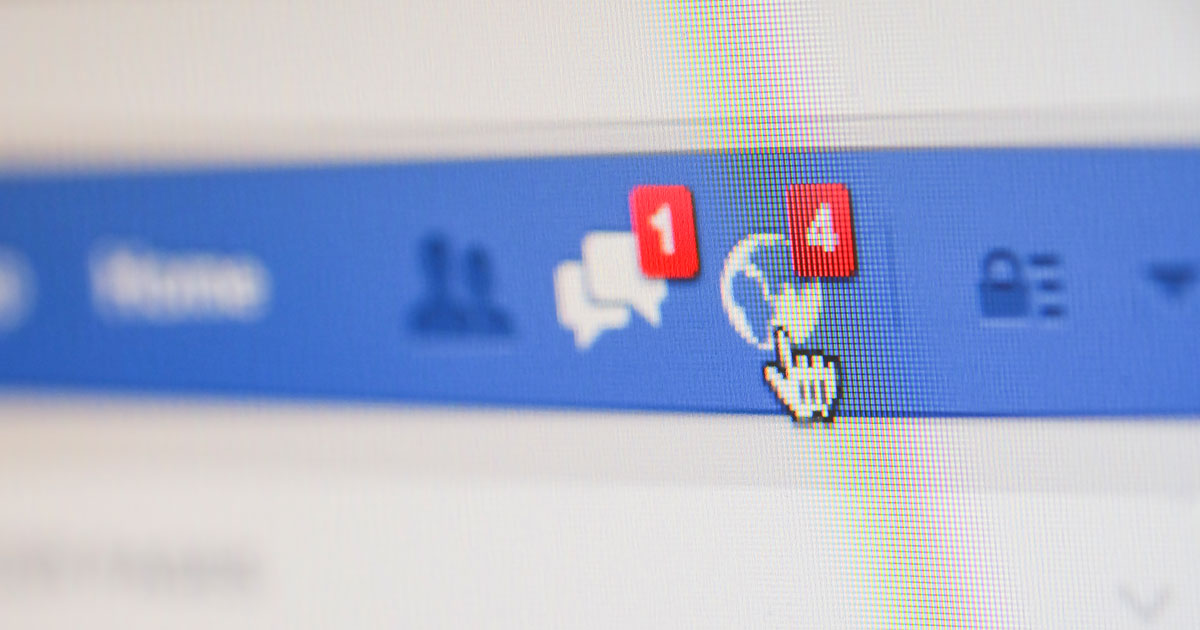 And 2017 is here! The new year is a great time to set new goals and vow to banish bad old habits.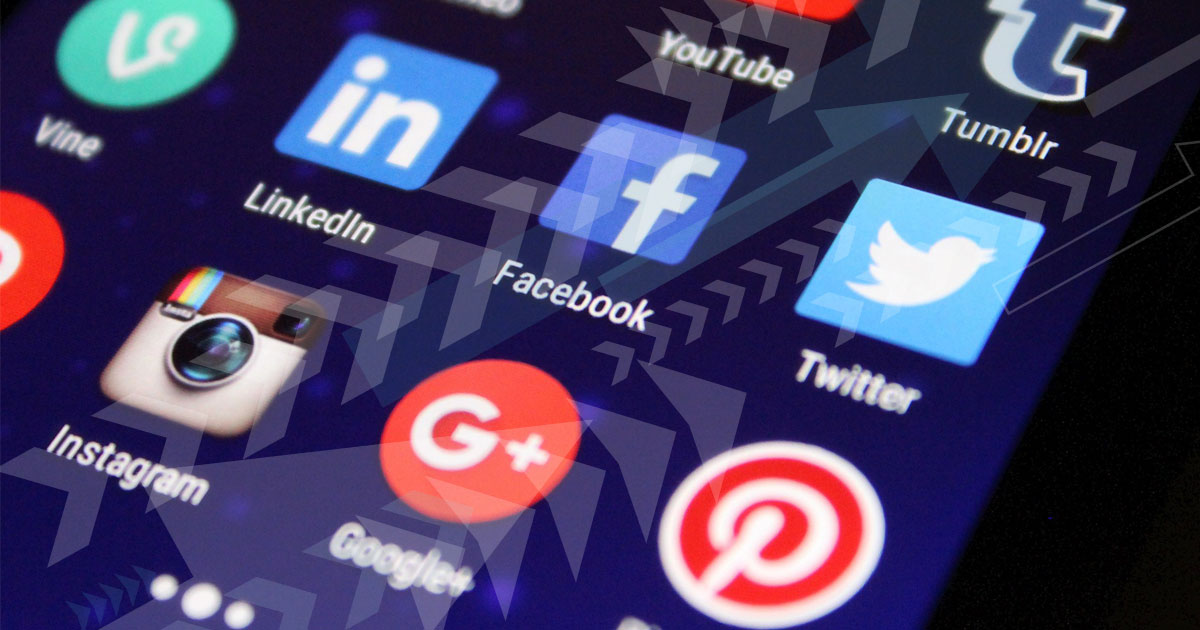 Psst! Want new social fans that LOVE you? Cross-promoting is a powerful way to draw your fans from one of your social sites to another.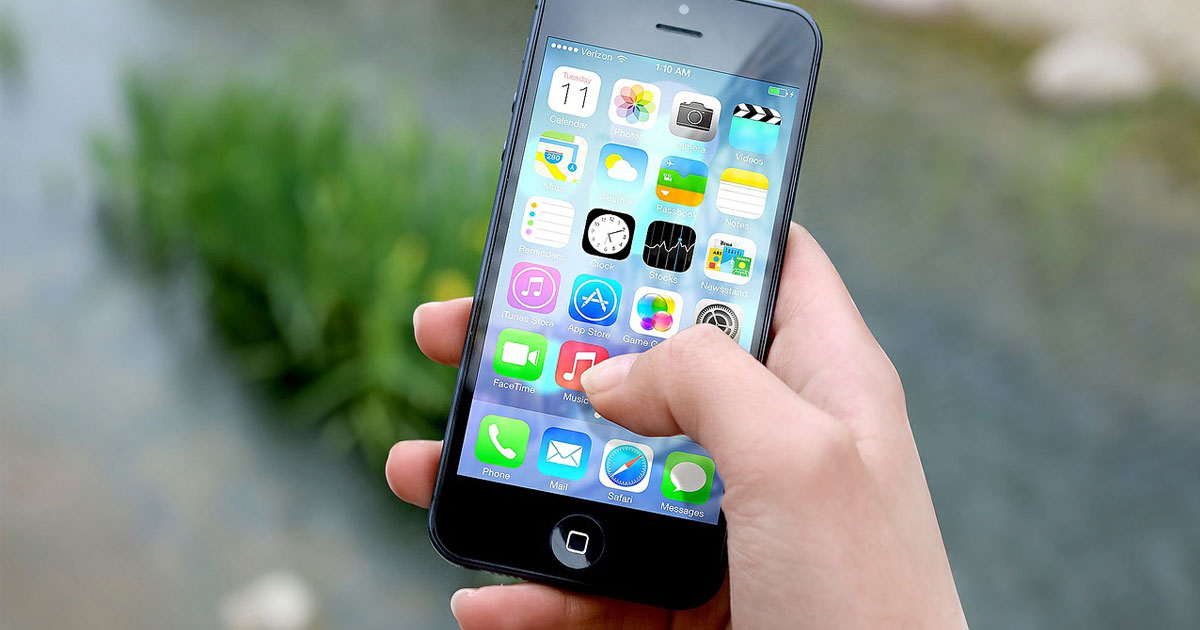 There are plenty of travel resources online, and plenty of travel apps to download. Many CVBs and DMOs offer their own smartphone and tablet apps that serve as comprehensive guides to their destinations, or as guides that focus on specific themes for which their destination is known. When you can research information about a destination before the trip begins, how do you know if an app will enhance your group's experience? When it comes to mobile apps, the information isn't about what to do—it's about what to do next.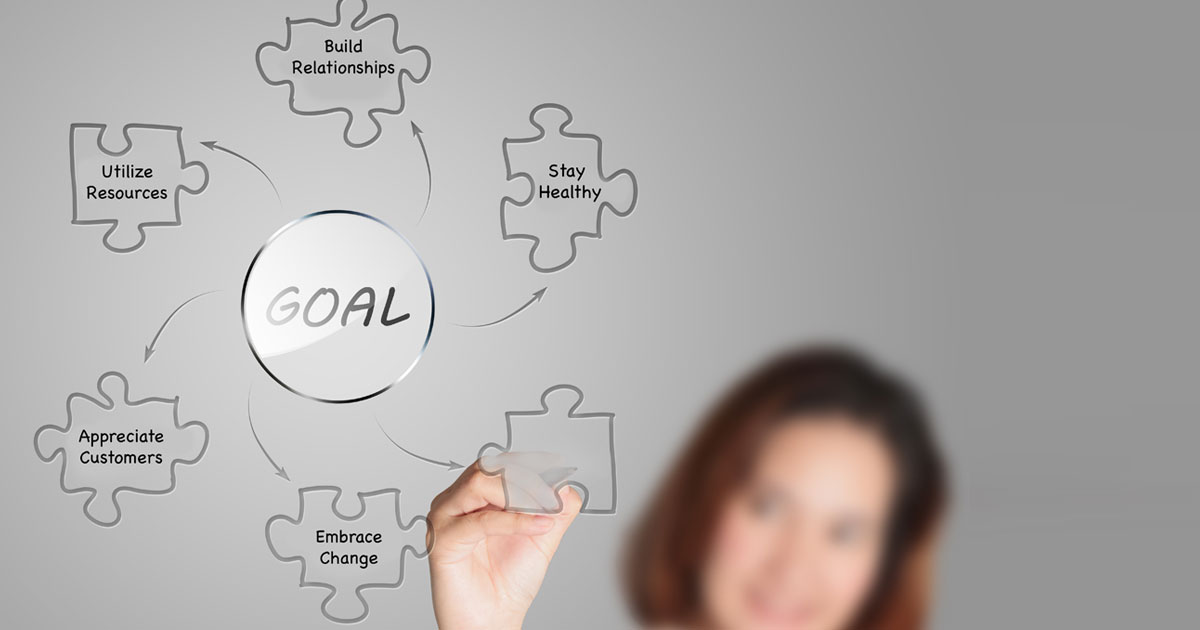 With the dawn of 2017, you might have a few personal New Year's resolutions. But what about your business and career? If you have new annual goals for your career and business, let these resolutions to help you along the way.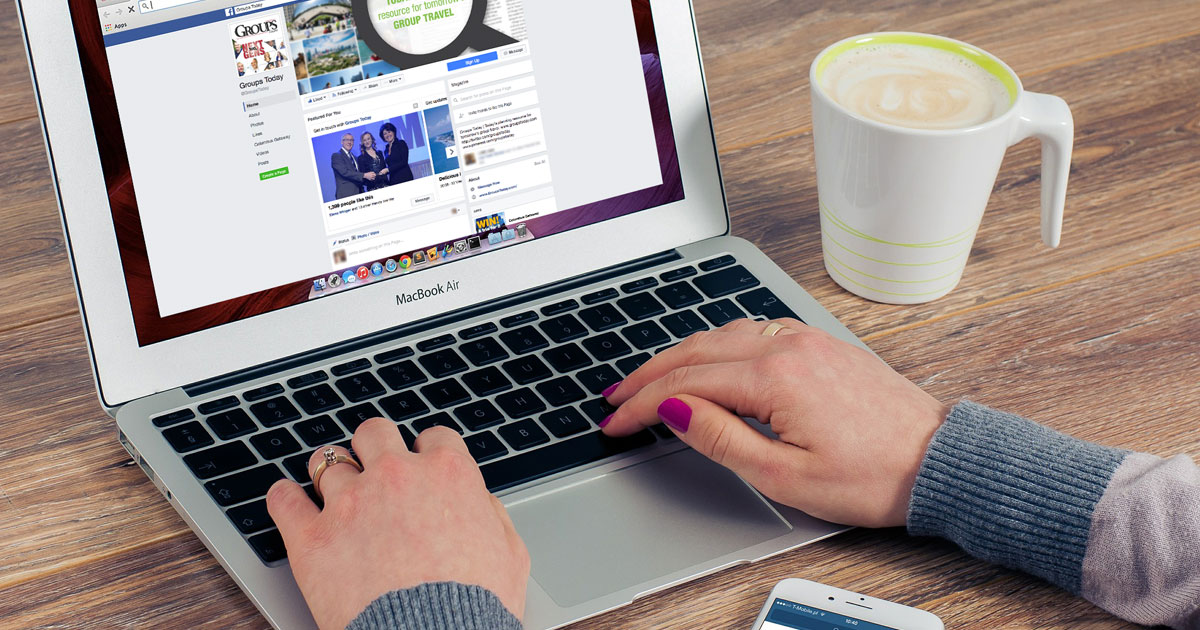 Do you have a great looking social presence, but not as many "super fans" as you'd like? Super fans are an elusive, yet powerful voice for your brand. Understanding these fans and how to capture their attention is a bit of a challenge. Here are three tactics to help you identify and engage with them.
Subcategories