Blog
The Groups Today Blog includes unique personal perspectives on a multitude of topics relevant to group travel industry leaders, business owners and planners.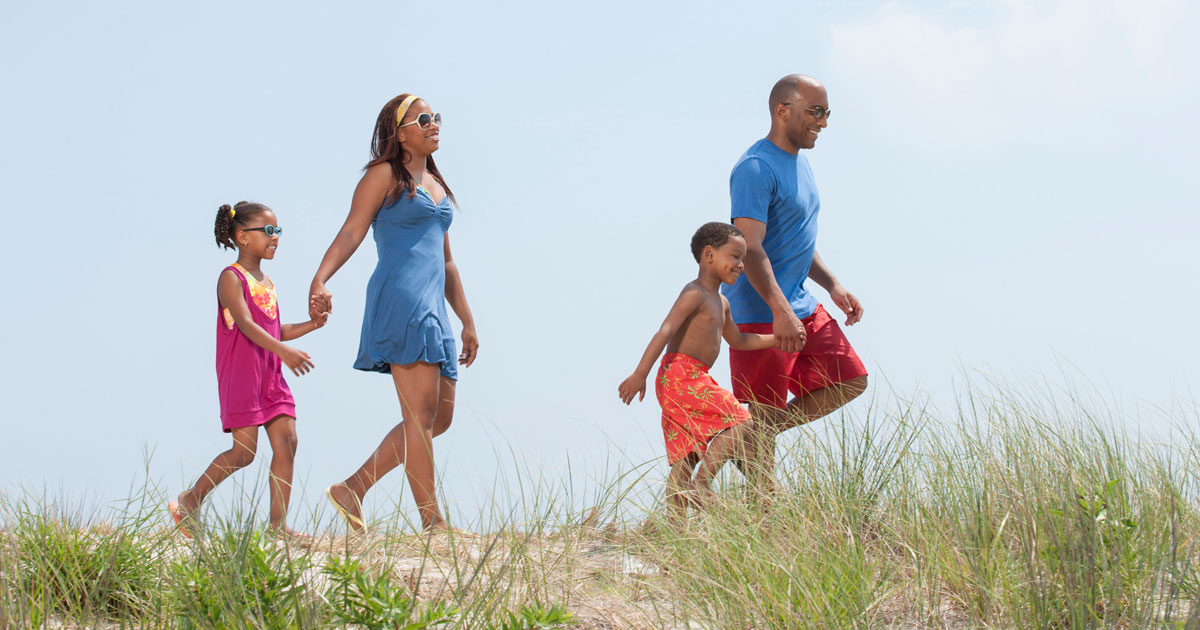 Once upon a time, Generation X was considered a cohort of apathetic, grungy loners blasting angry music, Today, they're working professionals and mature adults raising families. Sandwiched between the baby boomers and millennials, Gen X is sometimes considered the "Lost Generation," but they're about 68 million strong and account for 25 percent of the population—and 31 percent of total income, according to OpenForum. Gen X is at a point where they have money to spend on travel. Here are a few trends shaping their plans.
"The only thing we ask is you love our city as much as we do," said Aaron Foley, appointed Neighborhood Storyteller for the city of Detroit and author of the book How to Live in Detroit without Being a Jackass.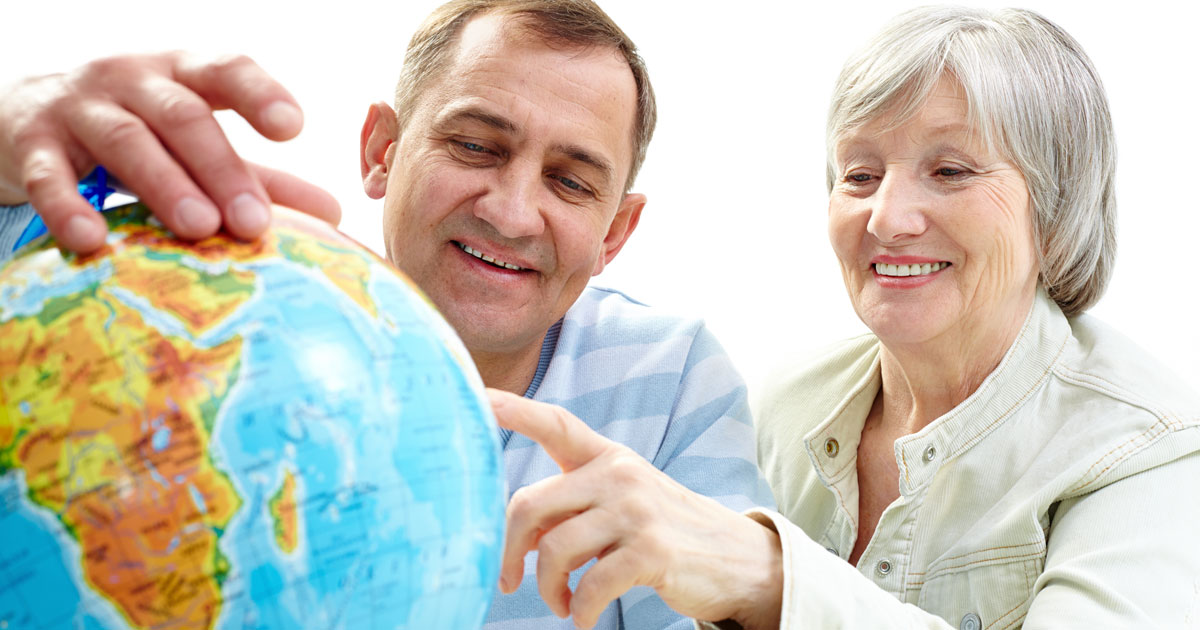 For baby boomers, travel is, well, booming. According to the AARP 2017 Travel Trends Report, 99 percent of boomers plan to take at least one leisure trip this year, with an average of five or more trips. But why do they want to travel, and where do they want to go? The report uncovered several trends.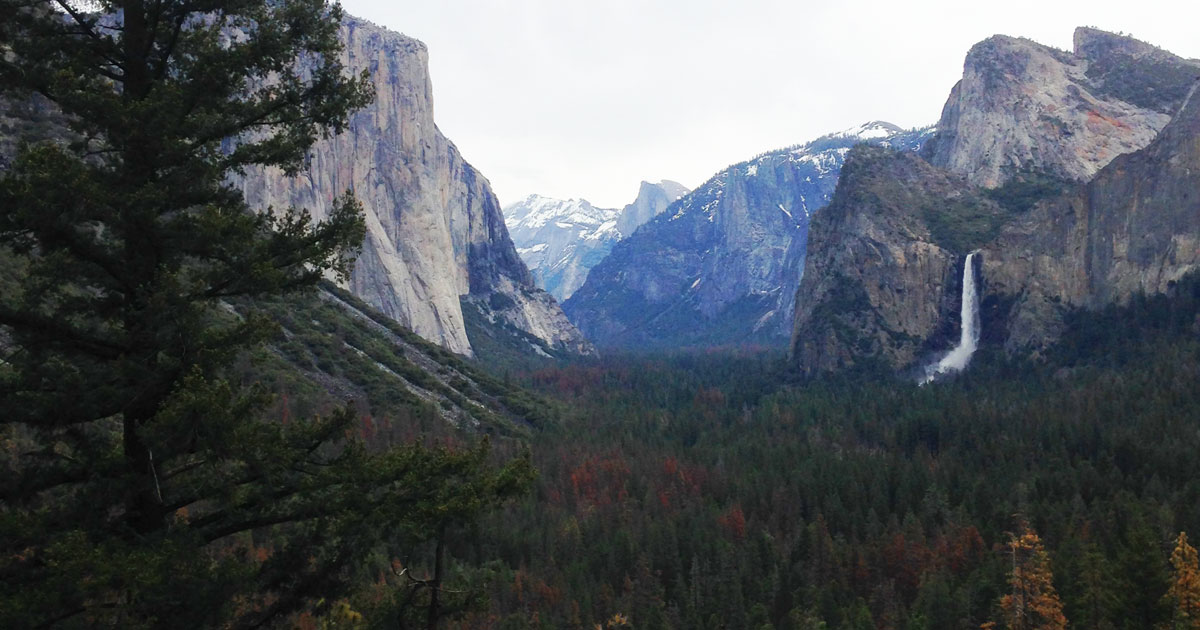 "Wouldn't this look better as a lake?"
I was staring out into Yosemite Valley. Half Dome and El Capitan loomed in the distance—two natural landmarks accomplishing what I thought impossible: Make the giant sequoias gathered below look small.
"What?" I turned to the man standing next to me.
"A joke," he said. "Someone once thought this valley would make a great lake."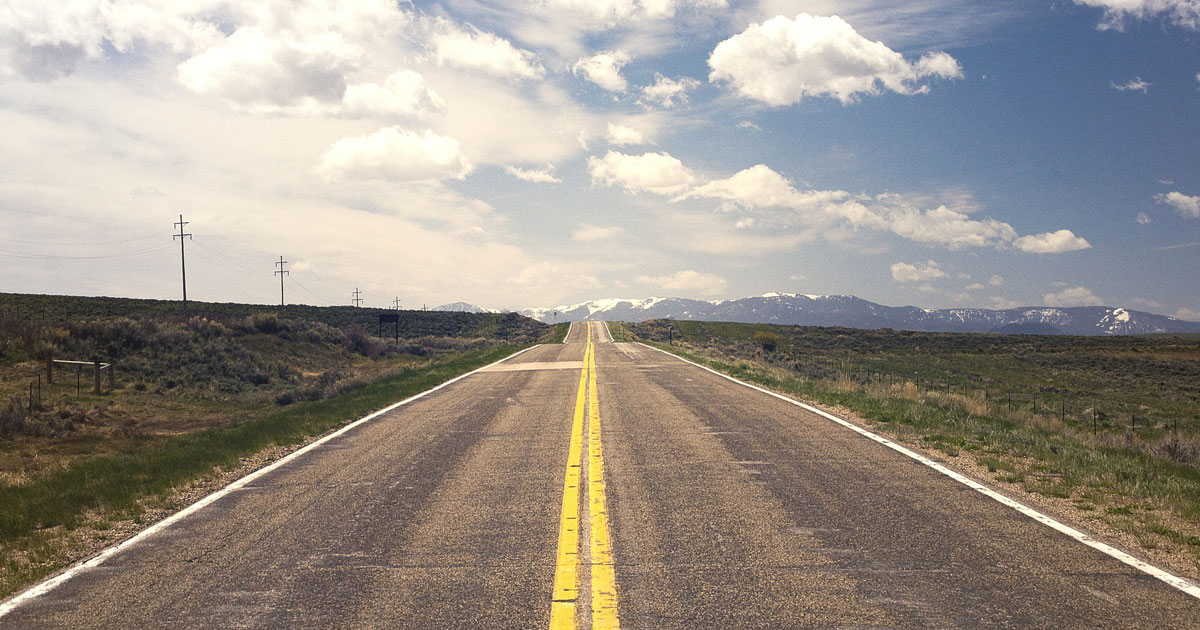 Route 66 sure gets a lot of hype, but have you sent groups along U.S. Route 50 lately? Probably not. In July 1986, Life magazine dubbed the Nevada portion, "The Loneliest Road in America." And yet, from rural mountain ranges to desolate deserts and miles upon miles of rich farmland, Route 50 stretches across 3,073 miles from Ocean City, Maryland to Sacramento, California. It spans 12 states and links four state capitals—offering the most complete cross-sectional journey along the United States midriff.