Blog
The Groups Today Blog includes unique personal perspectives on a multitude of topics relevant to group travel industry leaders, business owners and planners.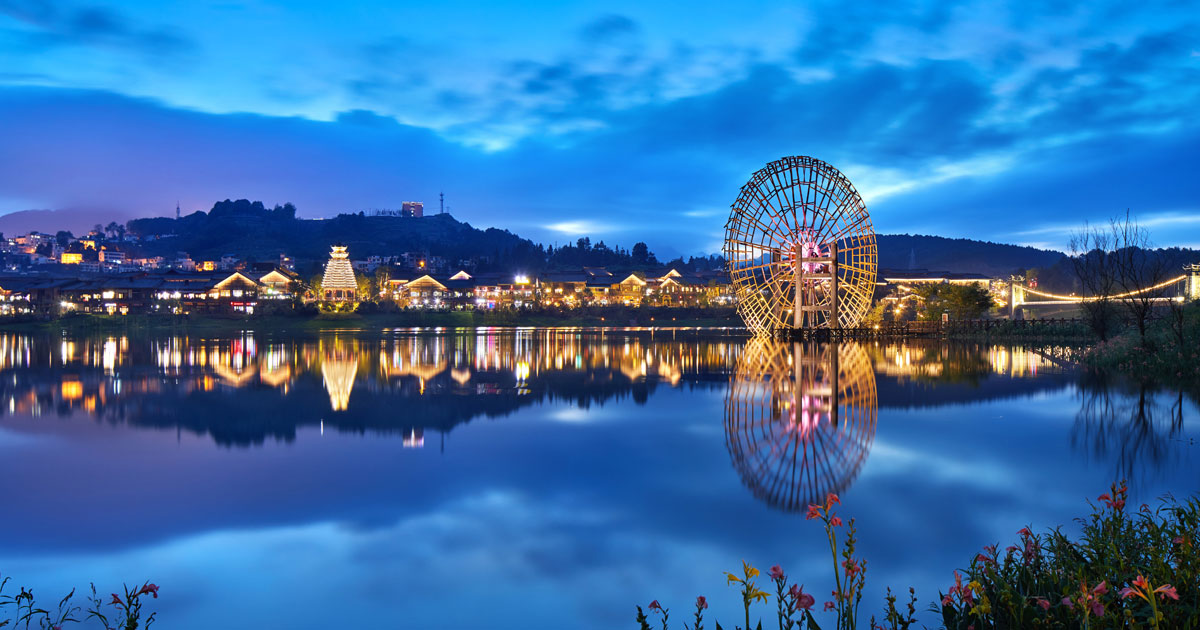 Could any small town in the world fathom receiving 1 million visitors in 40 days? It is not a dream, but a reality for Danzhai Wanda Town in China.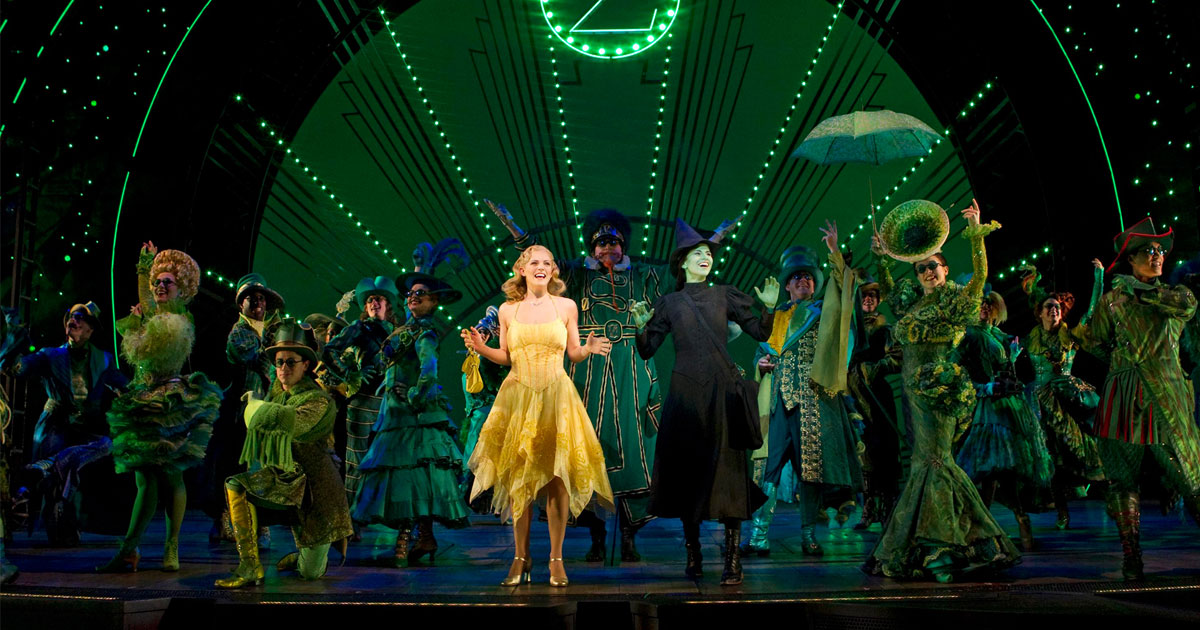 Since its premier in 2003, Wicked has garnered worldwide attention and accolades for its storyline, music, set and costume design.
"It's a great show. The music is fun. It's got a lot of spectacle. So many of us grew up watching The Wizard of Oz, and Wicked is very clever. People enjoy watching a take on a story they thought they knew so well," said Susan Sampliner, Company Manager of Wicked.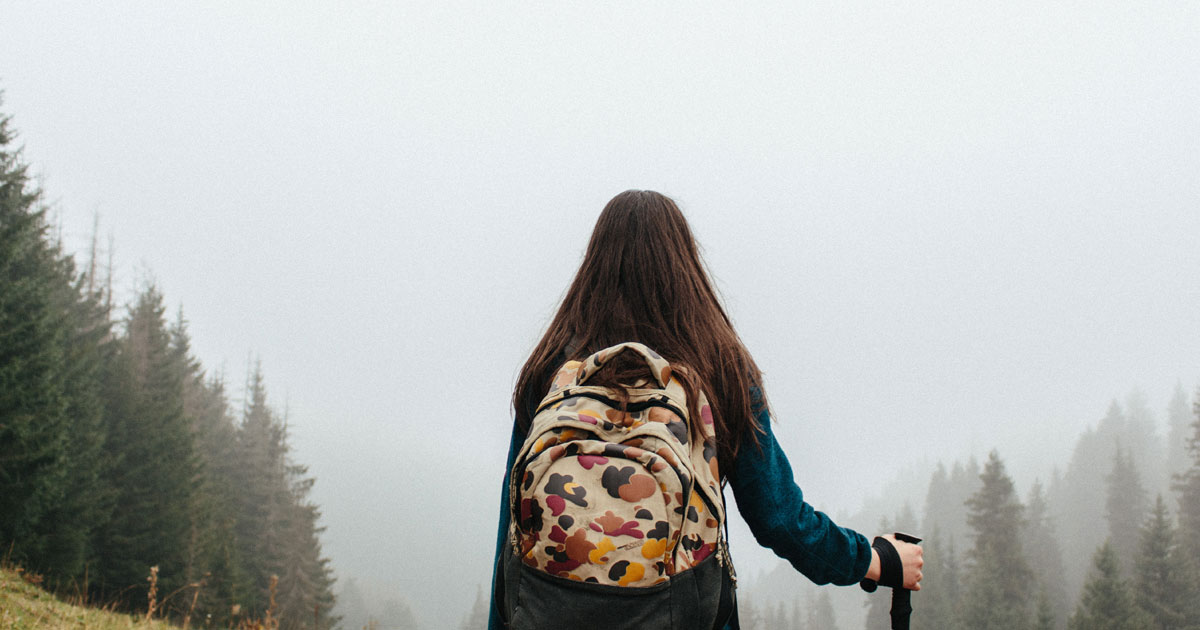 Millennials better make some room in that plane, train or automobile: Generation Z is beginning to enter the travel scene. Consisting of people born in the late 1990s to 2010s, they have grown up in a connected and instantaneous environment. They're adaptive and technologically savvy global citizens with aspirations to change the world.
And they want to see the world, too.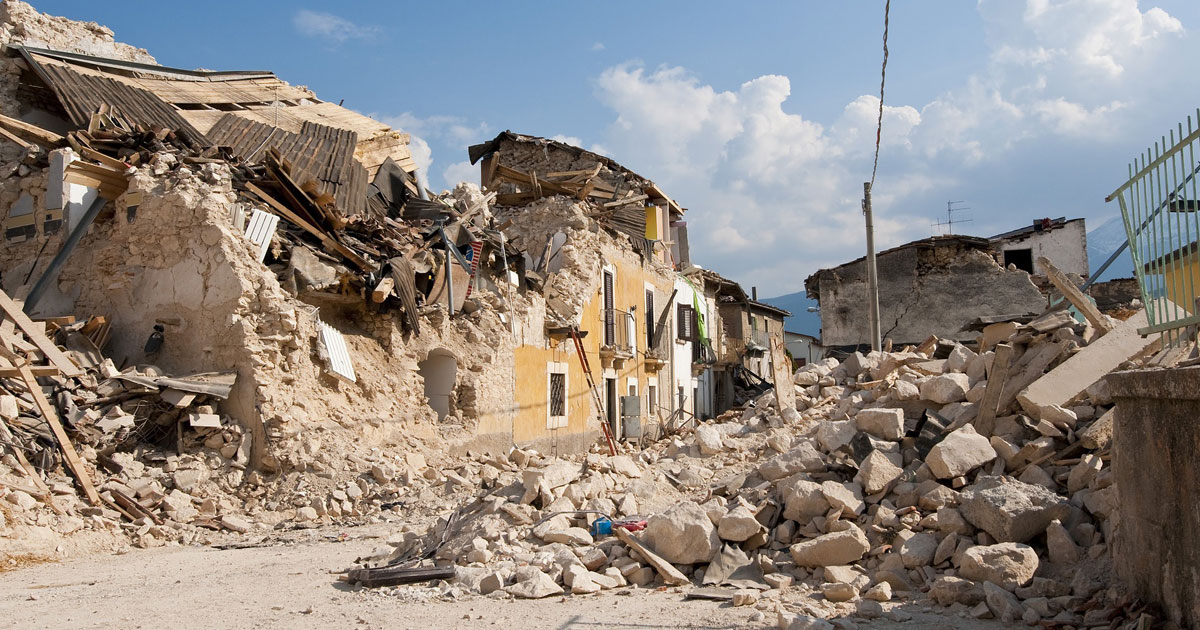 The recent hurricanes in the United States and the Caribbean, the earthquake in Mexico, and floods occurring in parts of Europe ought to serve once again to remind us that much of the tourism industry is dependent on Mother Nature. Although we tend to focus tourism security more on human actions such as terrorism or crime, these acts of nature are as or often even more deadly than acts perpetrated by humans.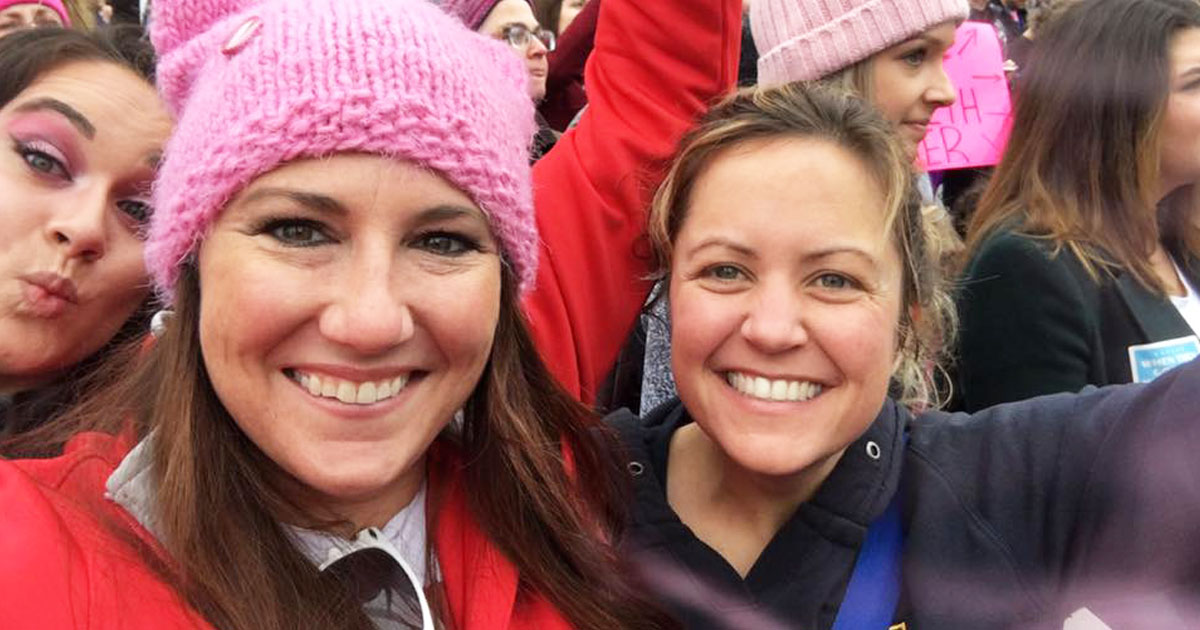 West Michigan was unseasonably warm last month.
I was beginning to think sweating was my new way of life.
The weather certainly seems to be symbolic of where we are as a country right now—chaotic, confused and heated.