Blog
The Groups Today Blog includes unique personal perspectives on a multitude of topics relevant to group travel industry leaders, business owners and planners.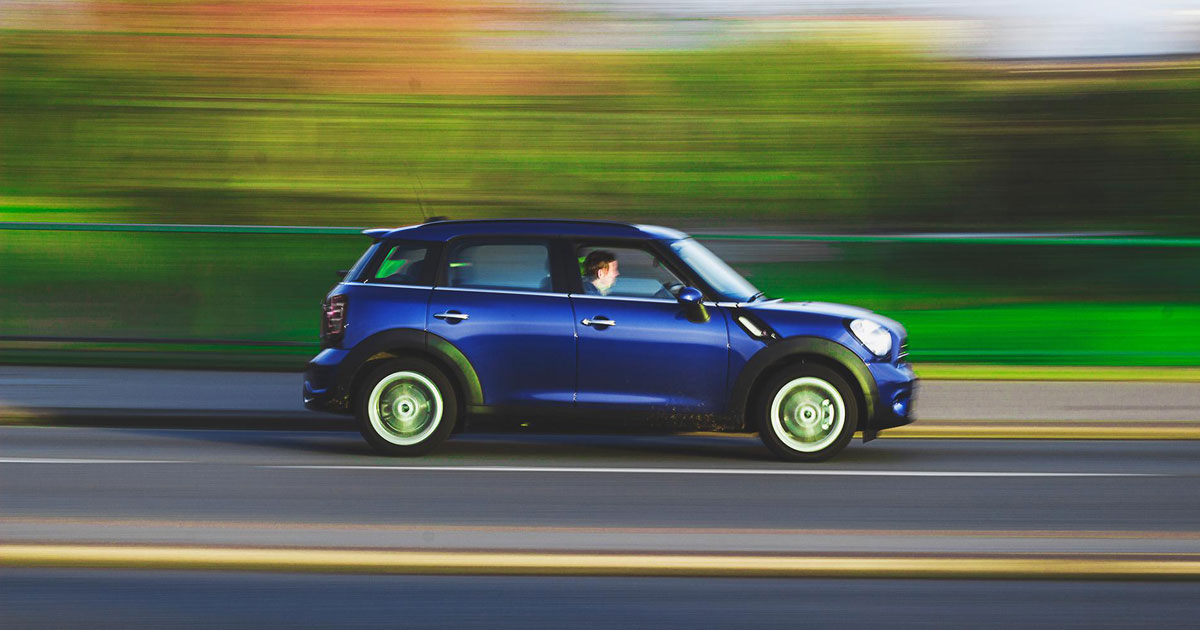 When traveling, it's likely that you'll hit a lot of restaurants, convenience and grocery stories, or fast-food places. All great options, but they tend to offer larger portions. When eating away from home, it's easy to eat or drink too many calories—and larger helpings could increase your intake of saturated fat, sodium and added sugars. Here are a few options for making healthier choices while traveling.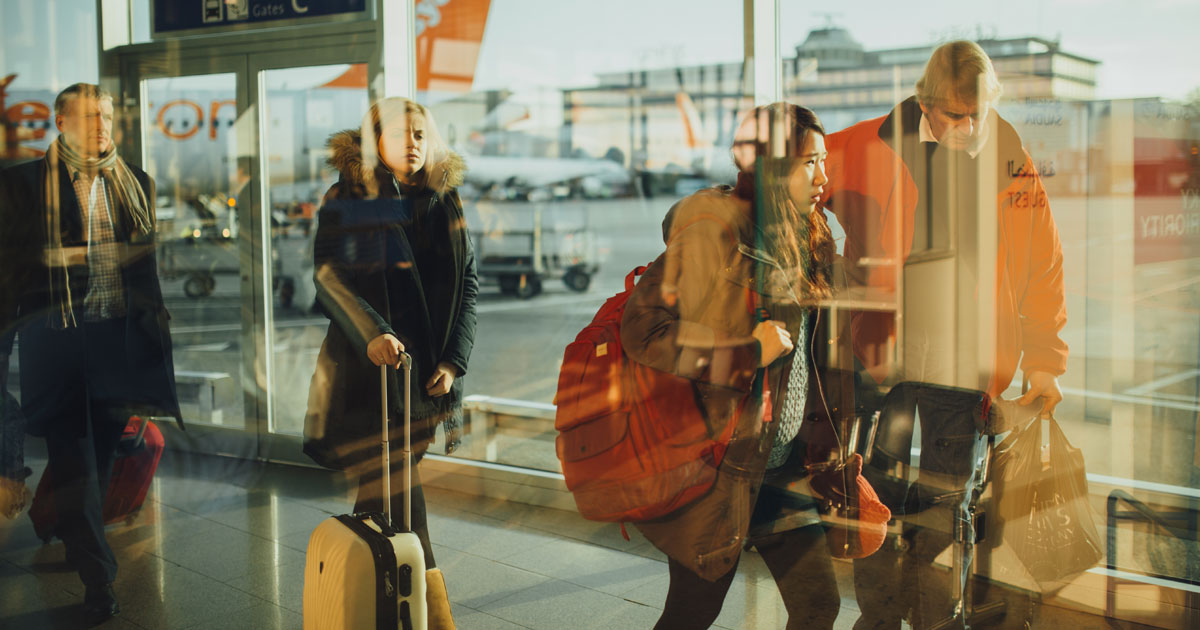 With long hours in transit, cramped cabins and drastic temperature changes, dressing for travel isn't always easy. Here are five essential items to make your travel more comfortable and convenient.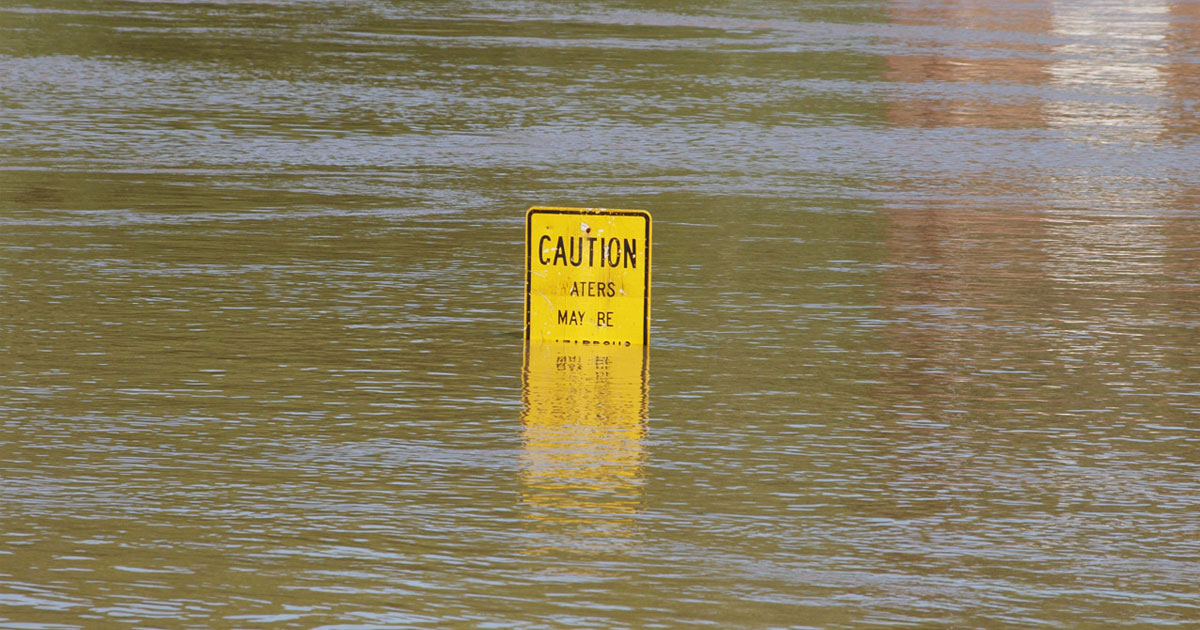 Louisiana flooding—the United States' worst natural disaster in recent years—continues to wreak havoc for tens of thousands of people.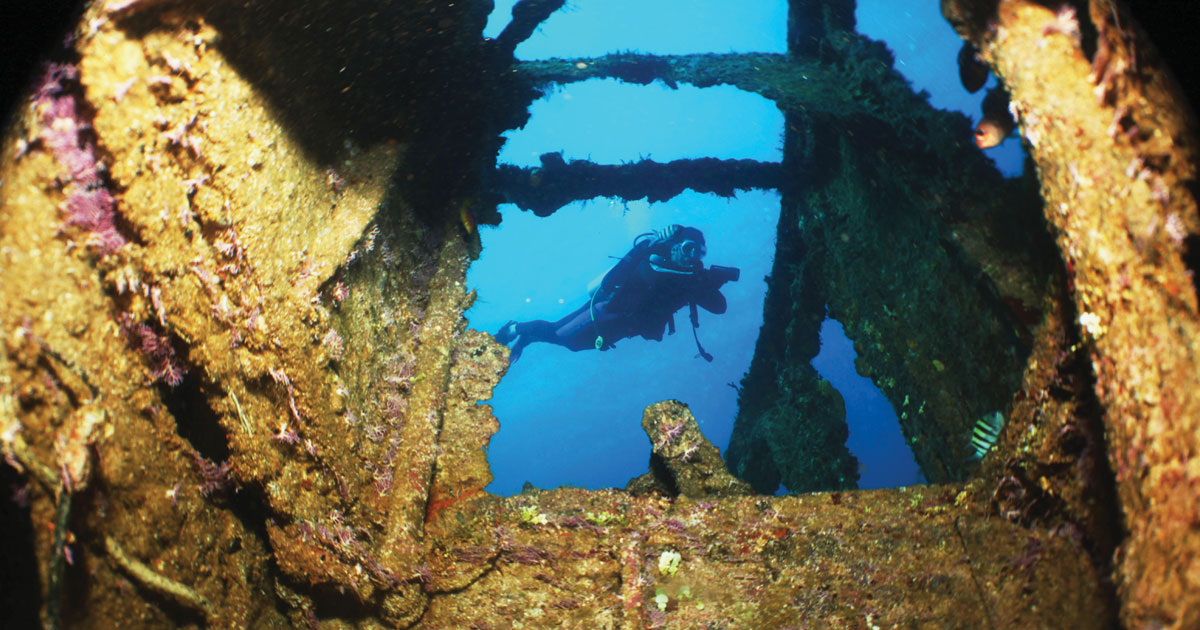 Swimming, fishing and boating are fun and all. But if your clients are searching for a bit of an adrenaline rush, consider exploring these extreme water sports.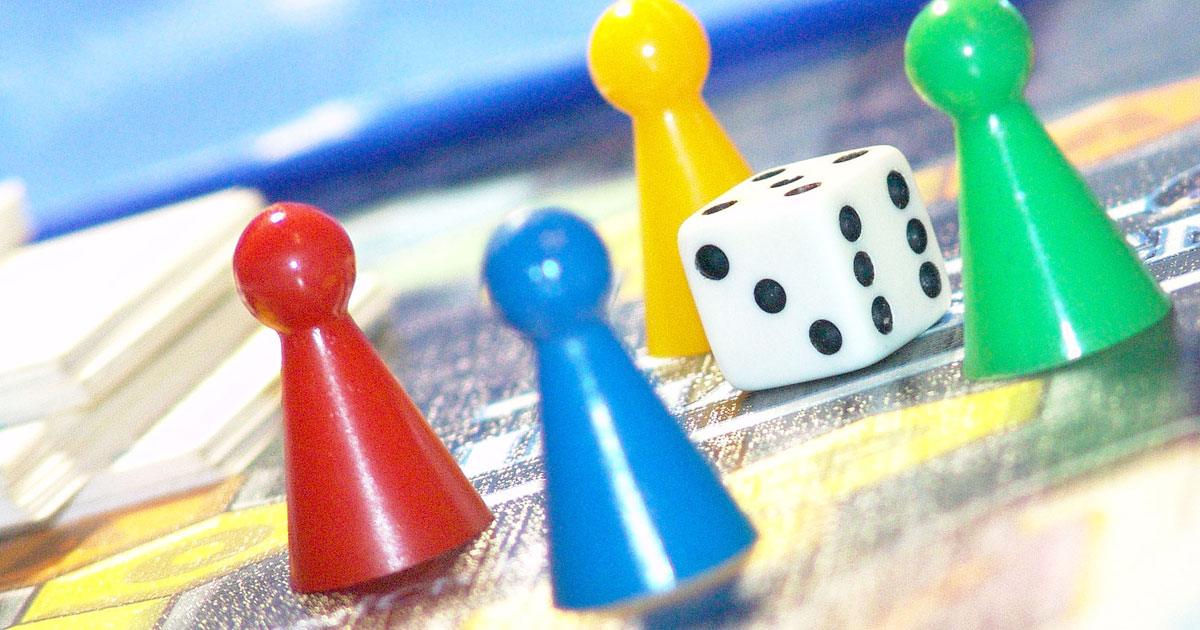 Cruising down the highway for hours on end can get a bit old after awhile. One of the best ways to kill time on long bus rides is to play games. Here are a few bus-friendly, stimulating games for travelers on the road.