Blog
The Groups Today Blog includes unique personal perspectives on a multitude of topics relevant to group travel industry leaders, business owners and planners.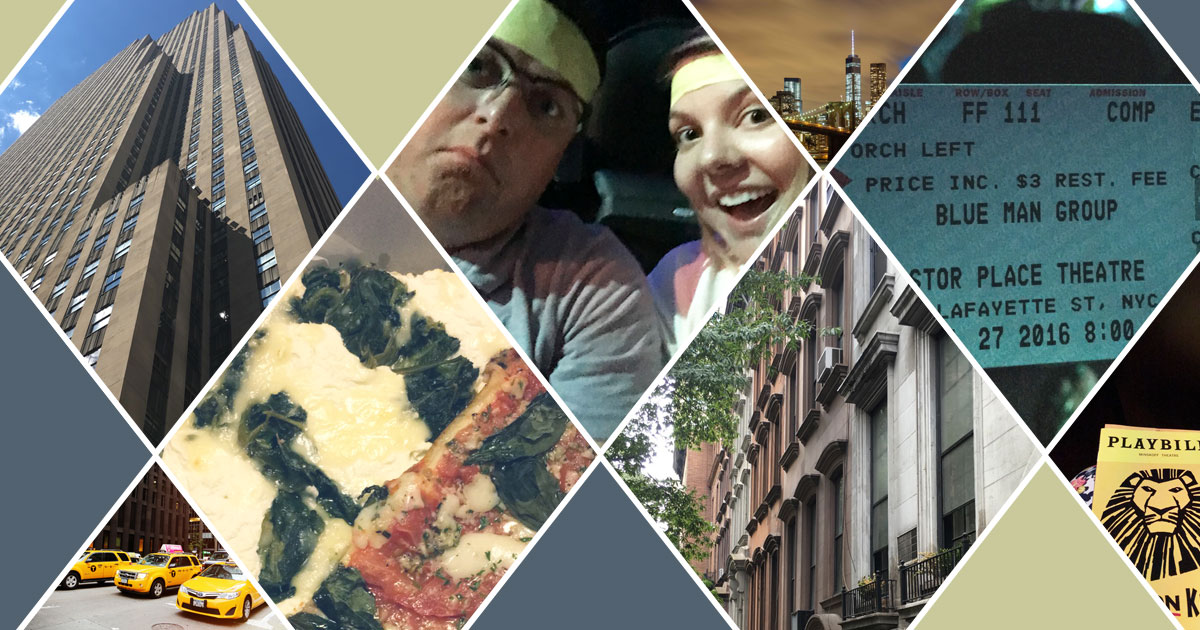 My first venture out to New York City as one of the newest additions to the Groups Today family was a lovely, eventful and sweaty time. After enduring an excruciatingly hot summer in Manhattan a few years ago, I jokingly (but seriously) said that I would never go back to New York City during the month of July ever again. I guess the joke is on me! All kidding aside, New York has always held a very special place in my heart, so I was beyond thrilled to learn that the territory I was taking over for Tim Compton included The Big Apple.
INSIGHT WANTED: Groups Today seeks your input for our upcoming Travel Trends report. What trends are you seeing in the group travel industry? Where are you headed—and how are you getting there? What's making an impression on your clients and your business? Tell us what's on the group travel horizon, and how it's motivating you!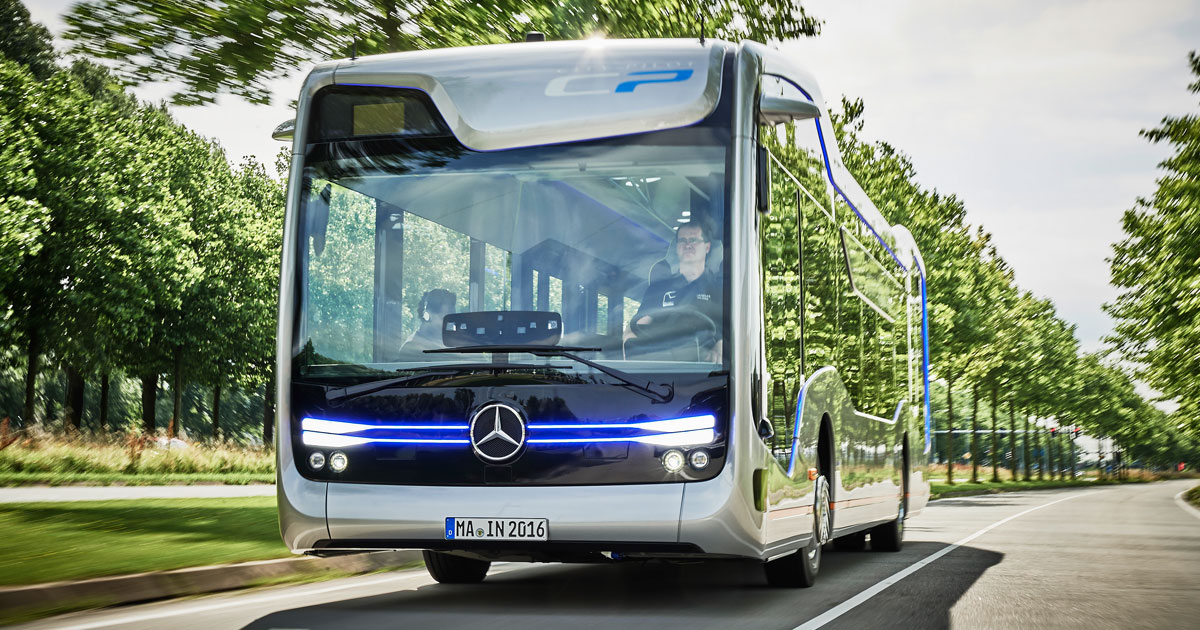 The American Bus Association recently published an article on autonomous buses in ABA Insider. "Recently we all watched as Daimler Buses put its autonomous city bus into a real-time traffic loop—driving a 12-plus mile route in Amsterdam," Melanie Hinton writes.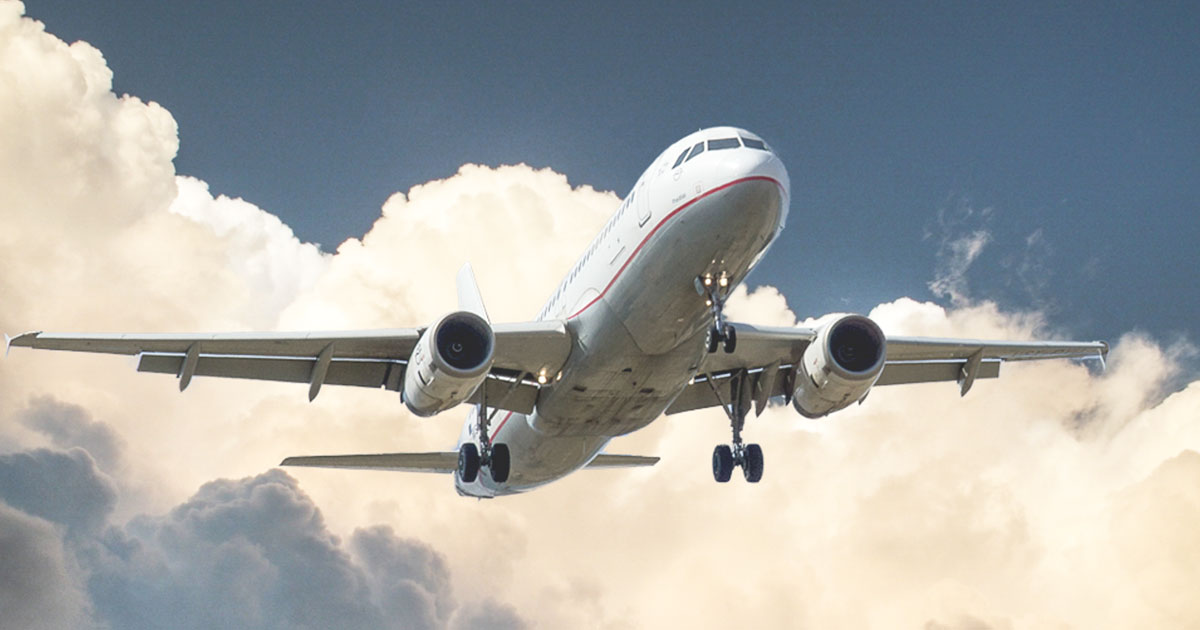 As exciting as traveling is, sometimes the only way to get to a destination is on a 10-hour, 14-hour, 16-hour flight. With no escape, planes can sometimes feel nothing short of captivity. The bad news? There's usually a return trip, too. Here are five tips for surviving long-haul flights.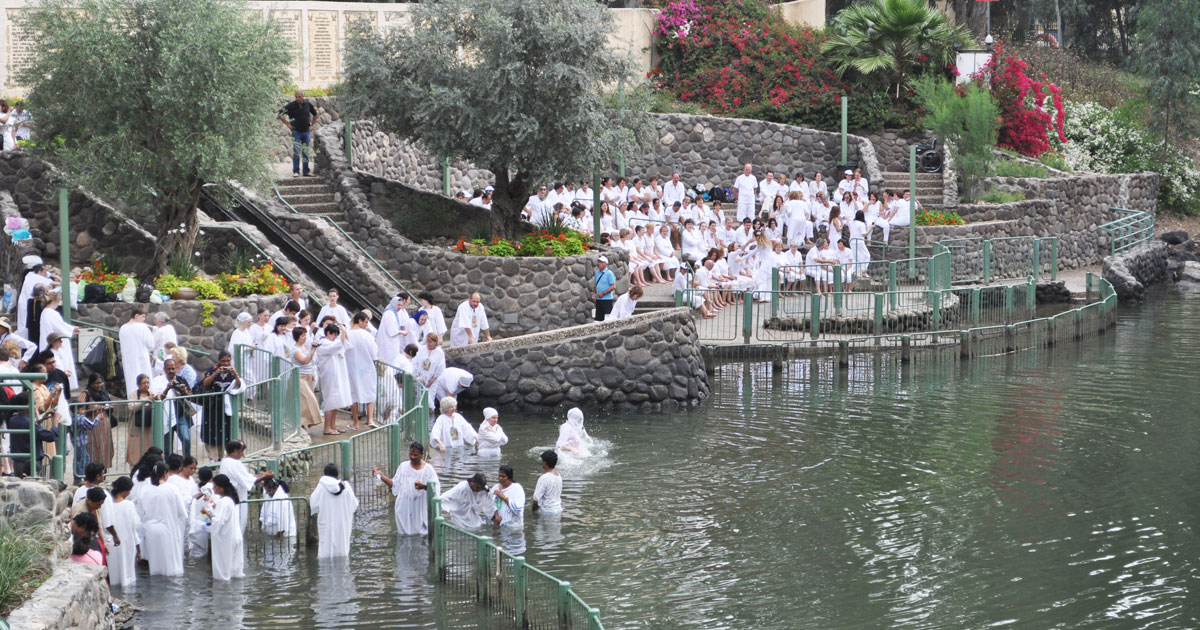 Pilgrimages and religious heritage tours. Mission trips and volunteer vacations. Cruises, leisure vacations and retreats. Adventure. Faith-based travel encompasses more than you might think—and is so diverse, anyone could actively engage in the market.