Blog
The Groups Today Blog includes unique personal perspectives on a multitude of topics relevant to group travel industry leaders, business owners and planners.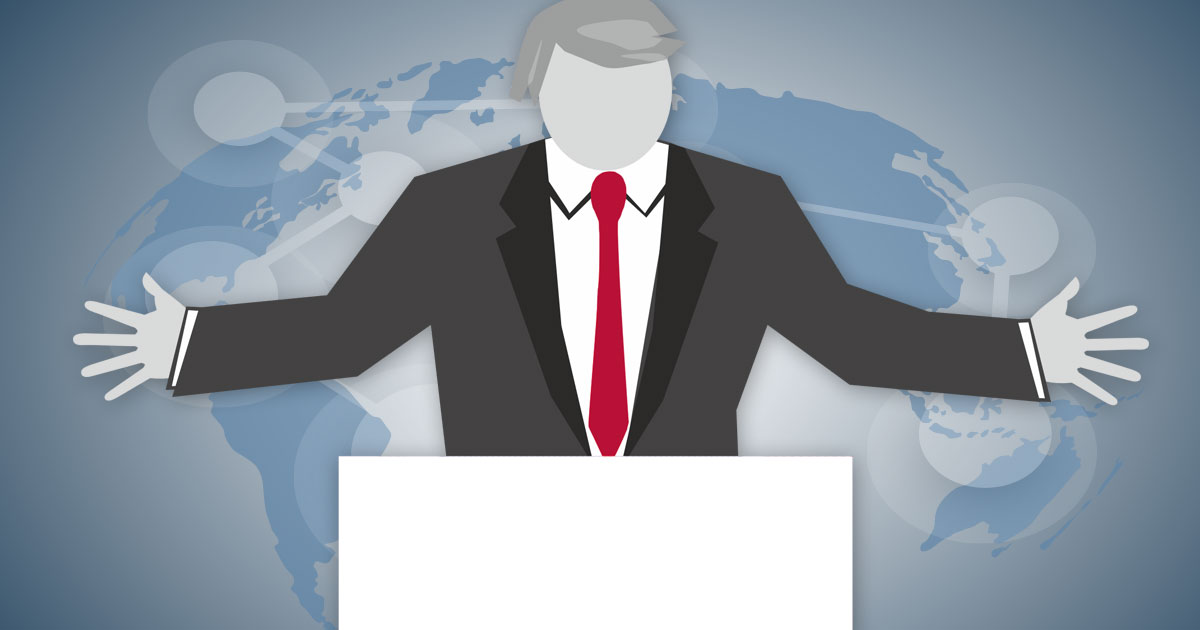 With Donald J. Trump taking office as the 45th president of the United States of America, travel may be poised to change. While Trump's campaign never addressed the tourism industry specifically, Trump spoke on a number of issues that could directly affect travel, including possibly reversing the course with Cuba, barring Muslims from entering the nation, building a wall along the border of Mexico and planning to rebuild the nation's infrastructure.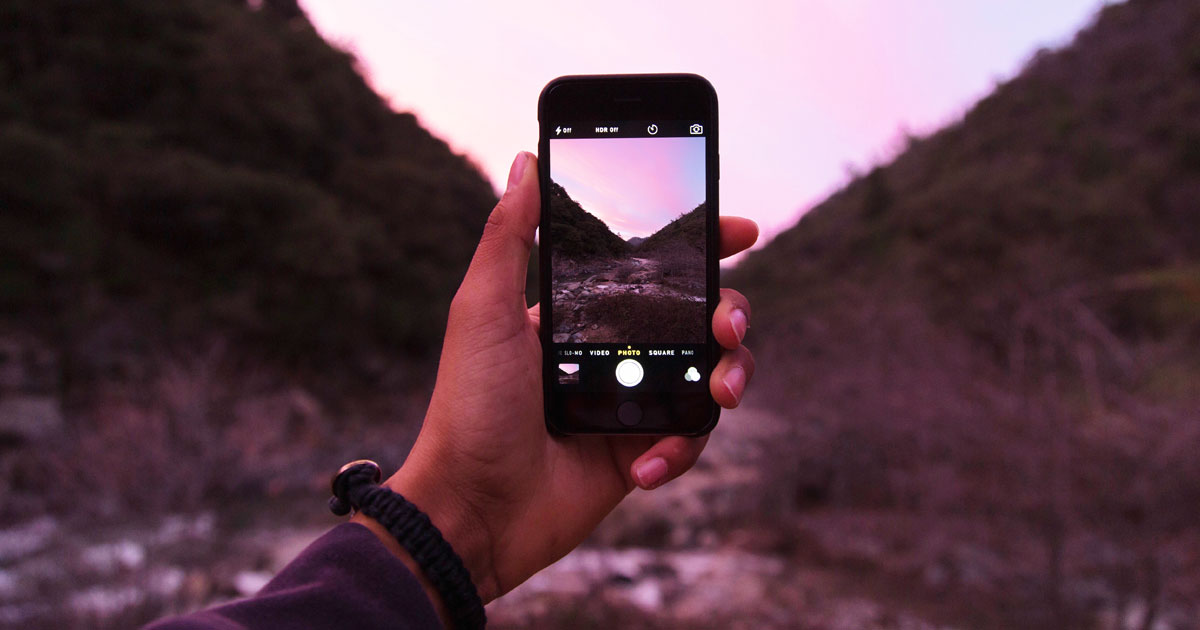 Photos are a great way to capture memories on your tours—and even market your product. While you may not have a fancy camera (or if you do, you may not want to lug it around with you), smartphones enable us to take high-quality photos and edit them. Here are four tips to help you take better photos with your phone.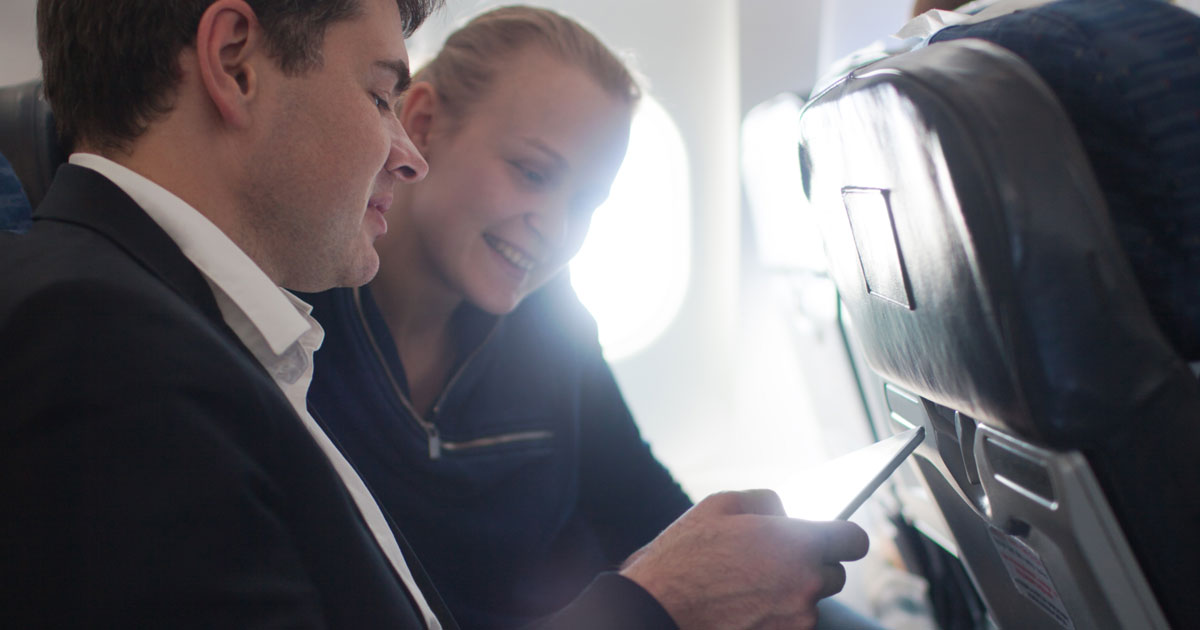 If you're connected to Wi-Fi on a plane, you're risking information. Whether that information is business or personal, in-flight Wi-Fi offers users no protection outside of the time you purchase the wireless network with your credit card.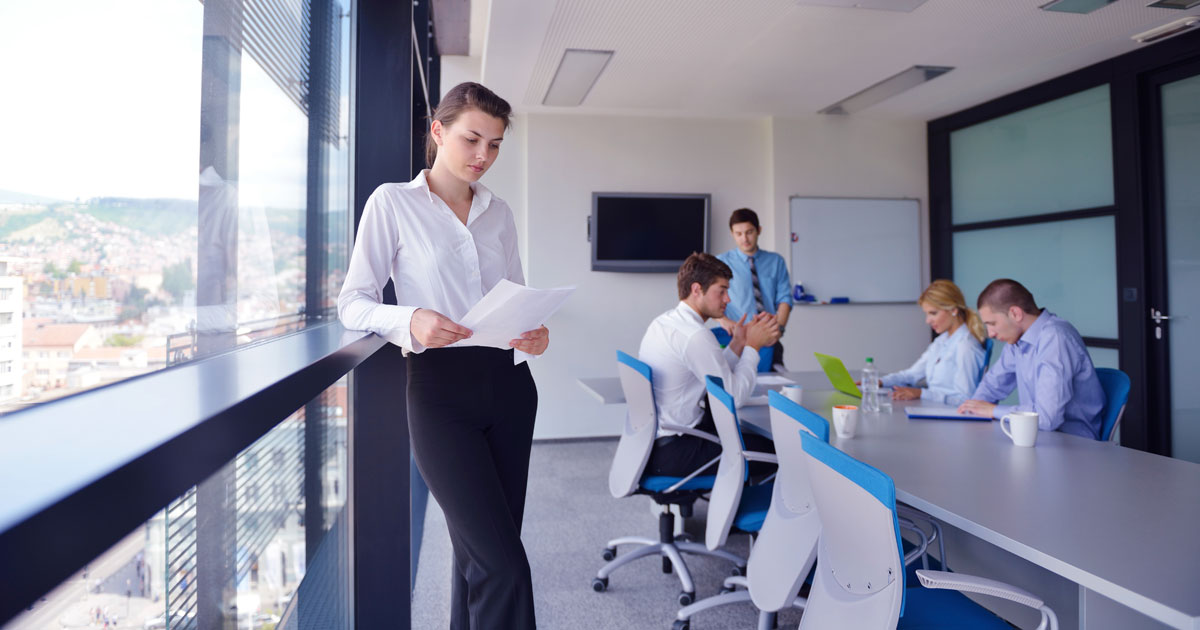 Do you have good employee retention? Up until this past year, I would have said we do.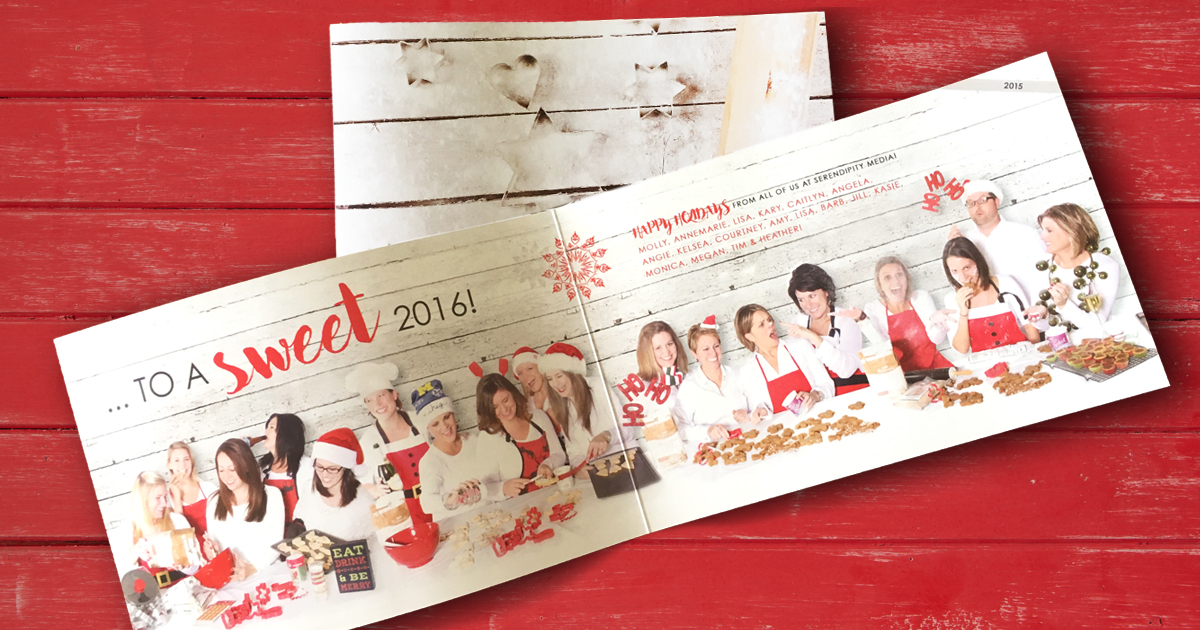 For many business professionals, creating a holiday card that is seasonably significant, is politically correct, aligns with corporate brand standards, and is professional and personable could make the most cheerful cherub feel like her heart is two sizes too small. While some of us may argue that the whole holiday card rigmarole isn't worth the hassle, many of your clients and customers really do appreciate the special thought.