Business Articles
Groups Today is the only group travel magazine that satisfies travel professionals' desire for industry and business news. From marketing best practices to business management tips, Groups Today Business articles give group travel professionals content tailored to their business that they can't find anywhere else.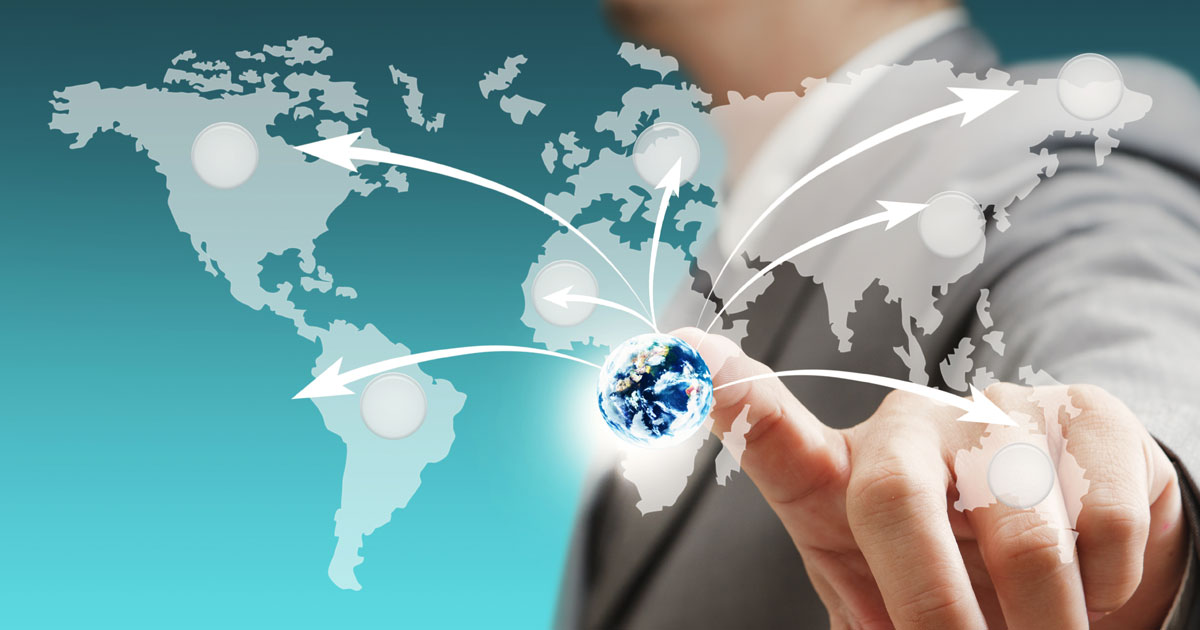 Do you want more "perfect" clients to know about your social presence? Promoting your social sites doesn't mean you have to break into your piggy bank.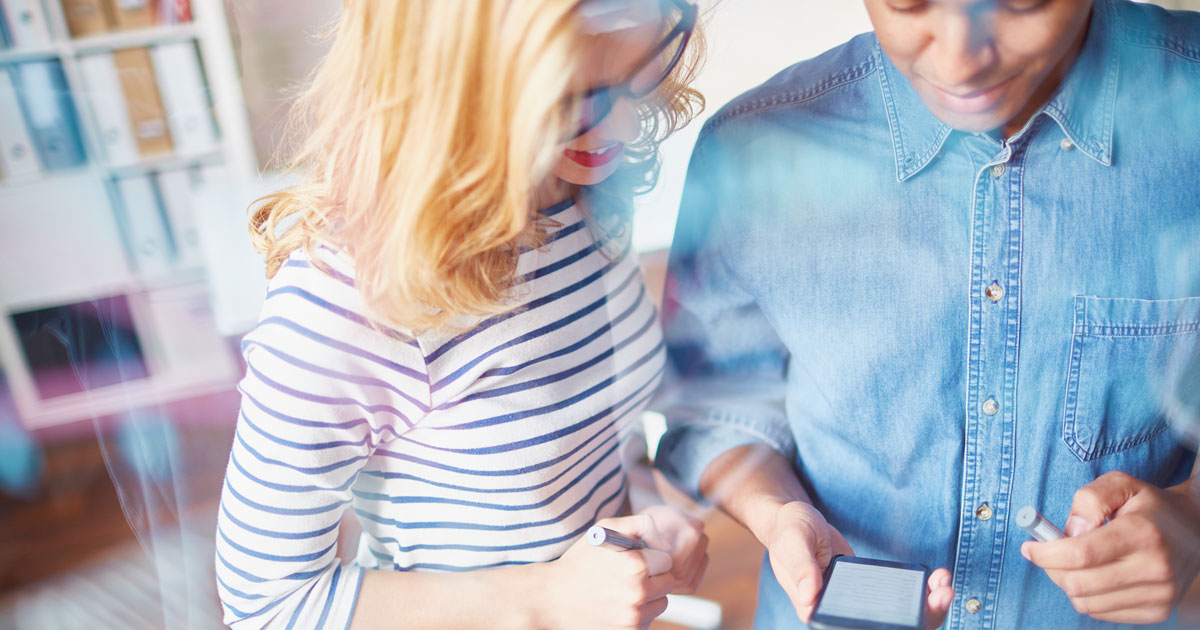 Do you ever see people missing key pieces in their social presence? As fast as social marketing changes, it's no wonder blunders, bloopers and slip-ups happen.
Do you want your clients to be able to find you more easily? Yes? Then you need to have two things—a blog and a Google Plus business profile. Why Google Plus? Because it's important to be searchable and findable.
Headed to work, or to the beach? No matter how stifling the heat, keeping your appearance professional is key.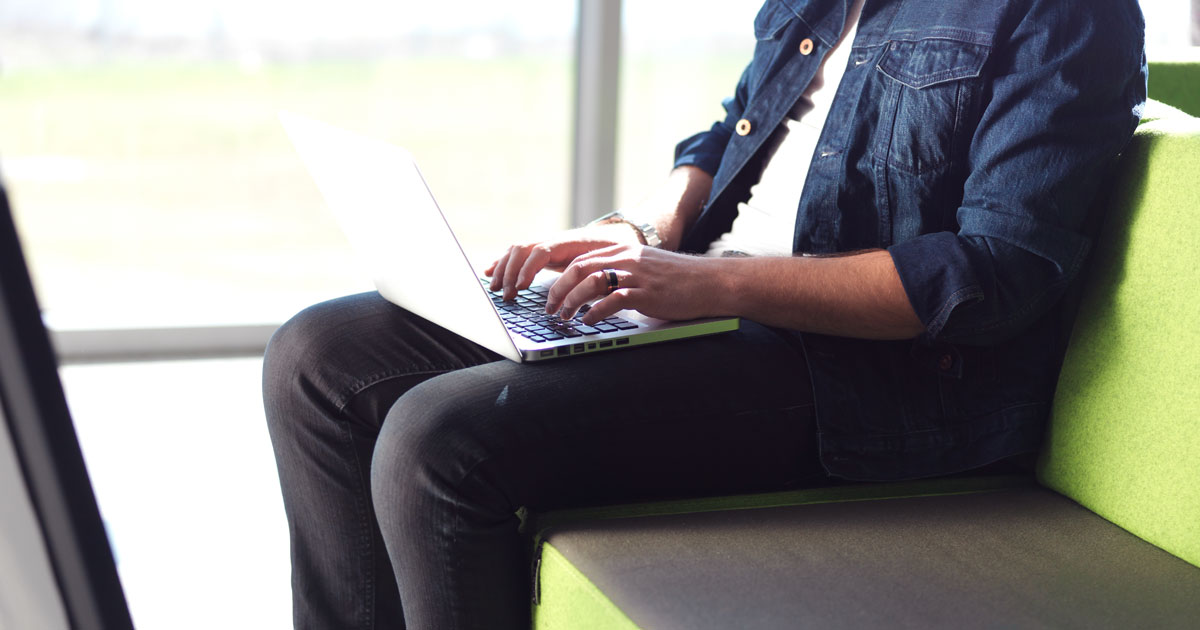 Quality face-to-face connections are one thing that will never go out of style, even in our high-tech world! Being able to see each other's faces and experiences allows for a super-meaningful connection with clients online—think of it like sharing a coffee with them. Make these connections happen by using Pinterest, Meerkat and Blab to the best of each platform's ability.
Subcategories