Business Articles
Groups Today is the only group travel magazine that satisfies travel professionals' desire for industry and business news. From marketing best practices to business management tips, Groups Today Business articles give group travel professionals content tailored to their business that they can't find anywhere else.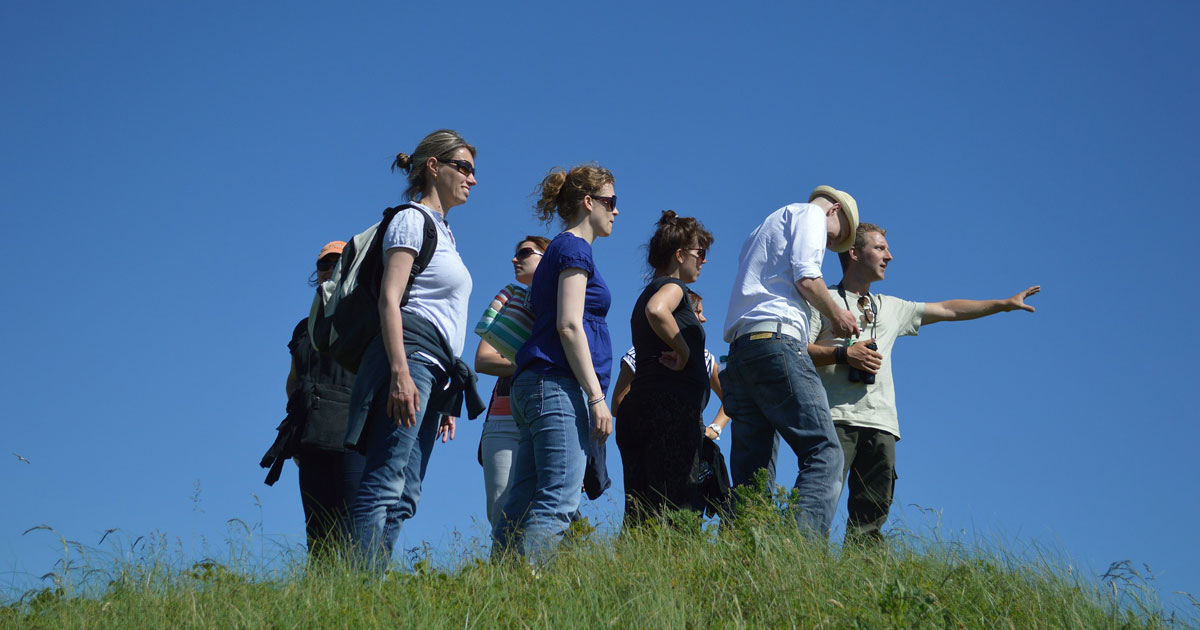 As group travel planners, it's our job to empower our group leaders, allowing them to be the star of the show. We do this by working quietly behind the scenes, dotting every "i" and crossing every "t," so their group travel experience will come across as flawless to their tribe of followers.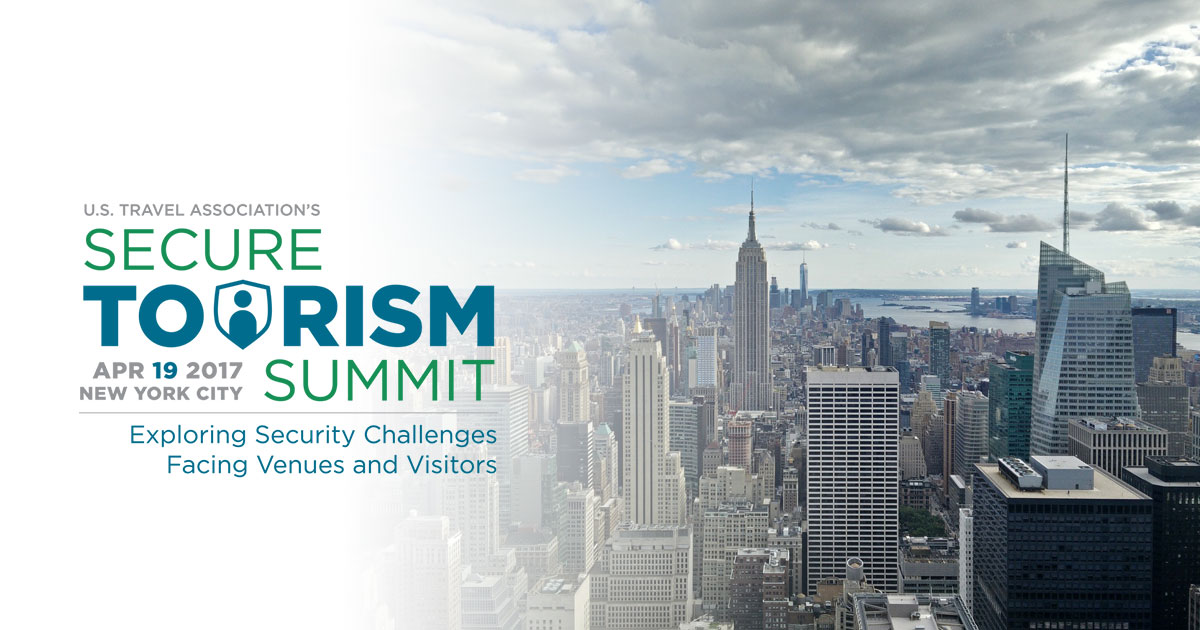 Earlier this year, I attended the U.S. Travel Association's inaugural Secure Tourism Summit, in New York City. It was a well-thought-out, daylong discussion of possible threats facing our industry, with concrete examples of how to work through a crisis.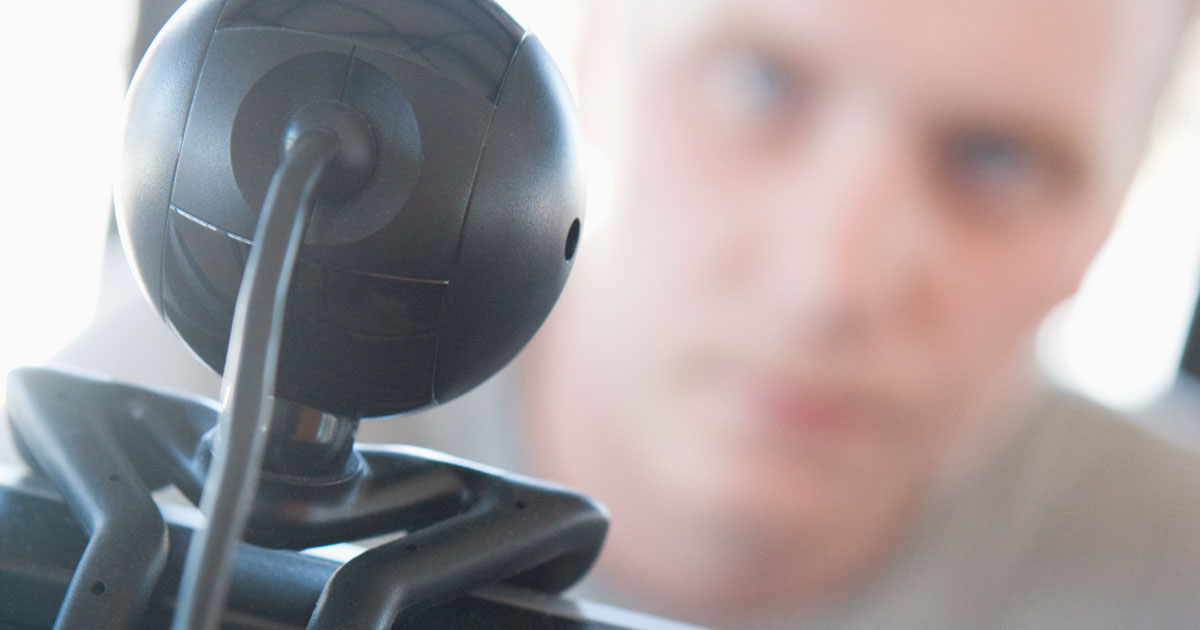 Have you noticed more of your social feeds have been taken over by video? Video content grows in popularity by the second!
Consider expanding your recognition online by increasing your video content output. Read on to find out how this rich media can benefit your travel and tourism business!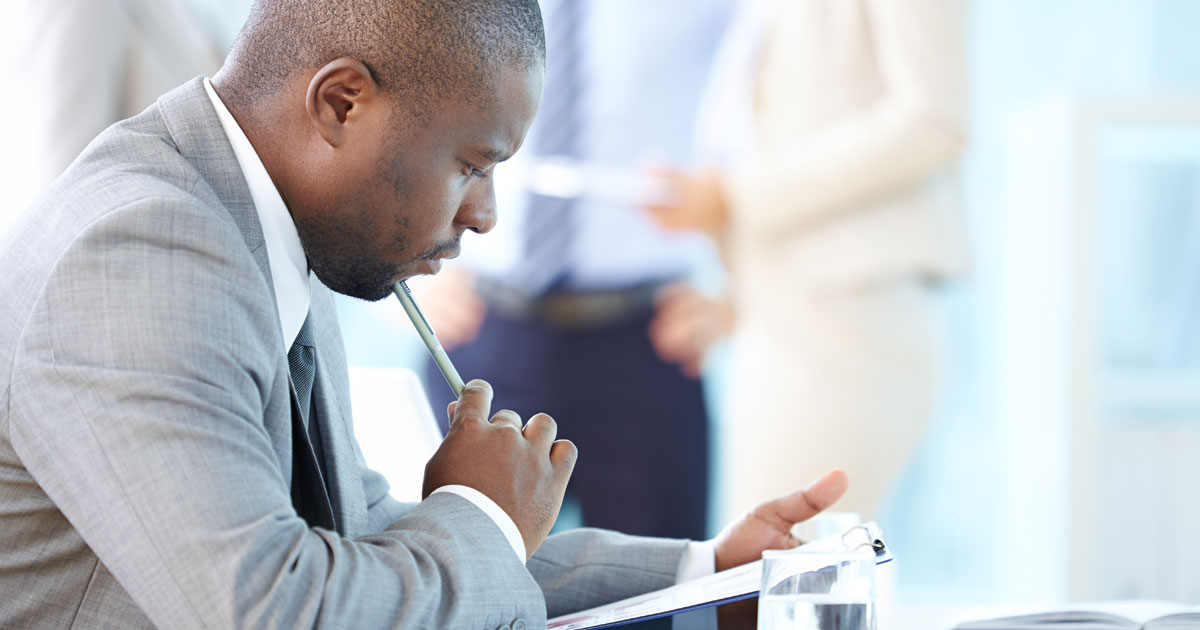 Every business is vulnerable to crises and bad publicity—it could be something as minor as a negative review online or as major as an accident in the field that threatens your reputation. Even things out of your control, such as new policies and procedures sanctioned by the government, could harm your business.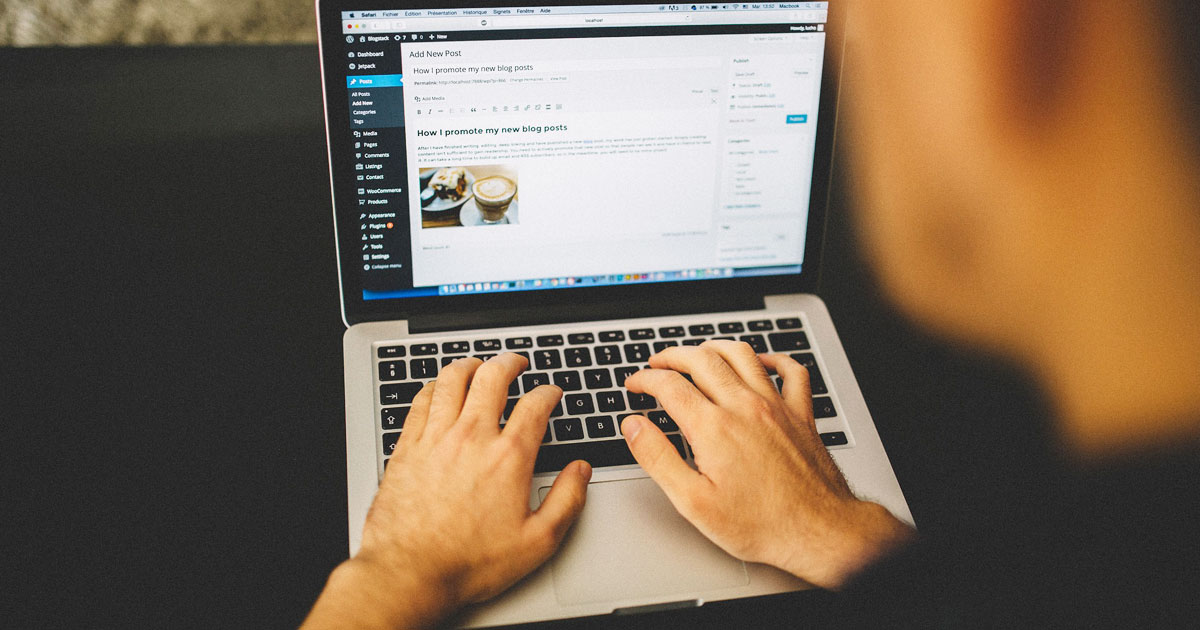 Blogging is one of the most valuable (not to mention viable) tools a business has to engage with customers and generate new leads. More and more, blogging is becoming essential to maintain an online presence and stand out above the competition.
Subcategories