Business Articles
Groups Today is the only group travel magazine that satisfies travel professionals' desire for industry and business news. From marketing best practices to business management tips, Groups Today Business articles give group travel professionals content tailored to their business that they can't find anywhere else.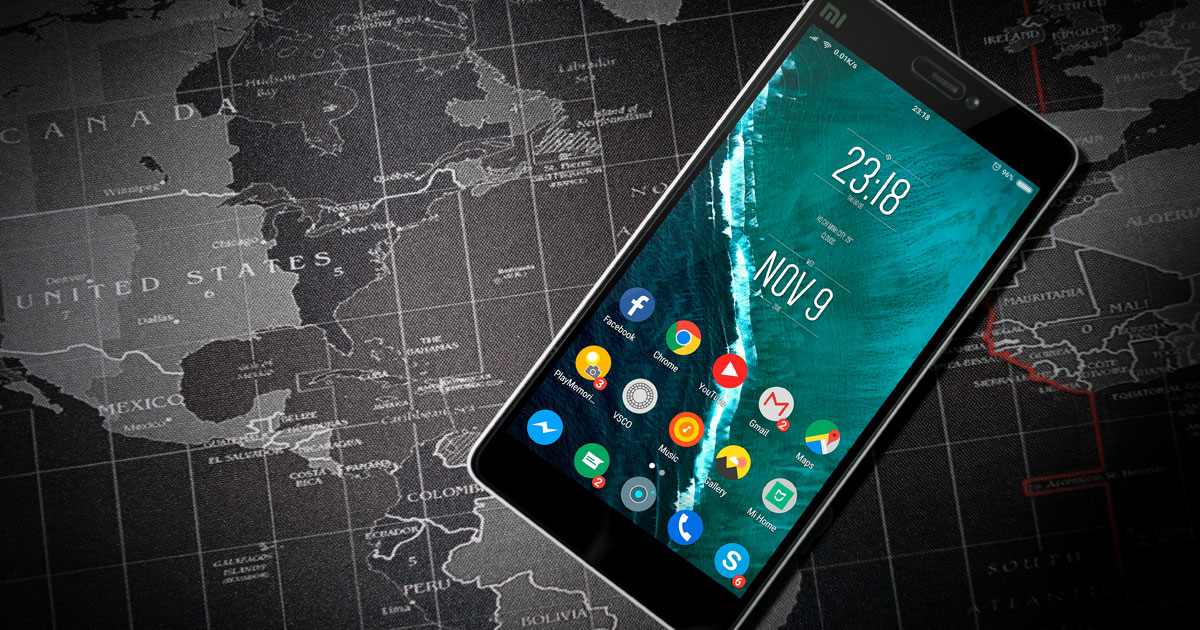 There's no denying the importance of a digital footprint in business: 2017 was the first year advertisers spent more on digital than traditional TV, and the spending is only expected to grow. Customers today are constantly connected to the web, which means they're constantly tracking footprints for their next purchase. (Maybe a group tour?)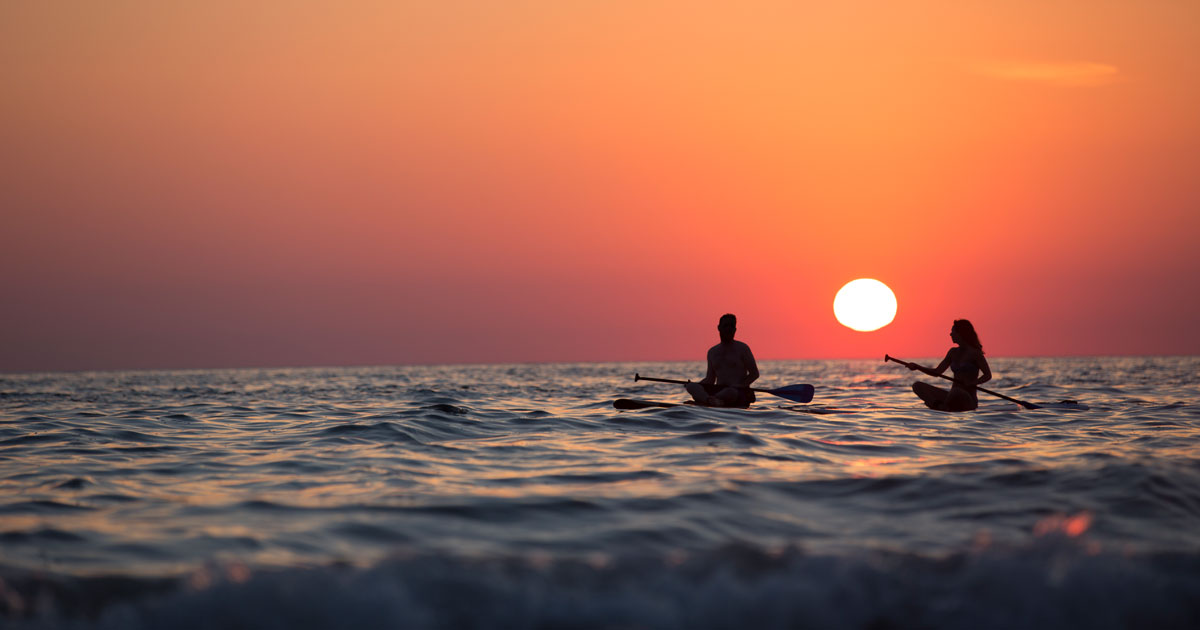 Americans aren't taking vacation like they used to.
For decades, Americans took an average of 20.3 days of vacation each year; those numbers fell in 2000, to an average of 16.2. The good news? Vacation is on the upswing, with an average of 16.8 days used in 2016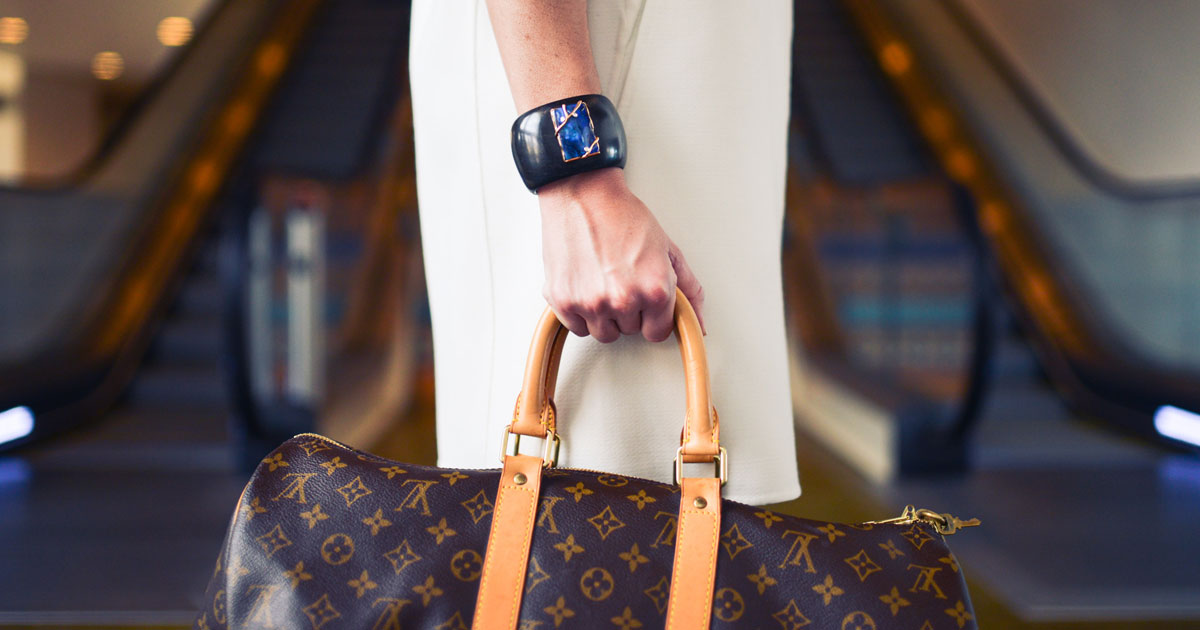 We get it. Men can almost always throw pants and a few shirts in a suitcase and call it good. For women, things get a bit more complicated. Groups Today Media Consultant Monica Schafer is always looking fly on the trade show floor and has packing down to a science. Here are a few of her philosophies and tips to help you pack smart for the trade show season.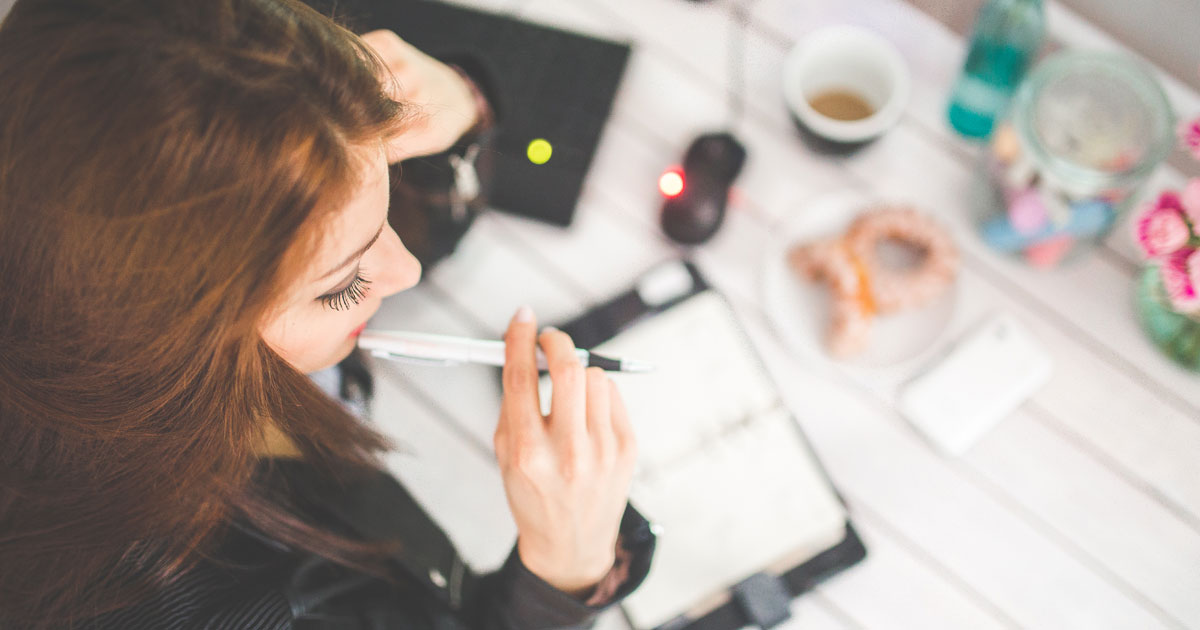 Fashion magazines are brimming with the latest plaid coats and booties. New apps and ad formats emerge seemingly every day. In social marketing—like fashion—it can be hard to keep on top of what's best, here and now!
Today's red-carpet stunners are ...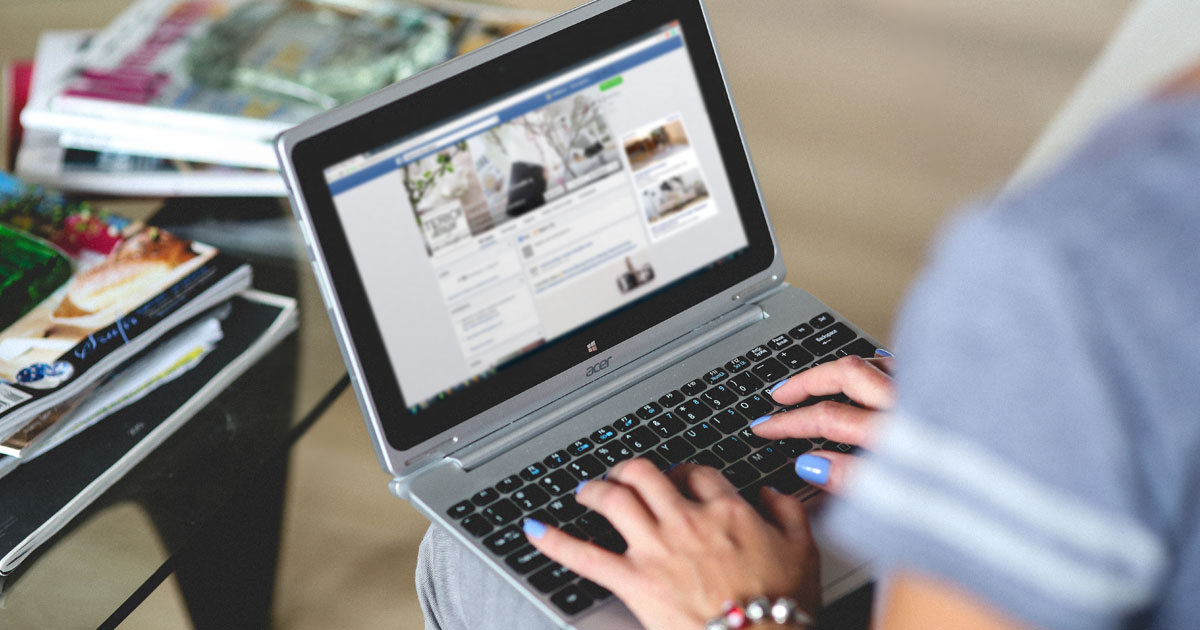 Are you focusing on creating engaging visual content for your clients online? Do you want to skyrocket your reach? Social ads are the answer! Let's dive into five targeting tactics to launch your next campaign.
Subcategories