Business Articles
Groups Today is the only group travel magazine that satisfies travel professionals' desire for industry and business news. From marketing best practices to business management tips, Groups Today Business articles give group travel professionals content tailored to their business that they can't find anywhere else.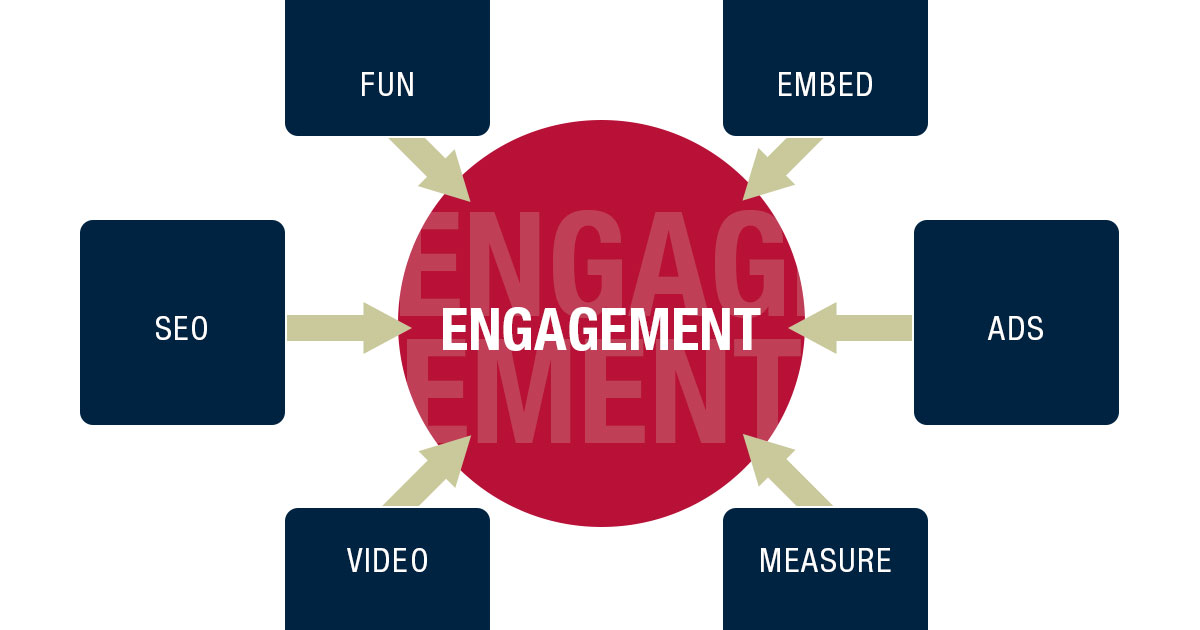 When you're vying for the attention of clients in a noisy social marketing world, social media can feel like a competition. Luckily, a little bit of strategy and focus can ensure your social success. Switch up your post styles and leverage your existing presence to gain some ground.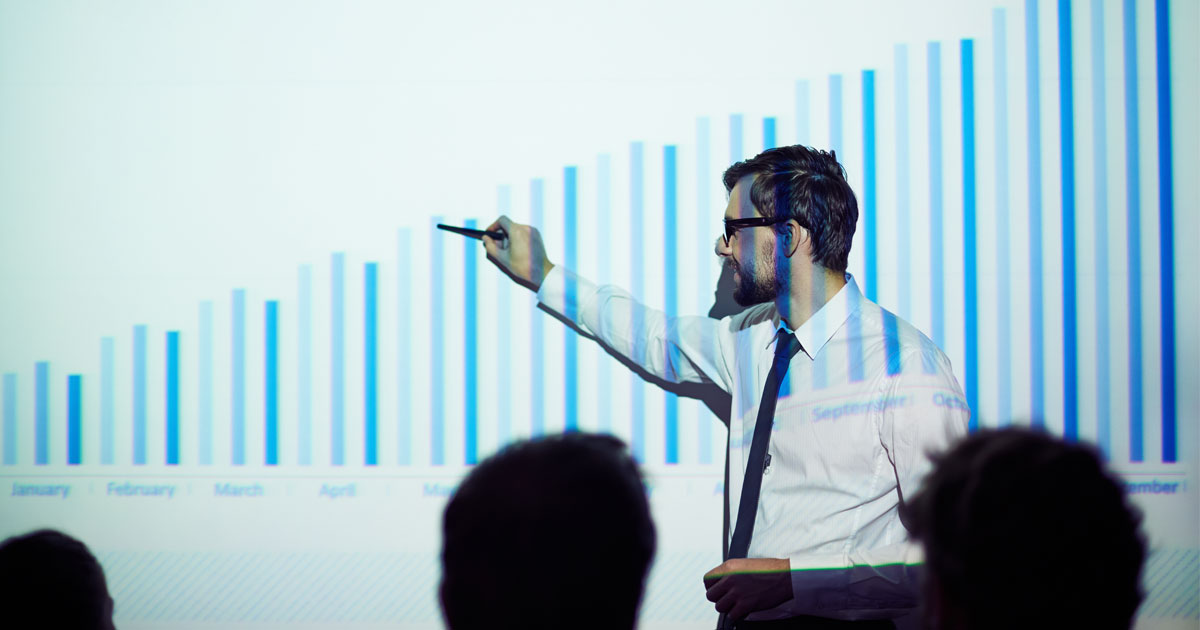 Lately, I've had some great conversations with businesses and organizations about marketing. When I ask what made them successful, I hear some inspiring stories. I love these stories, because they are great examples of what my 20-plus years in marketing has taught me: Developing strong brands requires passion, dedication and consistency.
Grassroots branding efforts can be awesomely successful. There's nothing like face-to-face time to make a connection and create long lasting relationships. The challenge is that they require staffing, time, resources and—more often than not—a good chunk of change. Here's where more traditional methods of marketing and advertising step in.
The start of a new season is a great reason to rethink old habits and see if they're still working for you.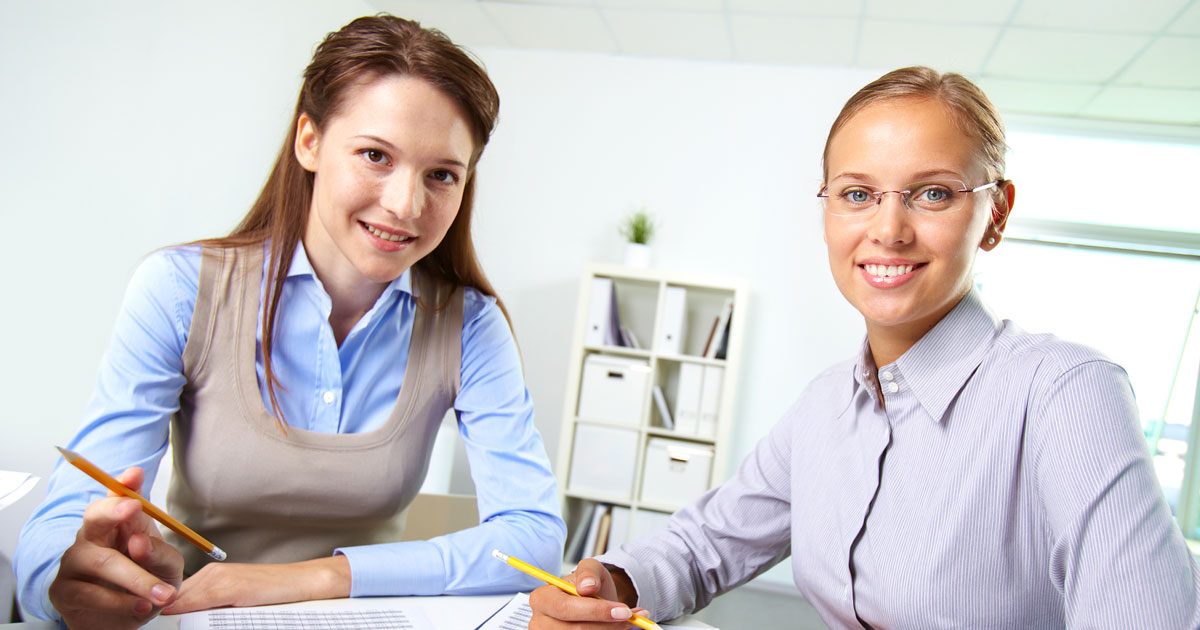 Still not comfortable with the reality of millennials in the workplace? You may get your mind blown by the Generation Z cohort—your next class of interns. According to Forbes, Generation Z made up 25 percent of the U.S. population in 2015, making them a larger cohort than baby boomers or millennials.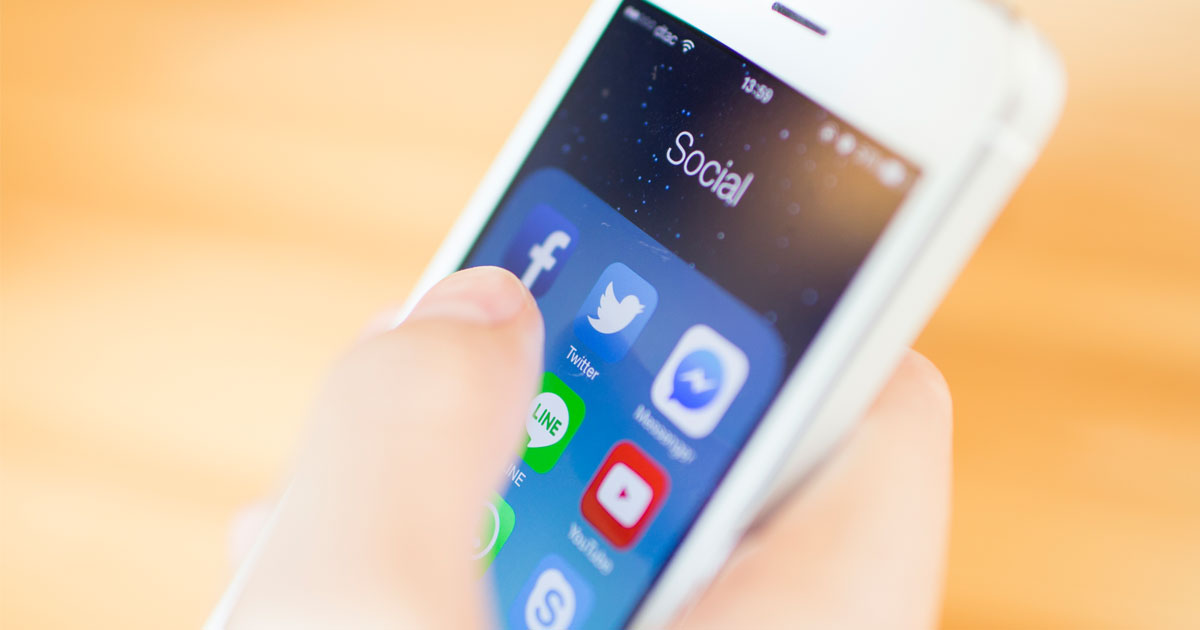 Do your clients say, "I can't find you on Facebook" or "I didn't know you had a website"? Maybe they're not finding you at all—and you're missing out on some business.
Subcategories