News
The latest group travel industry trends and topics are found in the News section of Groups Today. From travel safety to regulatory updates, we offer the latest news on everything group travel professionals need to be in the know.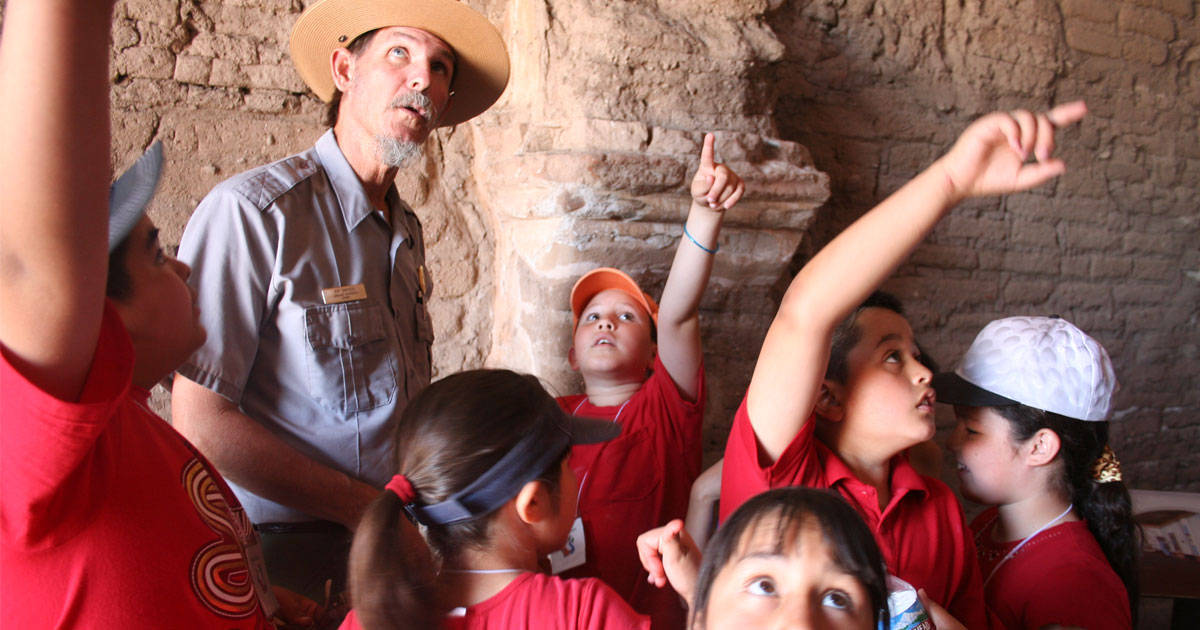 After the United States National Park Service turned 100 last year, you probably thought the party was over.
It's not!
The United States National Park Service is turning 101 on August 25, 2017—and no matter where your groups are on the road, parks are celebrating!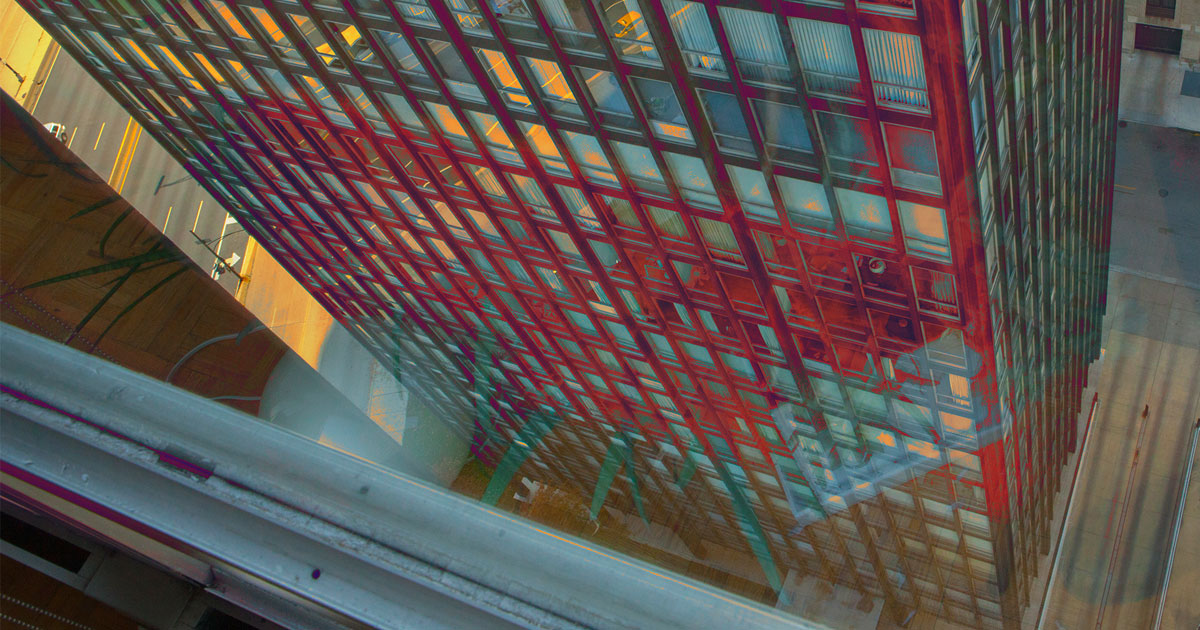 Two dynamic global events align in Chicago this fall, offering the opportunity for visitors to learn about art and understand how architecture influences daily life: The second edition of Chicago Architecture Biennial (CAB) is opening in collaboration with EXPO CHICAGO, the International Exposition of Modern & Contemporary Art.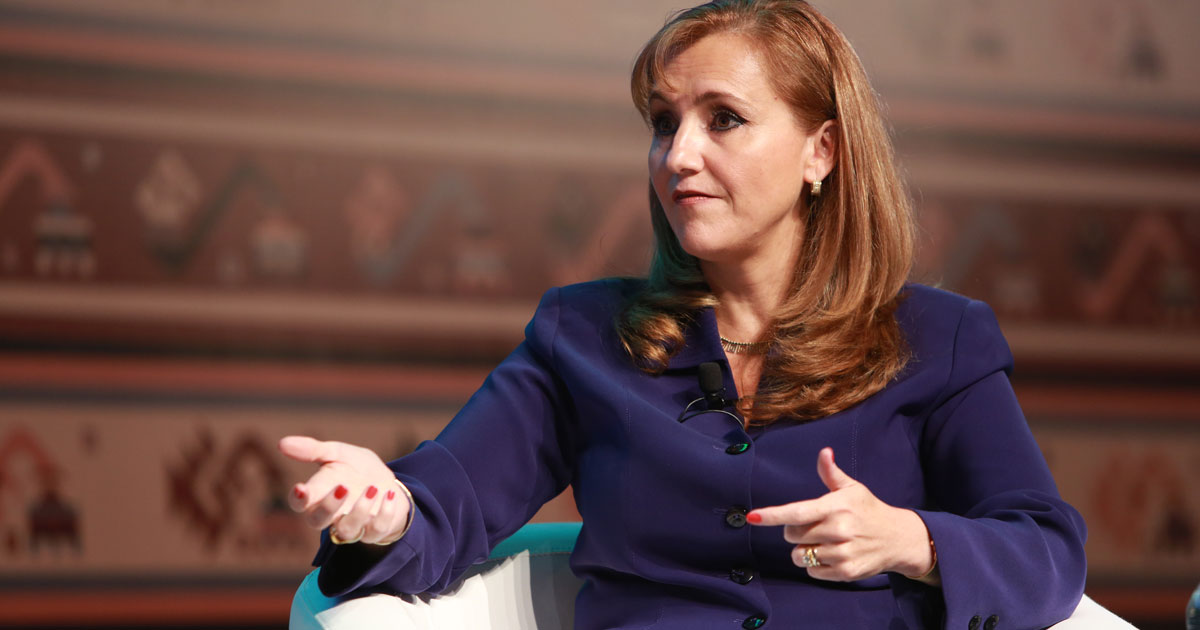 The World Travel & Tourism Council (WTTC) recently announced the appointment of Gloria Guevara Manzo as its new President and CEO.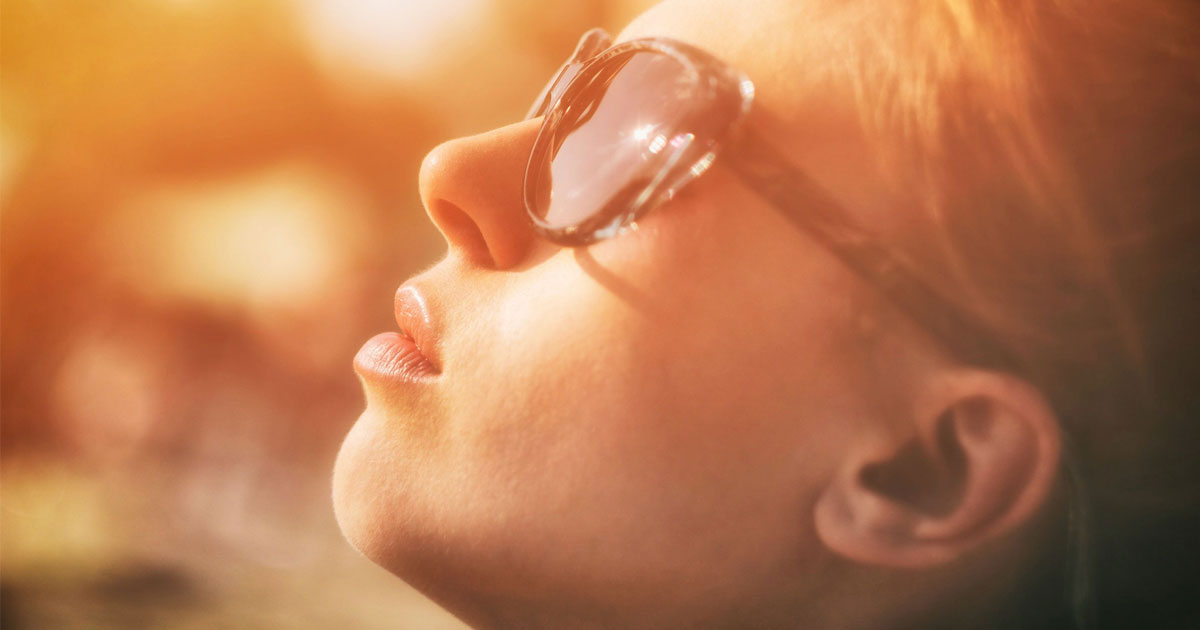 Most people know better than to stare at the sun on a day-to-day basis, but solar eclipses are such rare events everyone wants to actually see them when they occur.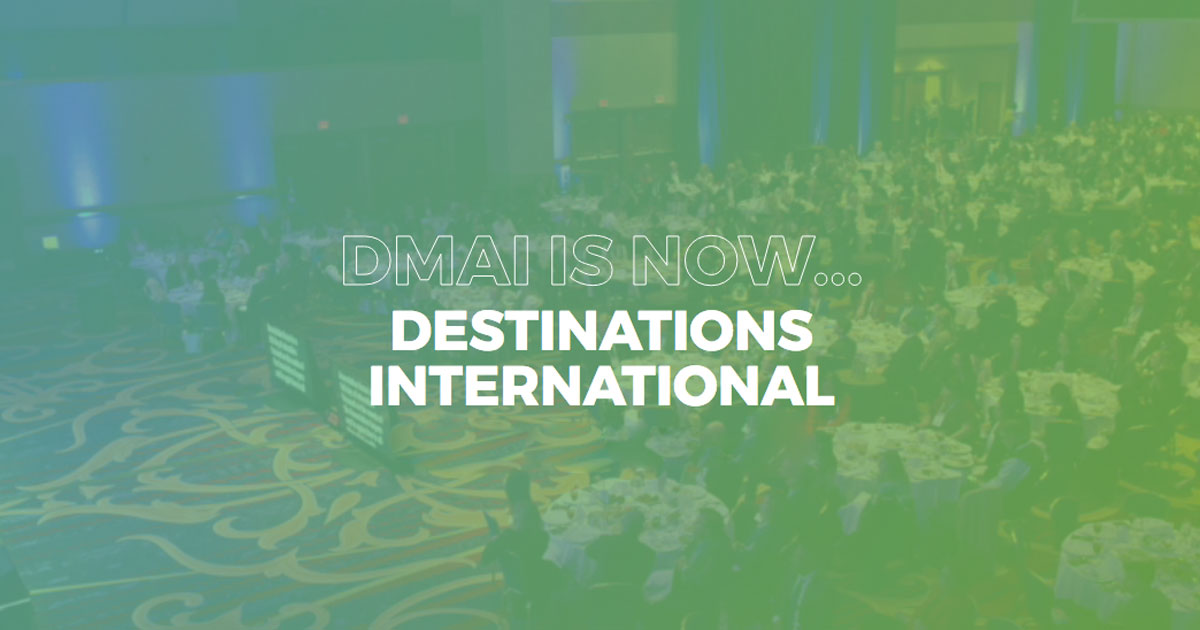 After an eight-month brand review, Destination Marketing Association International (DMAI) made its rebranding as Destinations International official during its 2017 Annual Convention in July.