News
The latest group travel industry trends and topics are found in the News section of Groups Today. From travel safety to regulatory updates, we offer the latest news on everything group travel professionals need to be in the know.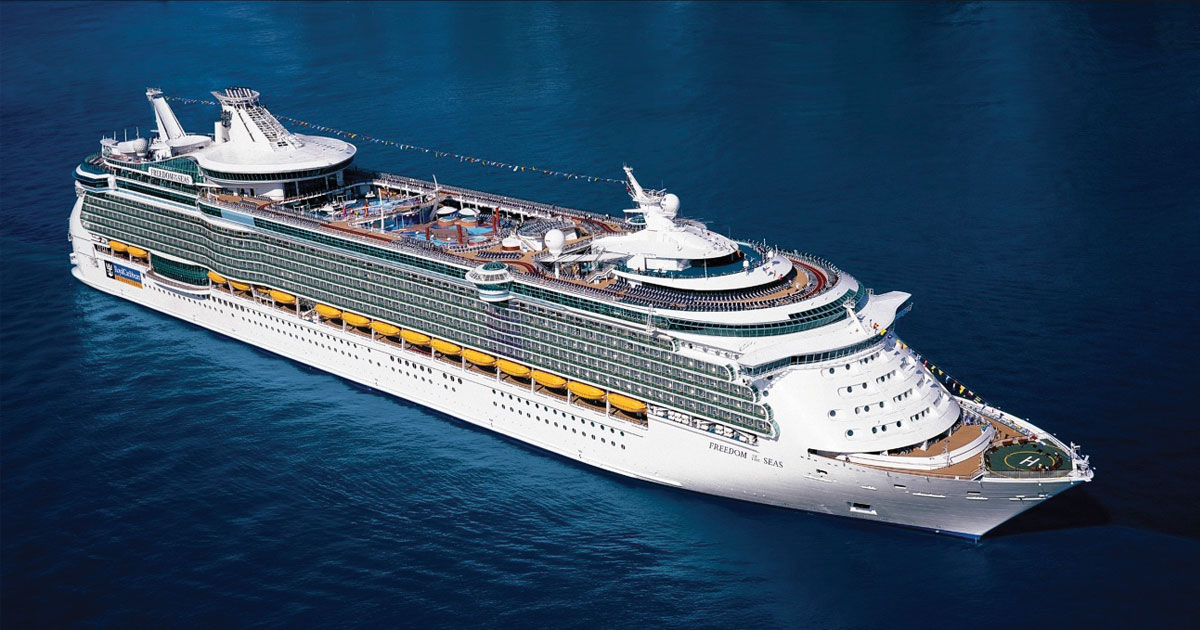 Gigantic cruise ships often resemble water amusement parks with their multitude of swimming pools, water slides and hot tubs. And yet, with the exception of Disney Cruise Lines, most cruise lines don't employ lifeguards on their ships. That course might be changing. In December 2016, Royal Caribbean Cruises posted a job description for lifeguards to open, close, monitor and operate their ships' aquatic recreational spaces.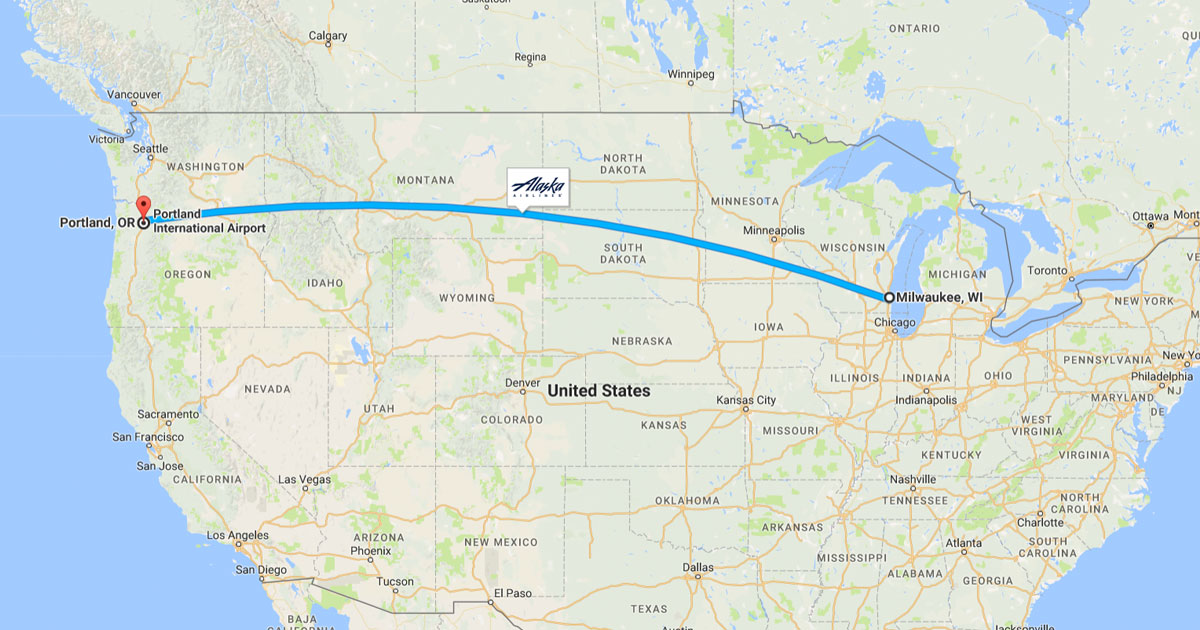 The Midwest and Pacific Northwest have yet another connection. Earlier this month, Alaska Airlines announced a new nonstop flight from Milwaukee, Wisconsin, to Portland, Oregon, adding to its Milwaukee-Seattle service that began in 2015.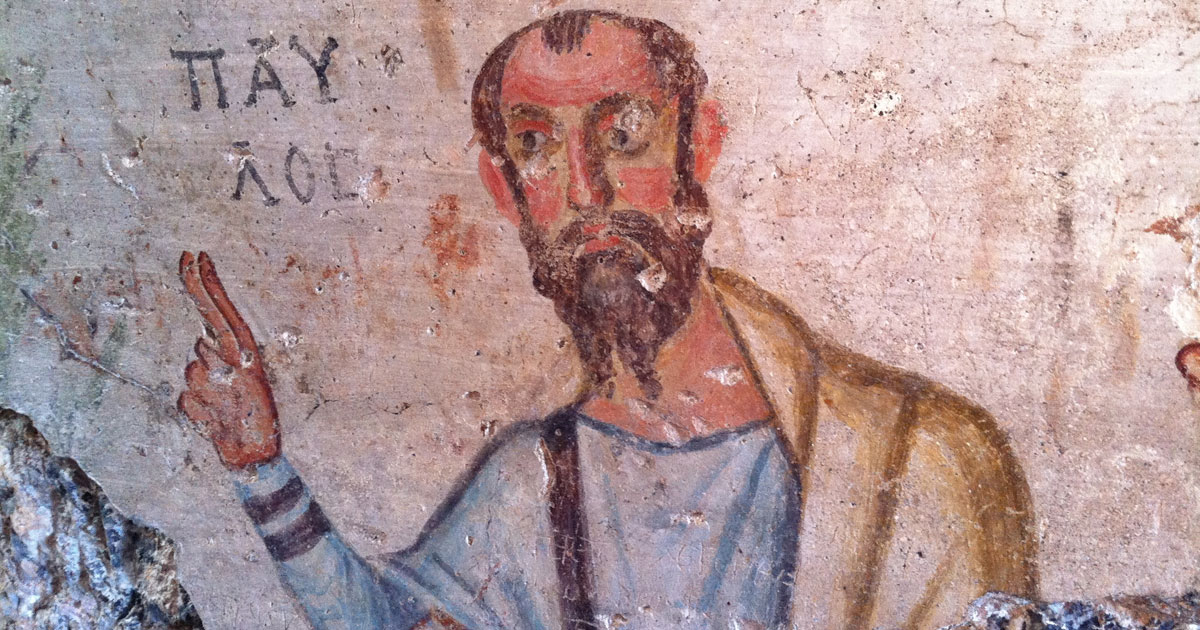 Inspired Voyager is proud to announce its unique Build-a-Church program, with dual benefits: Not only does the traveler get to study the Bible while exploring unique destinations by visiting the Holy Land or following in the steps of the Apostle Paul, but the tourist could raise up to $100,000 for his or her church.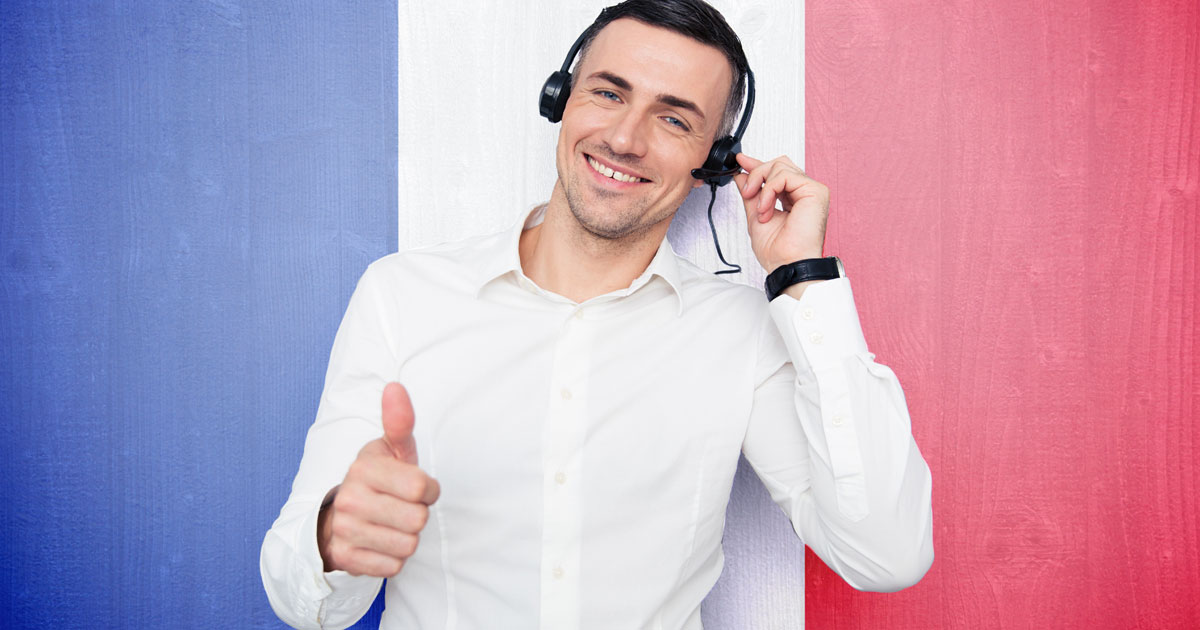 The world's No. 1 tourist destination just got a hotline.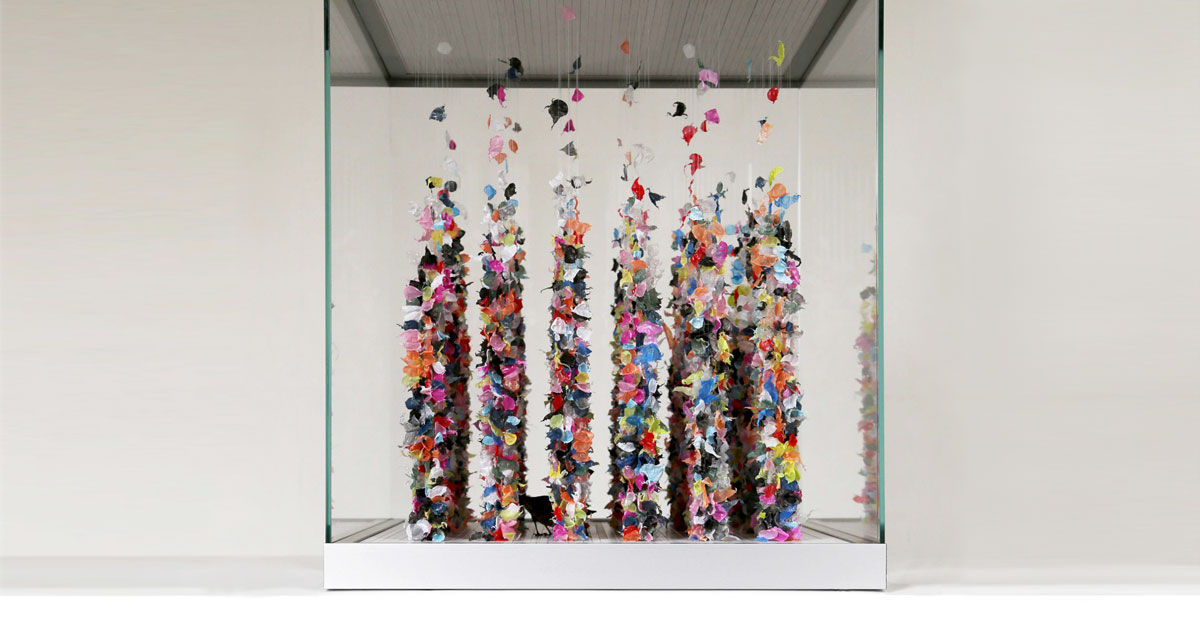 The Frist Center will present United Kingdom artist Claire Morgan's first solo exhibition in the United States, featuring the recent works that exemplify her ecologically minded artistic practice.