News
The latest group travel industry trends and topics are found in the News section of Groups Today. From travel safety to regulatory updates, we offer the latest news on everything group travel professionals need to be in the know.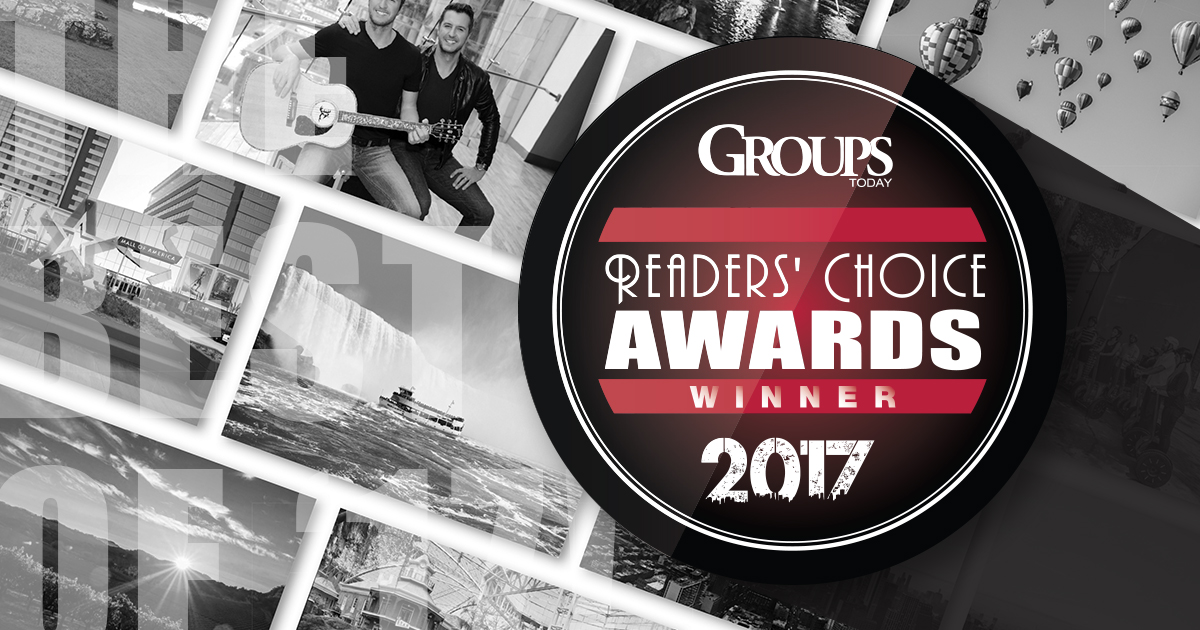 In case you haven't seen it yet, the latest Groups Today magazine is hitting mailboxes and inboxes. Per tradition, the last issue of each year features the Groups Today Readers' Choice Awards—featuring the best in the group travel market, according to you.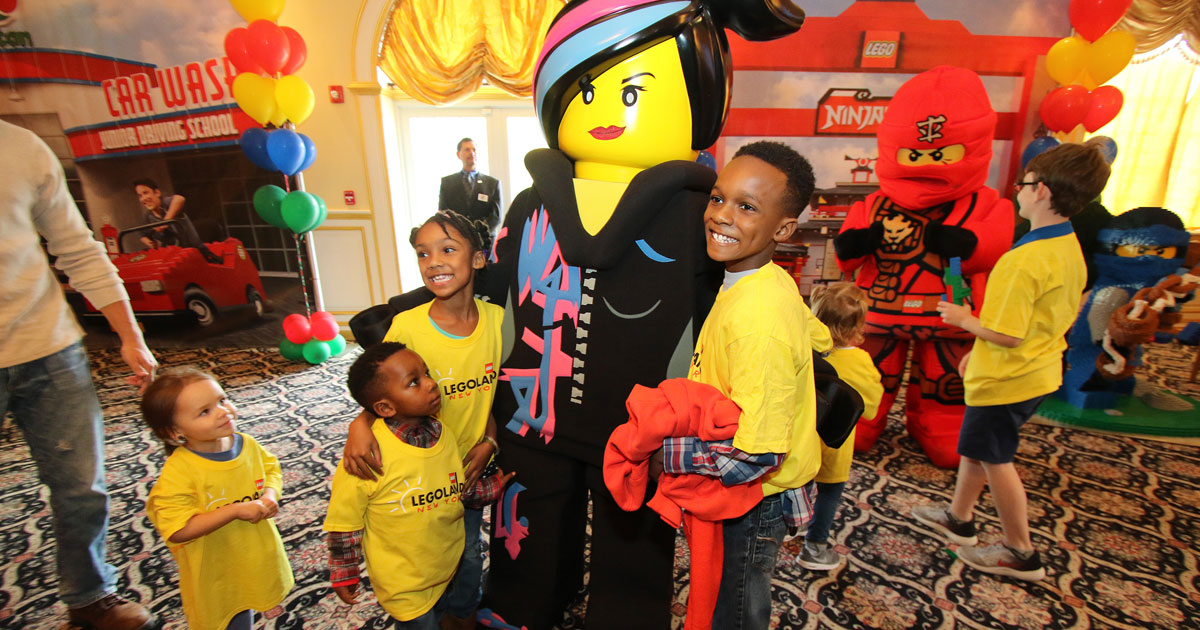 After years of planning, the blocks stacked up: LEGOLAND® New York is officially being built. Merlin Entertainments Chief Executive Officer Nick Varney announced on October 25, 2017, that the park will open in Goshen, New York, in 2020.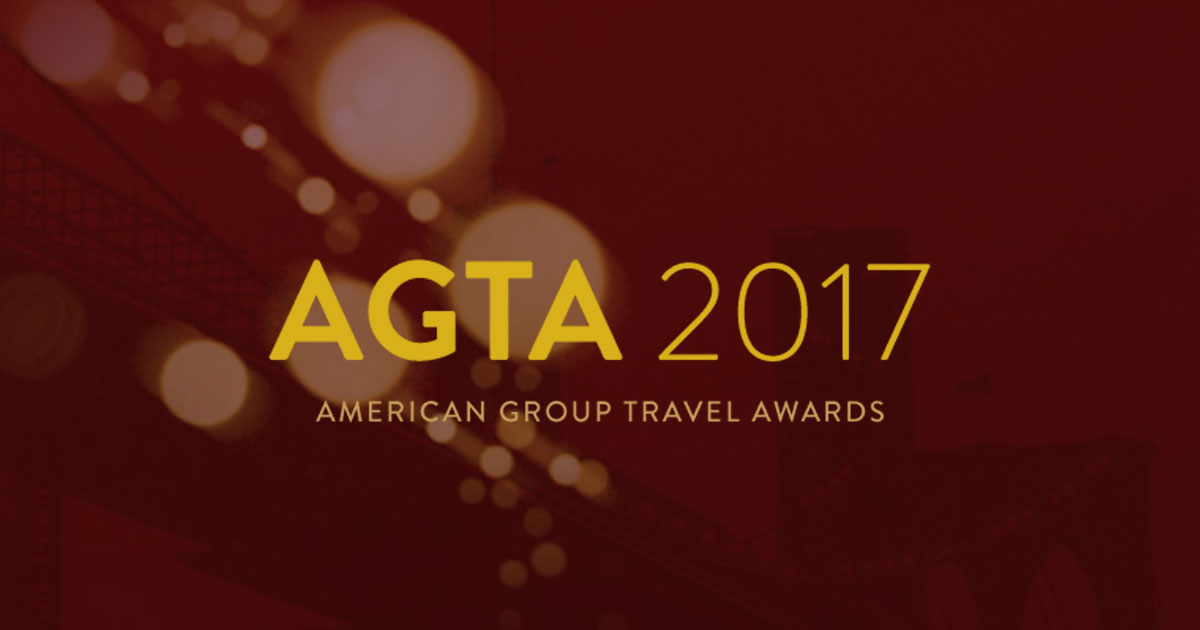 Groups Today has been nominated for a 2017 American Group Travel Award (AGTA) in the "Best Travel Media Outlet" category.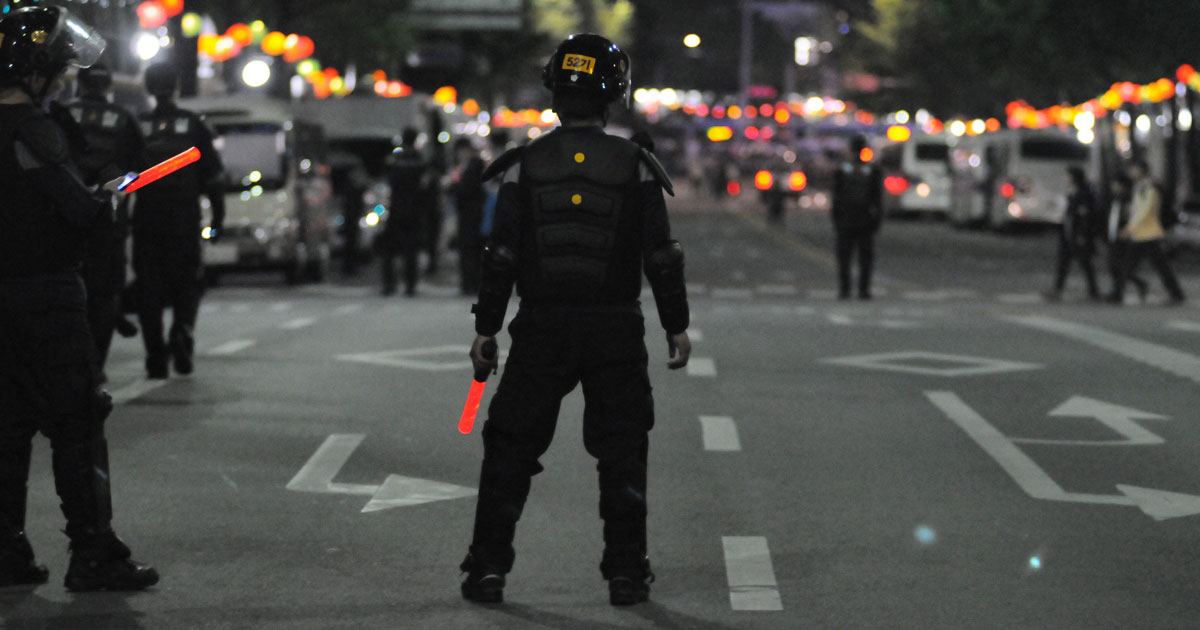 Part of your crisis plans and communications plan may involve social media. Last month, Facebook introduced Crisis Response, a new center on the social media platform where users can find more information about recent crises and access response tools.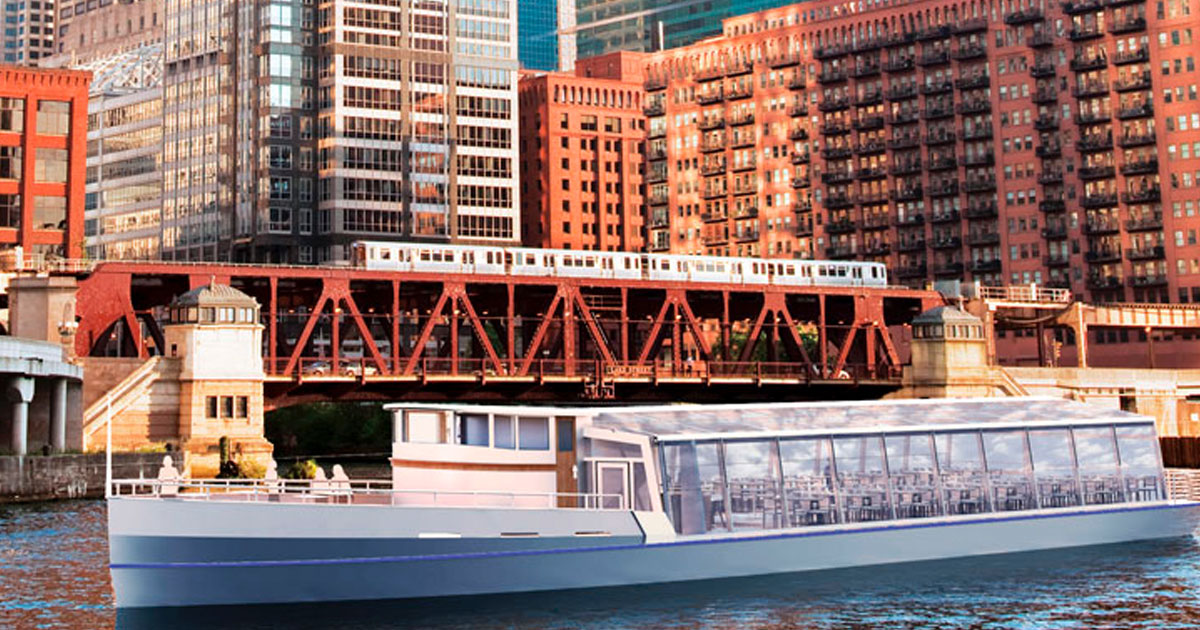 Dinner cruises are coming to the Chicago River.
Odyssey Chicago has been offering dinner cruises on Lake Michigan from Navy Pier since the early 1980s. Beginning in summer 2018, Odyssey's Chicago River Experience will extend the same elevated dining service with a stunning new vantage point, in the heart of downtown Chicago.