Destinations
Groups Today Destination articles bring travel planners new insights into well-traveled destinations and quick tips for those hidden treasures.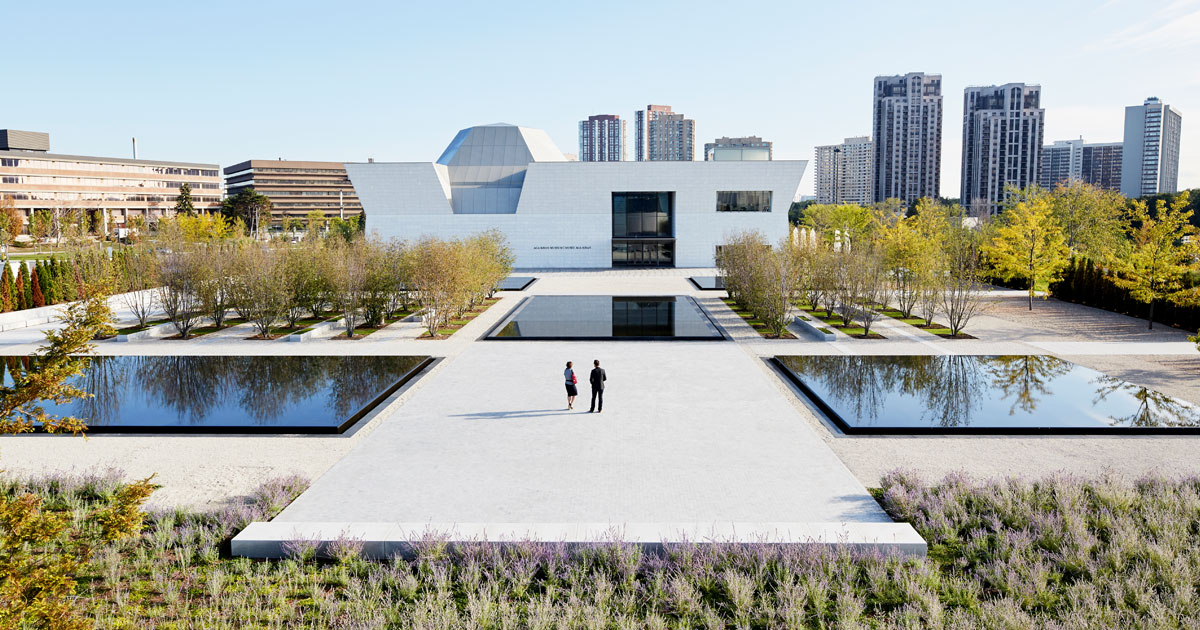 Millennia before smartphones captured history's significant moments, artists across cultures were depicting occasions in tapestries, paintings and sculpture. Today the Aga Khan Museum in Toronto, Ontario, whose mandate is connecting cultures through the arts, houses more than 1,000 years of artistic accomplishments in its permanent collection. Visitors explore painted manuscripts, metalwork as well as scientific instruments, which showcase the breadth of Muslim civilizations from the Iberian Peninsula to China.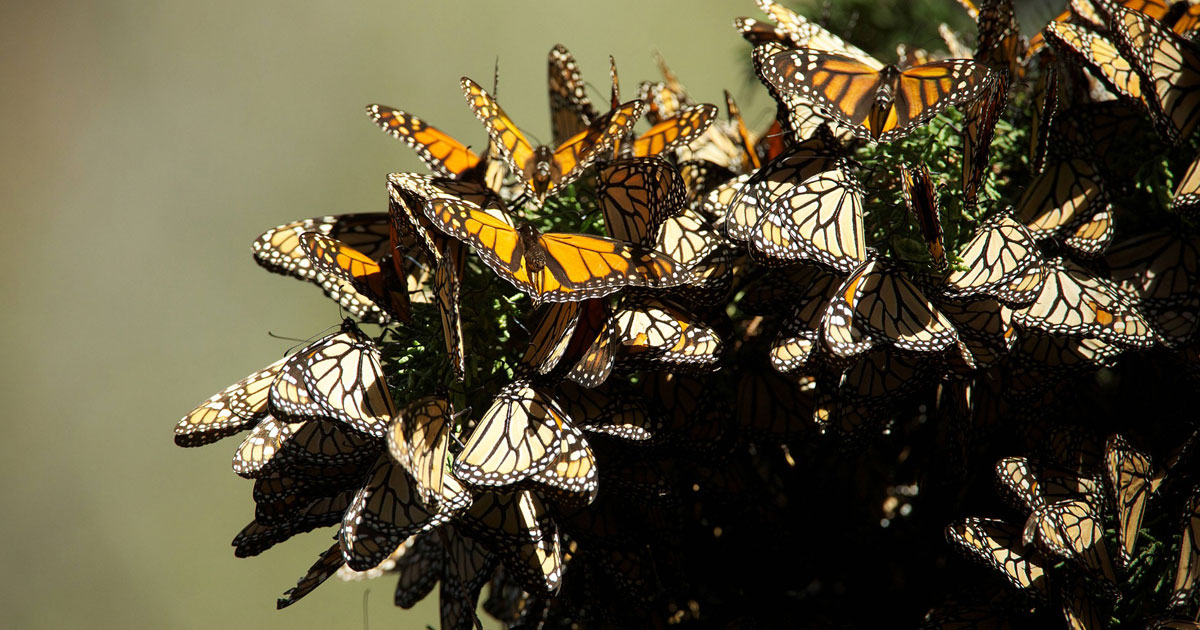 Every autumn, monarch butterflies begin their annual 3,000-mile migration from the forests of the United States and Canada to the mountains of Mexico. There they group by the millions, so the landscape flickers like embers and tree branches sag from the weight.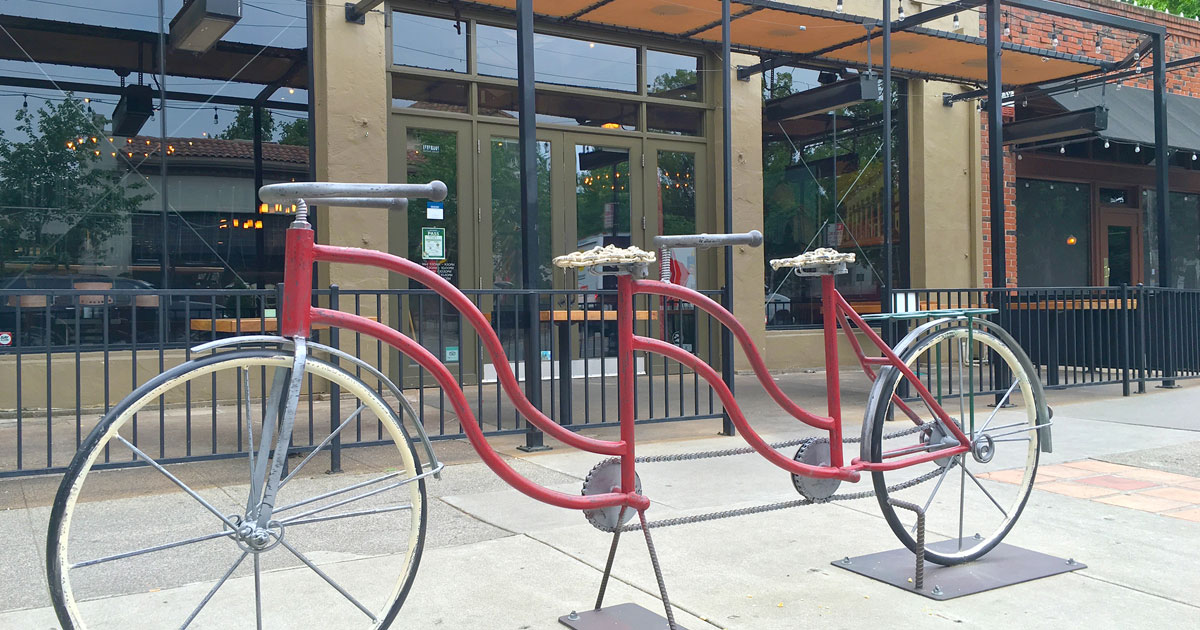 Midtown Sacramento, a two-square-mile district east of downtown, is the cultural hub of this California city, home to a diverse array of businesses that share real estate with an eclectic mix of housing.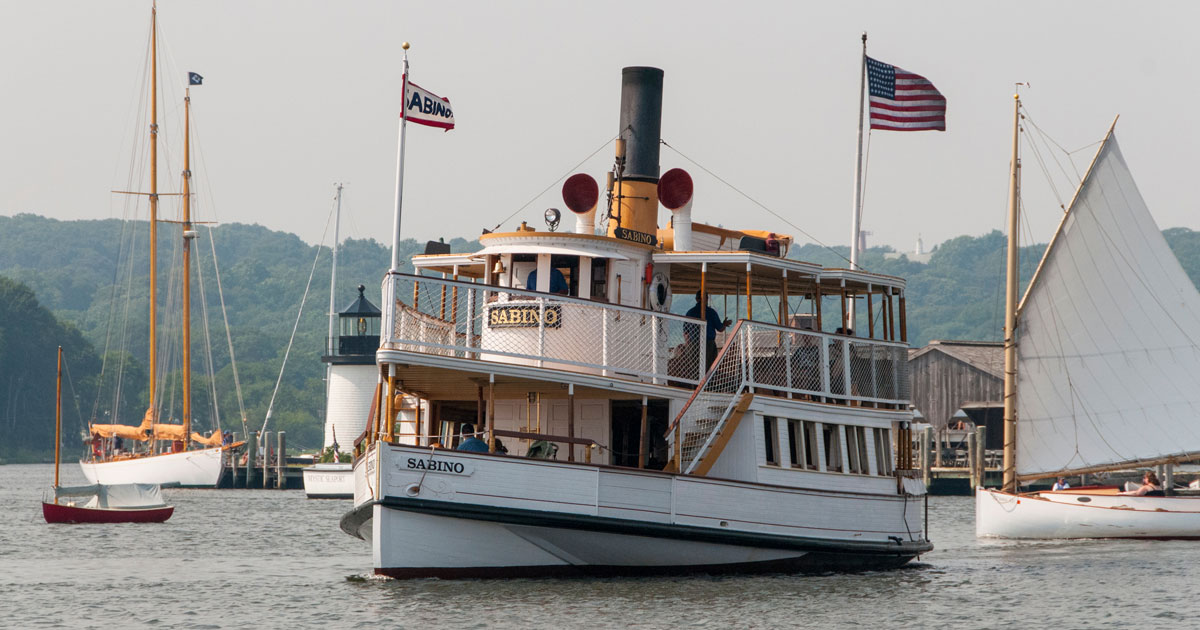 It's been more than two years since the Sabino's whistle has been heard along the Mystic River in Connecticut at Mystic Seaport: The Museum of America and the Sea. Now, after a $1 million restoration, she's back.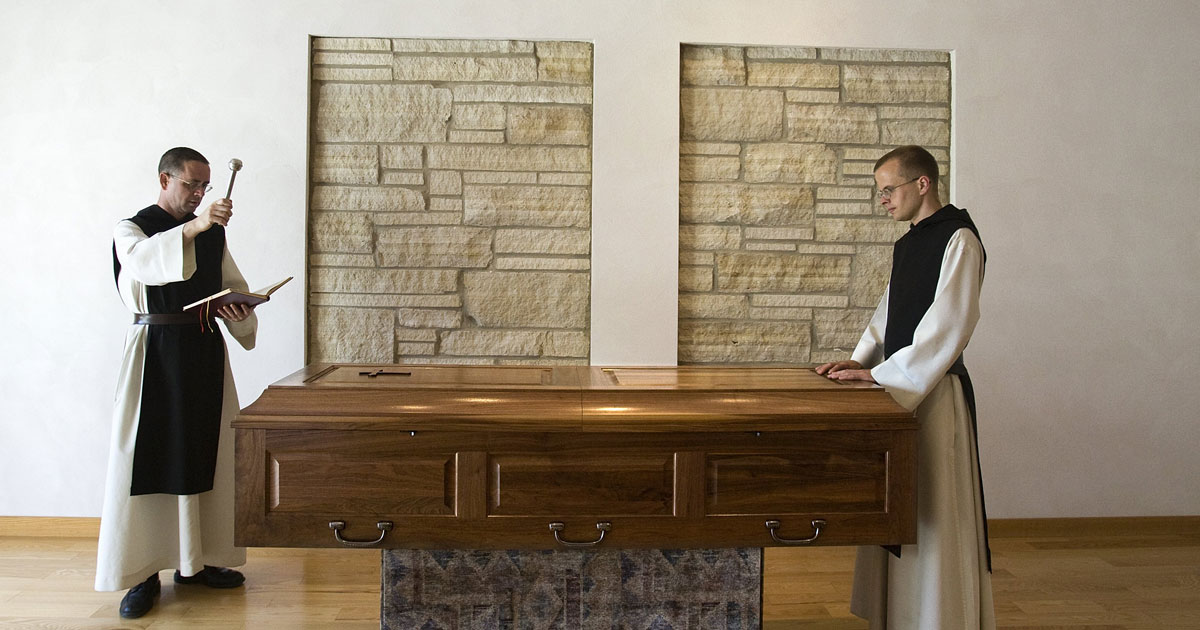 Most every community out there has something new, something different, something out of the ordinary that will catch the eye of planners. For communities, that can make it hard to stand out in a marketplace that's filled with possibilities.
So, what makes Dubuque, Iowa, stand apart?