Destinations
Groups Today Destination articles bring travel planners new insights into well-traveled destinations and quick tips for those hidden treasures.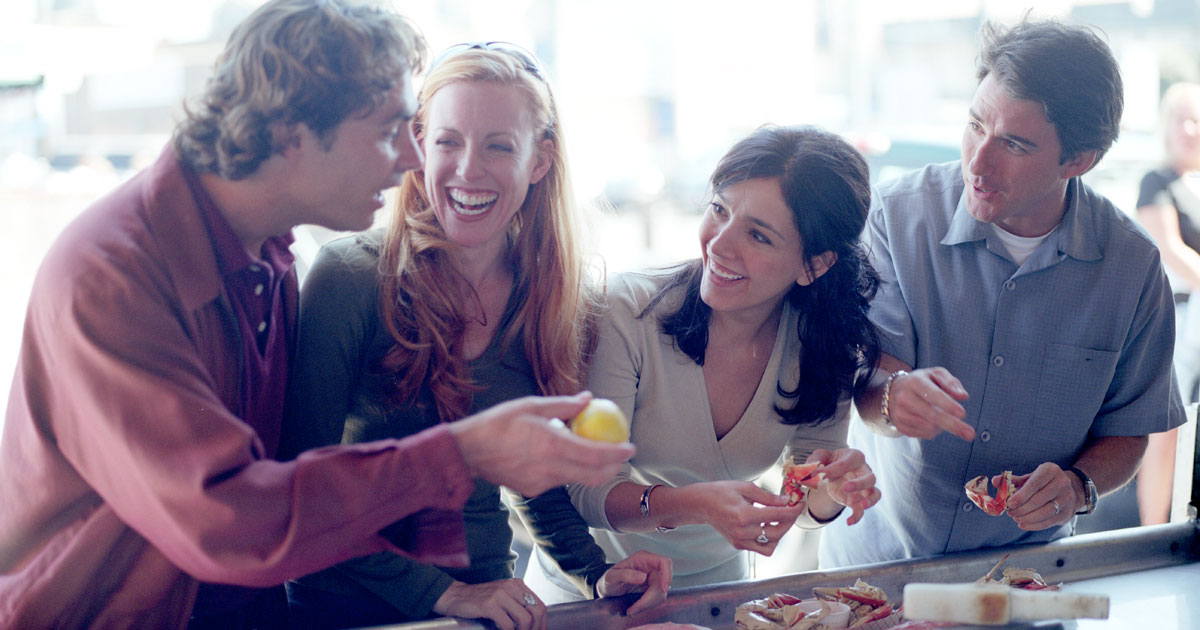 Is Fisherman's Wharf on your San Francisco itinerary? (Who are we kidding ... Of course it is!) Tell your groups to bring their appetites along for the delicious seafood dished out at these noteworthy restaurants.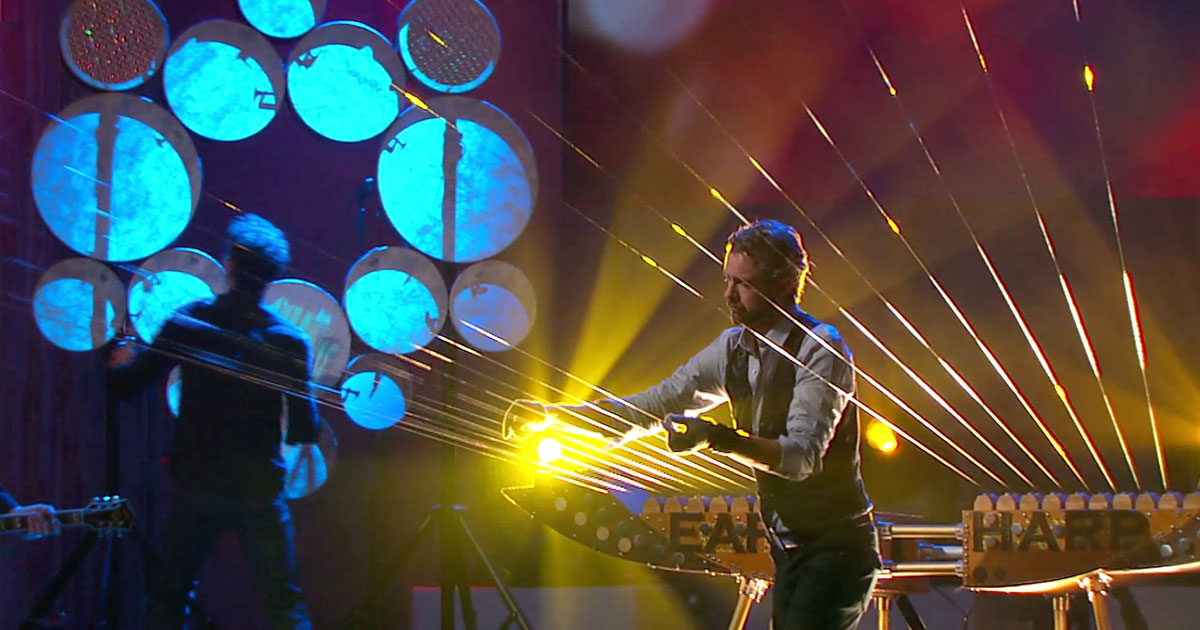 Planning to visit Branson, Missouri, with your group in 2017? There's always something exciting happening in this Ozark Mountain town. Make sure these exciting new attractions, shows and festivals are on your radar.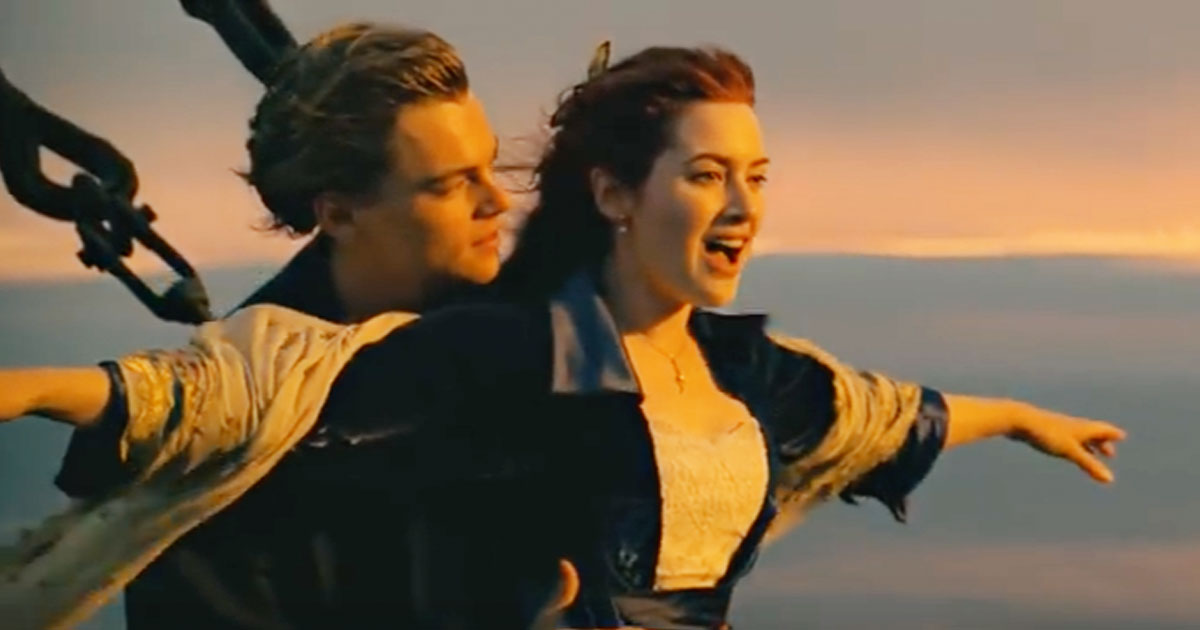 James Cameron's Titanic is celebrating its 20th anniversary this year, and attractions across the United States are commemorating the film's debut. If your group members are film fans, hopeless romantics or curious about how Jack just couldn't hop right up on that door with Kate instead of dying from hypothermia—check out these activities.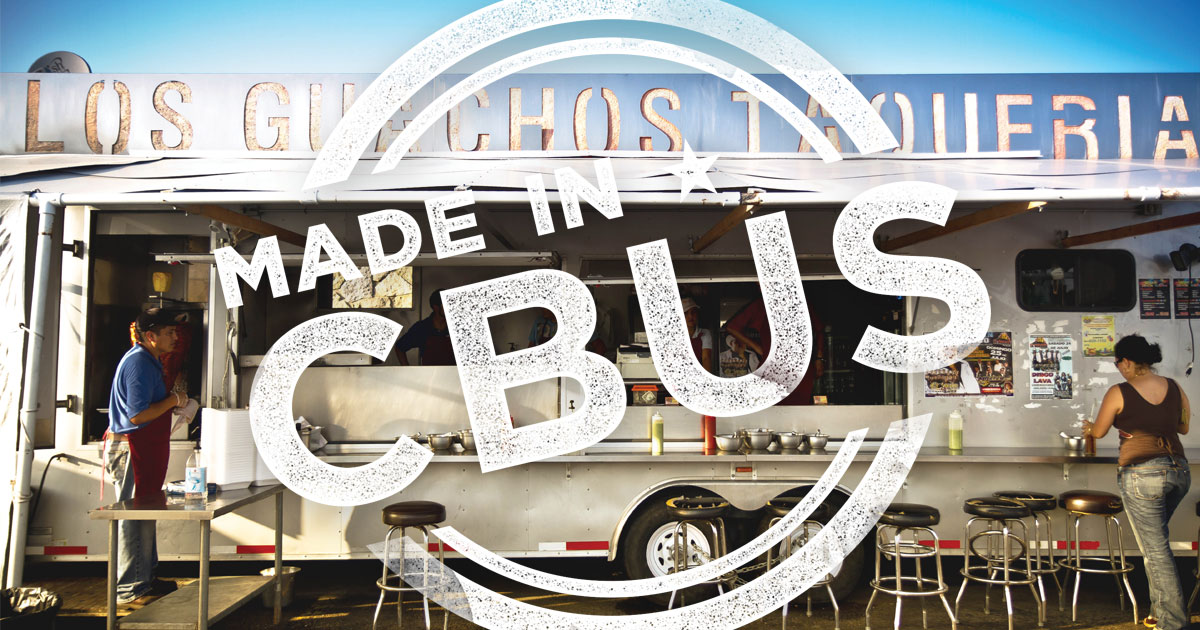 Columbus, Ohio, offers an impressive list of locally crafted products, businesses, restaurants and attractions for an itinerary. Now, there's a carefully curated trail you can follow to help your group delve into a collection of standout shops found only in Columbus.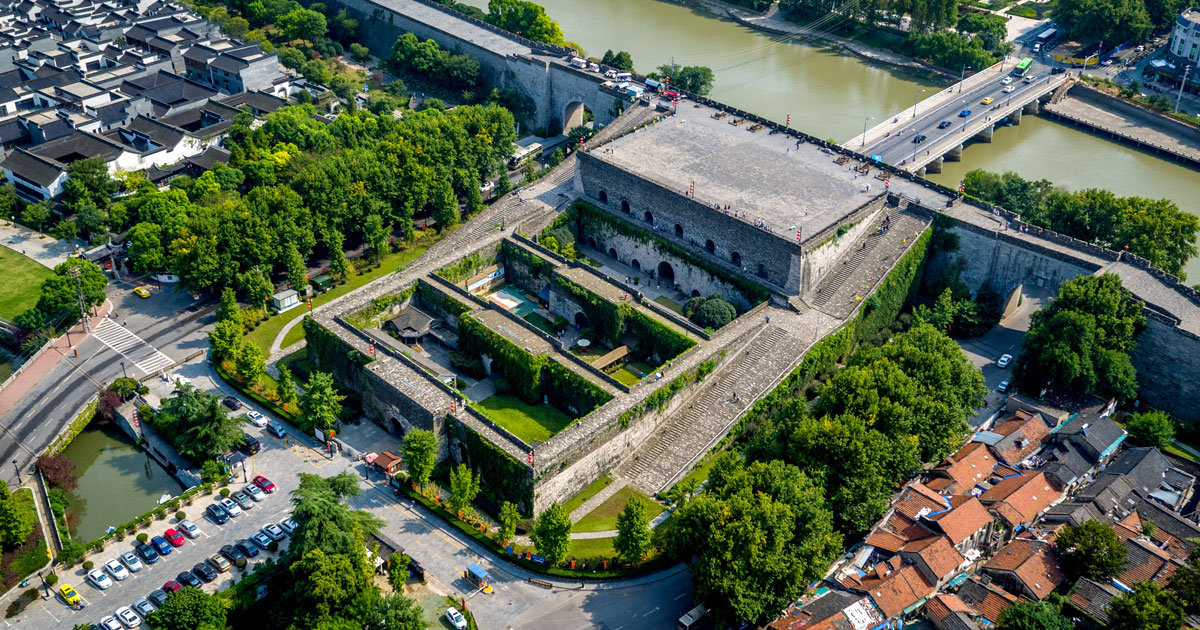 One of China's four great ancient capitals, Nanjing is home to a wealth of history—much of it illuminated through architectural sites. In Nanjing, the old and new stand side-by-side, offering a unique experience for visitors.
Don't miss these sites on your Nanjing itinerary.