Destinations
Groups Today Destination articles bring travel planners new insights into well-traveled destinations and quick tips for those hidden treasures.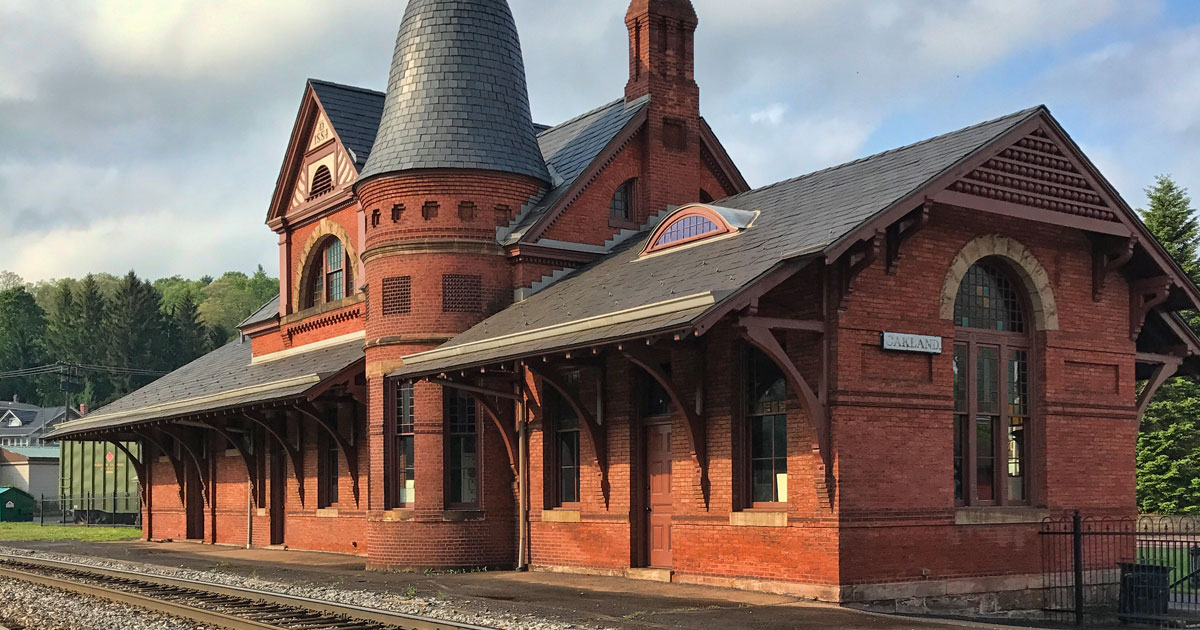 Every destination has a story made up of people, places and feelings. Maryland is steeped in rich history, and the Deep Creek area tucked away in the mountains of western Maryland is no exception.
A time of reflection, remembrance and reunion: Clarksville, Tennessee, honors the service and sacrifice of veterans with the third annual Welcome Home Veterans event, September 13 – 17, 2017.
Spring may have sprung into summer, but it's not too late to for your groups to spot wildflowers on their tours! The colorful buds saturate desert valleys, grassland prairies and alpine meadows. Whether the itinerary promises hikes, festivals or breathtaking views en route, consider one of these five wildflower picks.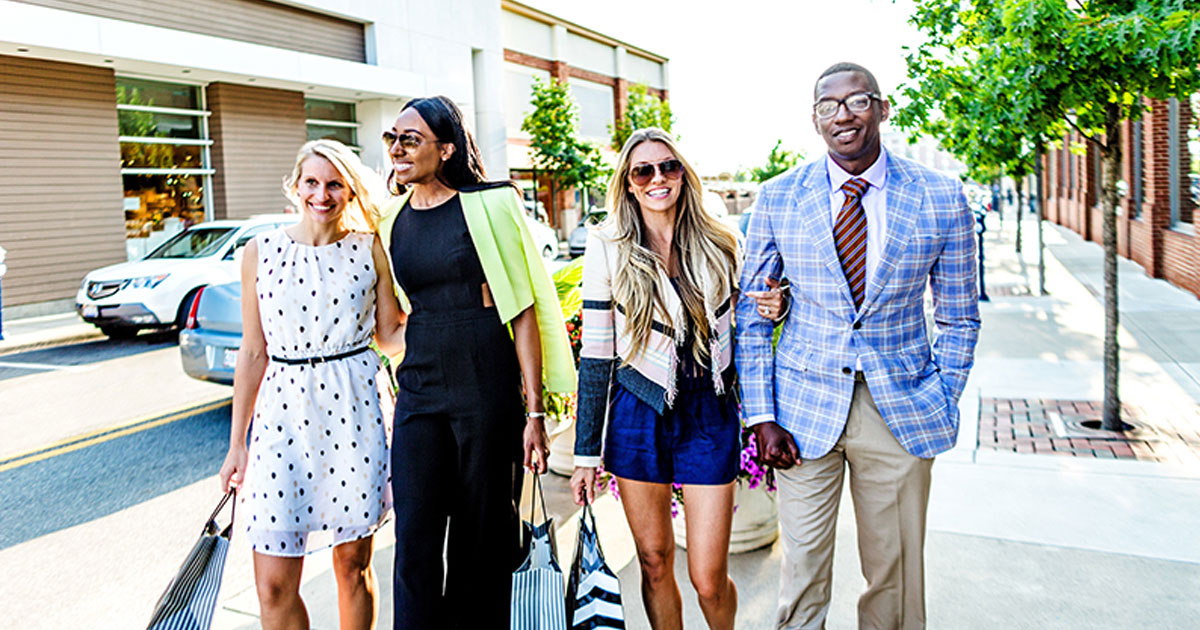 See for yourself why Columbus, Ohio, is emerging as a fashion hub. Easton, dubbed the "Rodeo Drive of the Midwest" by USA Today, offers an experience that is traditional, but far from ordinary. To this day, Easton serves as the blueprint for the modern shopping center, thanks to the brilliant minds behind it—including Les Wexner, founder of L Brands (Victoria's Secret, PINK, Henri Bendel, Bath & Body Works and La Senza).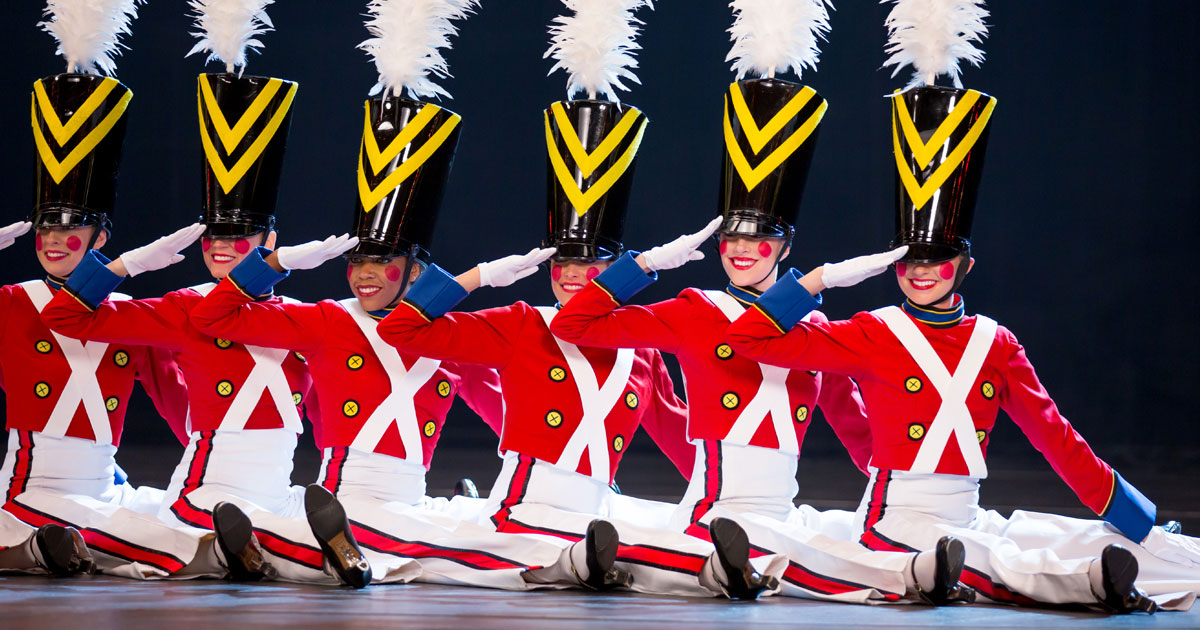 With its sights, lights and world-class shopping, it's no secret that New York City is the ultimate destination around the holidays. A festive spirit fills Manhattan's air––and just beyond the ice skaters and breathtaking Christmas tree of Rockefeller Center lies the epicenter of it all: Radio City Music Hall®. Walk through the doors of this iconic landmark theater, and you'll find yourself transported to a magical winter wonderland. The excitement reaches a whole new level as you take your seat to experience the most marvelous holiday show to ever hit the American stage.