Destinations
Groups Today Destination articles bring travel planners new insights into well-traveled destinations and quick tips for those hidden treasures.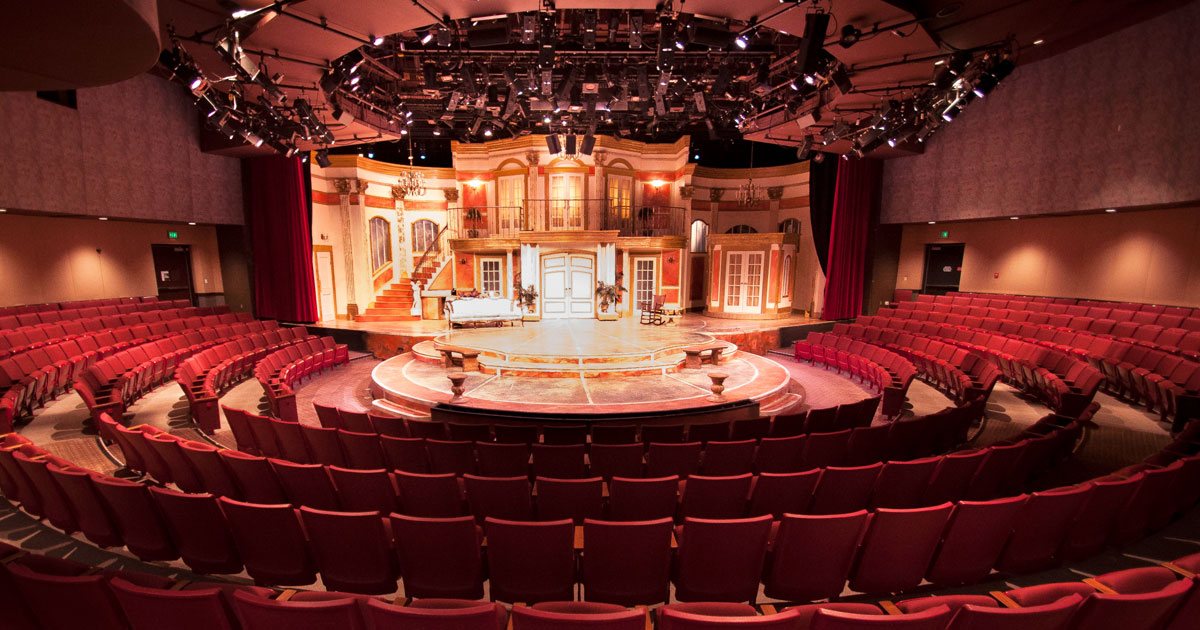 After being voted "Best in the Region" for Best Live Entertainment Venue again in 2016, Theatre at the Center has a great line-up of titles for groups to enjoy with many meal options. Located at 1040 Ridge Road in Munster, Indiana, Theatre at the Center celebrates its 27th anniversary with its 2017 season!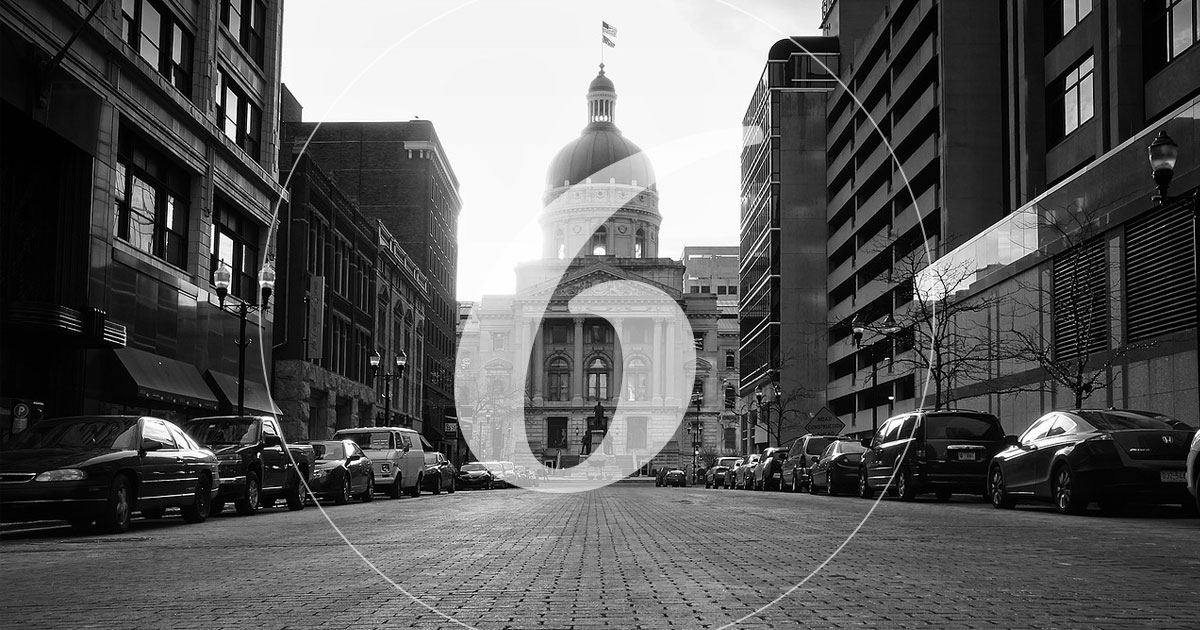 February is Black History Month, and Downtown Indy is the place to be! Indianapolis, Indiana, is offering a full lineup of special live performances, education activities, unique exhibits and other events. Check out what's in store.
When is the perfect time to fly a kite? During winter, according to Delevan, Wisconsin.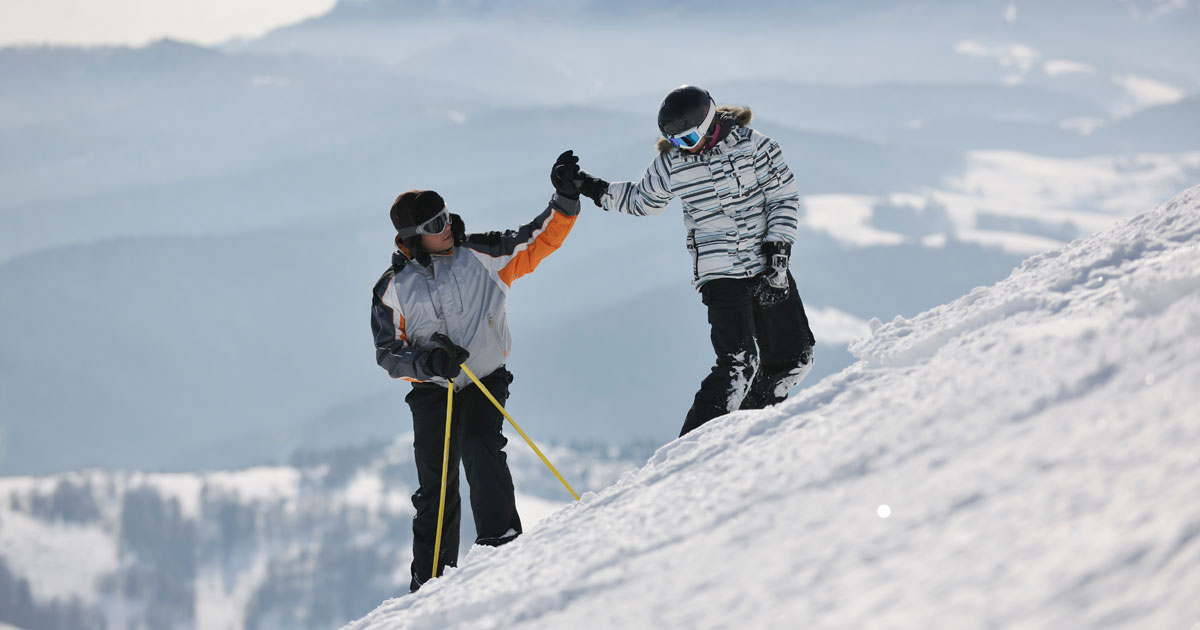 According to a new study by Airlines Reporting Corporation (ARC), air ticket purchases made through United States travel agencies for flights to top ski destinations in the U.S. and Canada is on the rise. Travel to ski destinations in December 2016 grew nearly 10 percent from December 2015. Is skiing on your group tour radar this winter season? Here are the top five ski destinations based on December 2016 growth.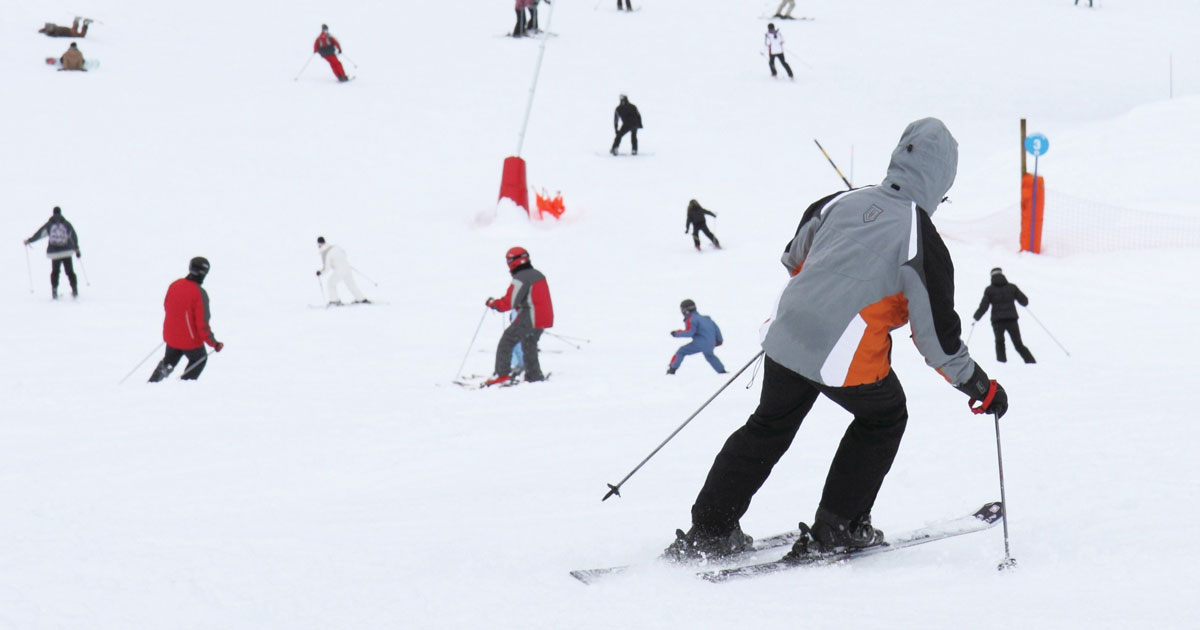 Did you know Haywood County, 20 miles west of Asheville in the North Carolina Great Smoky Mountains, provides something to do all year long?