Destinations
Groups Today Destination articles bring travel planners new insights into well-traveled destinations and quick tips for those hidden treasures.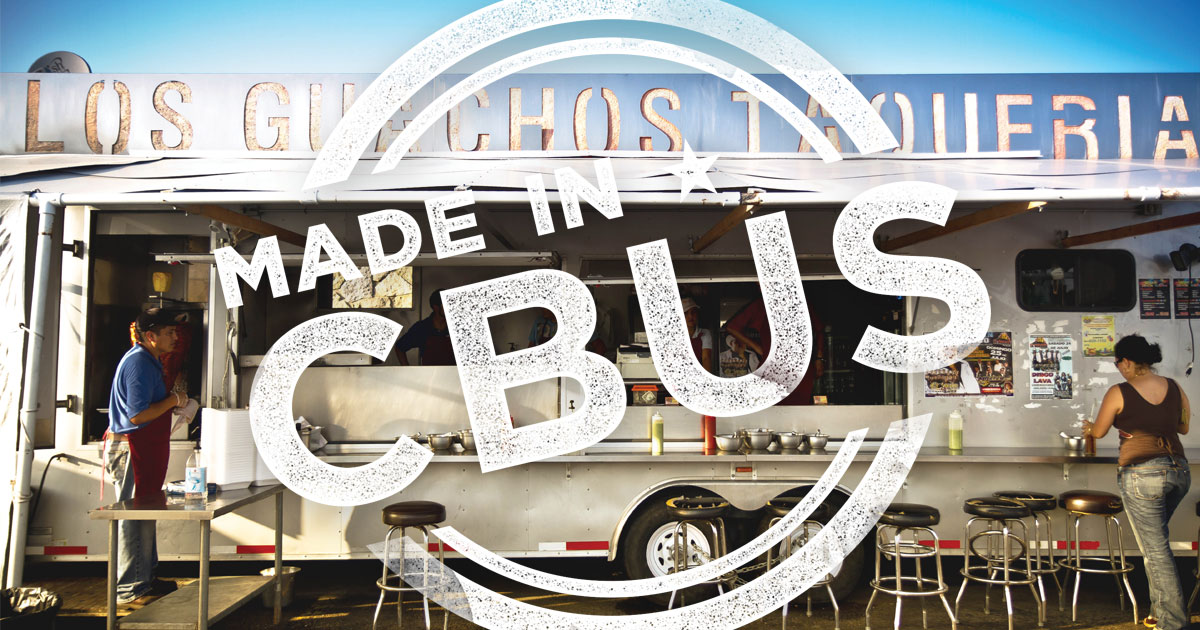 Columbus, Ohio, offers an impressive list of locally crafted products, businesses, restaurants and attractions for an itinerary. Now, there's a carefully curated trail you can follow to help your group delve into a collection of standout shops found only in Columbus.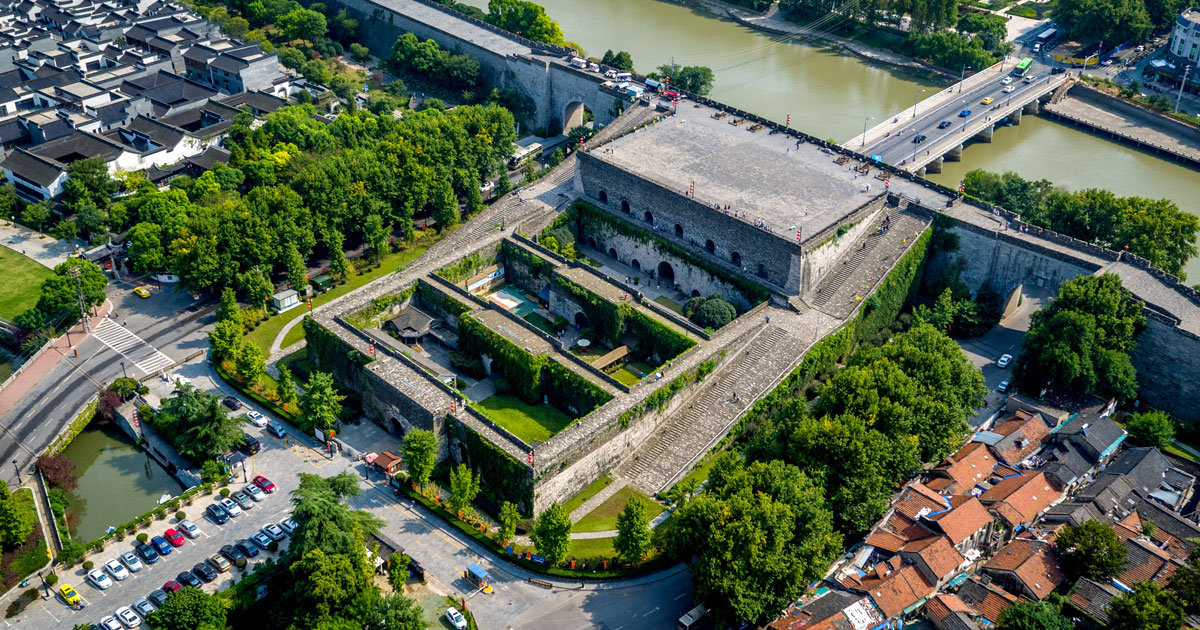 One of China's four great ancient capitals, Nanjing is home to a wealth of history—much of it illuminated through architectural sites. In Nanjing, the old and new stand side-by-side, offering a unique experience for visitors.
Don't miss these sites on your Nanjing itinerary.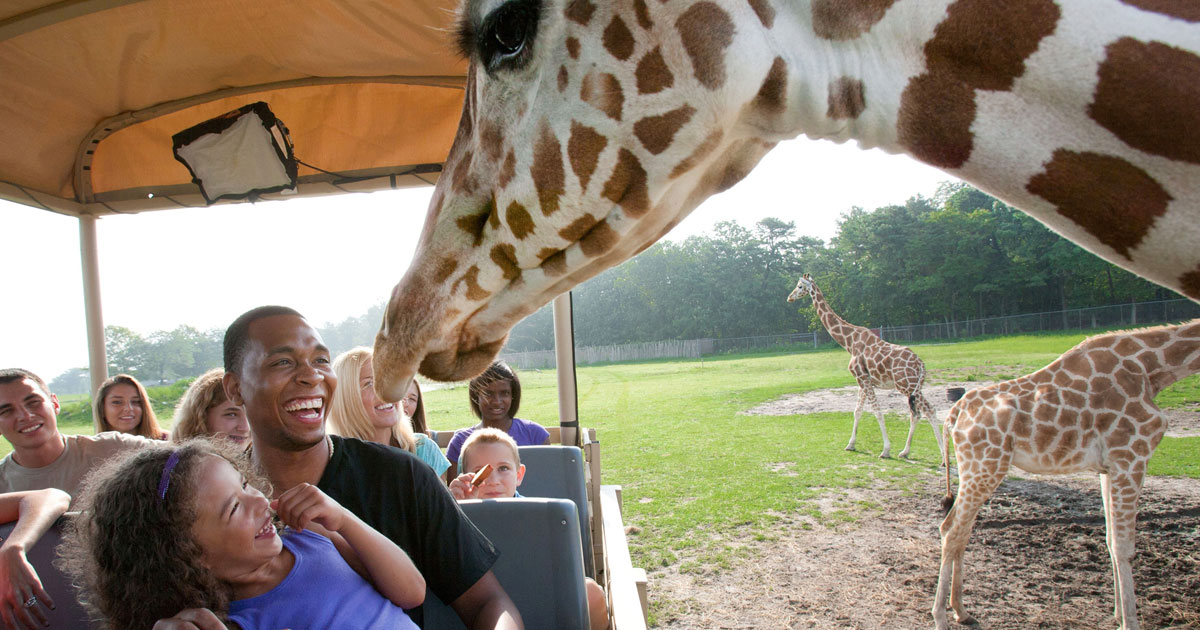 With a mid-Atlantic location conveniently seated between New York City and Philadelphia, the fourth smallest state is packed with enthralling attractions and destinations—from Princeton's classic campus to the world's first boardwalk, the oldest operating lighthouse to Thomas Edison's historic laboratory. Add in 130 miles of Atlantic shoreline, amusement parks, wineries, historic monuments and cultural attractions, and you'll discover why New Jersey is for groups!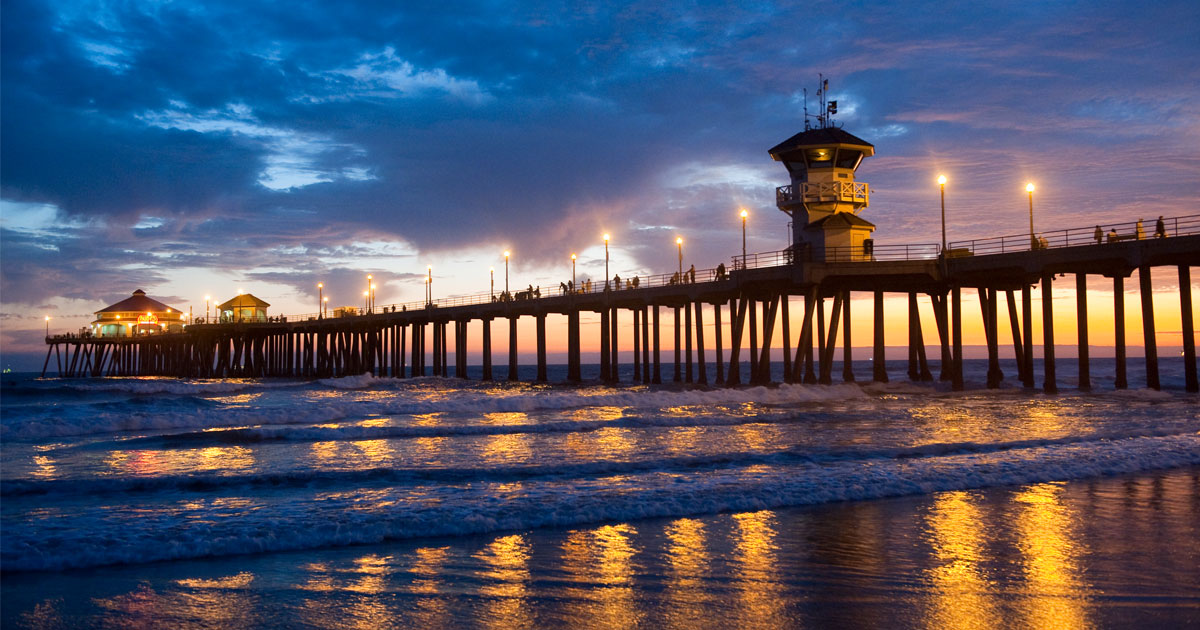 California piers of yesteryear were used as centers for maritime trade. Today, these historical landmarks draw visitors for fishing, encounters with ocean wildlife and sun-drenched days spent exploring, shopping and dining. Piers are reason enough to visit the Golden State—so if you're planning a California itinerary, consider adding these eight cool piers Visit California recommends.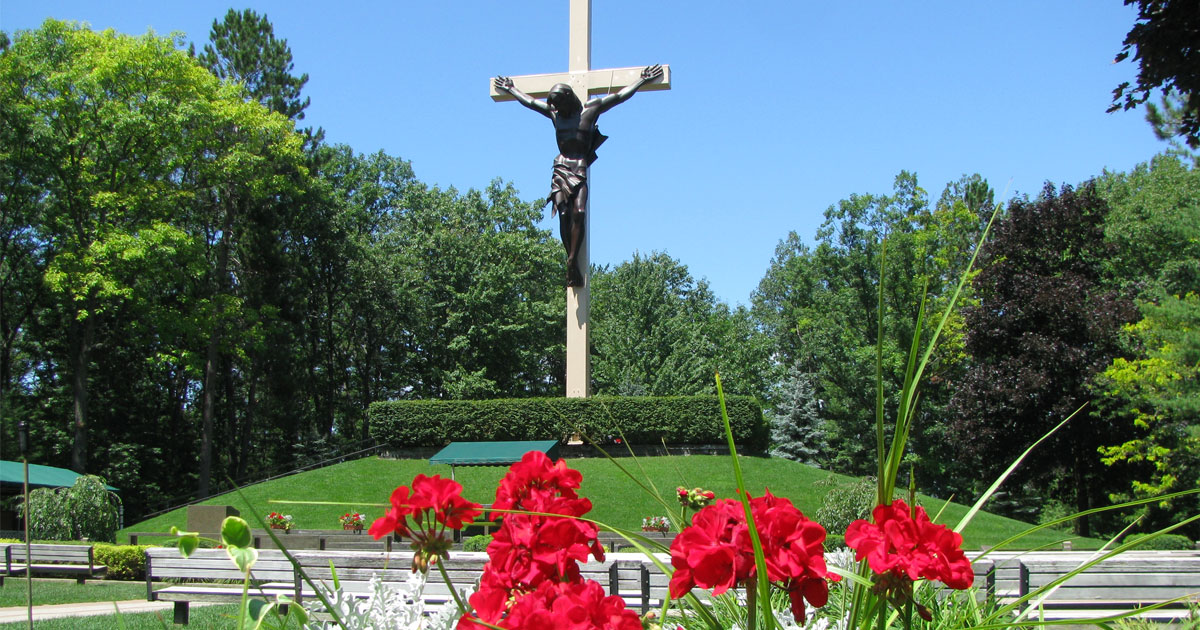 Whether your group is on a pilgrimage or just stopping by, consider these seven religious roadside attractions in the United States—because faith is a journey, too.