Destinations
Groups Today Destination articles bring travel planners new insights into well-traveled destinations and quick tips for those hidden treasures.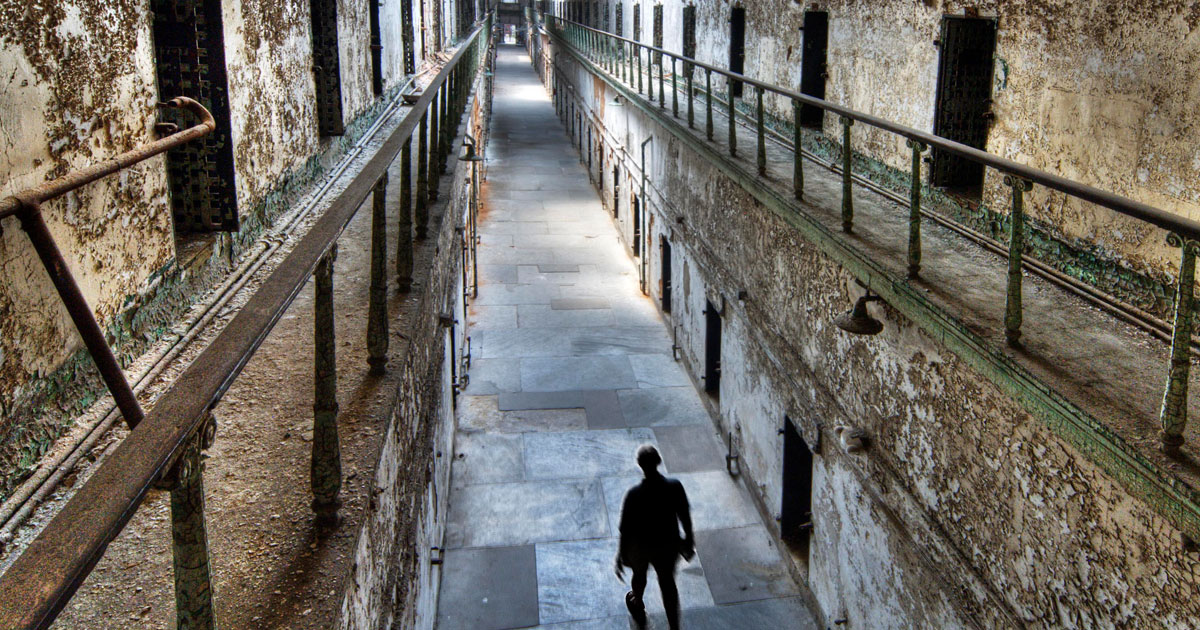 Once the most famous and expensive prison in the world, Eastern State Penitentiary with its sky-lit cells confined many of the United States' most notorious criminals, including bank robber "Slick Willie" Sutton and Al Capone. Today, the historic site stands in ruin, and groups have wandered the haunting world of crumbling cellblocks and empty guard towers for over two decades.
Just not Cellblock 3.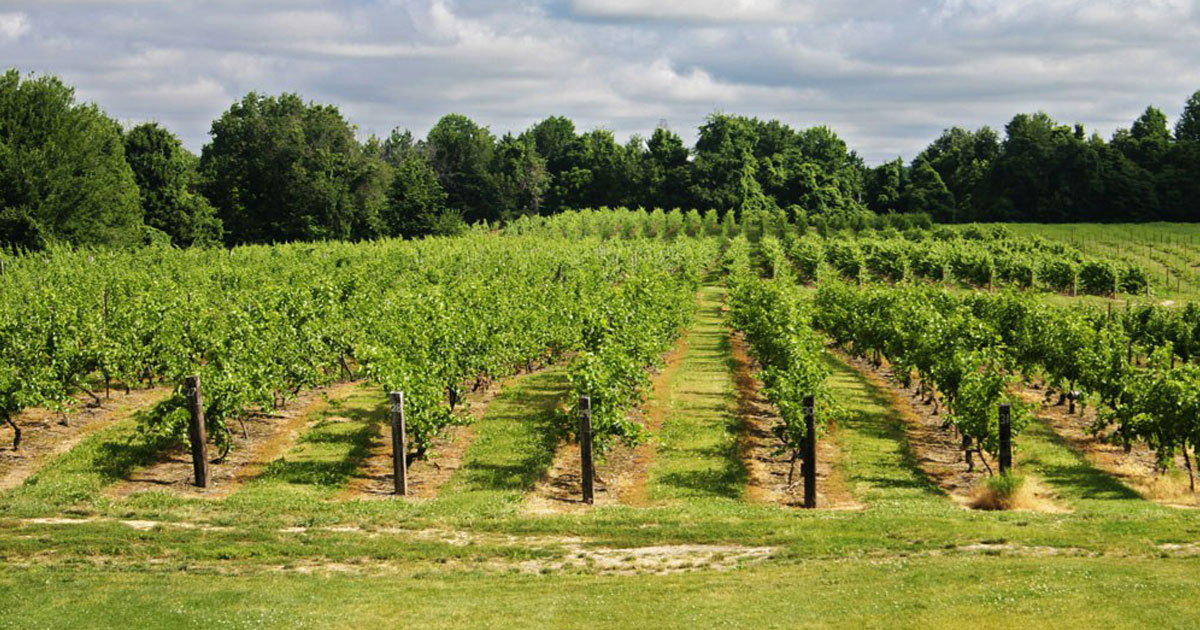 You may have heard of Grand Rapids, Michigan—or, Beer City USA. Yet it's not all craft beer in The Mitten State. Wine Enthusiast recently named Michigan one of six global wine regions on the rise. In fact, the region is heralded as the "Napa Valley of the Midwest."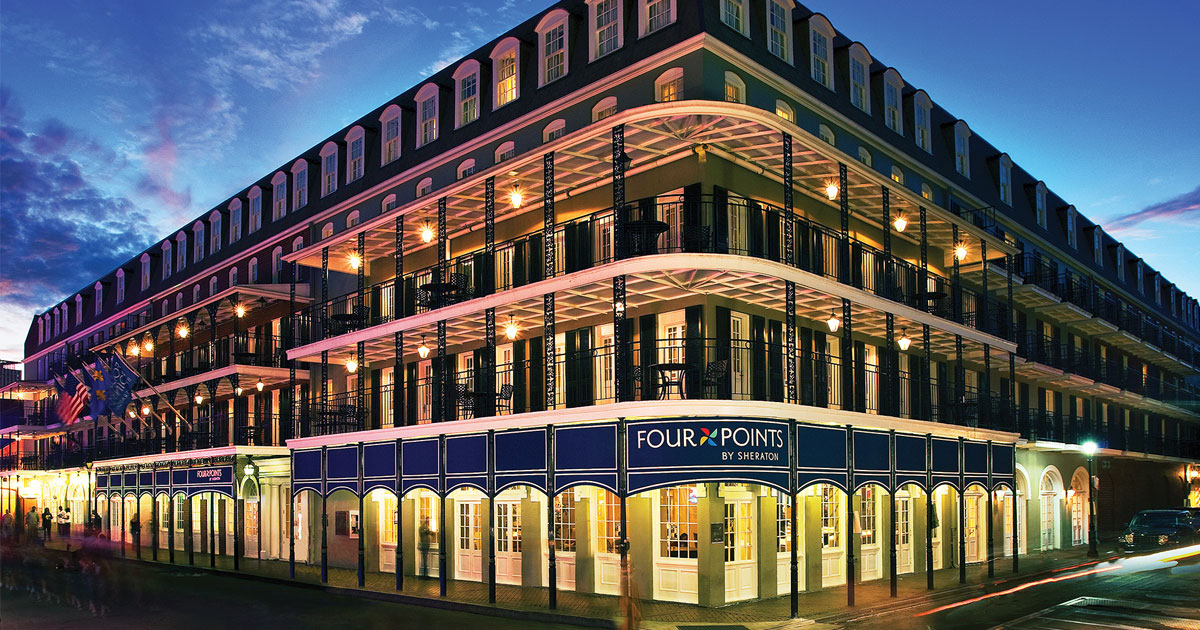 Everything you need, to meet the way you like. That's Four Points by Sheraton French Quarter, New Orleans.
Portland, Oregon, is one of the most celebrated culinary destinations in the United States. Portland offers fresh, organic and local ingredients for farm-to-table dining experiences, is revered for its coffee and tea, and boasts more breweries than any other city on earth. Oh, and Portland has accumulated over 600 food carts.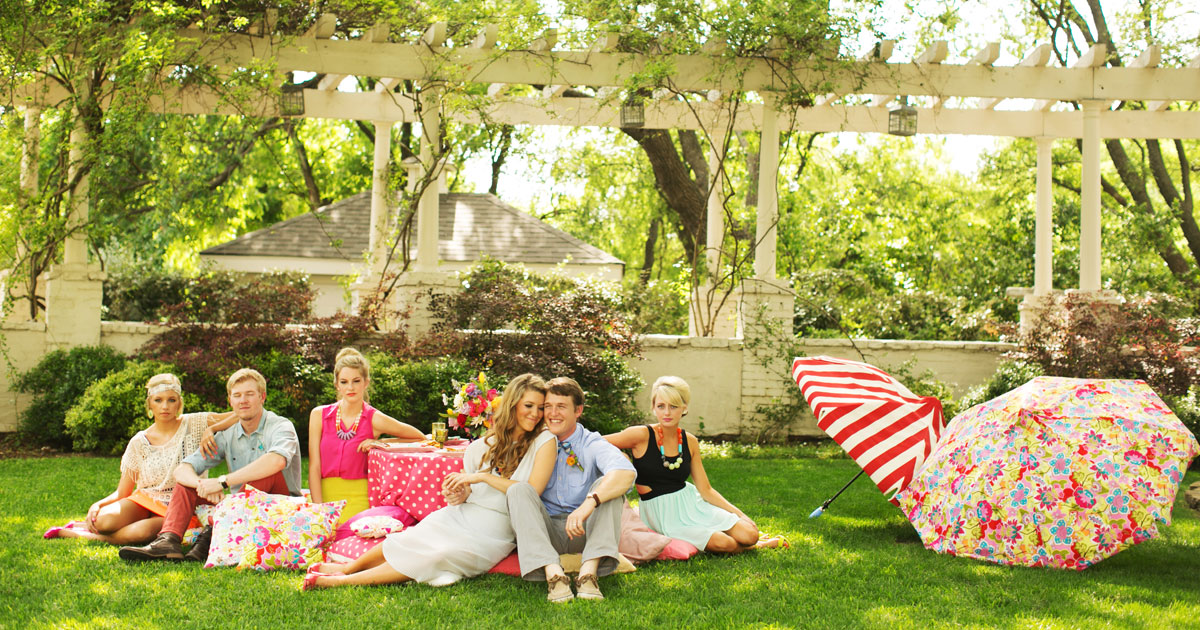 Created from a limestone hilltop over 70 years ago, this unique estate garden is the brilliant vision of famed portrait artist Douglas Chandor (1897 – 1953). His passion for art and beauty are expressed in Chandor Gardens' ingenious layout, rich with water features, intricate stonework, timeless sculpture and delightful surprises around every corner.