Destinations
Groups Today Destination articles bring travel planners new insights into well-traveled destinations and quick tips for those hidden treasures.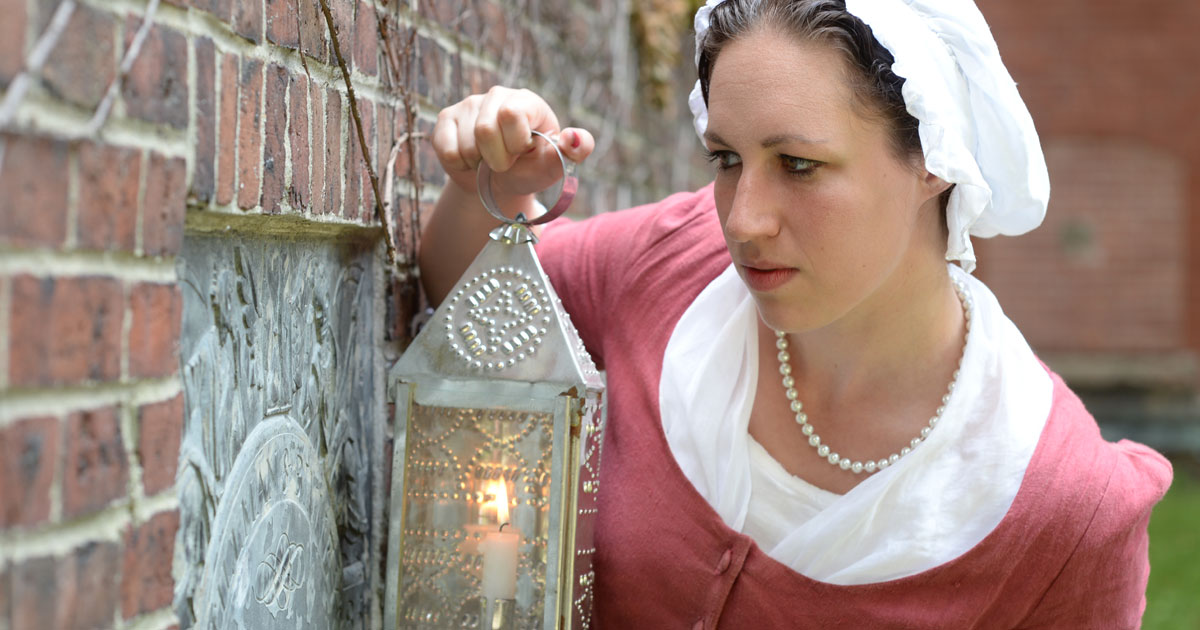 Fatal sword duels, the grave of a ruthless pirate, scandalous murders, the punishment and hanging of convicted witches ... With a history like that, who needs the dark?
But it's a nice touch.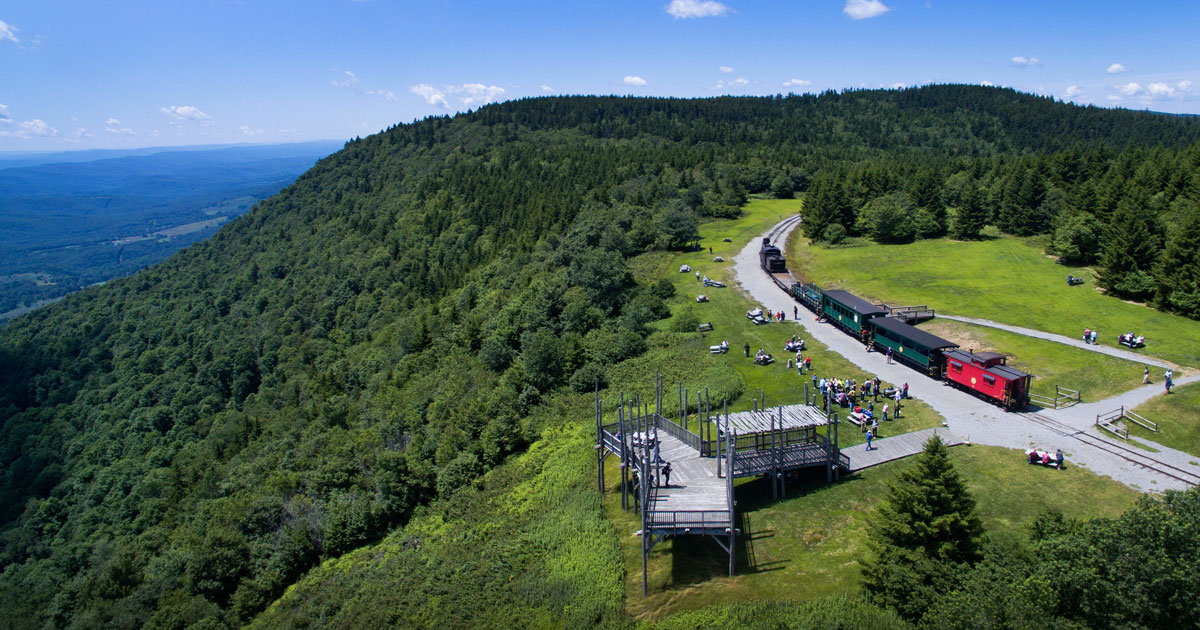 All aboard ... Next stop: West Virginia!
The Durbin & Greenbrier Valley Railroad is a scenic tourist railroad located in the Appalachian Mountains of eastern West Virginia, with six different trains that depart from three locations. The railroad's MountainRail portfolio includes the world's largest collection of geared Shay steam locomotives, mountain scenery, and vacation and group packages unlike any other.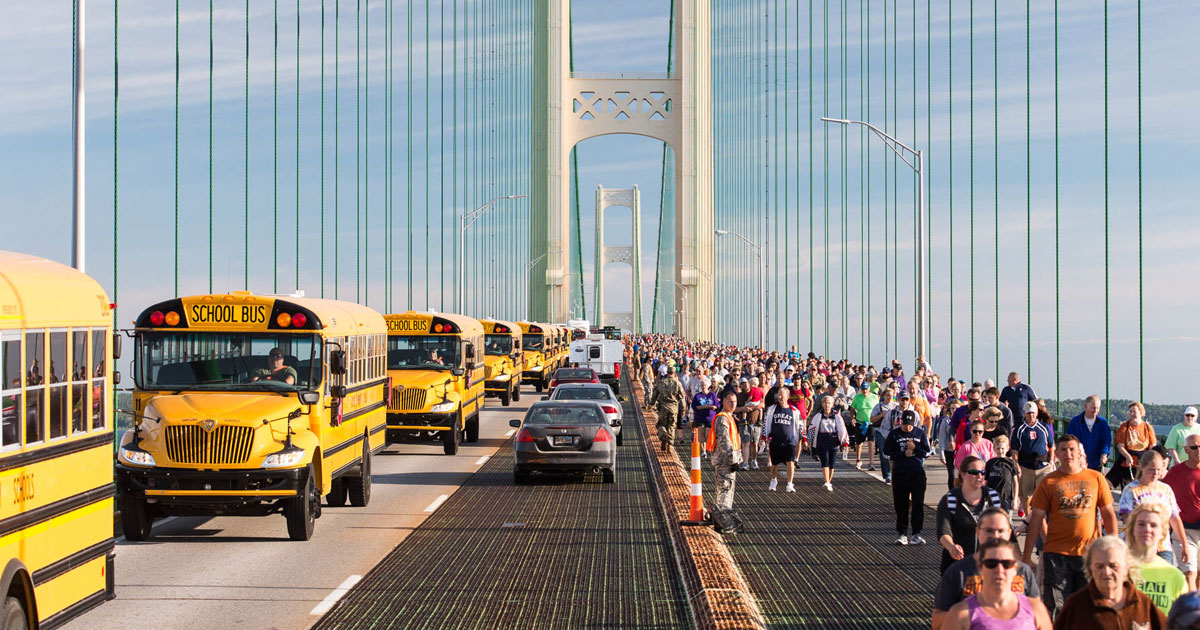 In the spirit of cool and unusual Labor Day celebrations, we have an anniversary to celebrate in Michigan this year: The Mackinac Bridge Walk's 60th.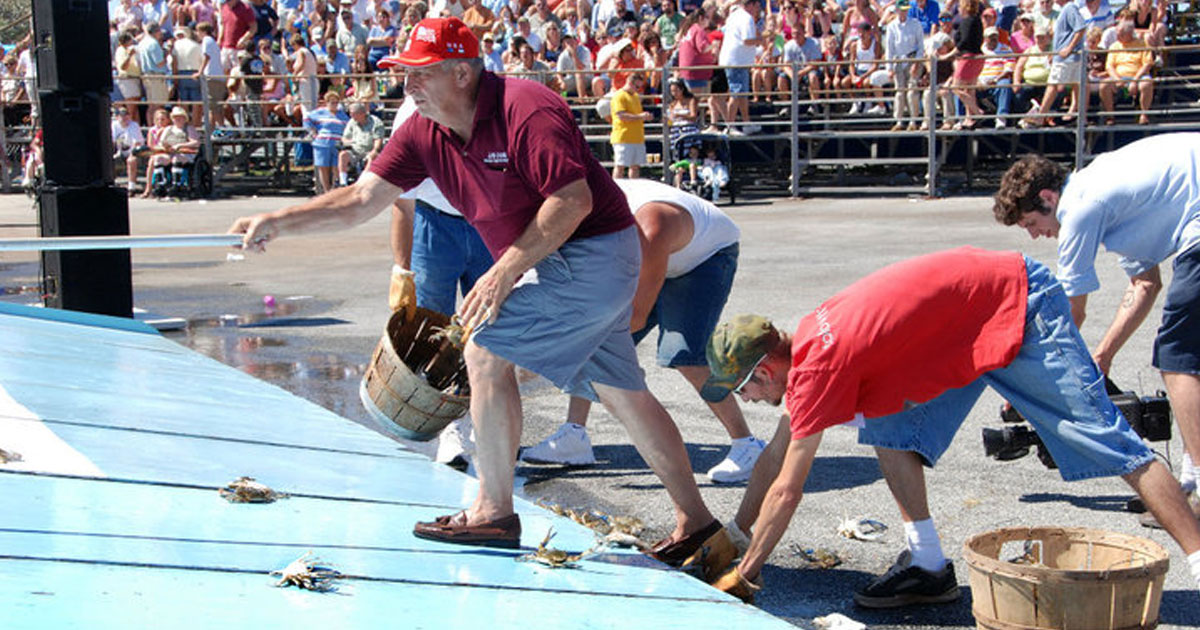 Labor Day ... It might just be everyone's favorite first Monday of the month. If your groups are looking for more than a picnic to celebrate the end of summer, they're in luck. Below is just a smattering of Labor Day and Labor Day Weekend festivals and events. Some are cool. Some are cool and—we'll admit it—a bit unusual. All are noteworthy, however, so if you're ever looking for Labor Day activities or festivities to fill an itinerary, keep these annual events in mind.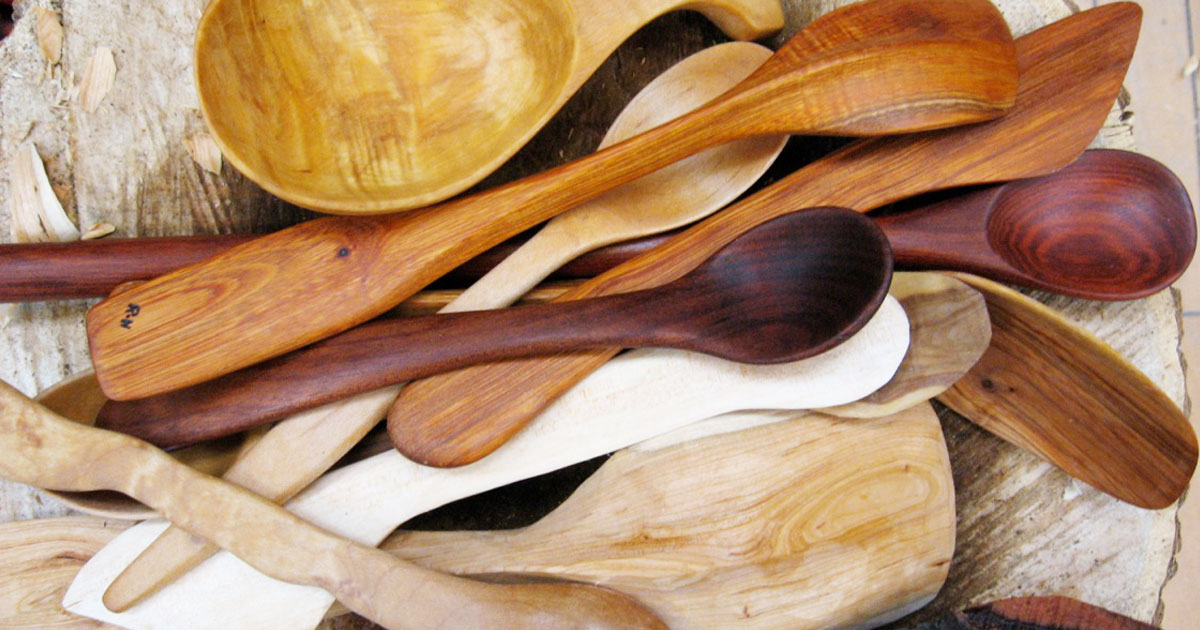 "It's been around for hundreds—if not thousands—of years," said Ron Porep, Director of the Milan Village Arts School in Milan, Minnesota.
Wooden spoon carving.