Destinations
Groups Today Destination articles bring travel planners new insights into well-traveled destinations and quick tips for those hidden treasures.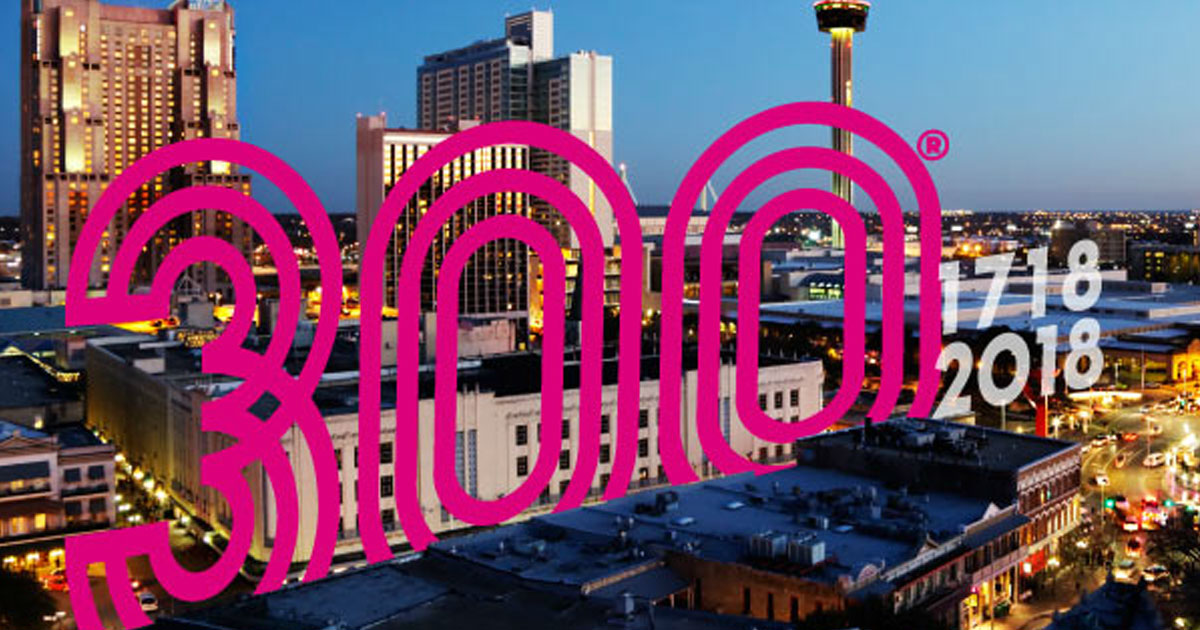 Founded by Spaniards, ruled by Mexico, settled by Germans and influenced by ethnicities from around the world ... San Antonio, Texas, is a land rich in diversity, history, innovation, art and culture.
Every city has a dark side: You can never quite tell exactly what lies beneath, behind or beyond. These North American cities are notorious haunts for ghost legends—where groups are likely to have their bones chilled by gruesome stories and their blood curdled by run-ins with spirits. And let's be transparent: These spirits don't just come out on Halloween; they're around any day or night of the year.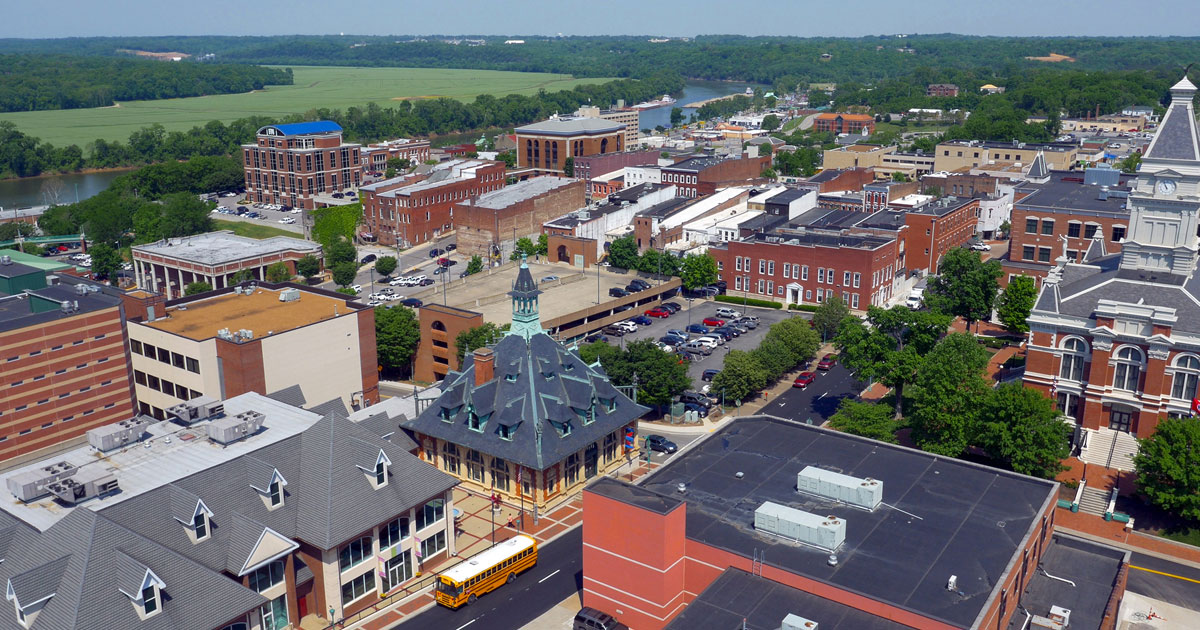 Clarksville, Tennessee, was first established in 1784. Nestled within the confluence of the Cumberland and Red Rivers, Clarksville is, first and foremost, a river city.
Yet it's a river city with a rich history.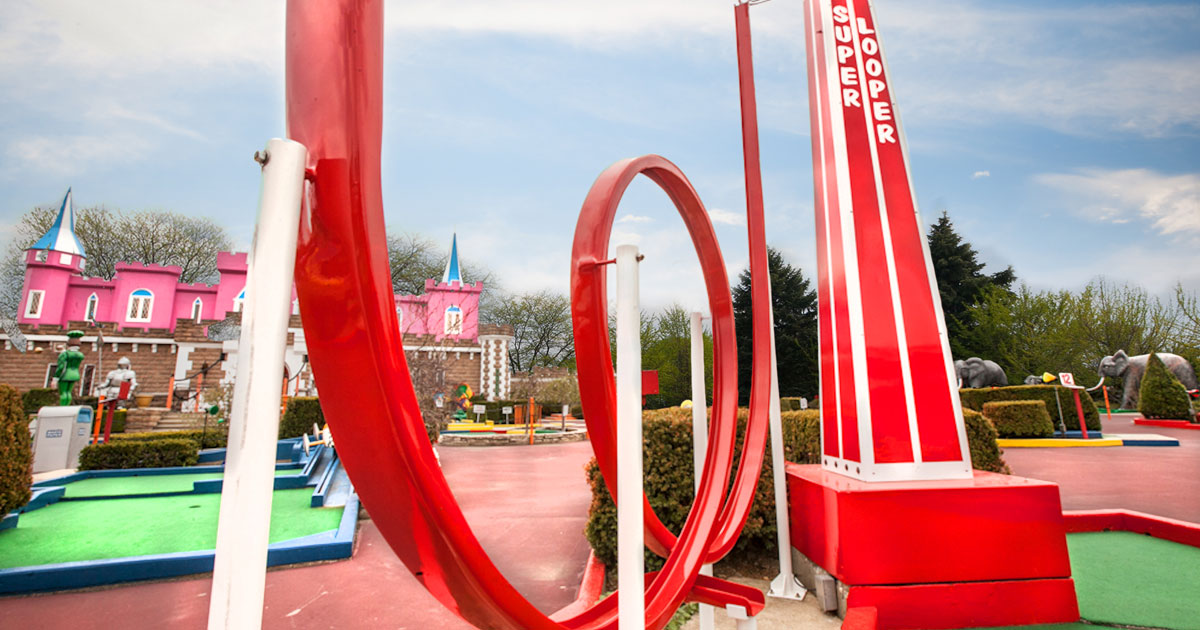 Mini golf courses are notorious for crazy courses and eccentric structures. From erupting volcanoes to cheering barnyard critters, these United States mini-golf courses are a trip by themselves.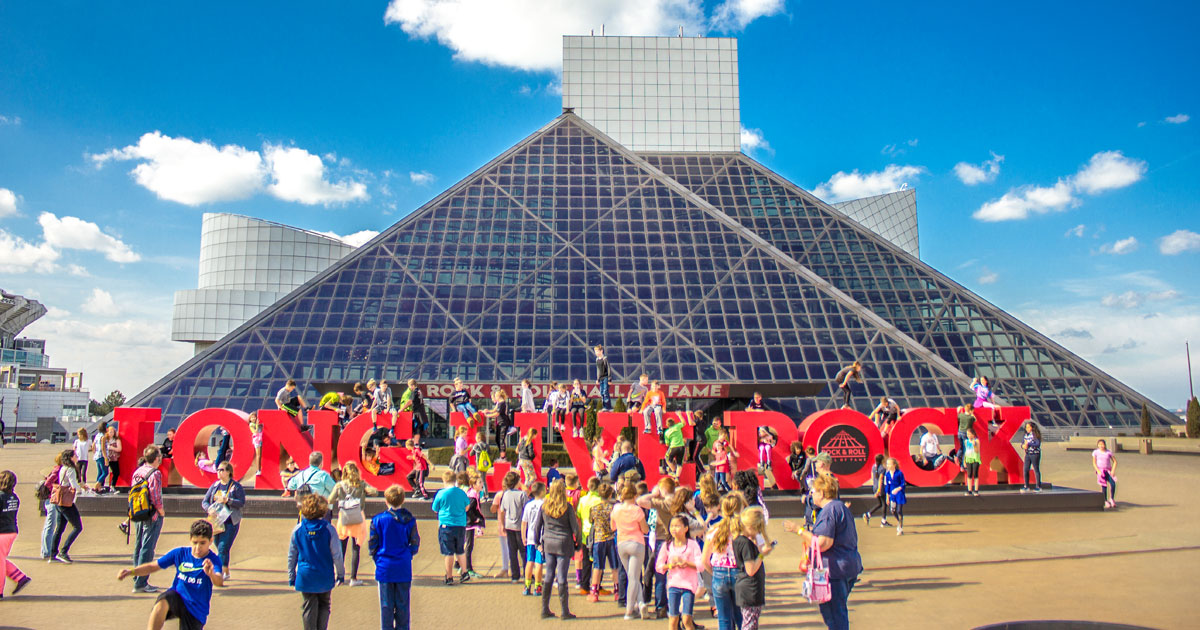 Cleveland, Ohio, continues to amp up its one-of-a-kind offerings for groups at attractions throughout the region. Groups can grab a front row seat to experience a Rock Hall induction ceremony, take an interactive approach to art at the Cleveland Museum of Art, or explore the region's past with a new exhibition at the Cleveland History Center.