Destinations
Groups Today Destination articles bring travel planners new insights into well-traveled destinations and quick tips for those hidden treasures.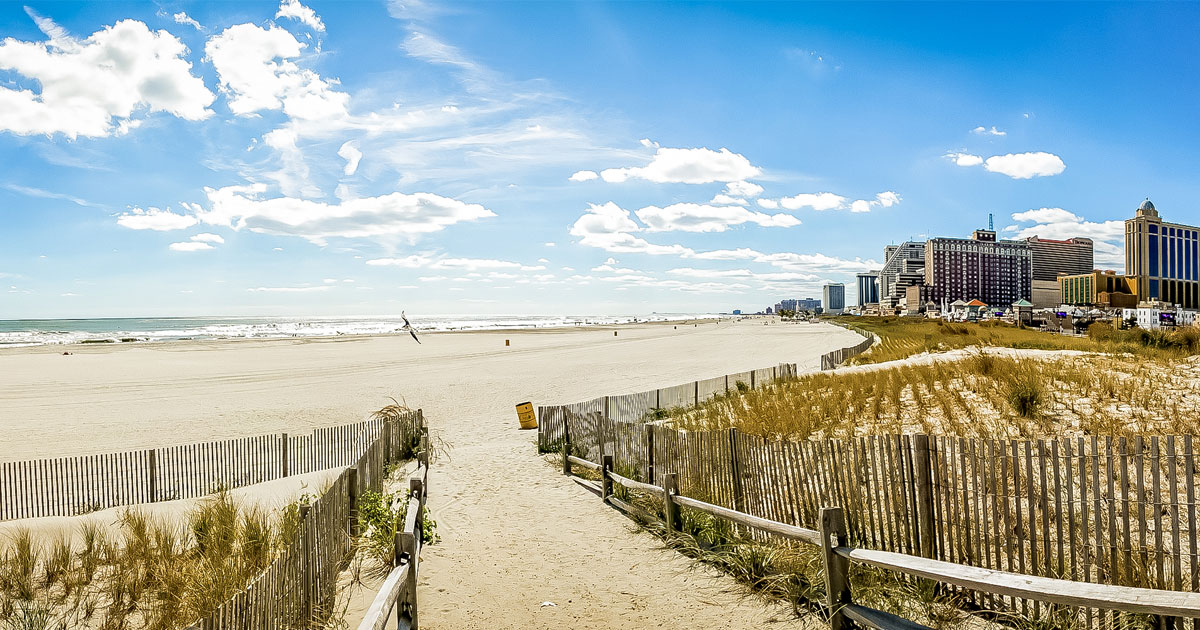 Experience beautiful Atlantic City, where you can find many ways to enjoy our seaside city, fun for the young—and young at heart! Atlantic City's attractions, hotel resorts, dining options, shopping, entertainment, casinos, beach, Boardwalk and other amenities make it a popular year-round destination.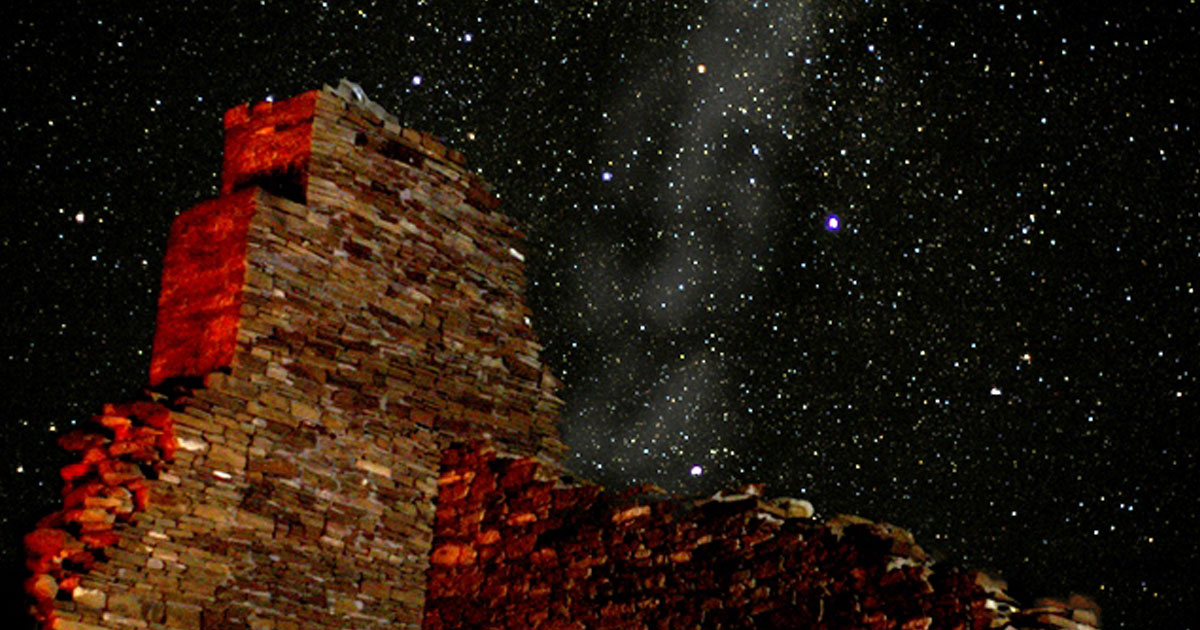 Do your groups hope to map constellations on their tour? Consider these five locations, with skies so dark, the stars can't help but light up the night.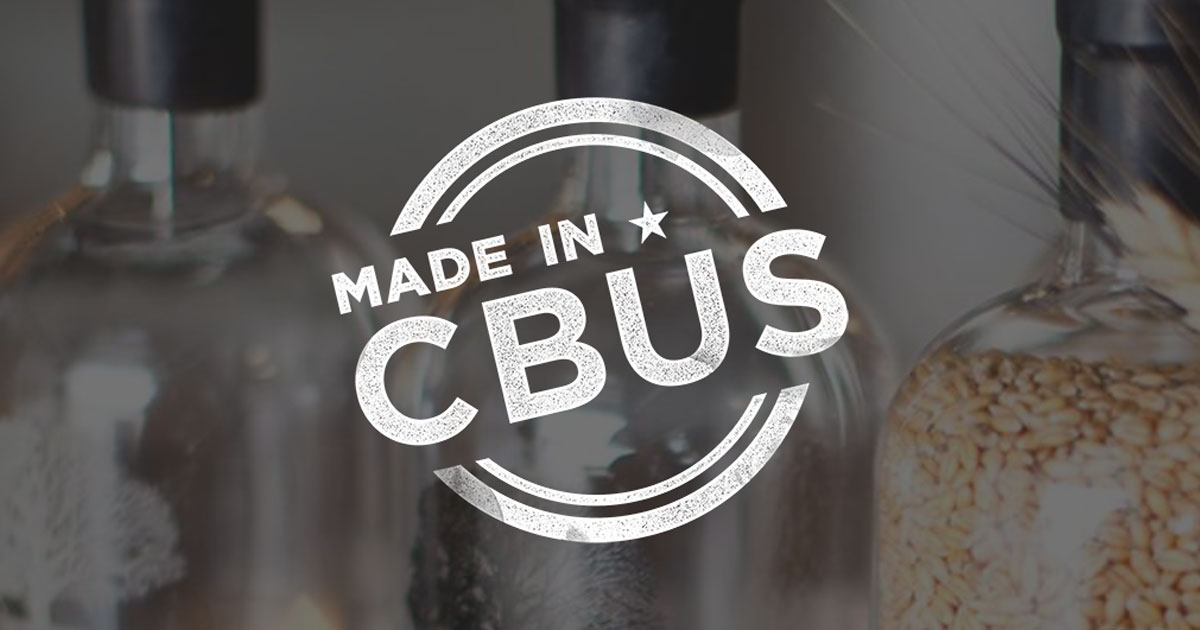 Columbus takes pride in its wealth of locally owned businesses, restaurants, shops, attractions and more that are available throughout the city. These Columbus-made products and establishments shine for their unique stories as well as their commitment to quality and collaboration—and they are helping put Columbus on the map for its creativity and entrepreneurial spirit.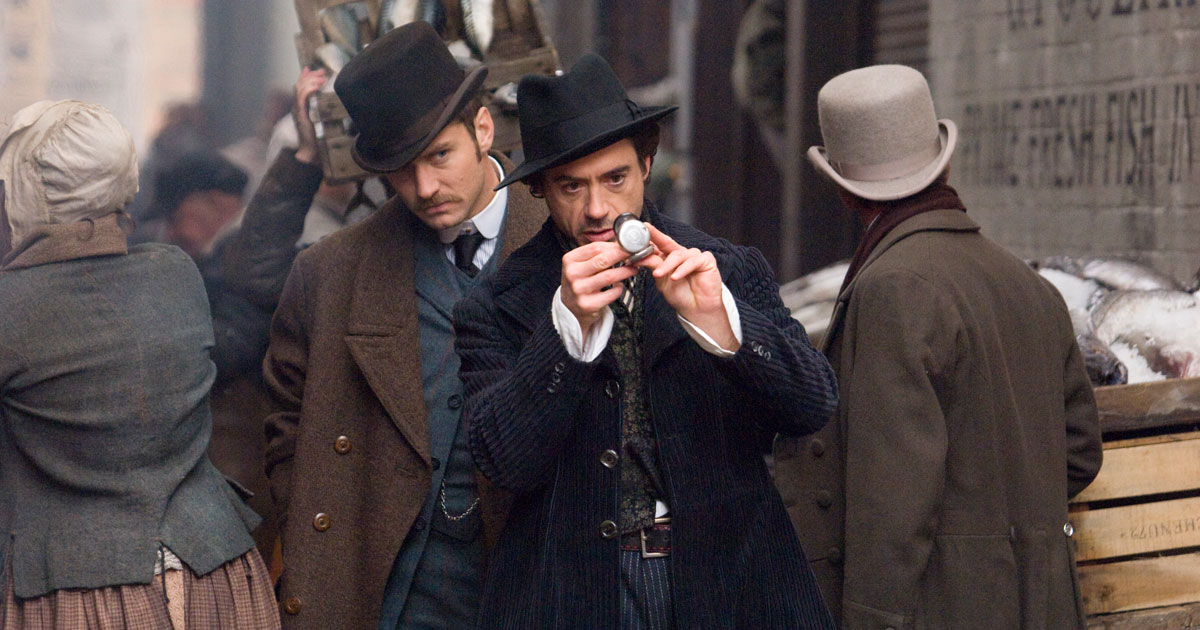 The year 2017 is big for the world of England's literature—the 20th anniversary of Harry Potter and the Sorcerer's Stone (known as "the philosopher's stone" across the pond), the 125th anniversary of the first Sherlock Holmes publication, the 200th anniversary of Jane Austen's death and more. In recognition of these literary milestones, VisitEngland declared 2017 the "Year of Literary Heroes!"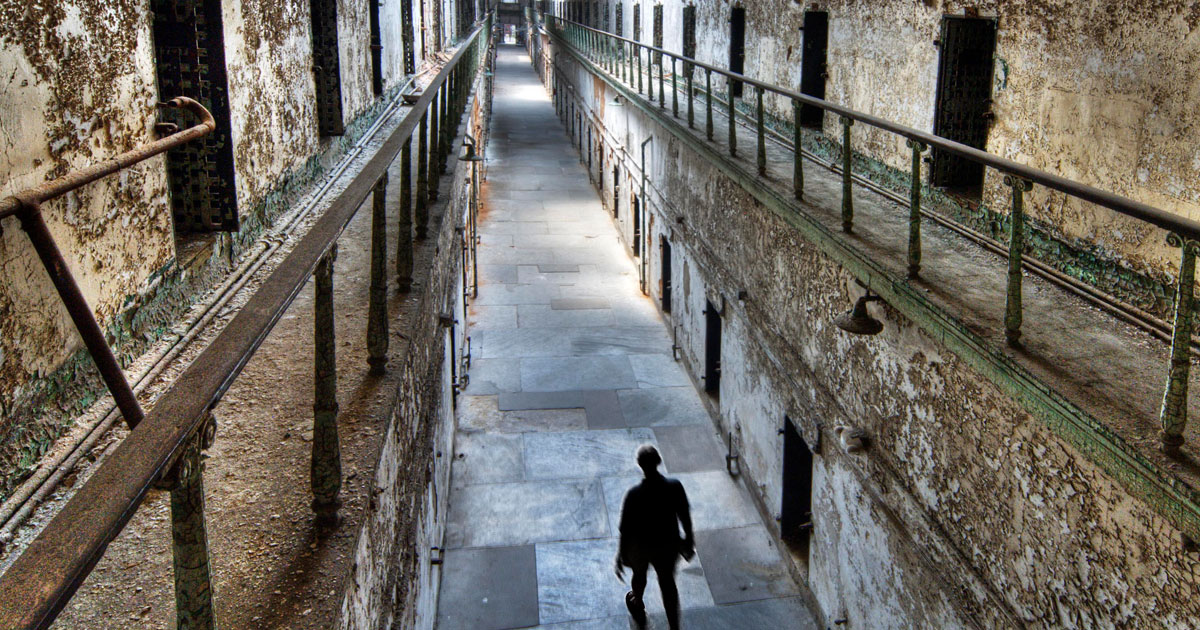 Once the most famous and expensive prison in the world, Eastern State Penitentiary with its sky-lit cells confined many of the United States' most notorious criminals, including bank robber "Slick Willie" Sutton and Al Capone. Today, the historic site stands in ruin, and groups have wandered the haunting world of crumbling cellblocks and empty guard towers for over two decades.
Just not Cellblock 3.