Destinations
Groups Today Destination articles bring travel planners new insights into well-traveled destinations and quick tips for those hidden treasures.
The Tribute in Light in New York City first shone six months after 9/11 on March 11, 2002, to remember and honor those who were lost, and those who worked hard to bring New York and the nation through the trial.
Each year, Tribute in Light reappears on the night of September 11, shining blue twin beams for miles into the sky.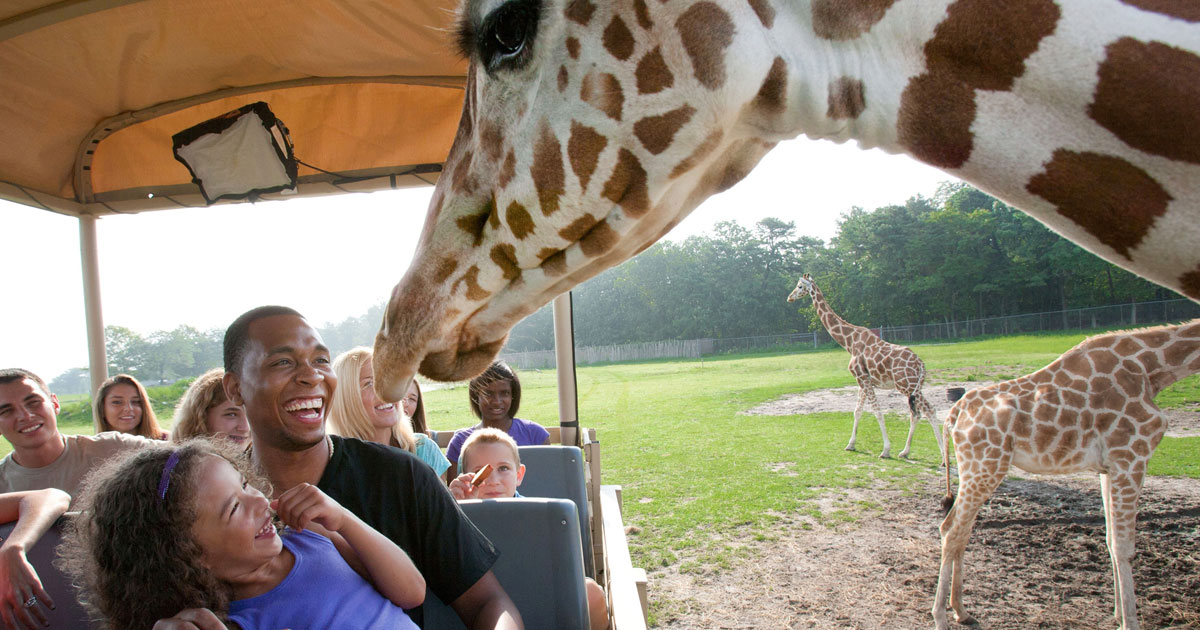 With a mid-Atlantic location conveniently seated between New York City and Philadelphia, the fourth smallest state is packed with enthralling attractions and destinations—from Princeton's classic campus to the world's first boardwalk, the oldest operating lighthouse to Thomas Edison's historic laboratory. Add in 130 miles of Atlantic shoreline, amusement parks, wineries, historic monuments and cultural attractions, and you'll discover why New Jersey is for groups!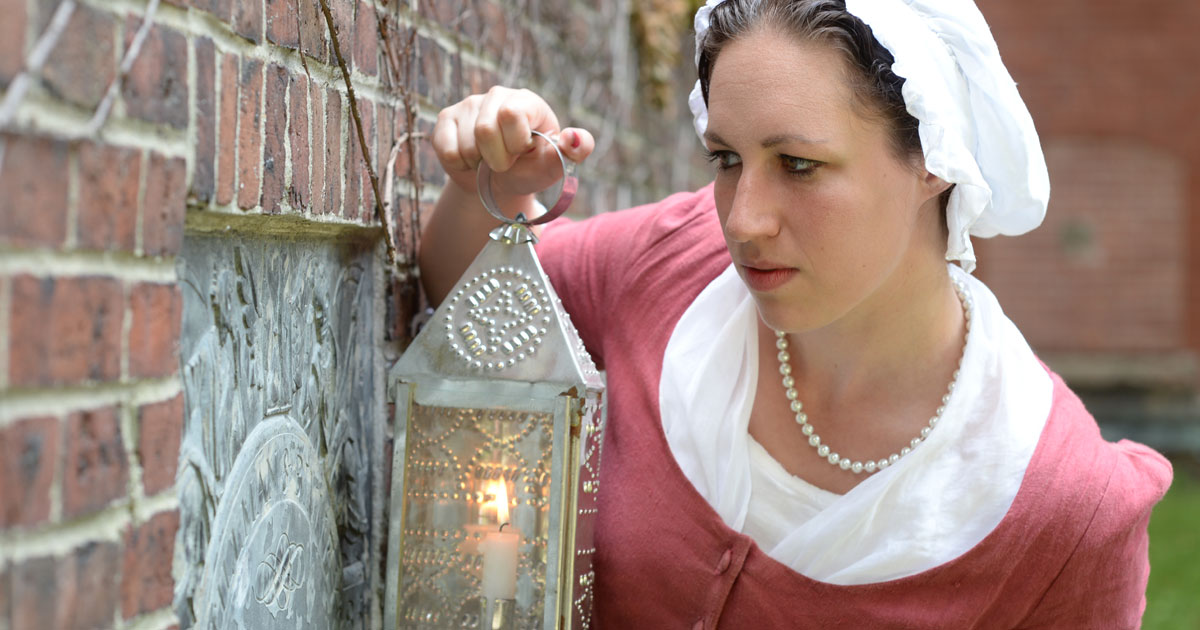 Fatal sword duels, the grave of a ruthless pirate, scandalous murders, the punishment and hanging of convicted witches ... With a history like that, who needs the dark?
But it's a nice touch.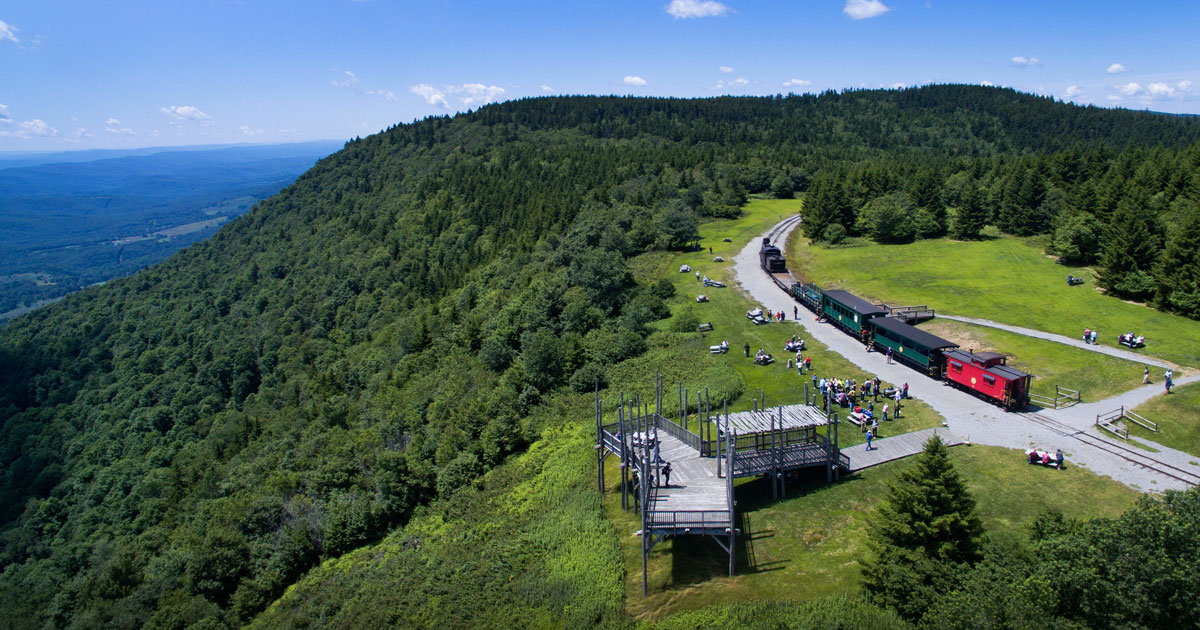 All aboard ... Next stop: West Virginia!
The Durbin & Greenbrier Valley Railroad is a scenic tourist railroad located in the Appalachian Mountains of eastern West Virginia, with six different trains that depart from three locations. The railroad's MountainRail portfolio includes the world's largest collection of geared Shay steam locomotives, mountain scenery, and vacation and group packages unlike any other.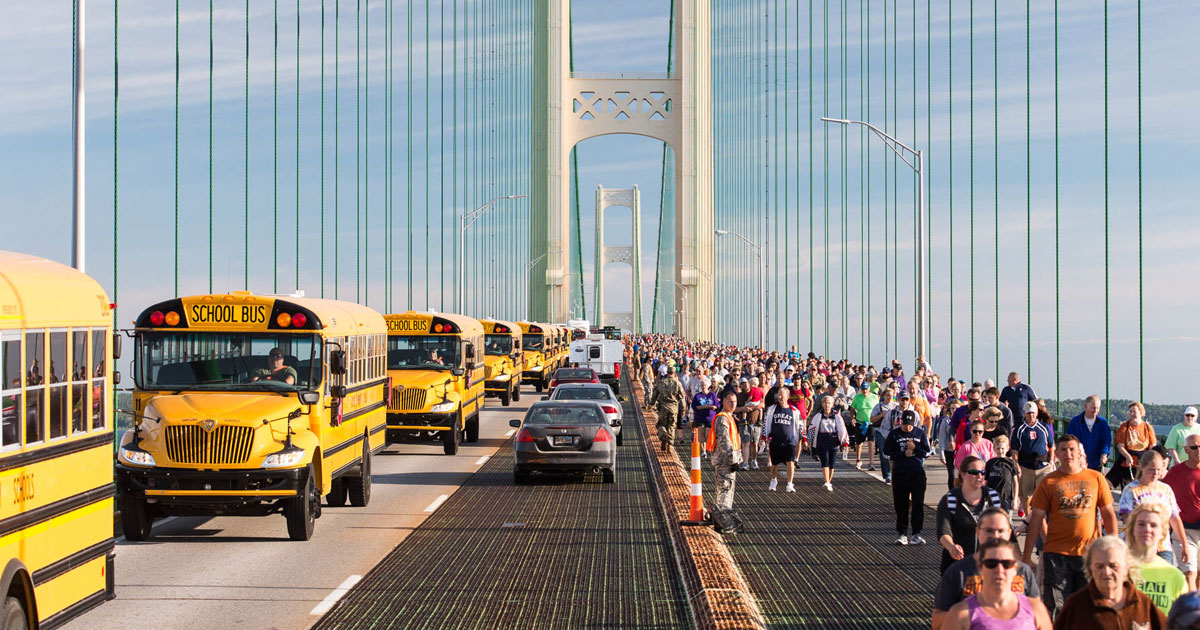 In the spirit of cool and unusual Labor Day celebrations, we have an anniversary to celebrate in Michigan this year: The Mackinac Bridge Walk's 60th.