Destinations
Groups Today Destination articles bring travel planners new insights into well-traveled destinations and quick tips for those hidden treasures.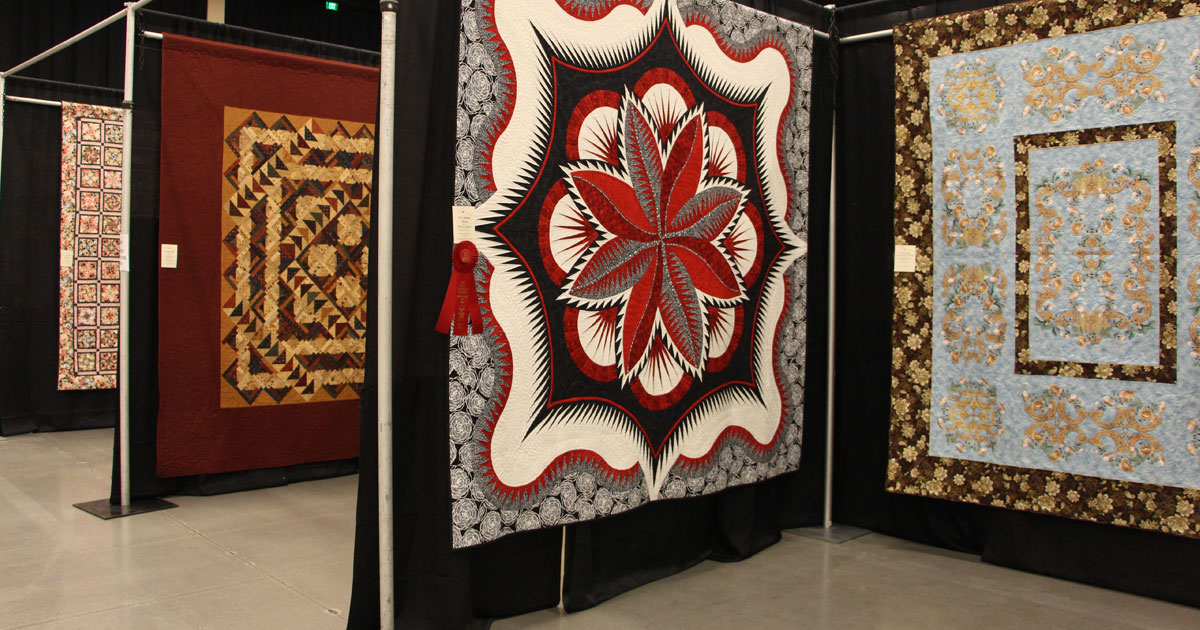 Where can you find more than 500 artfully designed and carefully stitched quilts competing for more than $20,000 in prize money? In Pigeon Forge, Tennessee! The 23rd annual A Mountain Quiltfest will feature displays, classes, quilt appraisals and Western-themed entertainment from March 21 – 25, 2017, in the LeConte Center.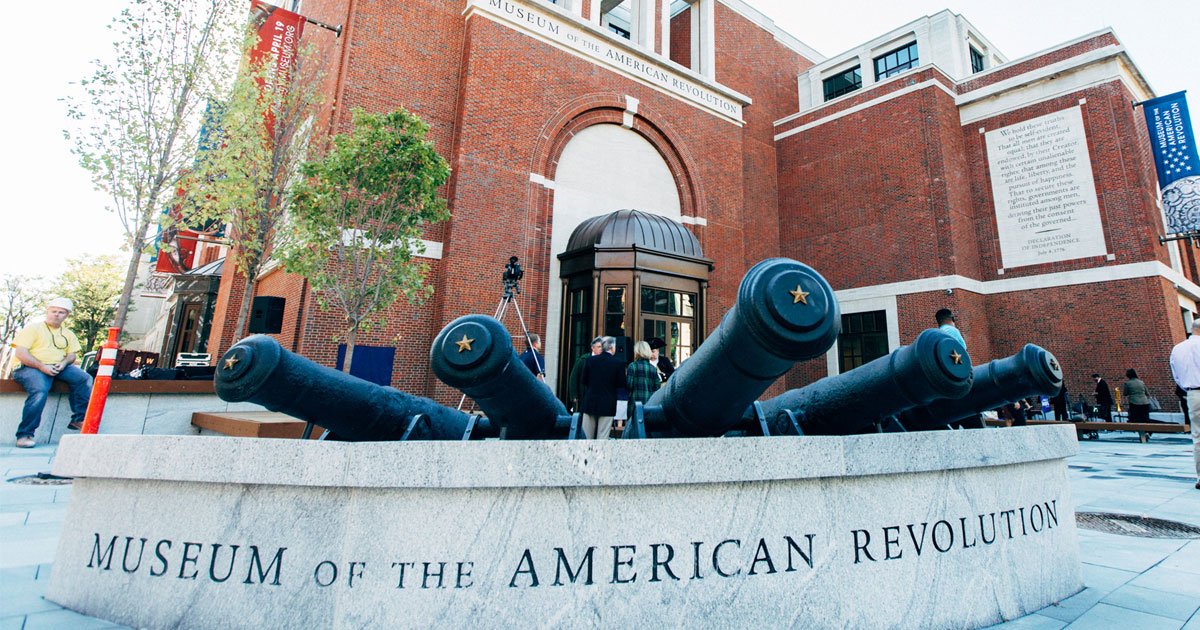 Beginning April 2017, groups can take a journey through the remarkable story of America's founding with the Museum of the American Revolution, Philadelphia's newest attraction. Featuring priceless, historical artifacts showcased through innovative storytelling technologies and immersive exhibits, groups will leave the Museum of the American Revolution with a deeper understanding of the events, ideas and individuals that started the United States of America.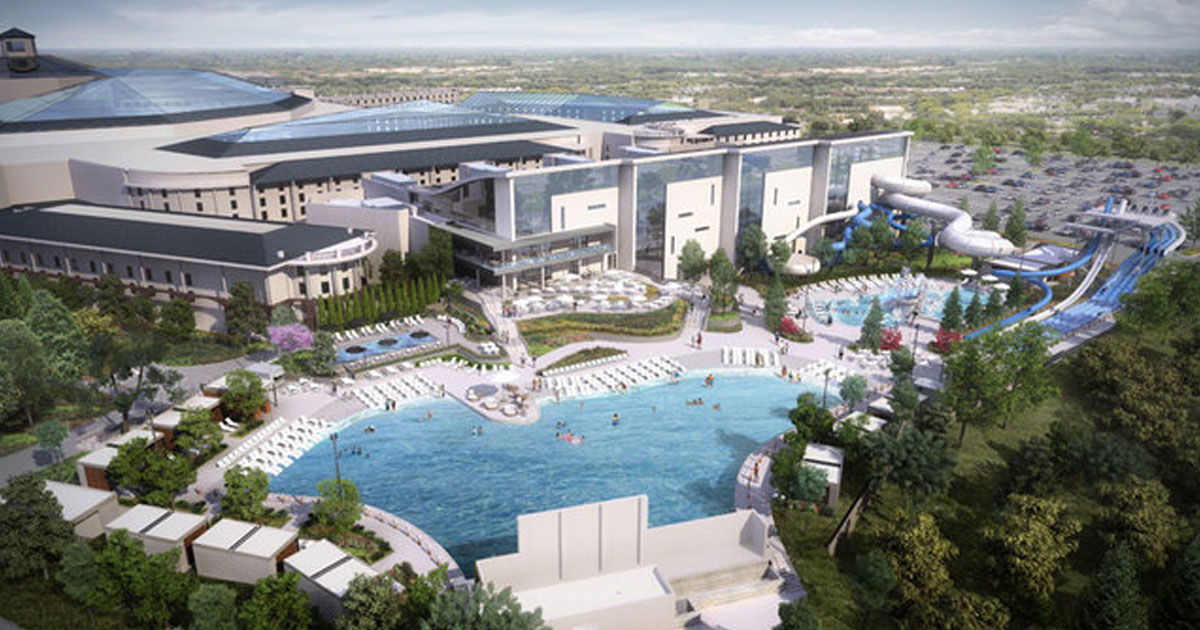 The Gaylord Opryland Resort & Convention Center is making a splash in late 2018 with Soundwaves, a new indoor and outdoor water park that will span 217,000 square feet.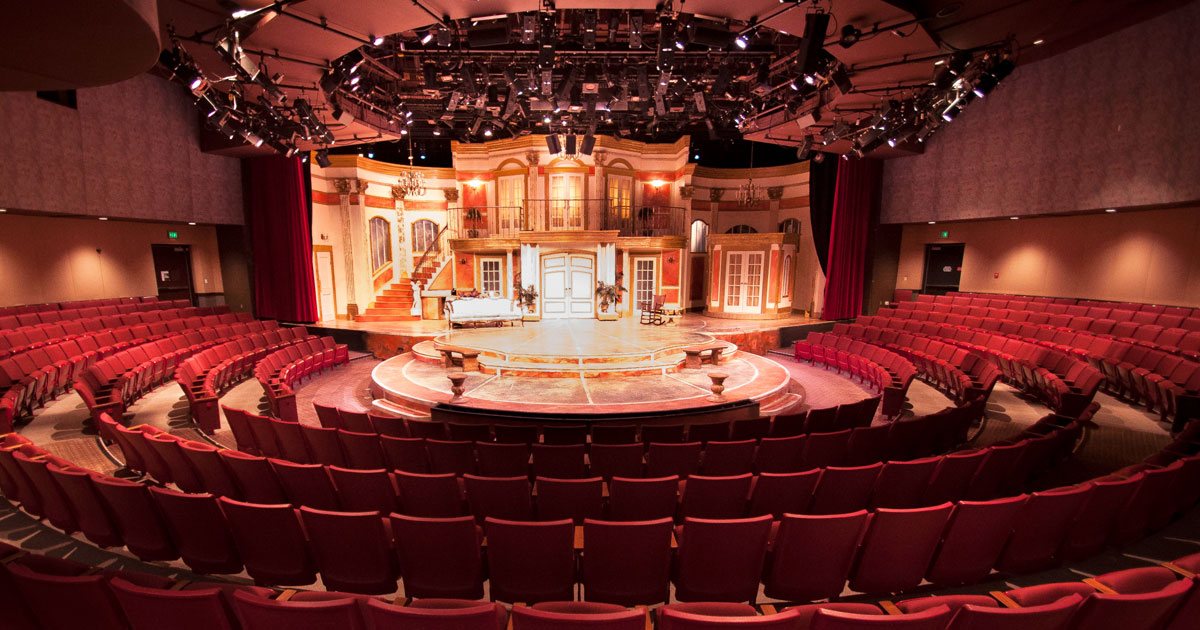 After being voted "Best in the Region" for Best Live Entertainment Venue again in 2016, Theatre at the Center has a great line-up of titles for groups to enjoy with many meal options. Located at 1040 Ridge Road in Munster, Indiana, Theatre at the Center celebrates its 27th anniversary with its 2017 season!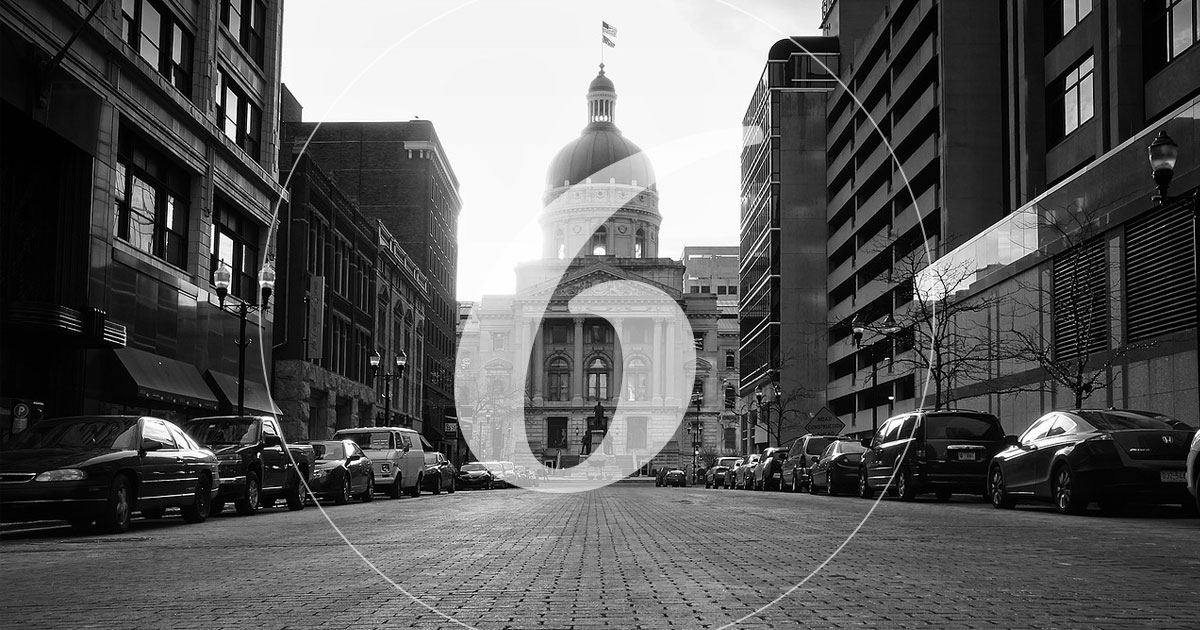 February is Black History Month, and Downtown Indy is the place to be! Indianapolis, Indiana, is offering a full lineup of special live performances, education activities, unique exhibits and other events. Check out what's in store.