Destinations
Groups Today Destination articles bring travel planners new insights into well-traveled destinations and quick tips for those hidden treasures.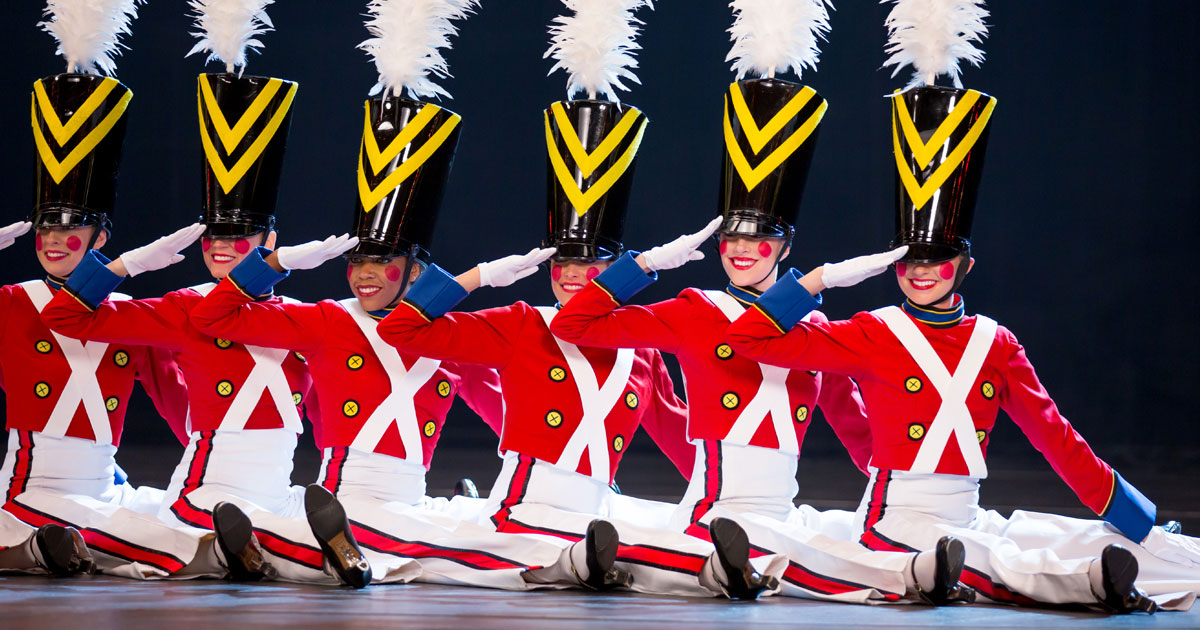 With its sights, lights and world-class shopping, it's no secret that New York City is the ultimate destination around the holidays. A festive spirit fills Manhattan's air––and just beyond the ice skaters and breathtaking Christmas tree of Rockefeller Center lies the epicenter of it all: Radio City Music Hall®. Walk through the doors of this iconic landmark theater, and you'll find yourself transported to a magical winter wonderland. The excitement reaches a whole new level as you take your seat to experience the most marvelous holiday show to ever hit the American stage.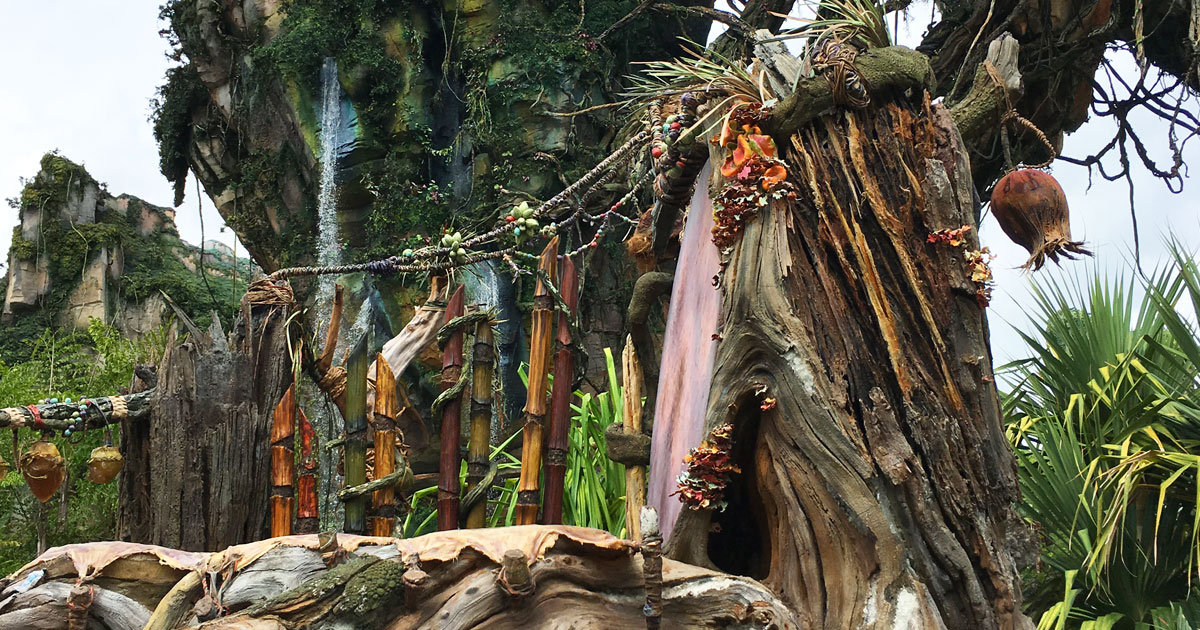 Nature, culture, conservation. Science, physics, flight, fight. Color, creativity, imagination, light.
All 4.4 light years away ... yet experienced in a day. Welcome to the newest world within Disney's Animal Kingdom, a fitting home to an ambitious, noble land inspired by Avatar, the film written and directed by James Cameron.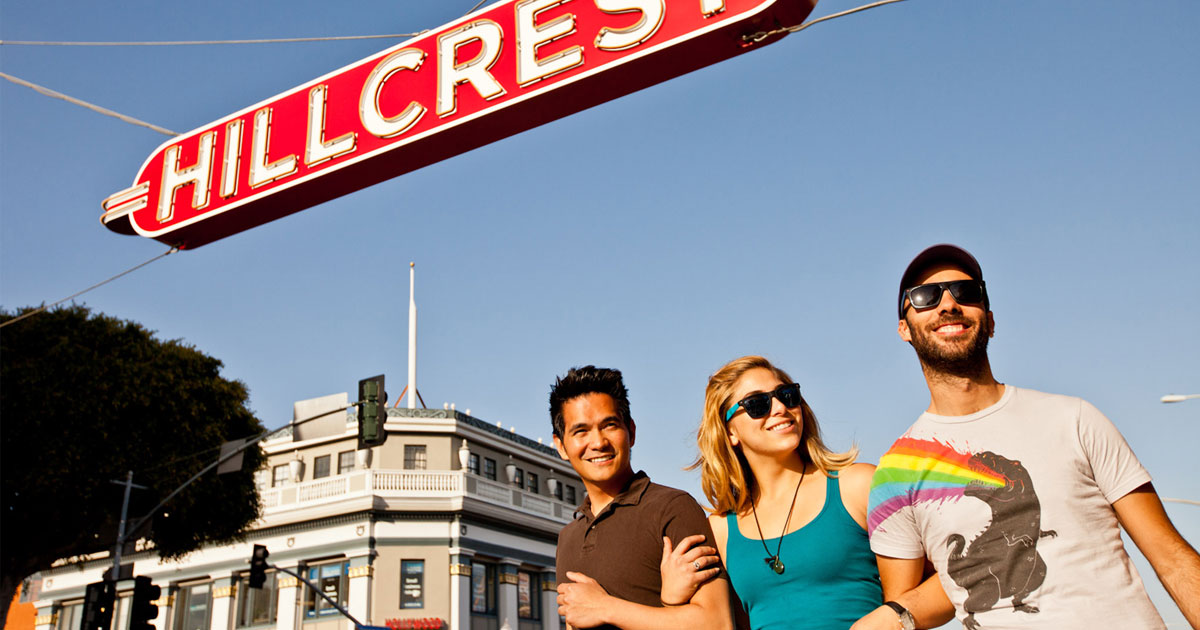 San Diego is known for near-perfect weather, 70 miles of beautiful coastline and a little something called "pride." San Diego Pride, the city's largest civic community event, returns July 14 – 16, 2017, with a brand-new theme: "Allied in Action. United in Justice."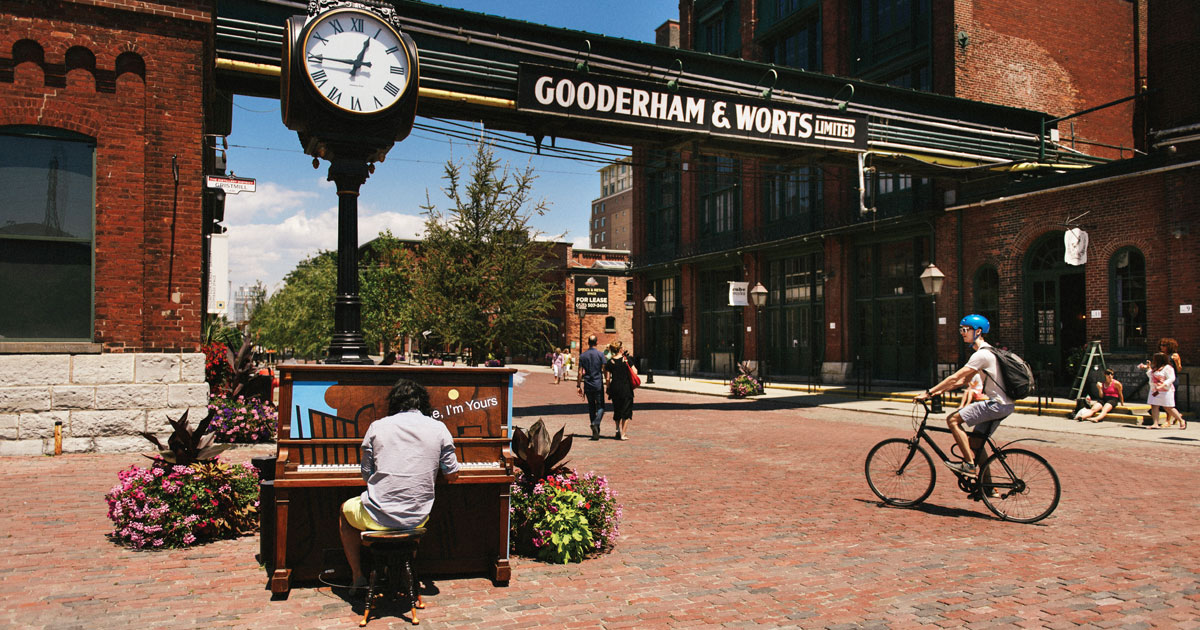 With an ambiance brought to life by its unique cultural diversity, there are a lot of unforgettable views in and around Toronto, Ontario: Canada's Downtown. Explore its neighborhoods and discover exciting stops at every turn—each so different from the last.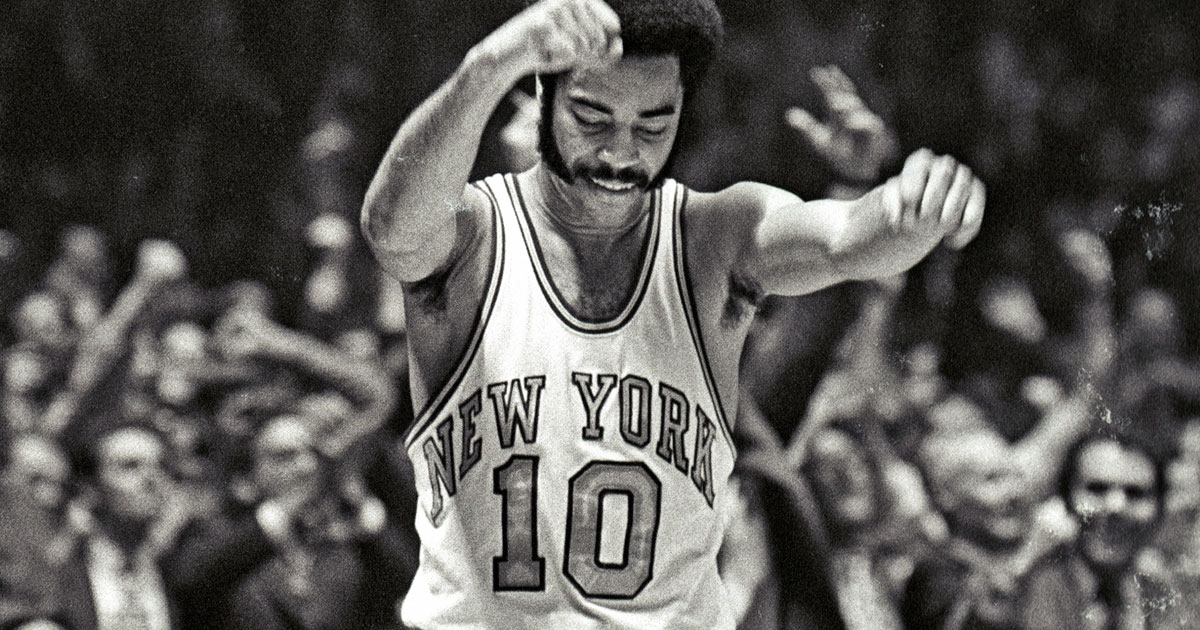 Madison Square Garden is home to the world's most legendary events in sports and entertainment. From famed plays on the court and ice, to the birth of WrestleMania®, to being the home of all-star ensemble, multimillion-dollar benefit concerts and more, your group will not want to miss out on the opportunity to explore 130 years of Garden history!