Destinations
Groups Today Destination articles bring travel planners new insights into well-traveled destinations and quick tips for those hidden treasures.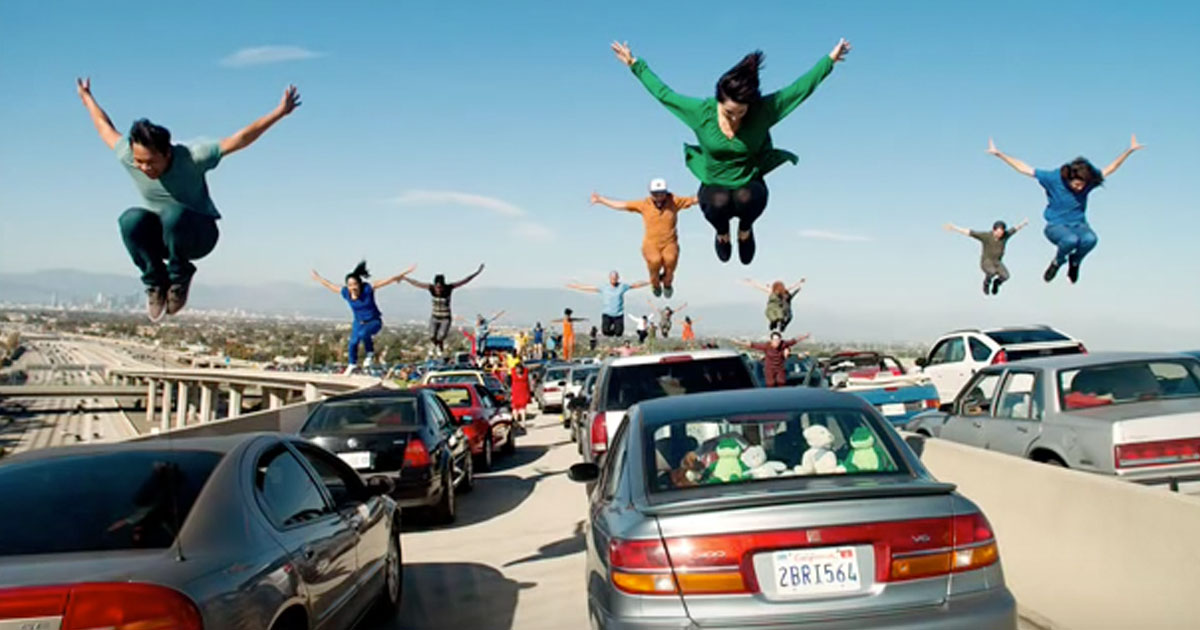 Nominated for 14 Academy Awards and taking home six, La La Land dominated the box office in 2016. Now, sites from the film are ruling Los Angeles tourism. The film—which follows jazz pianist Sebastian (Ryan Gosling) and aspiring actress Mia (Emma Stone) as they fall in love and chase their dreams while living in Los Angeles—was shot almost entirely in the city and has since inspired droves of movie fans to flock to locations featured in the picture. For a limited time, Warner Bros. is even resurrecting the film's coffee shop set on its studio tour. Here are six other locations the starstruck won't want to miss.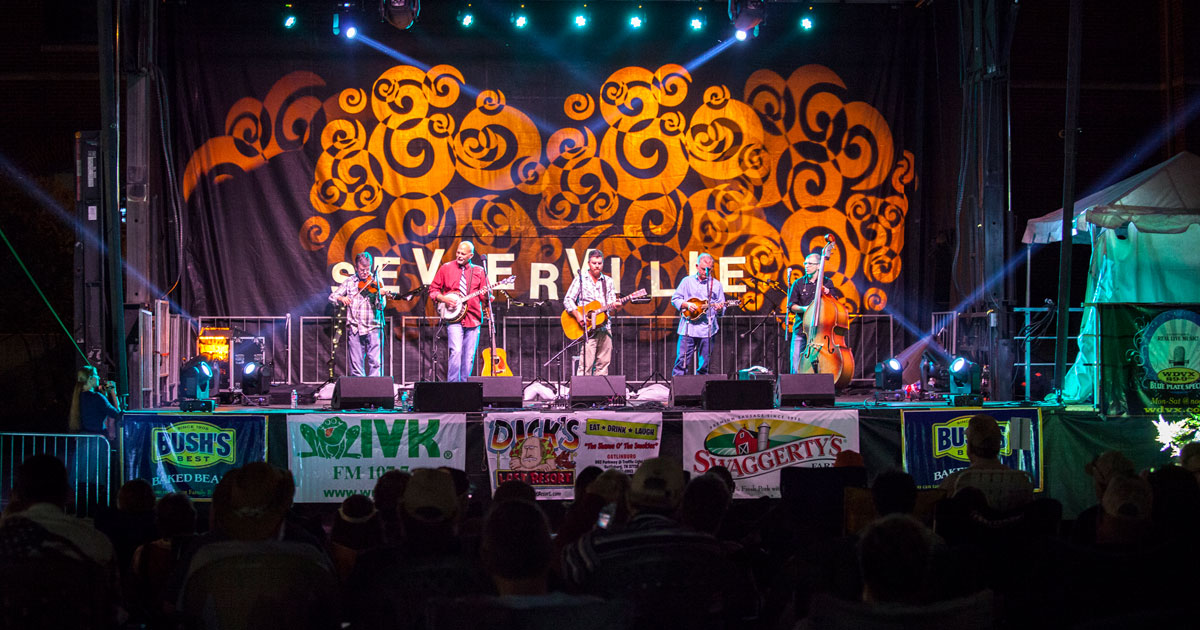 For regions of North America that succumb to the frozen tundra of winter, spring welcomes a series of icons: budding leaves, chirping birds, beautiful flowers and ... bluegrass. Bluegrass music, that is. Bloomin' Barbeque & Bluegrass returns May 19 – 20, 2017, to Sevierville, Tennessee, with an exciting new musical lineup featuring legendary bluegrass artist Ricky Skaggs.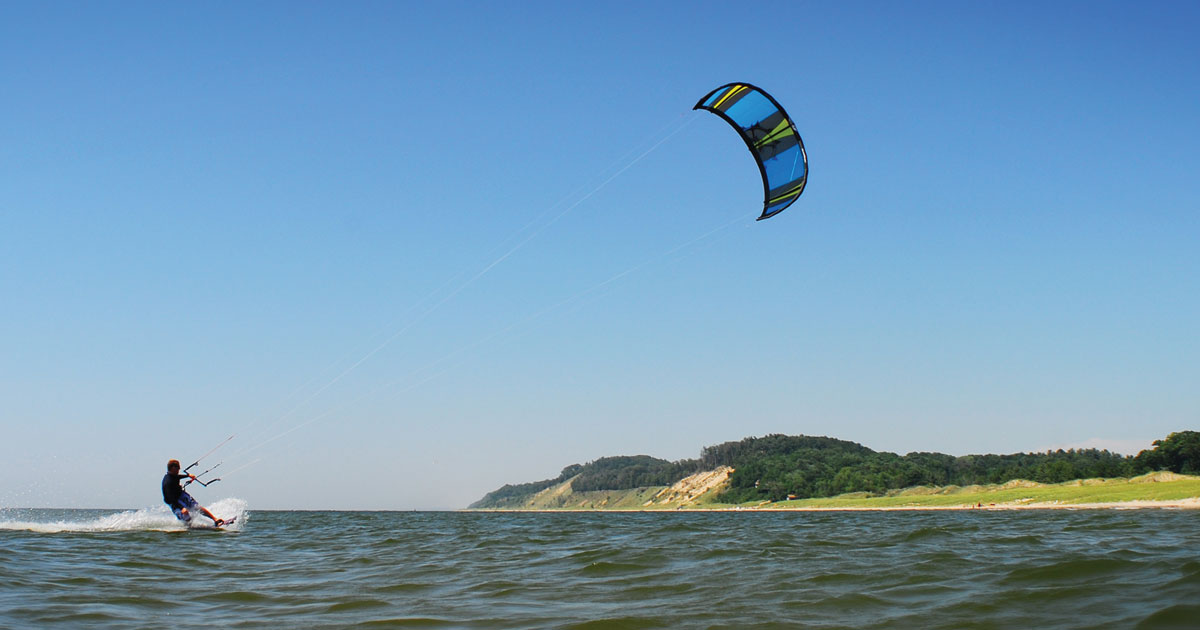 If you're looking for a four-season playground boasting 26 miles of beaches and Olympic experiences, look no further than the Lake Michigan shoreline! Muskegon County, Michigan, is a prime destination for vacations, meetings and events—and Muskegon County Convention & Visitors Bureau will make it worth your while with its 2017 Visitors Guide and Coupon Book.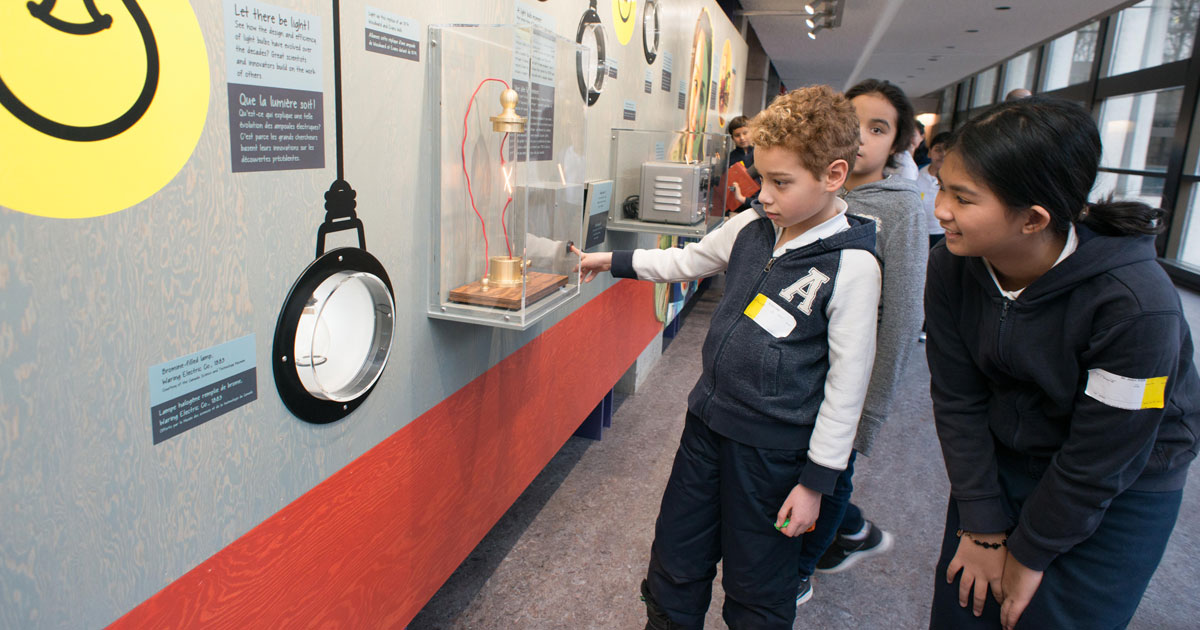 The Ontario Science Centre is celebrating Canada's sesquicentennial with new programming lauding science and innovation with a lineup of films, exhibitions and events—and a trio of new experiences.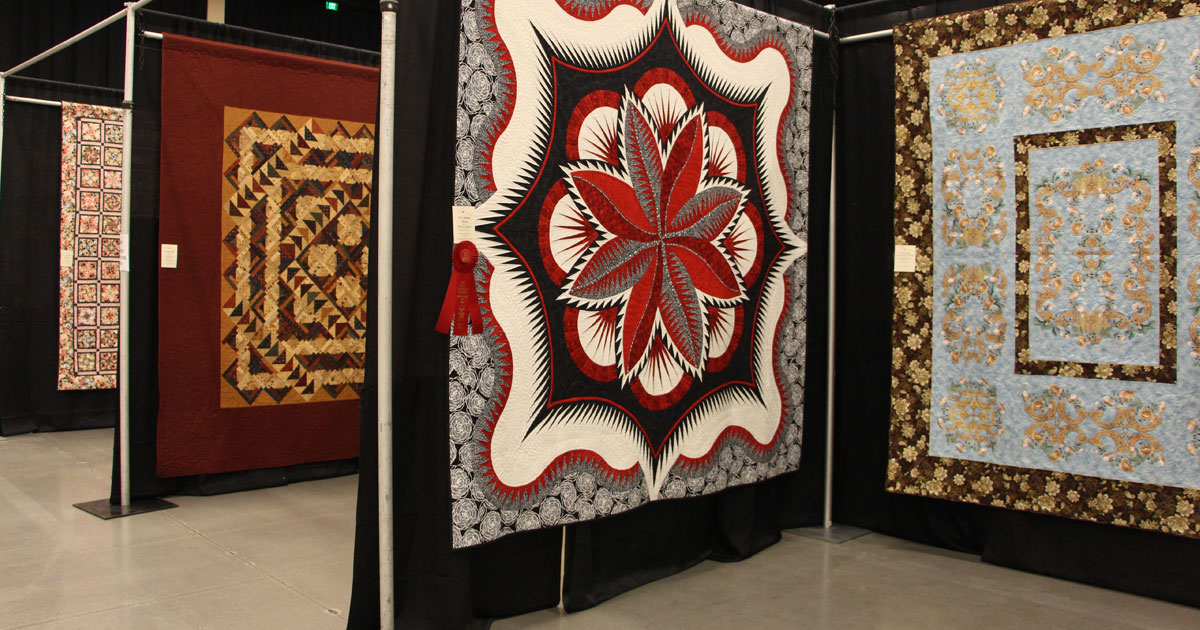 Where can you find more than 500 artfully designed and carefully stitched quilts competing for more than $20,000 in prize money? In Pigeon Forge, Tennessee! The 23rd annual A Mountain Quiltfest will feature displays, classes, quilt appraisals and Western-themed entertainment from March 21 – 25, 2017, in the LeConte Center.