Destinations
Groups Today Destination articles bring travel planners new insights into well-traveled destinations and quick tips for those hidden treasures.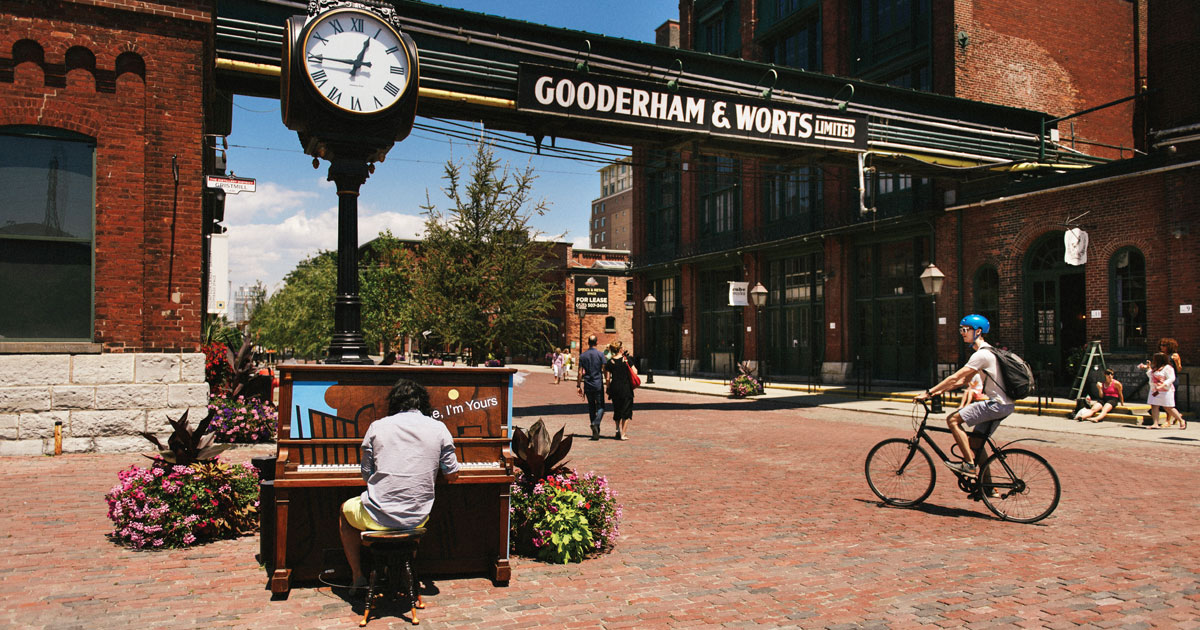 With an ambiance brought to life by its unique cultural diversity, there are a lot of unforgettable views in and around Toronto, Ontario: Canada's Downtown. Explore its neighborhoods and discover exciting stops at every turn—each so different from the last.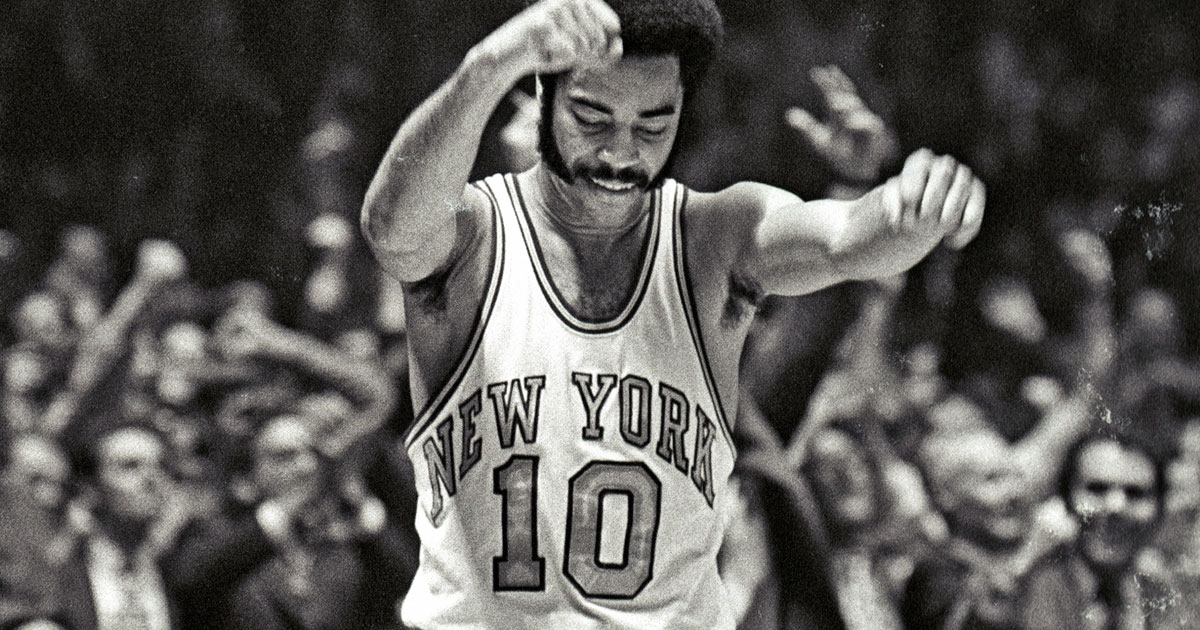 Madison Square Garden is home to the world's most legendary events in sports and entertainment. From famed plays on the court and ice, to the birth of WrestleMania®, to being the home of all-star ensemble, multimillion-dollar benefit concerts and more, your group will not want to miss out on the opportunity to explore 130 years of Garden history!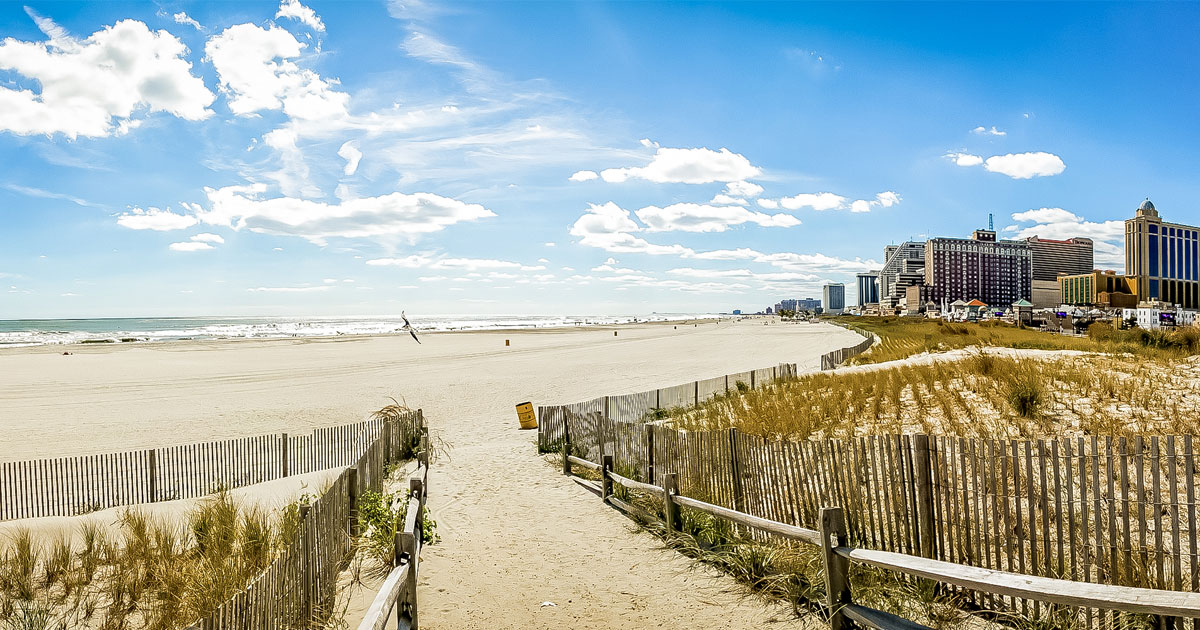 Experience beautiful Atlantic City, where you can find many ways to enjoy our seaside city, fun for the young—and young at heart! Atlantic City's attractions, hotel resorts, dining options, shopping, entertainment, casinos, beach, Boardwalk and other amenities make it a popular year-round destination.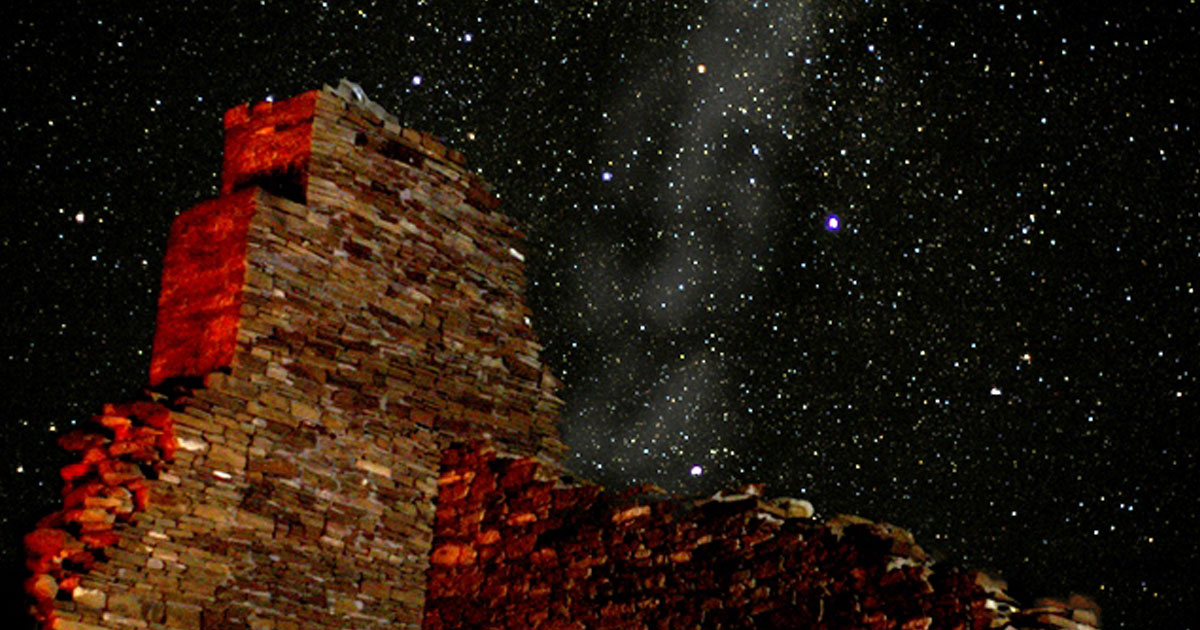 Do your groups hope to map constellations on their tour? Consider these five locations, with skies so dark, the stars can't help but light up the night.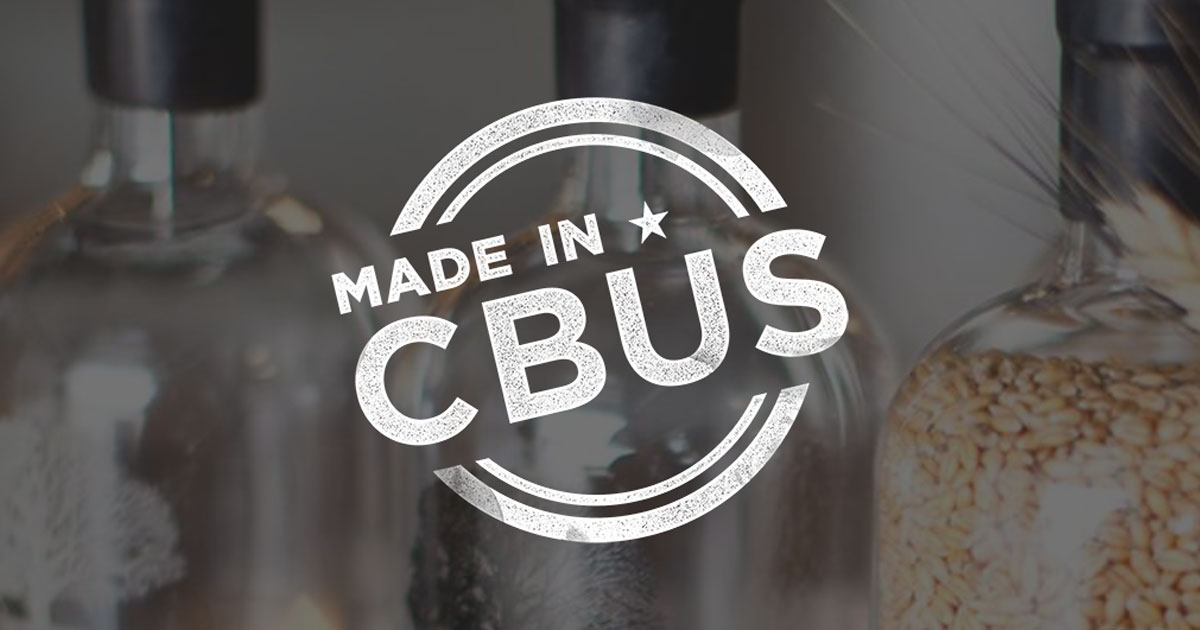 Columbus takes pride in its wealth of locally owned businesses, restaurants, shops, attractions and more that are available throughout the city. These Columbus-made products and establishments shine for their unique stories as well as their commitment to quality and collaboration—and they are helping put Columbus on the map for its creativity and entrepreneurial spirit.