Destinations
Groups Today Destination articles bring travel planners new insights into well-traveled destinations and quick tips for those hidden treasures.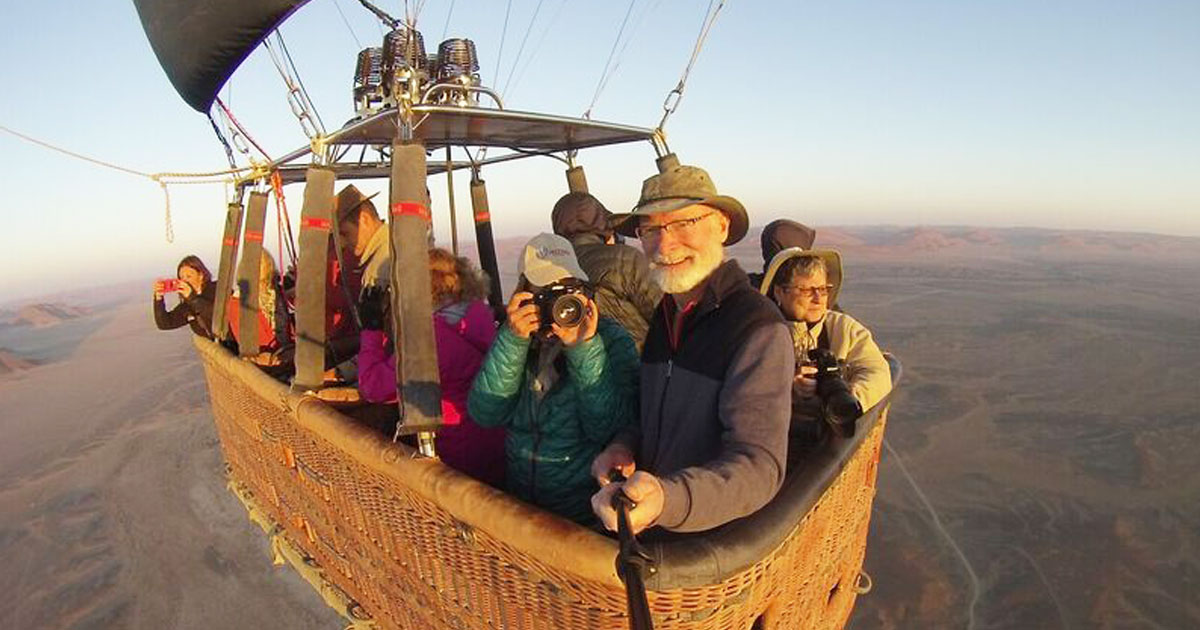 From the peaks of the world's tallest sand dunes to the floor of Africa's deepest canyon, Namibia is home to flourishing wildlife, vibrant cities and a deep cultural past. With 120 registered caves to explore and a number of opportunities for travelers to hike, kayak, climb and more, Namibia is an emerging destination in the group travel industry. Here's what you need to know before you go.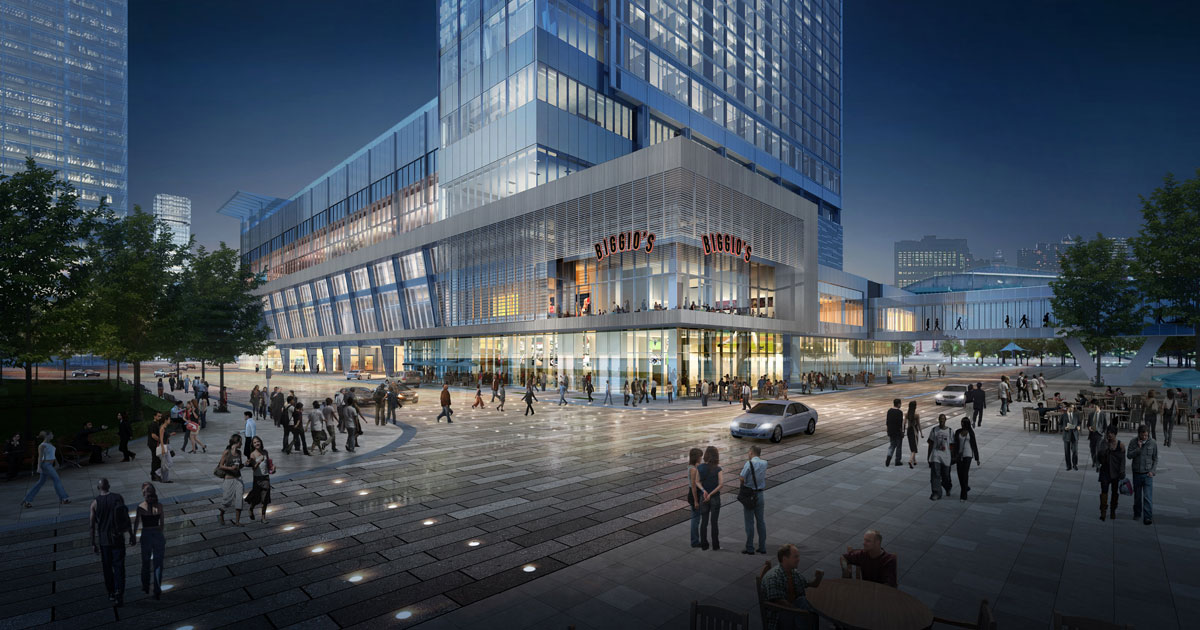 The Marriot Marquis Houston is slated to open in November 2016 with 1,000 new guest rooms, 100,000 square feet of meeting space, Houston's largest ballroom and a Texas-shaped lazy river. In addition to its amenities, the property will offer six food and beverage outlets, all inspired by the Lone Star State.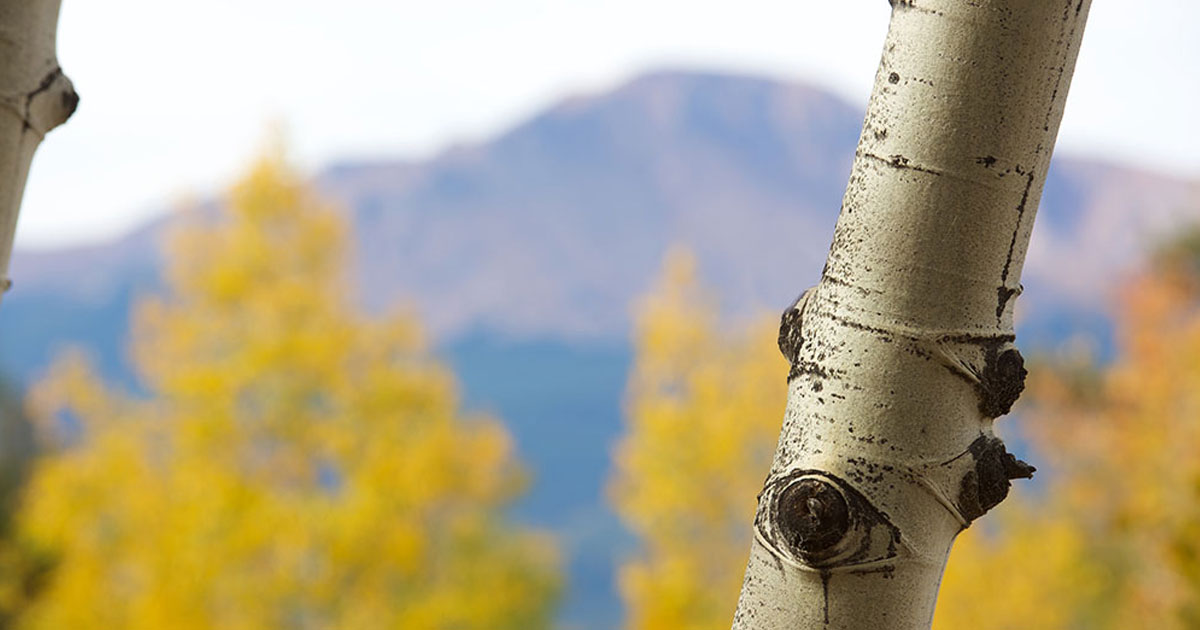 From sipping on locally crafted brews and wines to making your own goat cheese, Colorado Springs is the perfect fall destination. Discover fresh produce from local farmers and visit historic landmarks. Apple picking and pumpkin hunting are among the hands-on tours and experiences to choose from.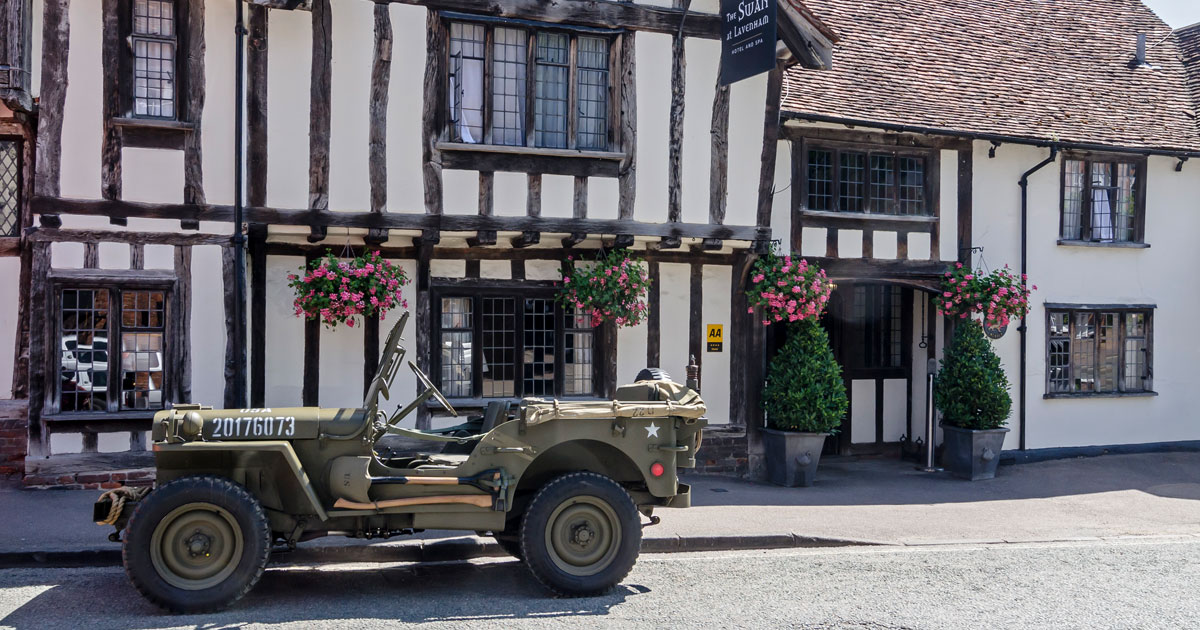 The United States Army Air Force and United Kingdom service personnel stationed near Lavenham during World War II have long departed, but their names remain inscribed on the walls of the Old Bar in The Swan at Lavenham Hotel & Spa.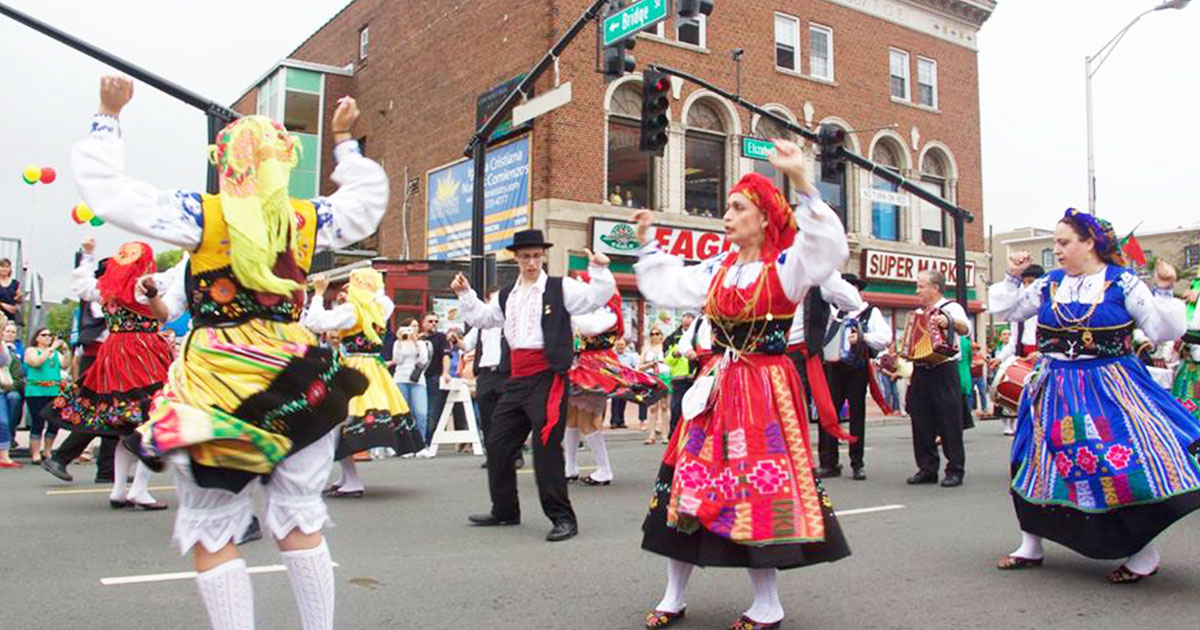 For something old and something new, check out Elizabeth. The birthplace of the state of New Jersey, this 350-year-old city is a great destination for history buffs—yet Elizabeth is also a hotspot for entertainment, shopping and nightlife. Just minutes from New York City, Elizabeth boasts a lively atmosphere of its own. It's no wonder tourists are demanding to visit this emerging destination. Here's what you should know before you go.