Destinations
Groups Today Destination articles bring travel planners new insights into well-traveled destinations and quick tips for those hidden treasures.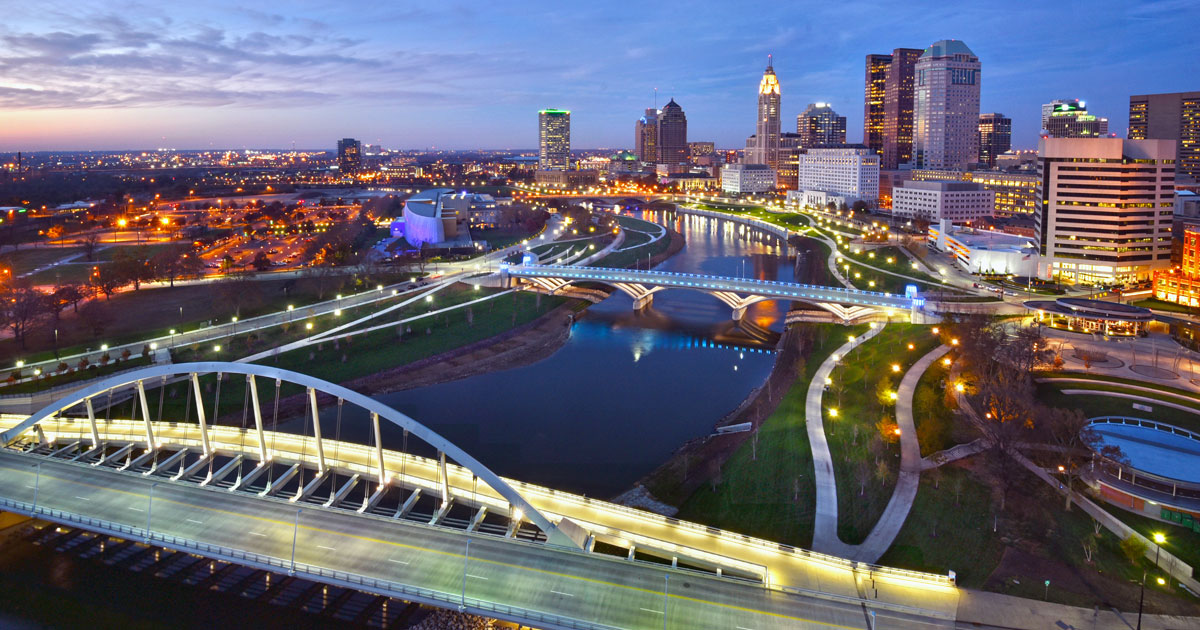 Columbus, the 15th-largest city in the country (right behind San Francisco), is a smart and open community with dynamic and engaging offerings guaranteed to fit the needs of every group. Unforgettable experiences, distinct neighborhoods, and one-of-a-kind tours are guaranteed to surprise and delight guests of all ages.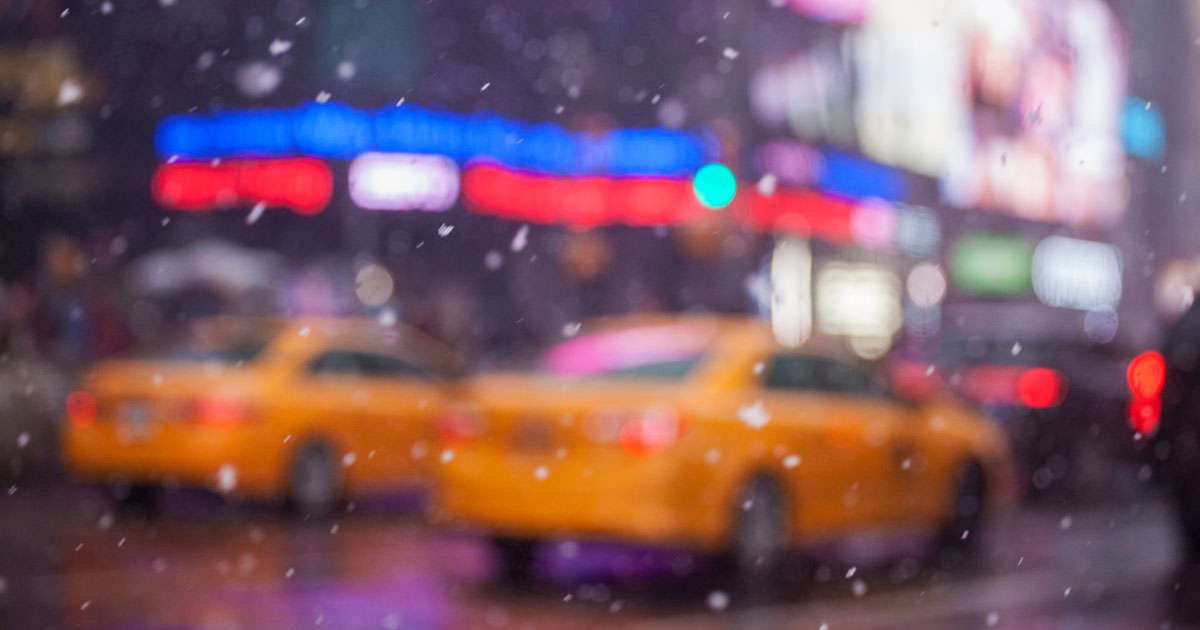 The weather outside may be frightful, but New York City Broadway is delightful!
If your groups are visiting NYC while the snow flies, consider these winter travel tips for the best experience.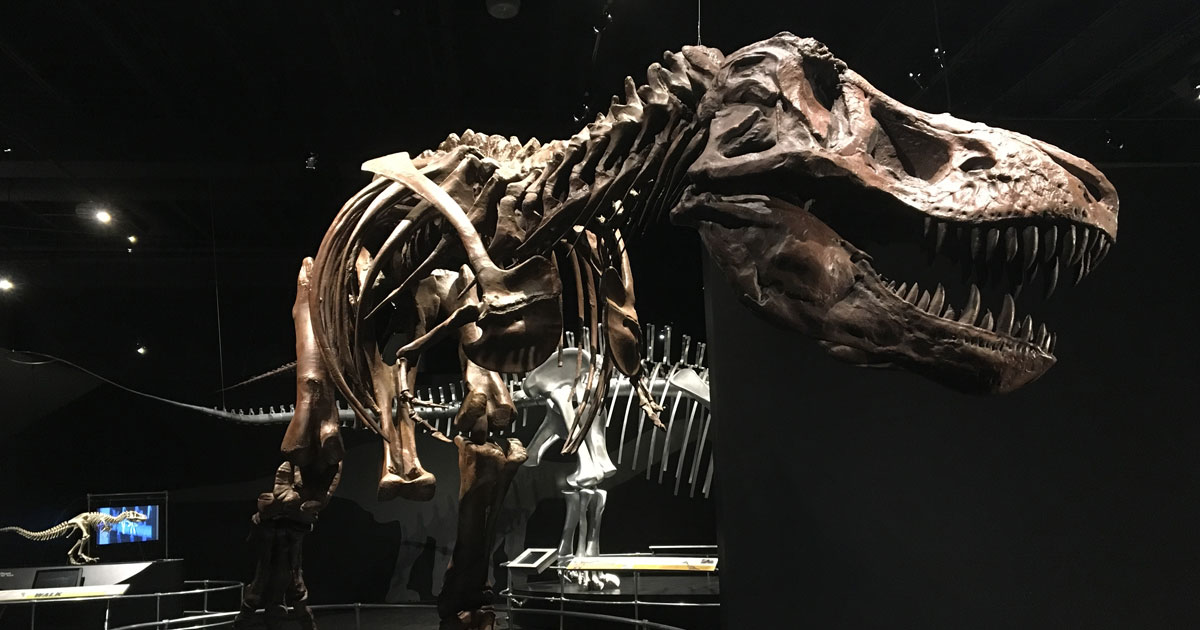 Something big and terrifying just arrived in Columbus, Ohio: A Tyrannosaurus rex ... and a few of his friends!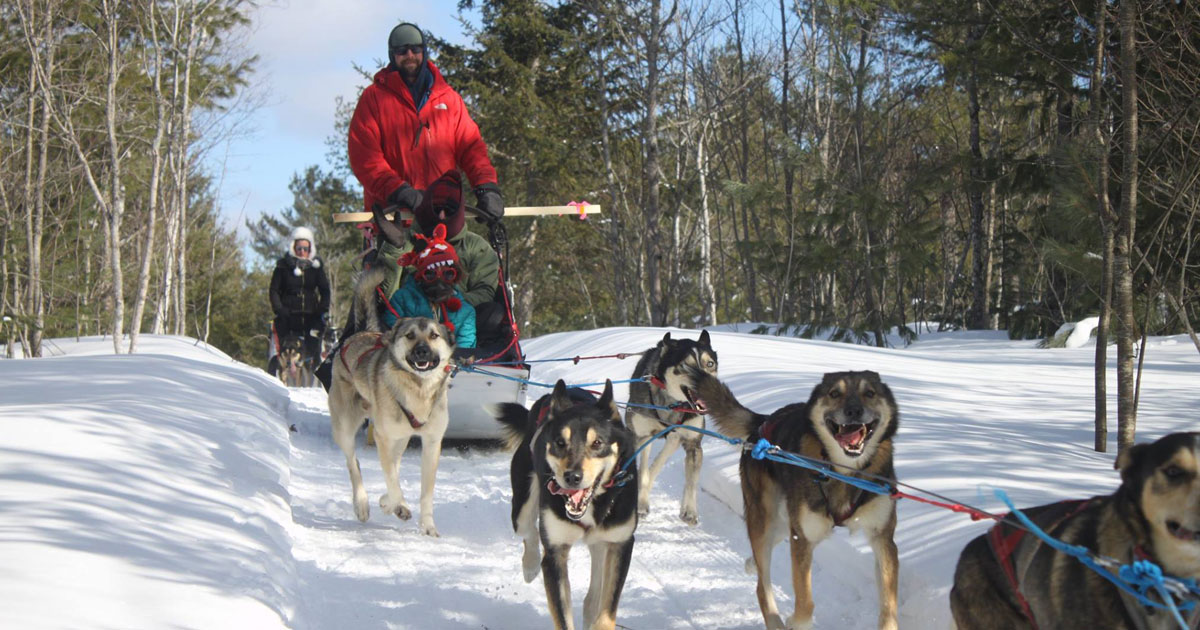 Winter is upon us, but there's no need for your groups to worry about coming down with a case of cabin fever! Accumulating ice and snow means accumulating winter activities in Michigan. Consider these five extreme snow sports for your Michigan tours.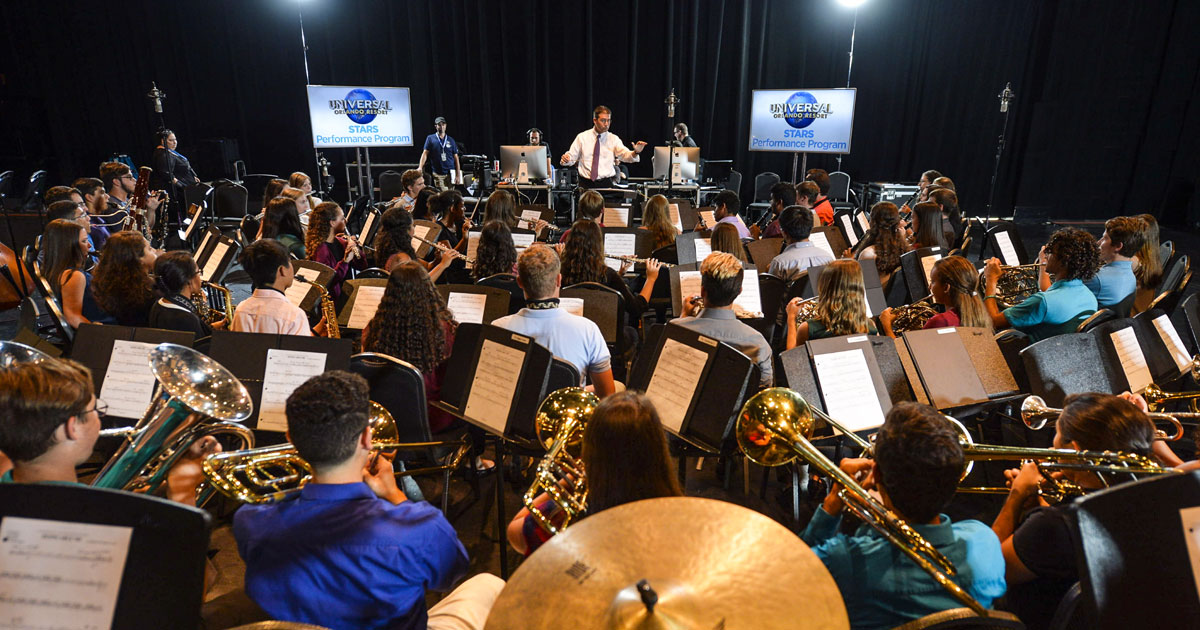 Universal Orlando Resort's tagline is "The universe is your classroom." Yet the theme park goes well beyond expanding classroom walls. Universal Orlando Resort Youth Programs offer opportunities for student groups to hone their talents, skills and—perhaps more important—explore possibilities.