Destinations
Groups Today Destination articles bring travel planners new insights into well-traveled destinations and quick tips for those hidden treasures.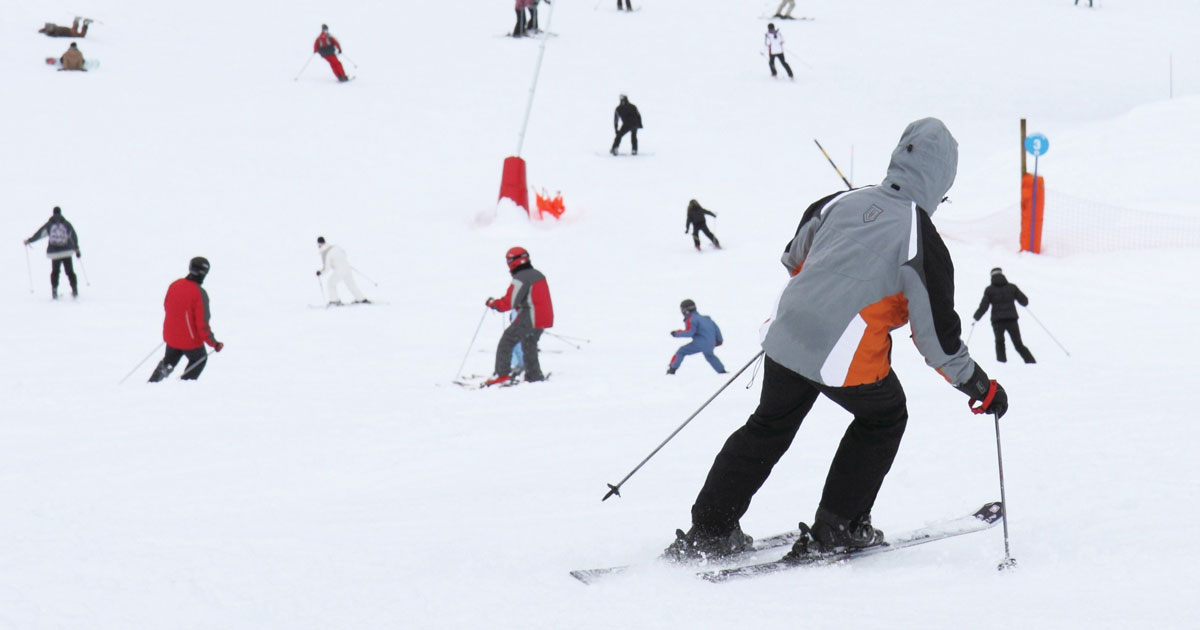 Did you know Haywood County, 20 miles west of Asheville in the North Carolina Great Smoky Mountains, provides something to do all year long?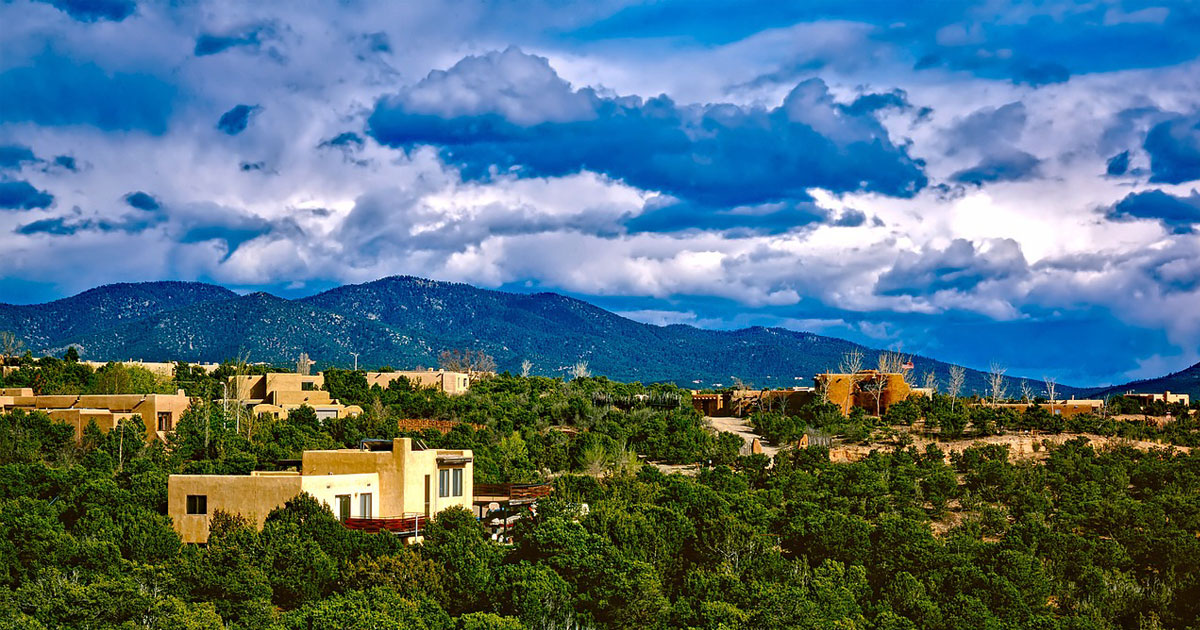 Santa Fe, New Mexico, is America's oldest and highest elevation state capital—and one of the world's most award-winning destinations for families seeking adventure, relaxation and genuine culture experiences. On top of this, spring break in "The City Different" just got better with Kids FreeFest Spring Break 2017.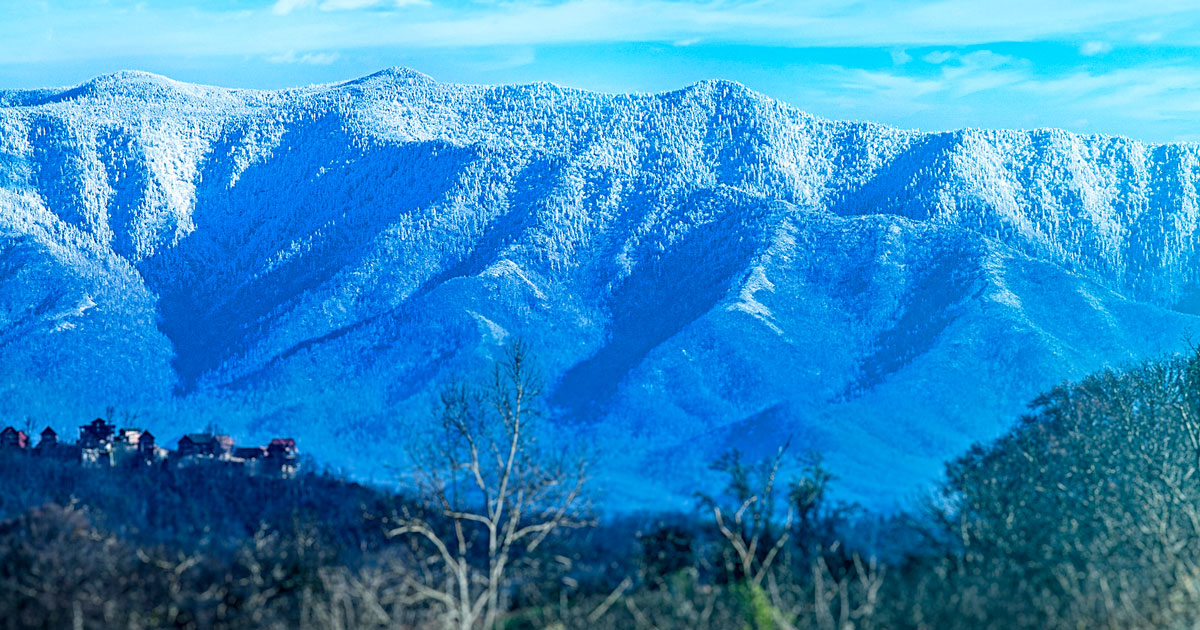 In the Smoky Mountains, the scenery is still beautiful, the people are still friendly and the attractions are still open. Come visit us now to experience all the things you've come to love about the Smokies. From hiking in the national park to skiing Ober Gatlinburg, playing the day away at Dollywood and shopping 'til you drop at Tanger Outlets Sevierville, all your favorites are ready to welcome you back.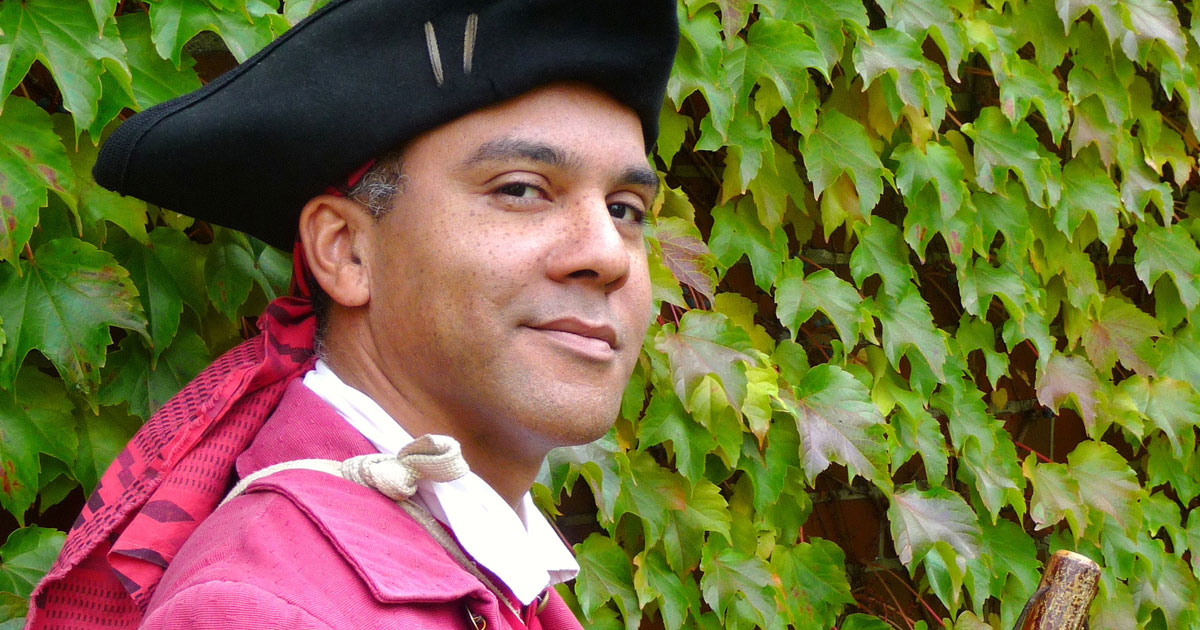 The new year offers new opportunities to explore Boston's Freedom Trail®. There's an array of activities and exhibits for children, history buffs and visitors to celebrate Black History Month and Women's History Month, while exploring more chapters of the United States' story along two special walking tours.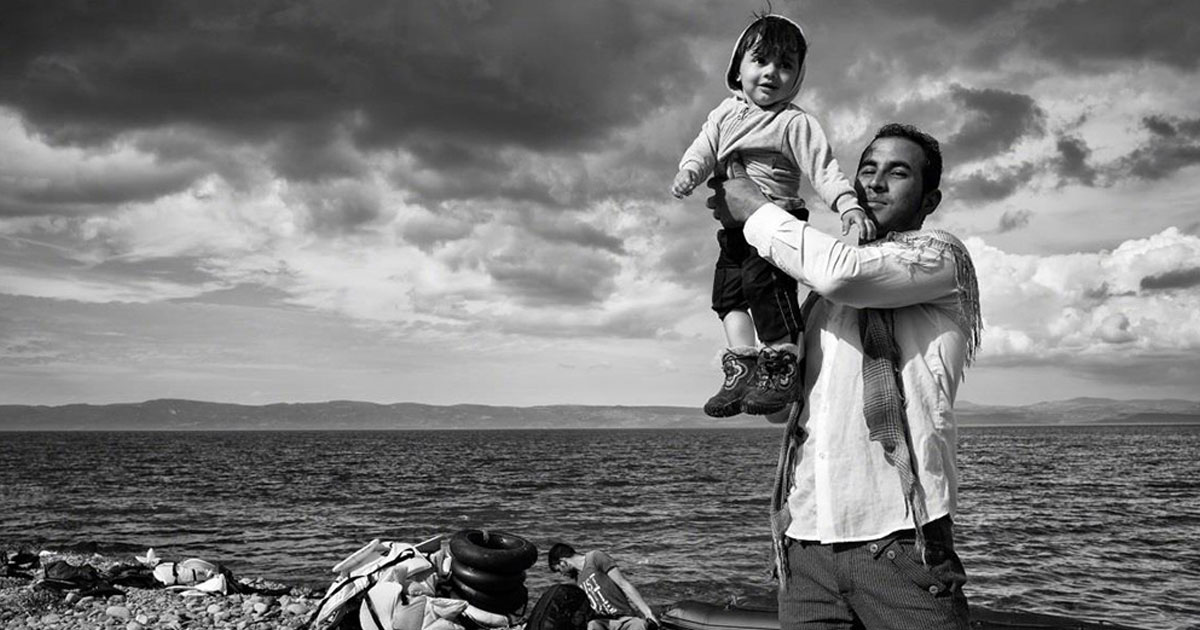 According to the United Nations High Commissioner for Refugees (UNHCR), 65 million people around the world are displaced. The Newseum's new exhibit, Annenberg Space for Photography's REFUGEE, depicts the lives of diverse populations displaced throughout the world and includes stunning portraits of new Americans.