Destinations
Groups Today Destination articles bring travel planners new insights into well-traveled destinations and quick tips for those hidden treasures.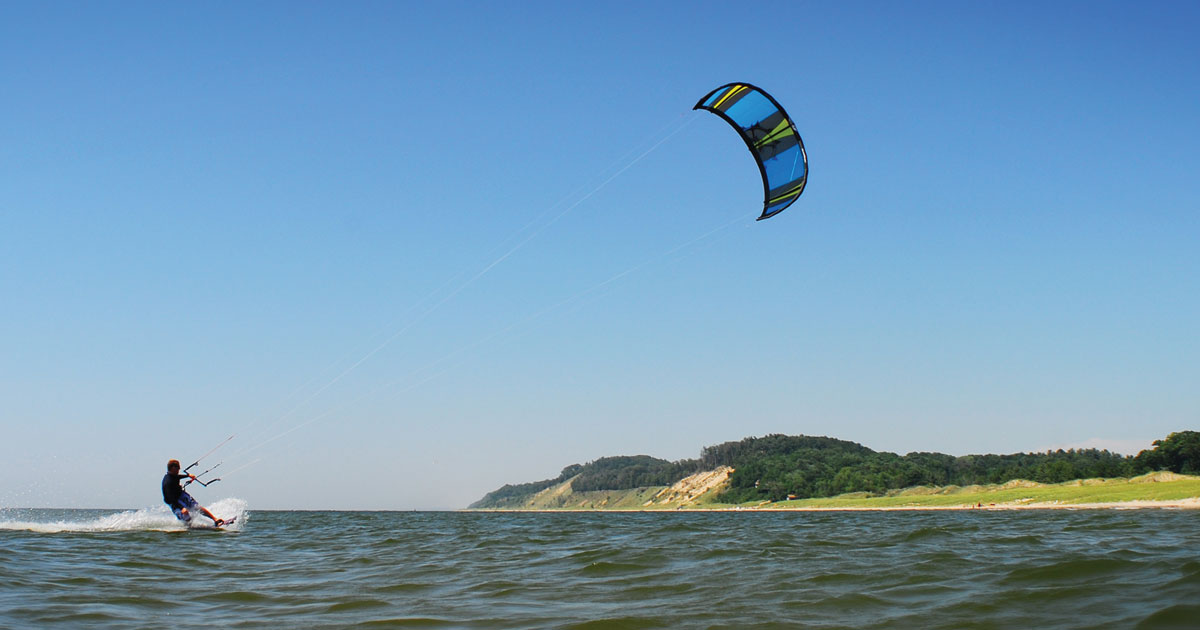 If you're looking for a four-season playground boasting 26 miles of beaches and Olympic experiences, look no further than the Lake Michigan shoreline! Muskegon County, Michigan, is a prime destination for vacations, meetings and events—and Muskegon County Convention & Visitors Bureau will make it worth your while with its 2017 Visitors Guide and Coupon Book.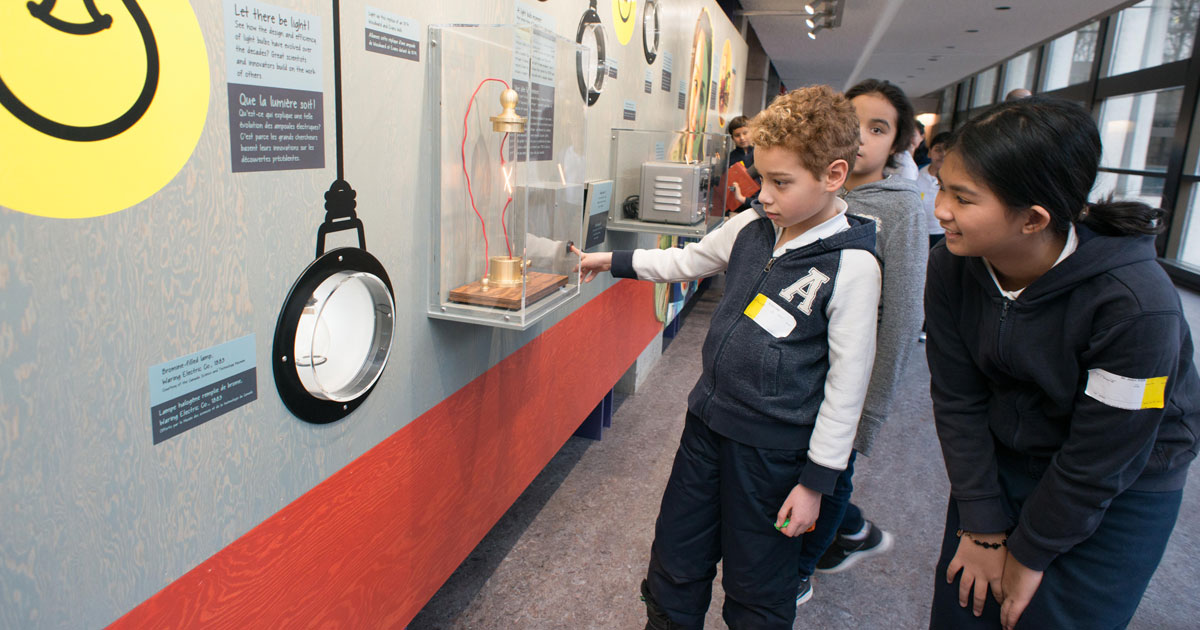 The Ontario Science Centre is celebrating Canada's sesquicentennial with new programming lauding science and innovation with a lineup of films, exhibitions and events—and a trio of new experiences.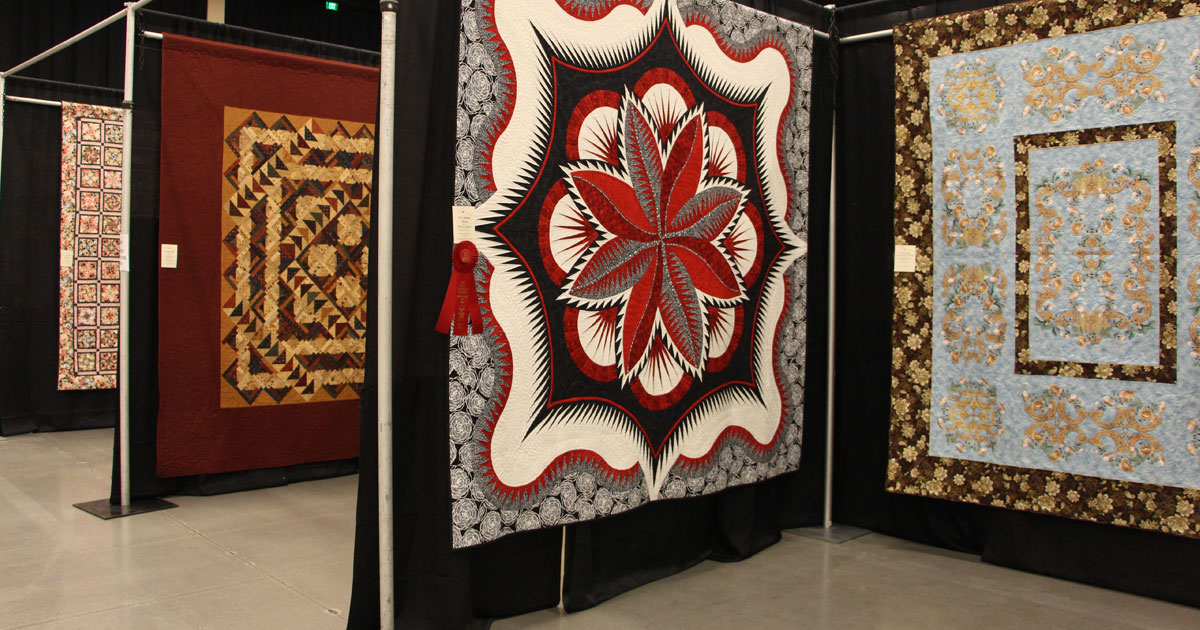 Where can you find more than 500 artfully designed and carefully stitched quilts competing for more than $20,000 in prize money? In Pigeon Forge, Tennessee! The 23rd annual A Mountain Quiltfest will feature displays, classes, quilt appraisals and Western-themed entertainment from March 21 – 25, 2017, in the LeConte Center.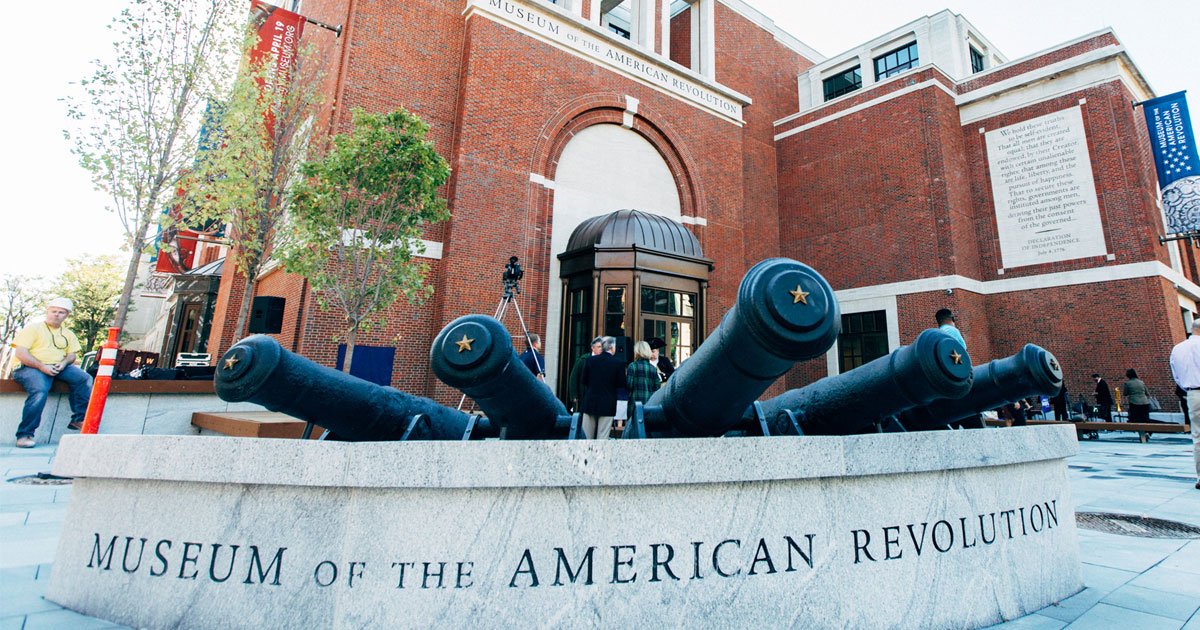 Beginning April 2017, groups can take a journey through the remarkable story of America's founding with the Museum of the American Revolution, Philadelphia's newest attraction. Featuring priceless, historical artifacts showcased through innovative storytelling technologies and immersive exhibits, groups will leave the Museum of the American Revolution with a deeper understanding of the events, ideas and individuals that started the United States of America.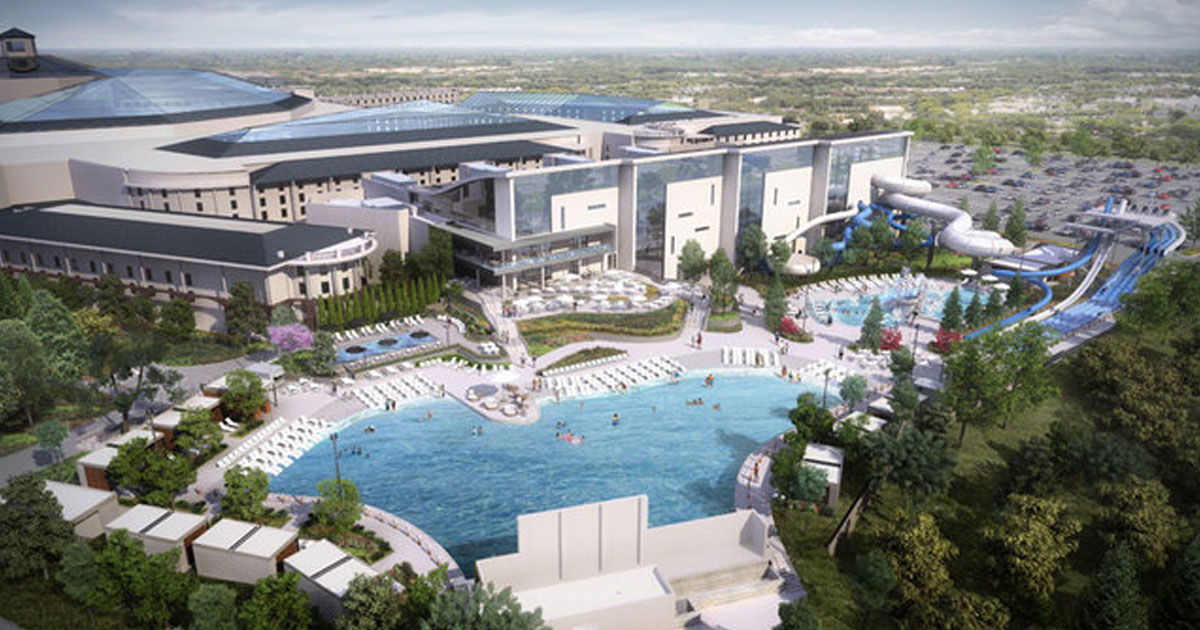 The Gaylord Opryland Resort & Convention Center is making a splash in late 2018 with Soundwaves, a new indoor and outdoor water park that will span 217,000 square feet.