Destinations
Groups Today Destination articles bring travel planners new insights into well-traveled destinations and quick tips for those hidden treasures.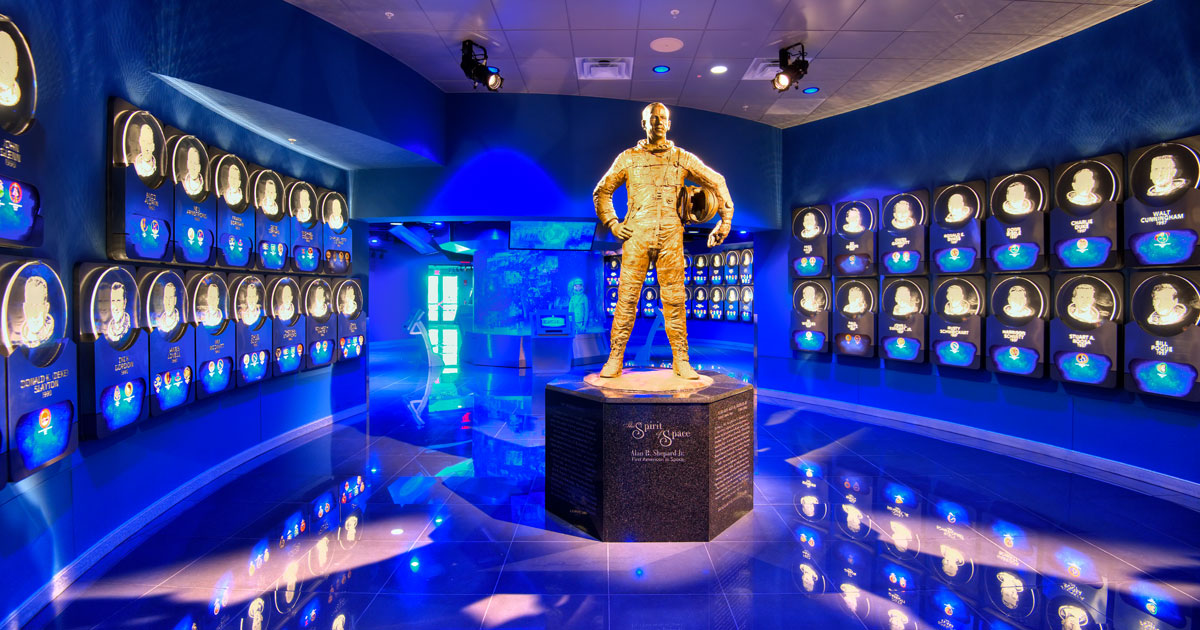 The new Kennedy Space Center Visitor Complex exhibit, Heroes & Legends featuring the U.S. Astonaut Hall of Fame presented by Boeing, relives America's earliest space missions and explores the concept of heroism and the qualities that define individuals who inspire their generations.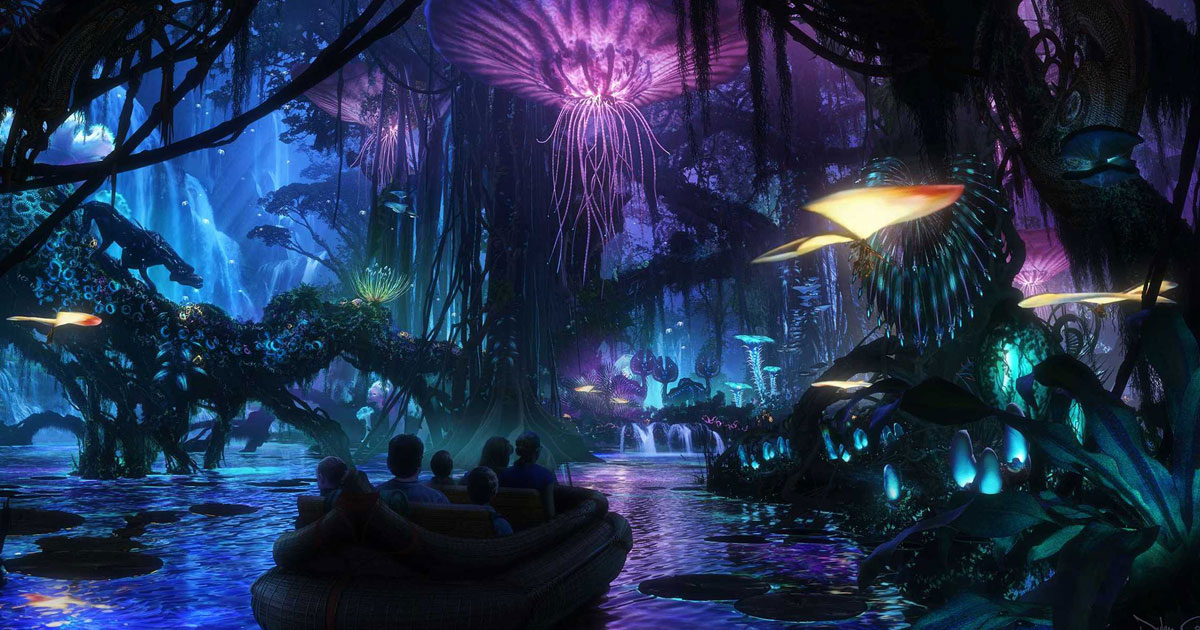 Floating mountains, bioluminescent rainforests and soaring Banshees: Walt Disney World's future looks a lot like the film Avatar. On Saturday, November 19, 2016, Bob Chapek, chairman, Disney Parks and Resorts, unveiled a new expansion to Disney's Animal Kindgom for summer 2017: Pandora—The World of Avatar.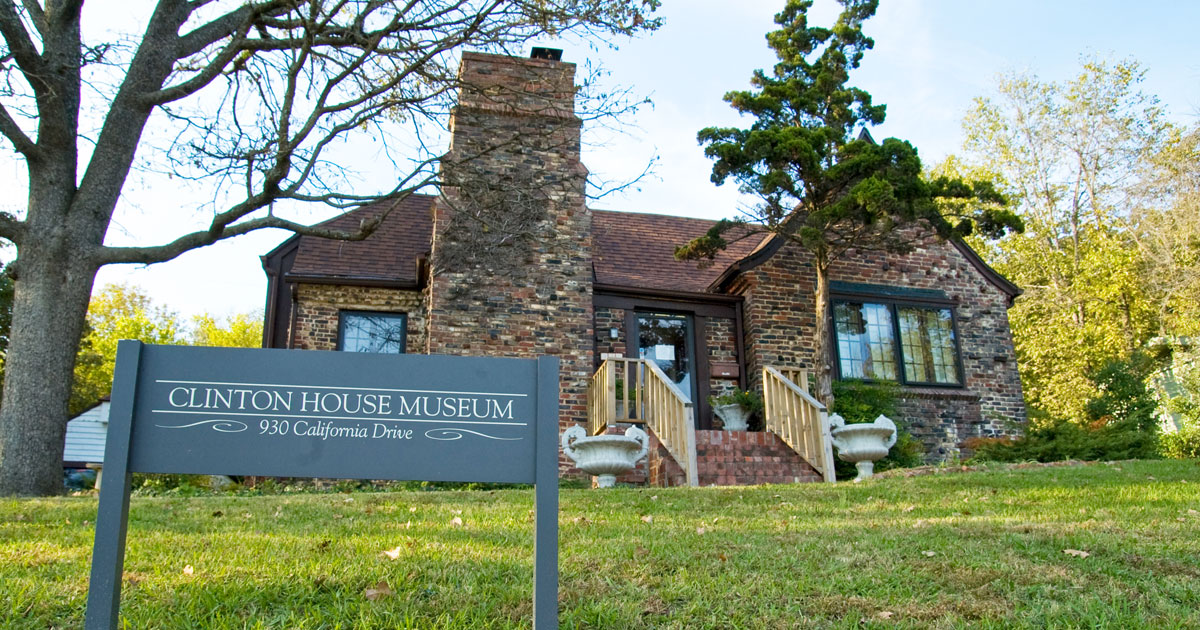 Bill and Hillary Clinton have strong ties to Arkansas, and there are a number of attractions across the state for groups to explore. Among them are the William J. Clinton Presidential Center and Park, the President William Jefferson Clinton Birthplace Home National Historic Site and more.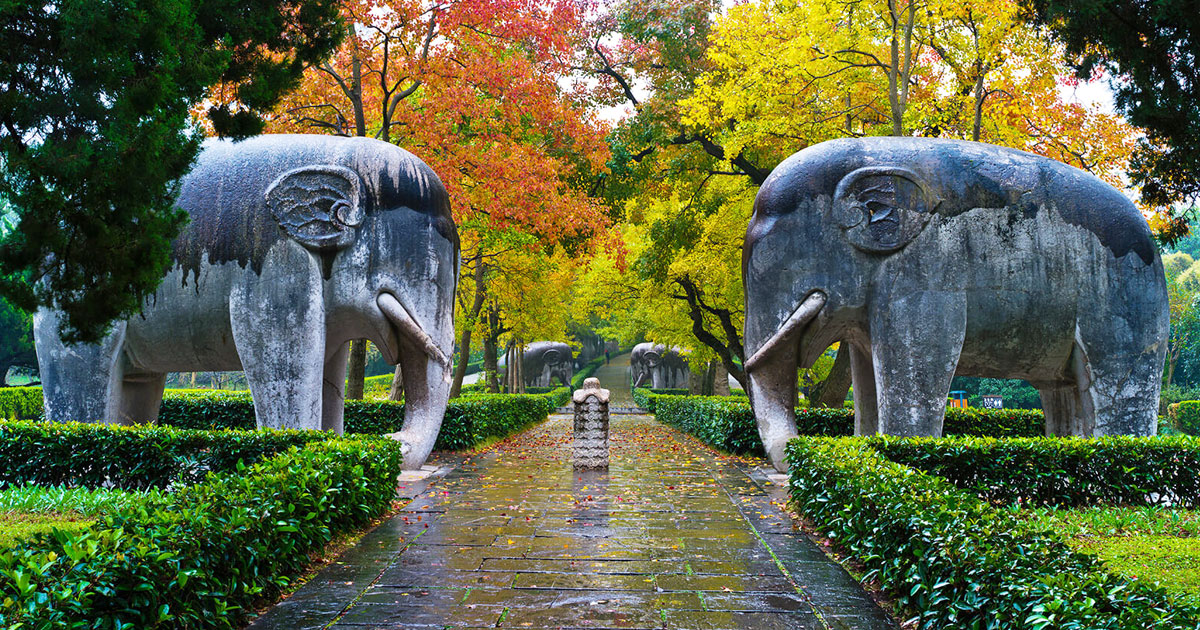 The Nanjing Municipal Tourism Commission recently launched its new North American website for Nanjing tourism. GoToNanjing.com is the first website designed specifically for consumers, tour operators and the travel trade across North America.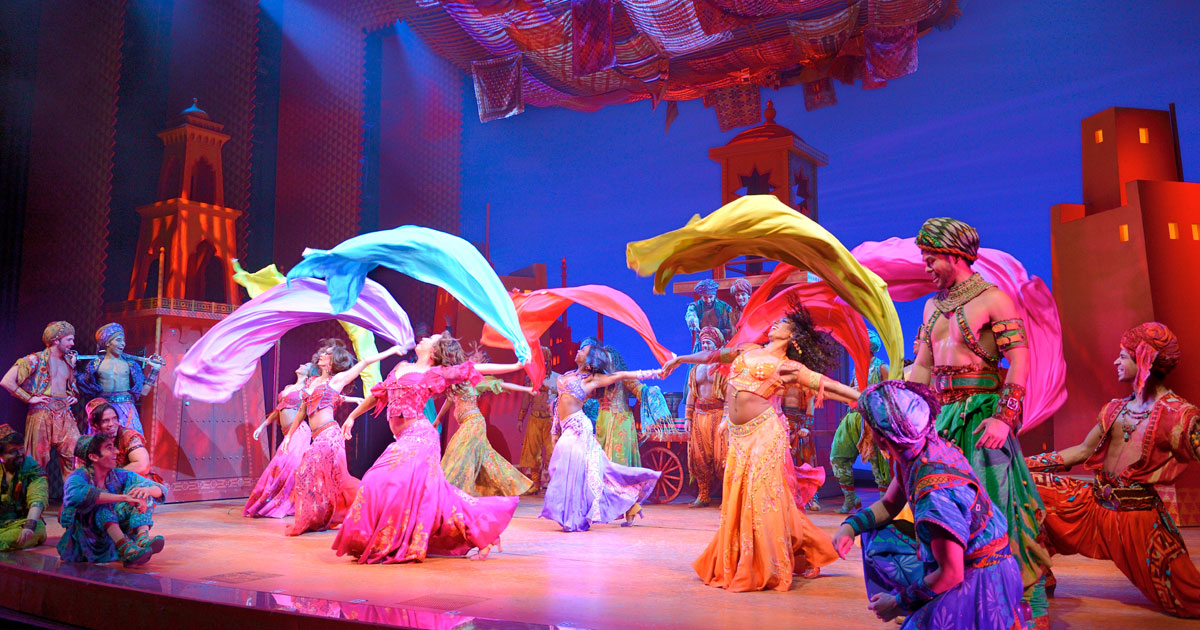 The worlds of Broadway and fashion rarely intersect. Yet they did when legendary designer Valentino called the hit Broadway musical Aladdin "the most beautiful show on the planet" in The New York Times.