Destinations
Groups Today Destination articles bring travel planners new insights into well-traveled destinations and quick tips for those hidden treasures.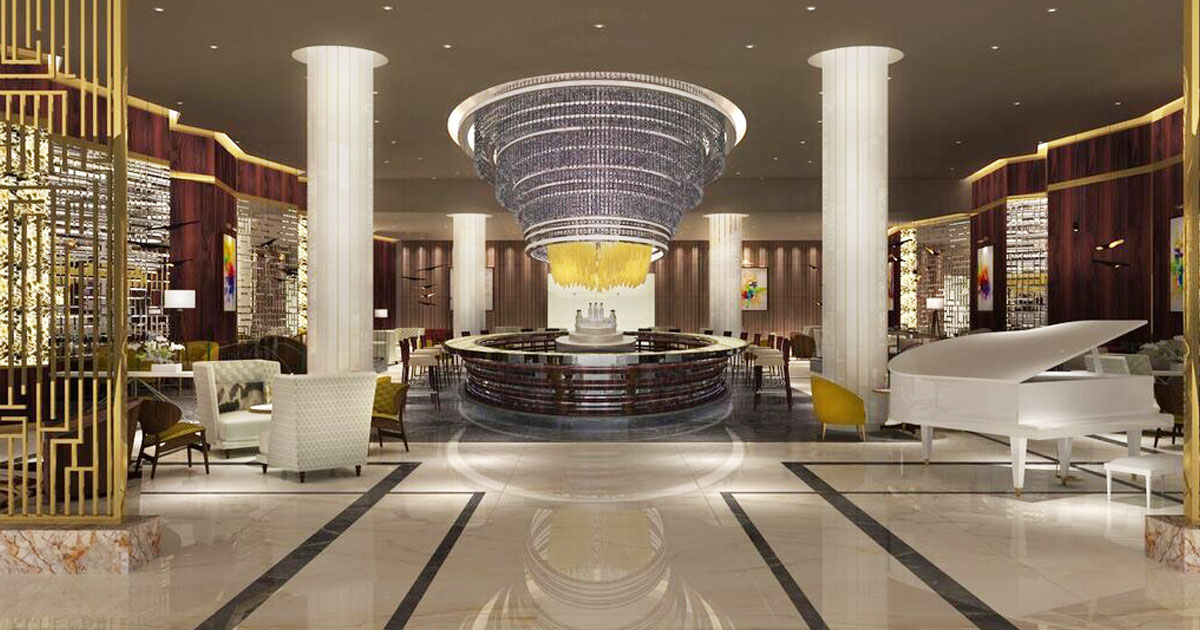 Palace Resorts' The Grand at Moon Palace Cancun is undergoing a $450 million transformation, which will elevate the resort to the highest possible luxury standards—offering lavish and spacious accommodations, exclusive access to premier dining establishments, close proximity to the property's most astounding attractions and more.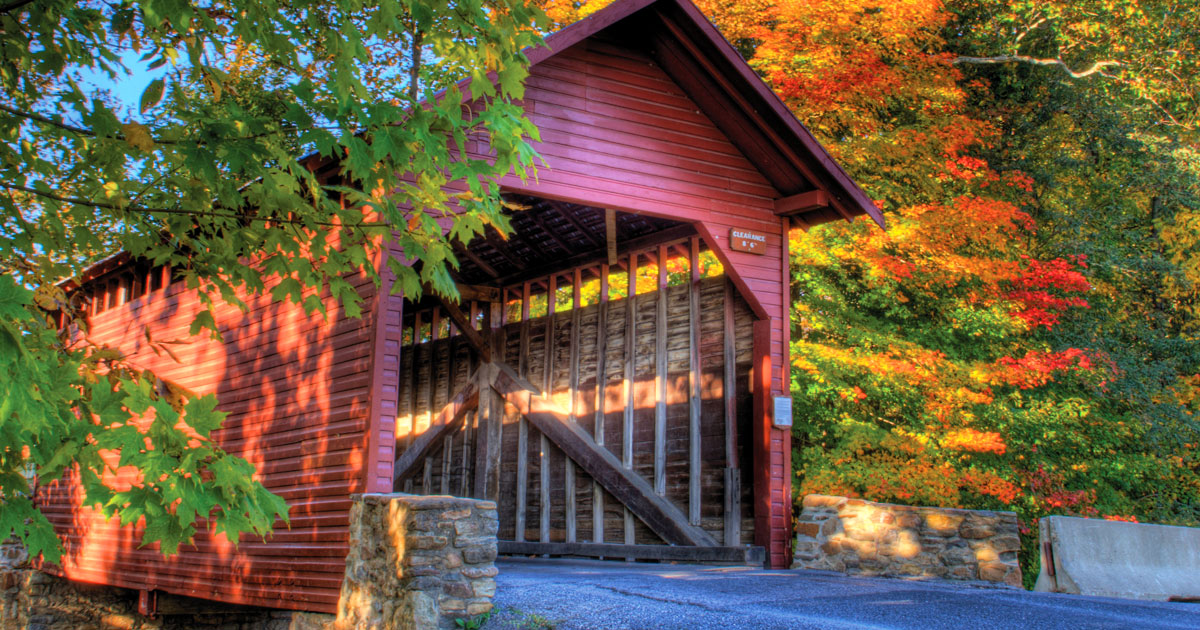 Fall is a beautiful time of year all over Frederick County, but it's truly stunning to see the changing leaves along its scenic byways. Whether you want to fill your weekend with unique stops and exciting attractions—or just want to spend an hour taking in the gorgeous views—a journey down one of Frederick County's most traveled roads is destined to be a memorable experience!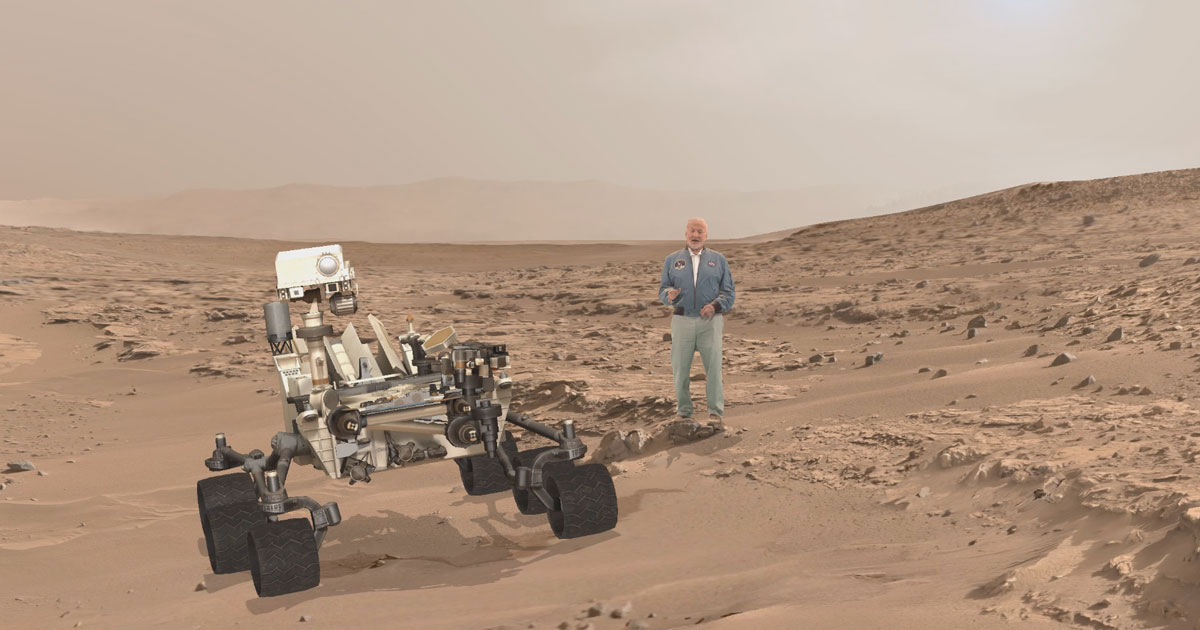 A walk on Mars may not be too far in the future with a visit to the Kennedy Space Center Visitor Complex. Destination: Mars, a new, limited-time attraction, makes it possible for visitors to "walk on Mars."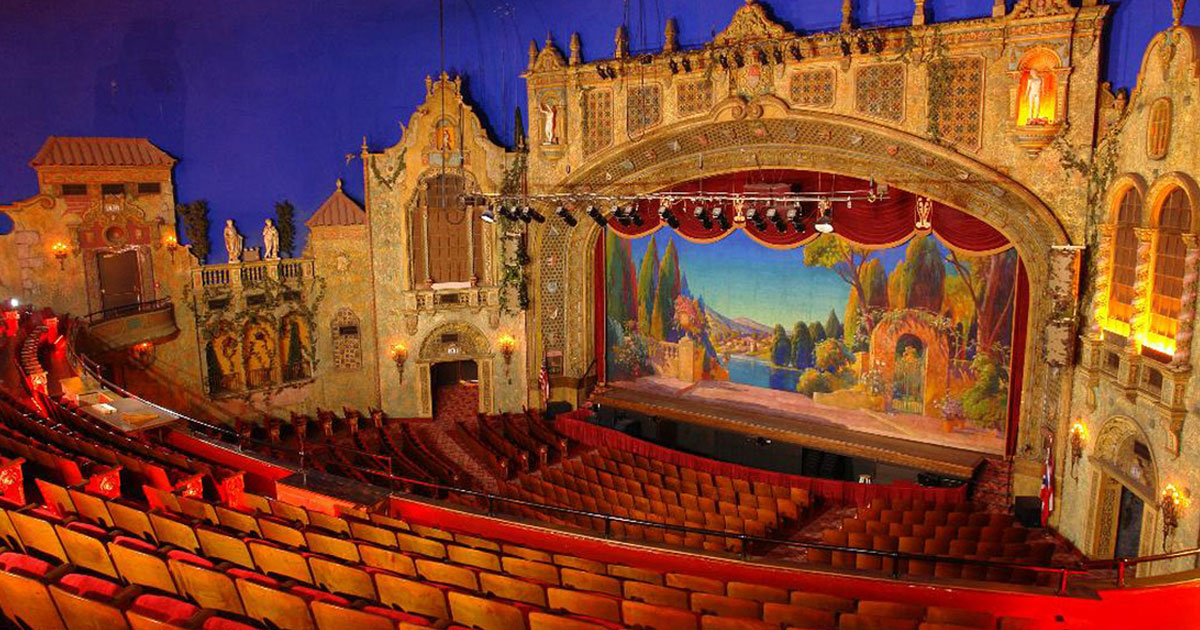 Replete with statues, stars and suspended birds, the Marion Palace Theatre located in downtown Marion, Ohio, was a phenomenon in its early years and remains a wonder yet today. As lights are lowered and stars "come out" amidst clouds lazily rolling across the ceiling painted as a midnight blue sky, audiences are transported to another place and time.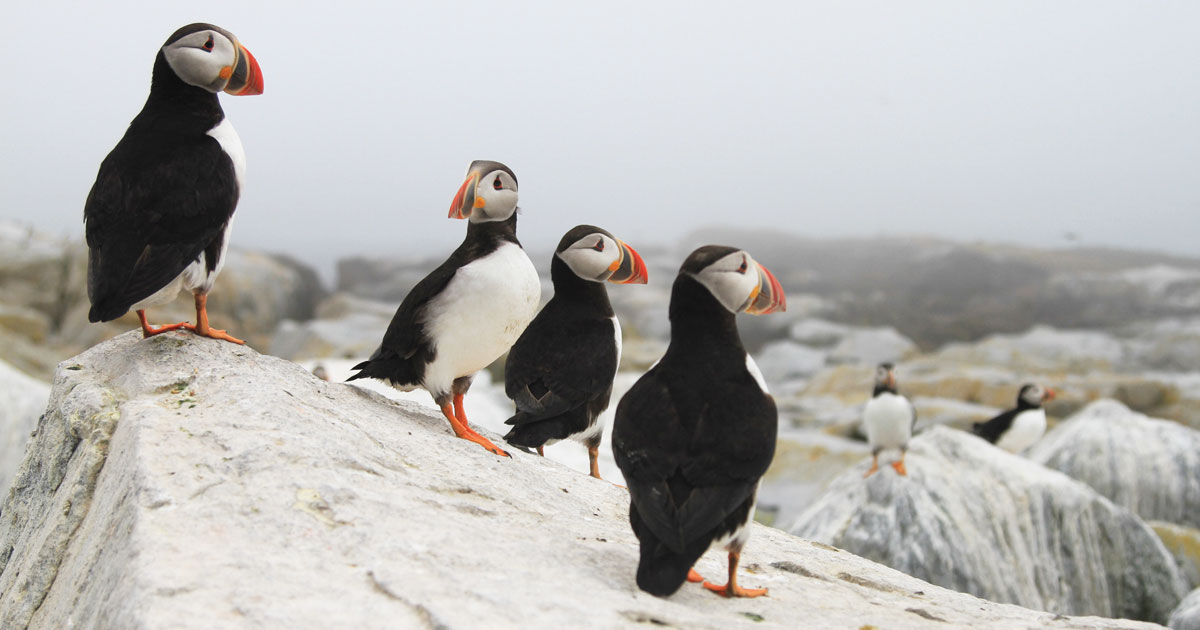 The Bay of Fundy is 170 miles of cliffs, waves and ecological wonders. Visitors exploring this emerging destination could watch the acrobatics of whales, walk the ocean floor, and explore geological fossils and dinosaur bones. If the Bay of Fundy is on your itinerary, here's what you should know before you go.