Destinations
Groups Today Destination articles bring travel planners new insights into well-traveled destinations and quick tips for those hidden treasures.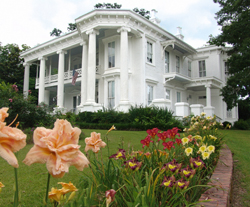 If you can dream it, you can do it in Mississippi. There's no better way to immerse yourself in this Southern haven than to let the sounds of jazz, blues, and R&B flow through your head while the people and sights capture your heart.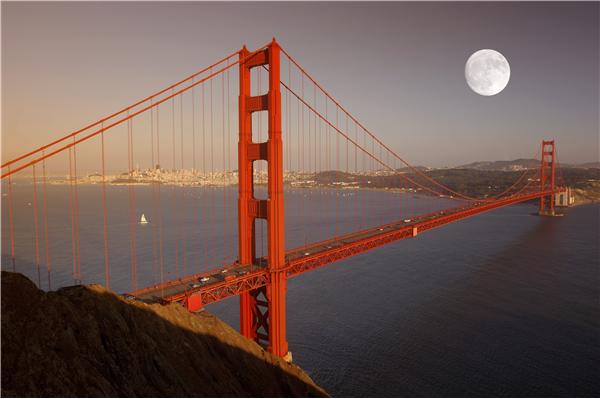 With its sun-drenched beaches, scenic mountains, and vibrant cities, no destination offers a more memorable summer vacation than California. Golden State group tours can enjoy exciting sports and outdoor adventures, revel in top-notch arts and entertainment activities, and immerse themselves in classic coastal escapes with value added packages that really pack a punch.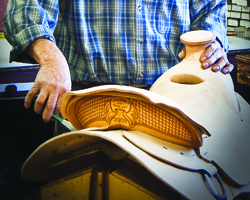 The Wild West looms large in the national consciousness. Studied in high school history classes, immortalized in spaghetti westerns, celebrated in books and song, the West evokes ideas of rugged individualism and Manifest Destiny, the nineteenth-century belief that America was destined to expand across the continent.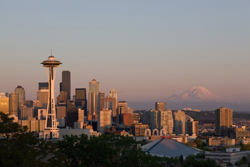 Known by many as the heart and soul of the Pacific Northwest, Washington offers one-of-a-kind travel experiences for all types of groups. Unparalleled natural beauty and thrilling outdoor adventures are often highlighted in the state.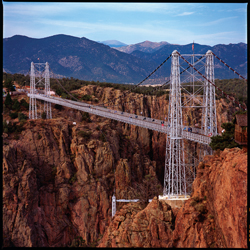 Breeze through Colorado Springs and the surrounding areas where your groups will take in the arts, history, military, and culture of the region's past, present, and future.