Destinations
Groups Today Destination articles bring travel planners new insights into well-traveled destinations and quick tips for those hidden treasures.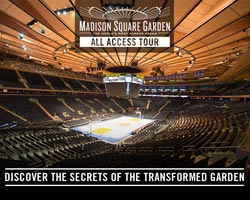 Celebrate the New York Rangers heading back to the Stanley Cup ® Final for the first time in twenty years with a behind-the-scenes look at Madison Square Garden, The World's Most Famous Arena ®.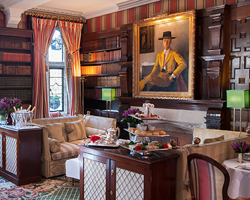 To honor Father's Day, the Milestone Hotel in London will offer Gentleman's Afternoon Tea. An established tradition at the Milestone, the afternoon tea menu regularly includes tea, champagne, finger sandwiches, freshly baked scones with jam and clotted cream, and other pastries. During June a second menu will be added, with flights of whisky and ale; savory finger foods including homemade meat pies, Scotch eggs, toad-in-the-hole, and Cornish pasties, all on a miniature scale; and sweet pastries, with liquor-themed cupcakes, berry tarts, and tortes.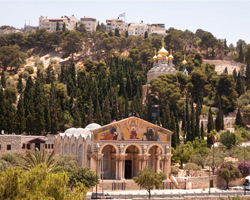 Pope Francis' historic visit to Israel's holy sites is likely to inspire a new wave of Catholics worldwide to visit Israel and experience firsthand the land that gave birth to the Bible, Jesus of Nazareth, and Christianity.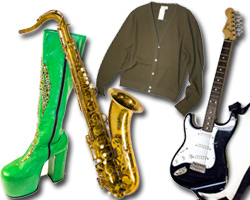 The Rock and Roll Hall of Fame and Museum will unveil a new exhibit highlighting the 2014 Inductees. Honored this year are the E Street Band, Brian Epstein, Peter Gabriel, Daryl Hall and John Oates, KISS, Nirvana, Andrew Loog Oldham, Linda Ronstadt, and Cat Stevens.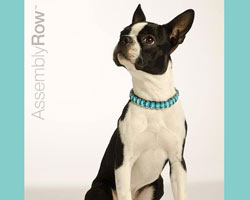 … With more outlets and restaurants to come! Assembly Row, the area's newest shopping, dining, and entertainment destination, will unveil thirty-two outlets, restaurants, and attractions during its Grand Opening Season, from May through September. Ten additional tenants are expected to be open by Black Friday in November. This summer's offerings include twenty-three outlets, seven restaurants, and two entertainment attractions.