Destinations
Groups Today Destination articles bring travel planners new insights into well-traveled destinations and quick tips for those hidden treasures.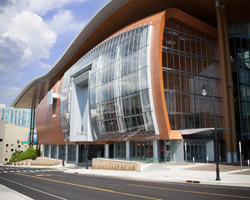 What's New for Groups? With good reason, many tour groups heading to Nashville gravitate to the Disney-like Gaylord Opryland Hotel, with its massive atriums, gardens, restaurants, shops, and shows. Some venture downtown to the Gaylord-owned Wildhorse Saloon. But to absorb the real Music City, consider spending an entire tour downtown, where you'll experience classic attractions and new ones as the city continues to grow and thrive. Between the new attractions, a centerpiece hotel, and the popularity of the ABC show Nashville, group tours are booming.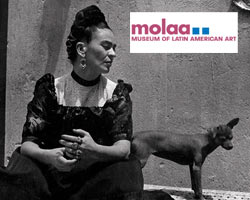 The Photographs of Manuel Carrillo
Mi Querido México (My Beloved Mexico), on display at the Museum of Latin American Art from May 16 to November 30, 2014, features Manuel Carrillo's black and white photographs of his people and his homeland, which reveal the warmth of his personality and his love for his subject matter. "El Maestro Mexicano," as he was known, imbued his photographs with humor and compassion. His images convey his affection for the people of Mexico—particularly rural people, the elderly, and children—along with the animals they held dear. His images also serve as social documentation, capturing the faces and moods of post-Revolutionary Mexico, as the country searched for its national identity.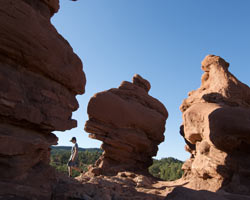 Colorado Springs, Colorado, is the ultimate hub for elevated adventure, educational experiences, and recreation. Nestled at the base of the stunning Rocky Mountains and Pikes Peak, this vibrant destination sits minutes away from ample outdoor exploration. There's so much to experience: art, culture, history, exciting activities, and stunning natural scenery. It's easy to discover something new at every turn. With so many reasons to visit, here are the top ten.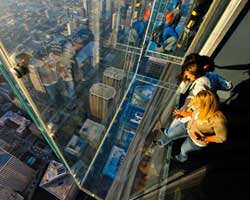 Skydeck Chicago is celebrating forty years of making unforgettable memories! Since opening in May 1974, Skydeck Chicago has attracted more than fifty-four million guests from every part of the world.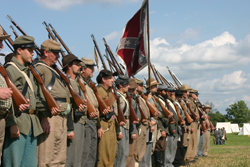 Destination Gettysburg has a new focus: Coming off the heels of what will go down in history as one of Gettysburg's largest events, the organization that markets the destination to visitors is embarking on a new adventure—one further showcasing experiences beyond the town's Civil War heritage.