Blog
The Groups Today Blog includes unique personal perspectives on a multitude of topics relevant to group travel industry leaders, business owners and planners.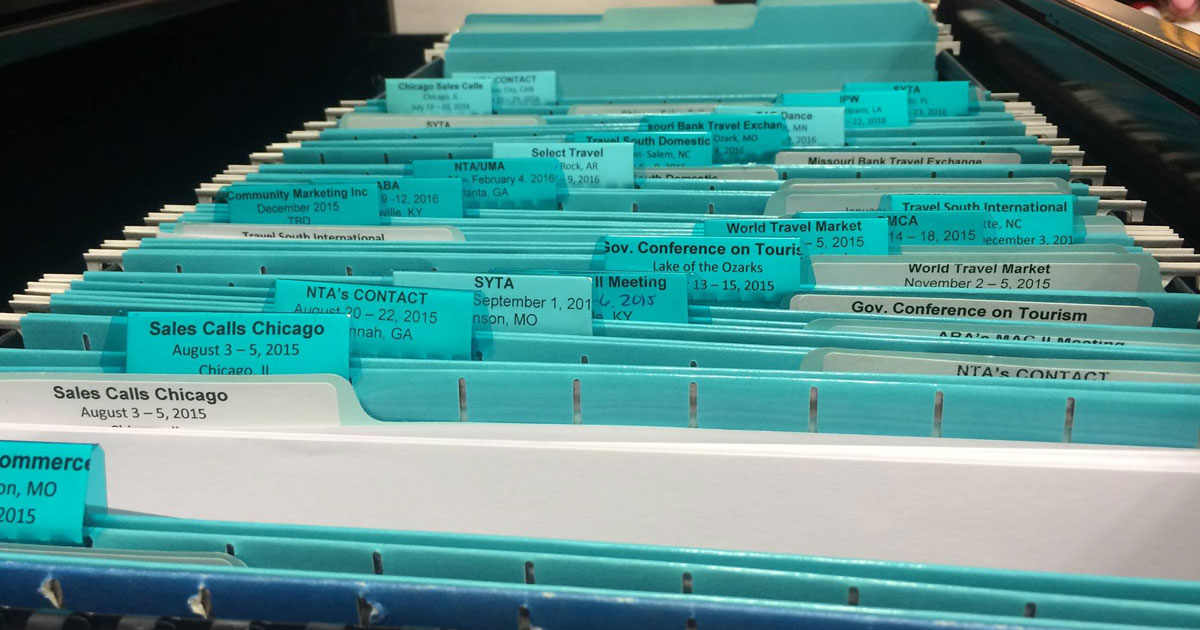 St. Louis Convention & Visitors Commission's Renee Eichelberger shares her top tips for organizing all of the details related to travel show season.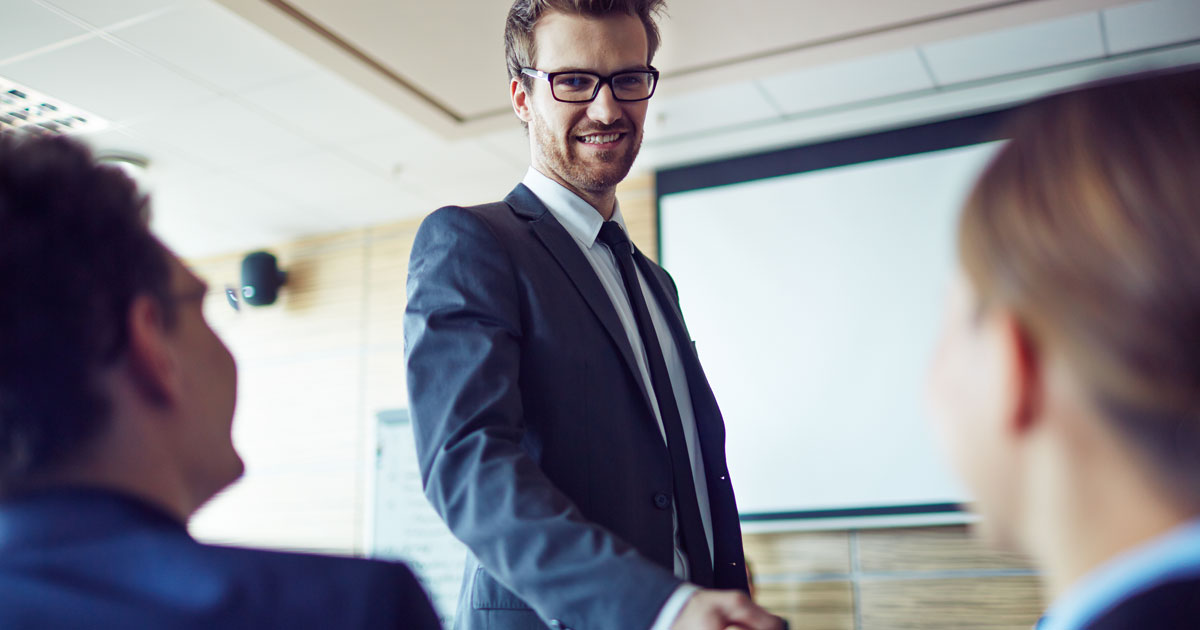 To me, food service is serious stuff. Maybe it's because I love good food. Maybe it's because if I'm going to pay for the convenience of not making it myself, there's a certain level of service I expect. Regardless, I recently had two vastly different customer services experiences that dished up some "aha" moments for me in regards to the importance of empowering your staff.
Robert Miller, Esq. is a retired New York attorney with a master's degree in tourism administration. He was recognized in Groups Today's Top 10 Next Gens feature in the January/February 2015 magazine. Here, he reflects on translating his love of NYC into great experiences for groups.
When people learn my wife and I own an outbound tour company, the reaction is always the same: "You have such a fun job!" they say—and it's true.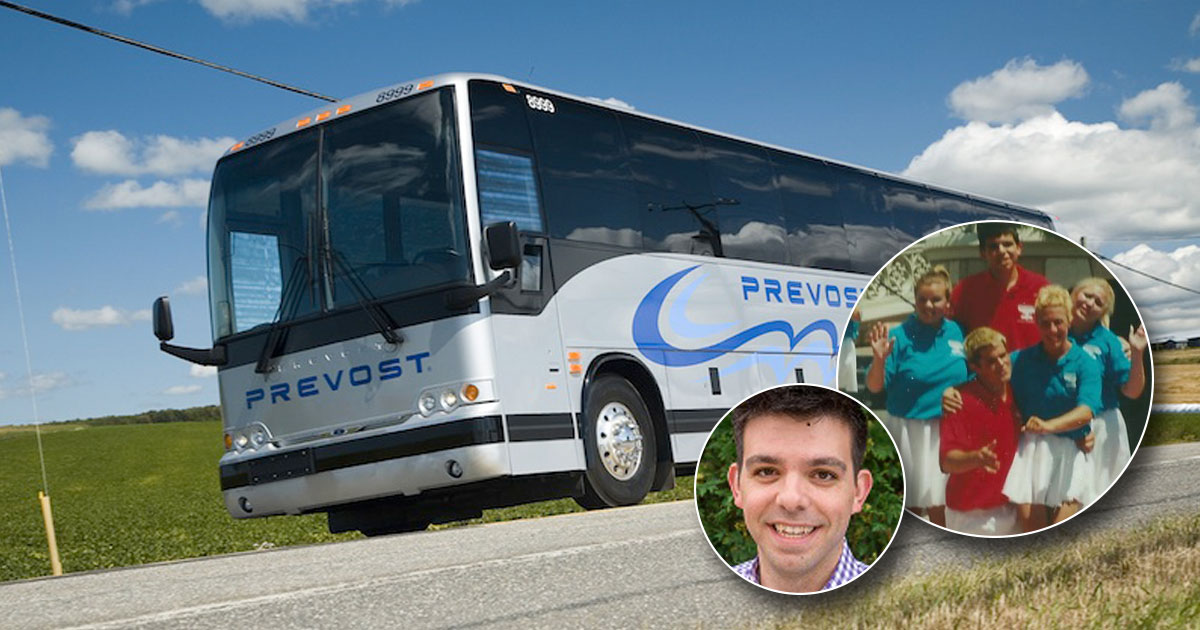 Groups Today asked, and here come our stories—the battle scars that we share proudly at company outings and industry events.