Blog
The Groups Today Blog includes unique personal perspectives on a multitude of topics relevant to group travel industry leaders, business owners and planners.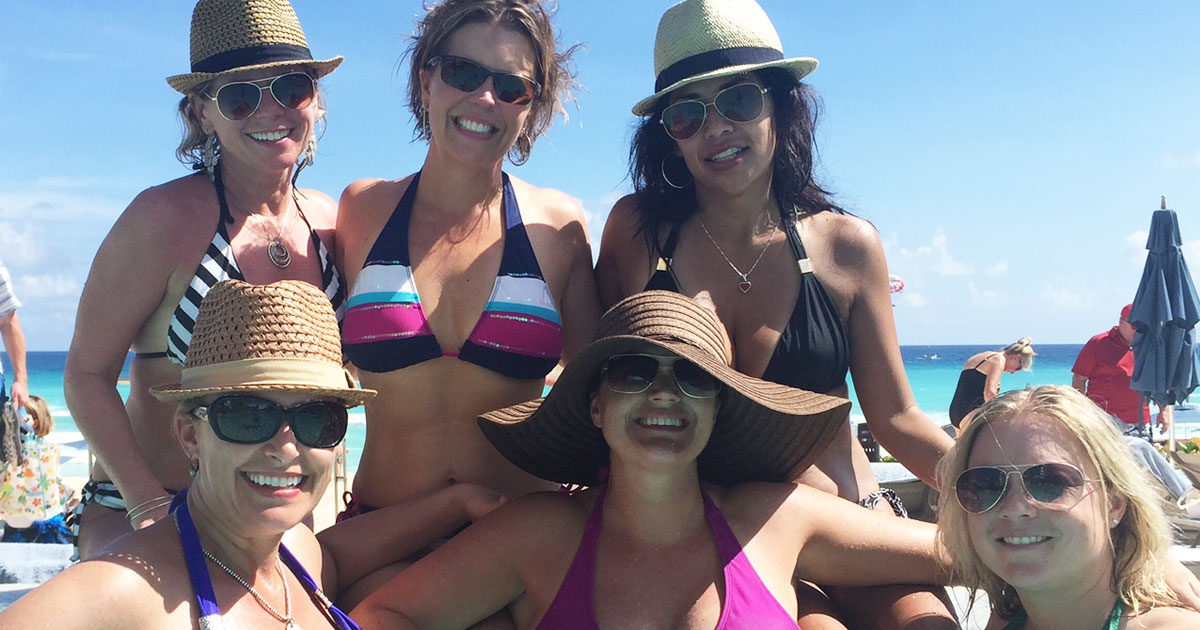 Last November, I took my first "real" girls' trip since having kids. Sure, I'd gone on a few weekend getaways, but the destinations were always within a two to three-hour drive. This time, my friend announced that for her 40th birthday she'd be planning something bigger and more fun! After a few hundred group texts were exchanged—including destination ideas, movie clips from Bridesmaids and messages taunting those who were on the fence—it was game on. We were heading to an all-inclusive resort in Cancun.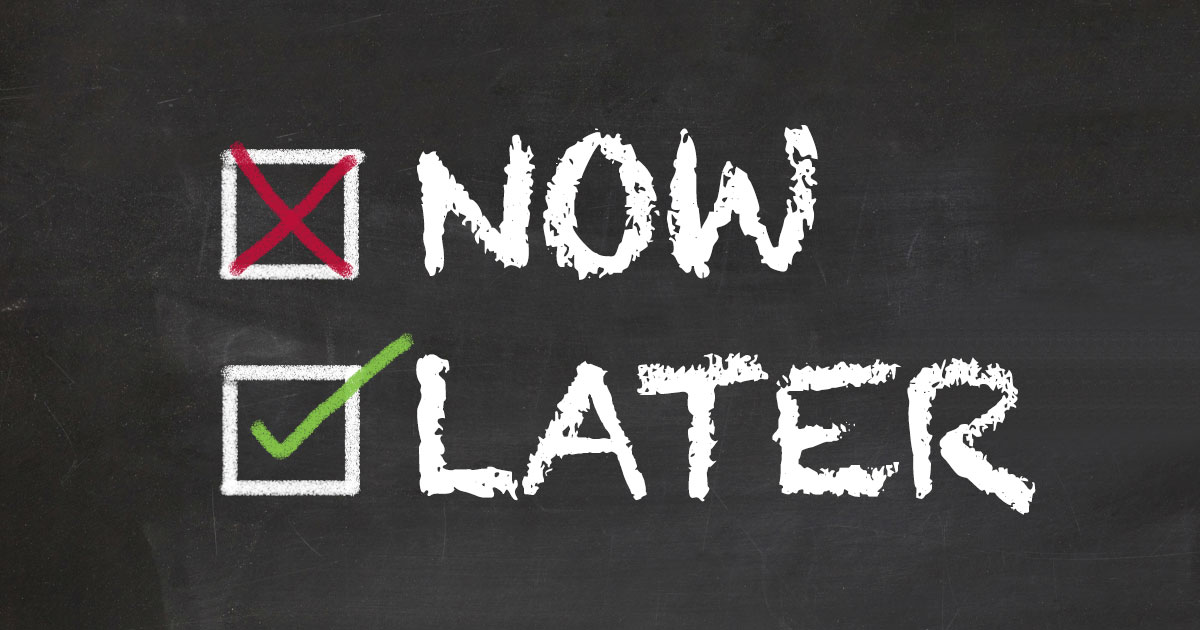 We've all heard the old adage: "Nothing makes a person more productive than the last minute." But should it really read, "Nothing makes a person more 'creative' than the last minute"? My husband sure thinks so, and apparently he is not alone. Here are five things I have learned about "pro" and "pre" crastinators: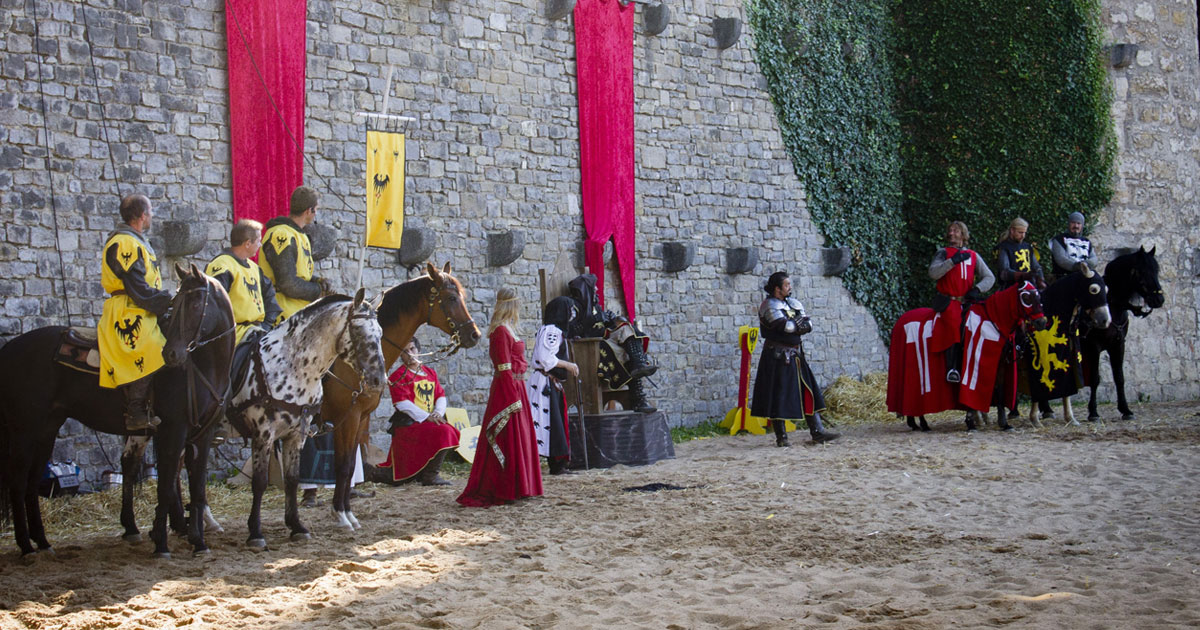 Are your group travelers interested in turning back the clock 400 years? Might they imagine themselves a Lord or Lady from the Medieval times? Do you think they have a hankering for a turkey leg? If so, you might introduce them to the Renaissance Faire circuit!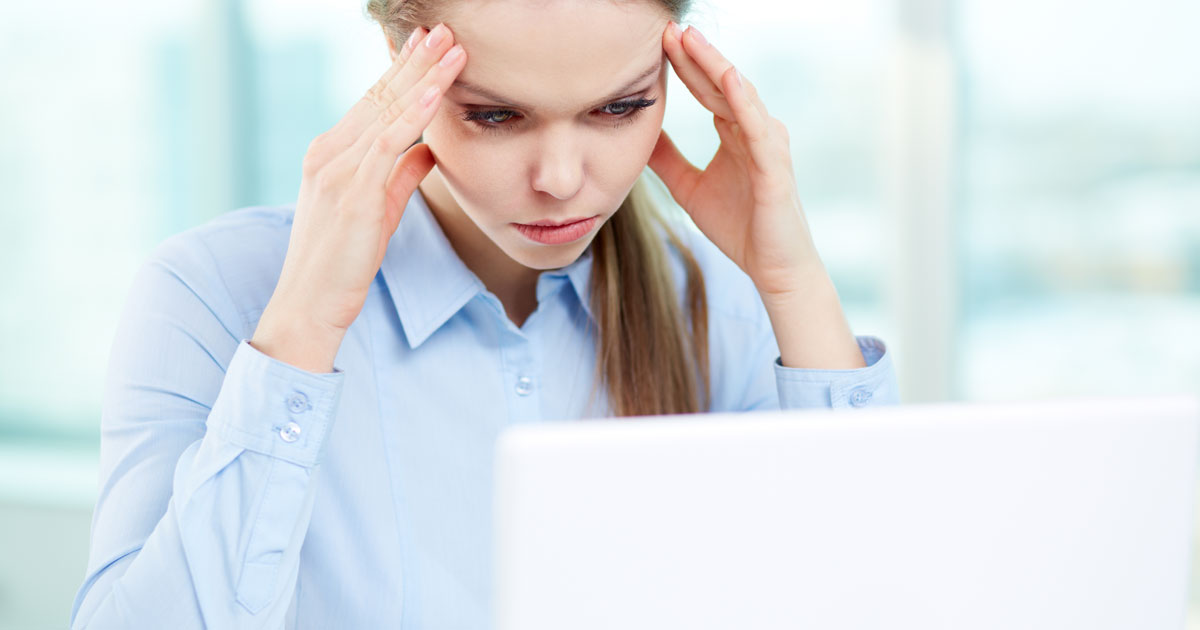 You know the type. It's the co-worker who seems like she's out to get you. Or maybe it's the family member who is just impossible to get along with. In figuring out how to deal with difficult people in your life, you need to make subtle changes to your thought patterns and incorporate a plan for action. While you can't completely eliminate all difficult people from your life, you can minimize the impact they have. By incorporating these tips, you can really improve your chances of having a good encounter with an otherwise difficult person.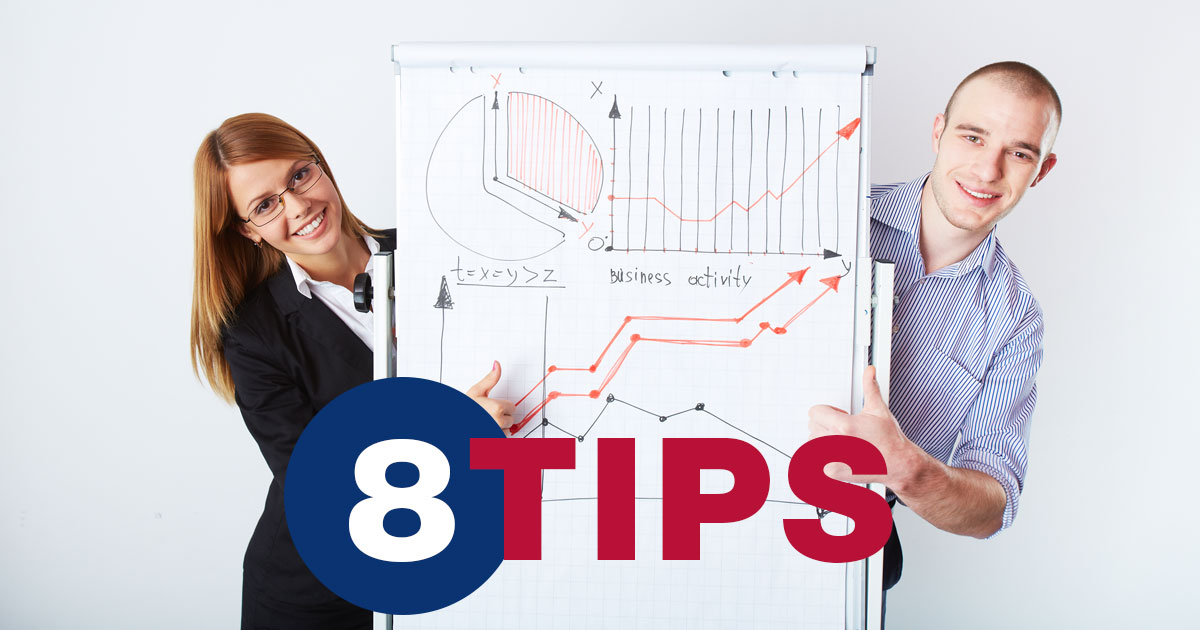 I recently received an e-mail from the motivational speaker and real estate investor Paul LeJoy. He's been wildly successful in real estate sales and has mentored and worked with dozens of entrepreneurs. In his e-mail, LeJoy identified eight pitfalls that lie at the heart of every pathway to success. His thoughts were so deep and insightful that I edited them and condensed them.