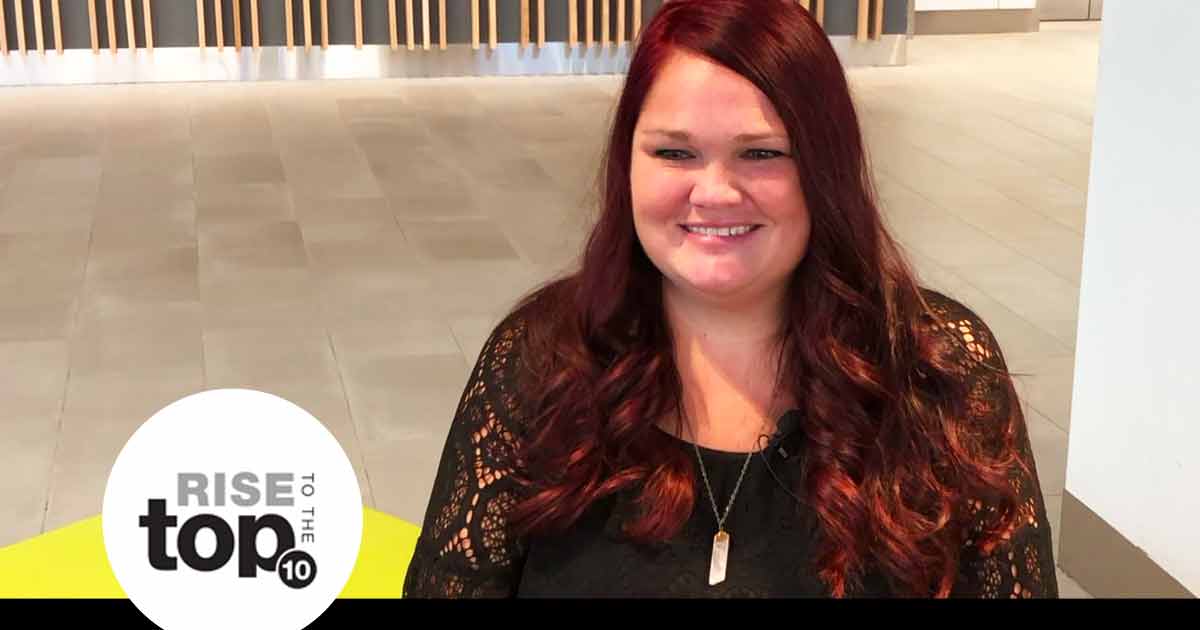 Beyond the Books
Kara Mihalevich | President | Exploring America, Inc.
When Kara Mihalevich, president of Exploring America, Inc.—parent company to Adventure Student Travel and Group Tours—was in middle school, she went on a trip to Atlanta with her parents that changed everything.
"While my dad was at his conference, my mom and I did the whole tourist thing," explained Mihalevich, who added that her school wasn't too thrilled about her prolonged absence at the time.
"I realized then that there is so much to learn beyond the books! The trip made history real and emotional. And it is something that I have never forgotten."
Mihalevic learned more in that one week of travel than anything she'd been taught with a textbook.
"I wanted to share similar experiences with others—and planning their adventures does just that!"
Mihalevich has served on SYTA committees since 2013 and on SYTA's board of directors since 2016, as 2017 – 2018 secretary and 2018 Summit chair. She is active in the travel community and with Field of Dreams Rescue, serving as treasurer and fostering dogs and cats on her 100-acre farm. She is also mom—one of her greatest accomplishments—to her 7-year-old daughter, Kaylor, and seven "fur babies."
When asked about what intrigues her most about the travel industry, Mihalevich is quick to explain that it isn't just one thing.
"It's everything! At first, it was being able to travel the world and see new places. Then, it didn't take long to realize we are all part of an amazing industry.
"The community of professionals that we have in this industry is top-notch. We work together to help, encourage, and better the industry as a whole."
Kara Mihalevich is one of the 2019 Top 10 Next Gens, as nominated by Groups Today readers for making a difference in the industry with her fresh, progressive perspective. Click here to see the January/February magazine.
Written by Sarah Suydam, Staff Writer for Groups Today.