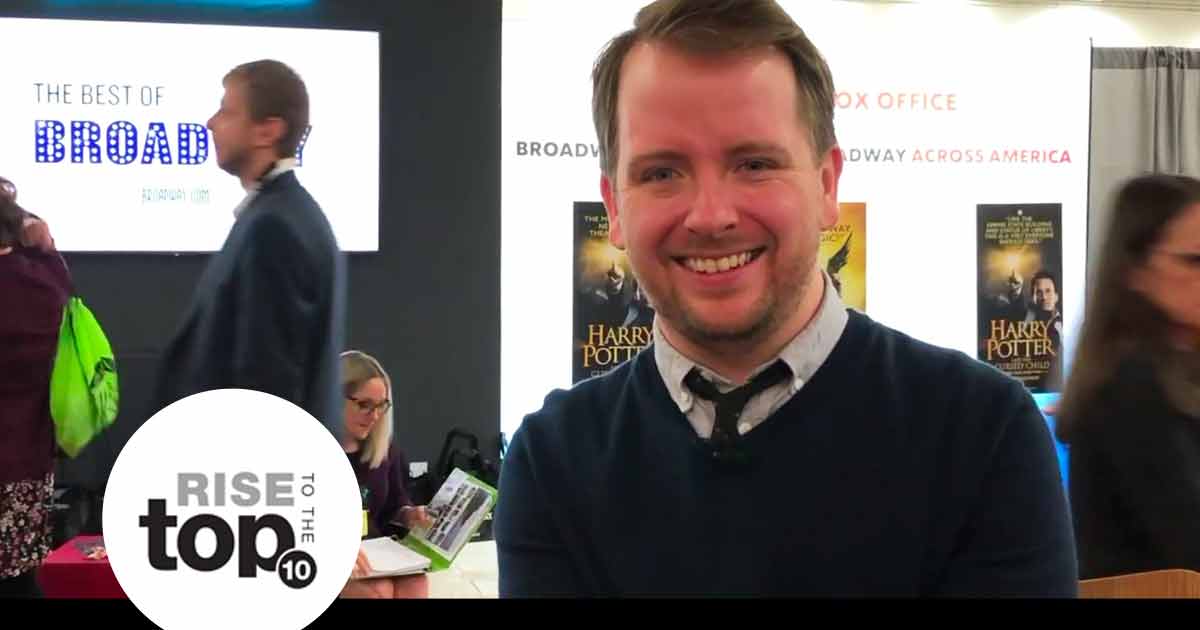 A Stroke of Luck
Brenden Rogers | Head of Strategy and Partnerships | Group Sales Box Office at Broadway.com
A Pittsburgh native and—after 10 years—"Official New Yorker," Brenden Rogers joined the Broadway.com team seven years ago, coming from Lincoln Center Theater. But he says pure luck is what drew him to the group travel industry.
"I was working at a nonprofit theater and wanted to get more experience working on Broadway shows," said Rogers, who has previously volunteered with New York AIDS Walk and Broadway Cares/Equity Fights AIDS.
"When I was hired by the group sales team at Broadway.com, I had no idea the incredible experiences that were ahead and the even more wonderful people I would get to meet and work alongside."
Rogers leads a team that consistently reimagines what Group Sales Box Office's Broadway and Tourism partnerships, marketing, and events can and should be, and is extremely proud to work for the largest group sales agency on Broadway.
"The sheer potential of what we as an industry have done, continue to do every day, and are laying the groundwork to accomplish in the future is what keeps me a proud member of the tourism and travel industry," said Rogers.
"Can you think of an industry that is more collaborative and passionate, while still being so varied and unique?"
When speaking about his favorite accomplishment so far, Rogers cites the growth he and his team have seen in his over seven years with the company—but not just the sales team.
"Our team has grown to include new talent, fresh perspectives on strategy and exciting new ways to partner.
"Exciting things are in store and we can't wait to share them with the rest of the tourism and travel family."
Brenden Rogers is one of the 2019 Top 10 Next Gens, as nominated by Groups Today readers for making a difference in the industry with his fresh, progressive perspective. Click here to see the January/February magazine.
Written by Sarah Suydam, Staff Writer for Groups Today.