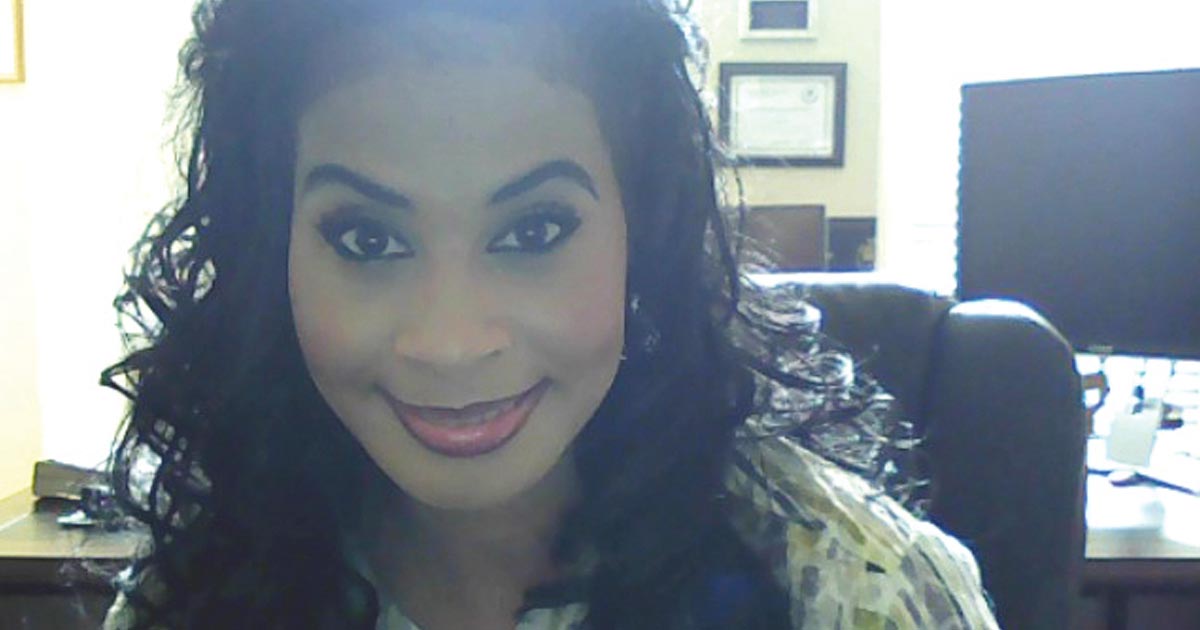 Five Minutes With ... Lisa Catron
Lisa Catron entered the travel industry via the food and beverage department of a luxury hotel, before going on to various other experiences.
She'd wanted to go to New York to be a professional dancer; when that didn't happen, she decided to put on her tap shoes and showcase Memphis. Catron was introduced to sales through marketing and wanted to put her own "spice" on it, which she does today as international sales manager for Memphis Tourism.
"A lot of people believed in me regarding the hospitality industry and I love making people happy. I'm passionate about what I do, taking every detail seriously. I'm in the memory-making business and want to share my city at its best."
Interesting Travel Industry Changes
You have to be up on your social media tech: WhatsApp, WeChat, Facebook, LinkedIn, Instagram ... Hashtags are important when working with international visitors, who we get through social contact. Groups are downsizing to 15, 15 people from various source markets. To be more personal, people want culinary outdoor activities with hands-on experience. People know Memphis for barbecue, but we're also known for famous chefs who give you that flavor of the Deep South; the Memphis flavor and its history. Distilleries are really taking off as well—a new trend for ad hoc groups on the international side.
International Market Challenges
I love, LOVE large groups, but a lot of millennials are taking off on their own. Someone my age would love traveling with a small group or even alone and meeting people with shared interests. Develop strong relationships with your hotels for complimentary rooms or at least a discounted rate. Most international travelers like three things:
Experiences.
Exploring.
Adventure!
We try to put itineraries in perspective with what they need. They're looking for free things—art and murals around the city, wellness tours by bike ride across rivers and bridges. It's going to a whole new level. You need to have different languages on your website and your profile sheet, for your different markets. Have things translated by a specialist. Find bilingual step-on guides who are knowledgeable and speak the languages.
Opportunities
Honeymoon and wedding destinations are HOT! Several cities have taken off like wildfire and bachelorette travel is huge on weekends. Showcase your new hotel inventory to tour operators and receptives visiting your city. Internationals are looking for free travel accommodations to and from the hotel or small welcoming amenities upon arrival. Work with neighboring cities' CVBs to create itineraries together and tell a more complete local story.
What Everyone Should Know
Working together as a team builds strength with your hotels, attractions, transportation, restaurants, sightseeing tours, international reps, travel organizations, tour operators, receptives, shops, CVBs and others. It's about working in the trenches and showing your passion, so everyone sees.
I bleed the blood of our city—most of all the love for Memphis Tourism and putting our minds together to tell our story. We take center stage as one of Tennessee's greatest cities. This is my stage; this is how I showcase Memphis!
Written by Amy L Charles, Editorial Director for Groups Today. This article originally appeared in the March/April 2019 issue of Groups Today.