News
The latest group travel industry trends and topics are found in the News section of Groups Today. From travel safety to regulatory updates, we offer the latest news on everything group travel professionals need to be in the know.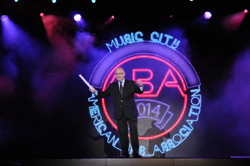 The American Bus Association's just-completed 2014 Marketplace in Nashville is the largest and strongest show ever put on by ABA in terms of its size, likely economic impact, return on investment for its members, and amazing evening activities.
In response to the explosive growth of the faith-based travel industry, NTA Services Inc. has created the Faith Travel Association. The membership trade organization will serve as a business-building resource for travel professionals, sites and organizations focused on faith-based travel. FTA will also provide connections, education and support for group leaders, religious leaders and travel agents who are planning trips for individuals or groups brought together by their faith or religious community.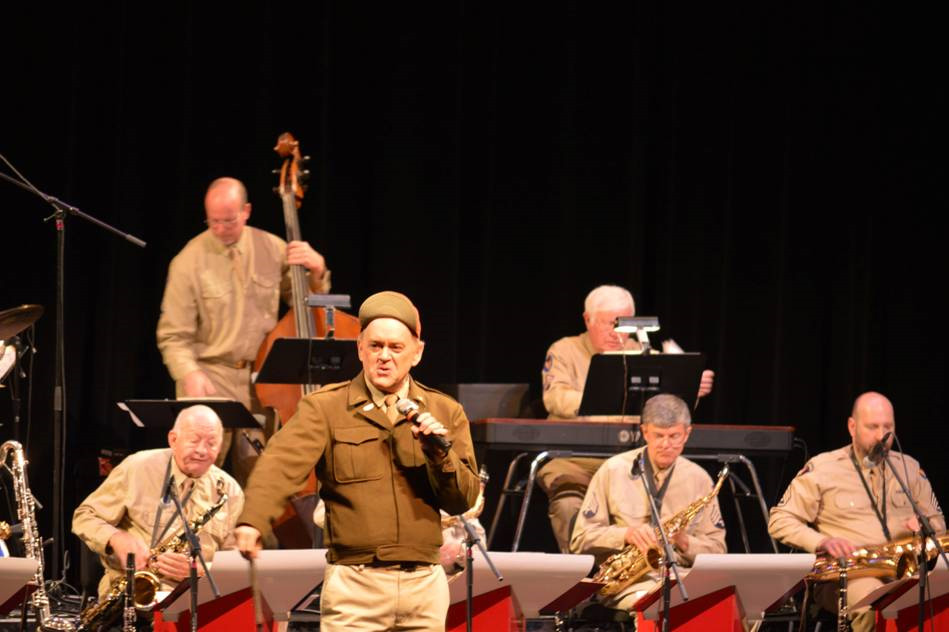 The Debut of the Palm Springs USO Show is scheduled for the evening of February 23 at the Palm Springs Convention Center. It is the Western Premiere of a ten-show season starting in October 2014 that runs through April 2015. Starring comedian Bill Johnson who performs as Bob Hope this patriotic show is a charitable benefit for The USO of Palm Springs and the Bob Hope USO in Los Angeles.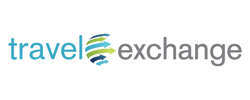 More buyers are heading to Los Angeles for NTA's annual gathering, Travel Exchange, held February 16–20 in conjunction with the United Motorcoach Association's Motorcoach EXPO.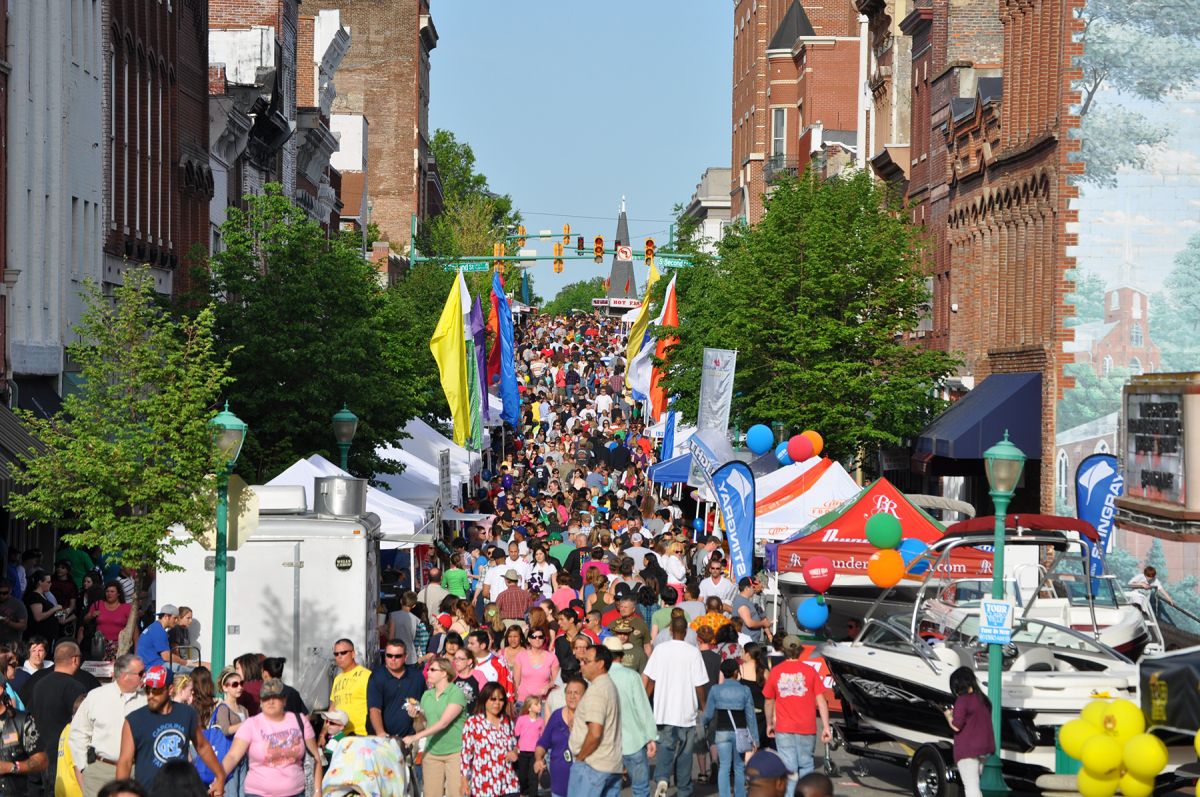 The International Tour Management Institute (ITMI) will hold its annual symposium in Nashville, Tennessee, January 26 – 30, 2014. For twenty-seven years, the ITMI Symposium has attracted industry professionals from around the world.