News
The latest group travel industry trends and topics are found in the News section of Groups Today. From travel safety to regulatory updates, we offer the latest news on everything group travel professionals need to be in the know.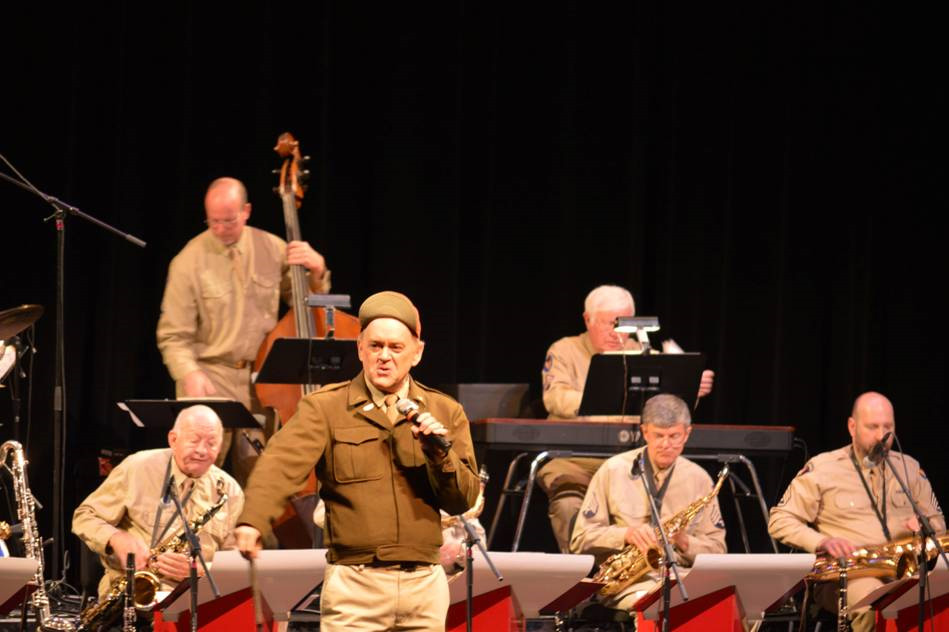 The Debut of the Palm Springs USO Show is scheduled for the evening of February 23 at the Palm Springs Convention Center. It is the Western Premiere of a ten-show season starting in October 2014 that runs through April 2015. Starring comedian Bill Johnson who performs as Bob Hope this patriotic show is a charitable benefit for The USO of Palm Springs and the Bob Hope USO in Los Angeles.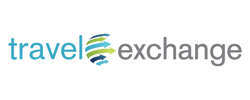 More buyers are heading to Los Angeles for NTA's annual gathering, Travel Exchange, held February 16–20 in conjunction with the United Motorcoach Association's Motorcoach EXPO.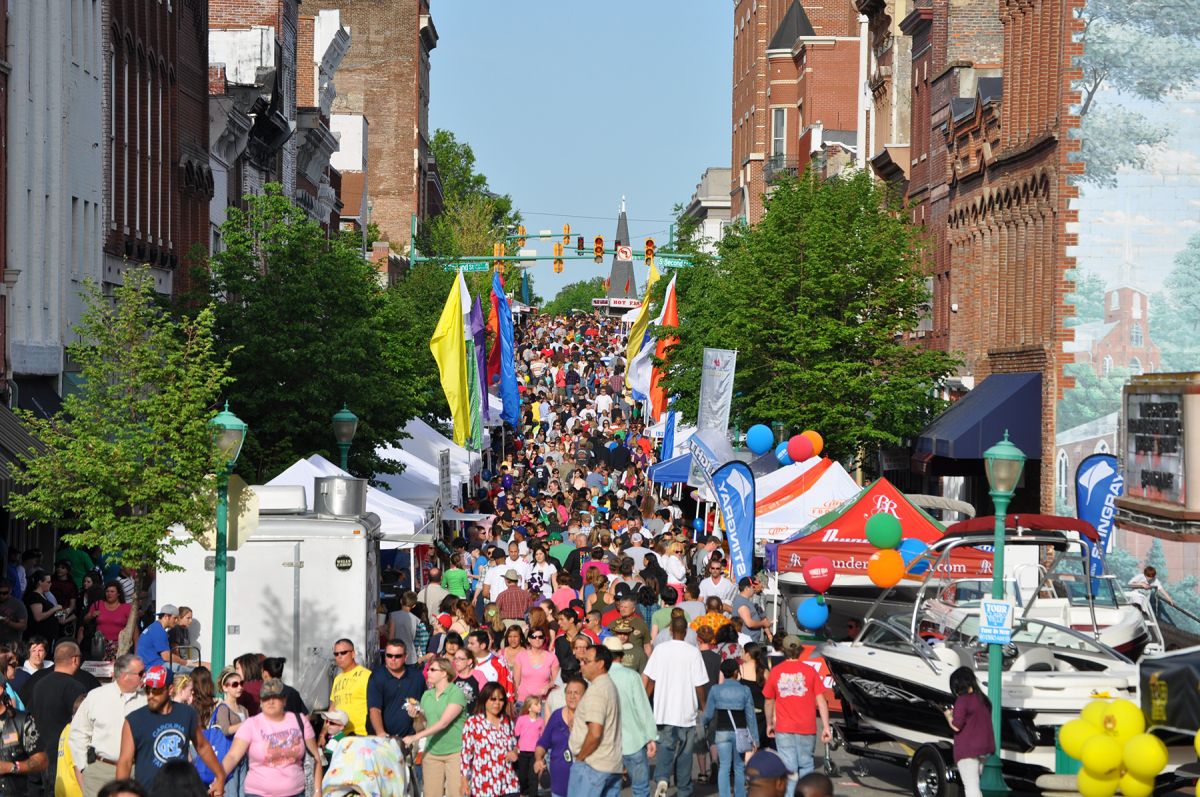 The International Tour Management Institute (ITMI) will hold its annual symposium in Nashville, Tennessee, January 26 – 30, 2014. For twenty-seven years, the ITMI Symposium has attracted industry professionals from around the world.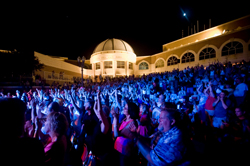 The staff of the Rock Hill/York County Convention and Visitors Bureau (CVB) is excited about the new opportunities that tourism industry partners will make available to York County visitors in the New Year. Additions to major attractions and new developments will give York County's tourism amenities a competitive advantage.