News
The latest group travel industry trends and topics are found in the News section of Groups Today. From travel safety to regulatory updates, we offer the latest news on everything group travel professionals need to be in the know.
Make the most of your ABA Marketplace 2015 experience with pre-scheduled business appointments! Bus and tour operator buyers come interested in creating new tours, and travel industry sellers are there to offer buyers dynamic tour products from across North America. You have until December 2 to finalize your requests, but you should go back in often to update them as new buyers and sellers register. Click here to begin making appointments.
Wellness Tourism Worldwide released "Wellness Travel: Shaping America's Health & Economy" in early September.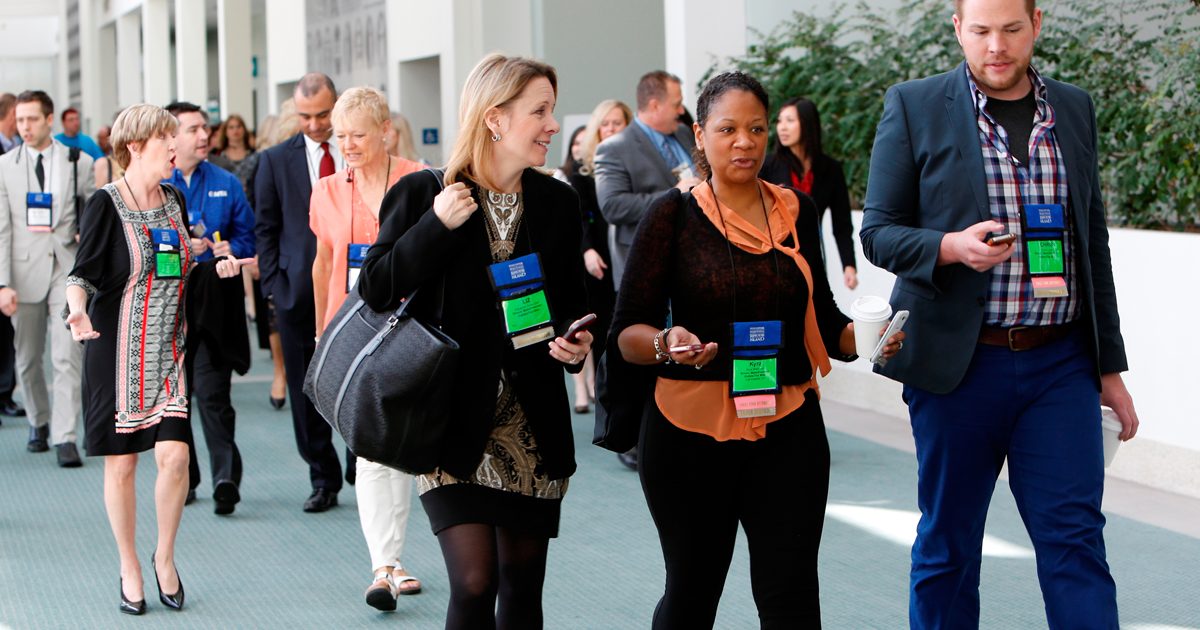 Travel Exchange is more than four months away, but NTA leaders are already preparing for higher attendance at their January 18 to 22, 2015, event in New Orleans. Overall registration is pacing six percent ahead of 2014, and tour operators are leading the pack, with thirty-five percent more registrants than this time last year.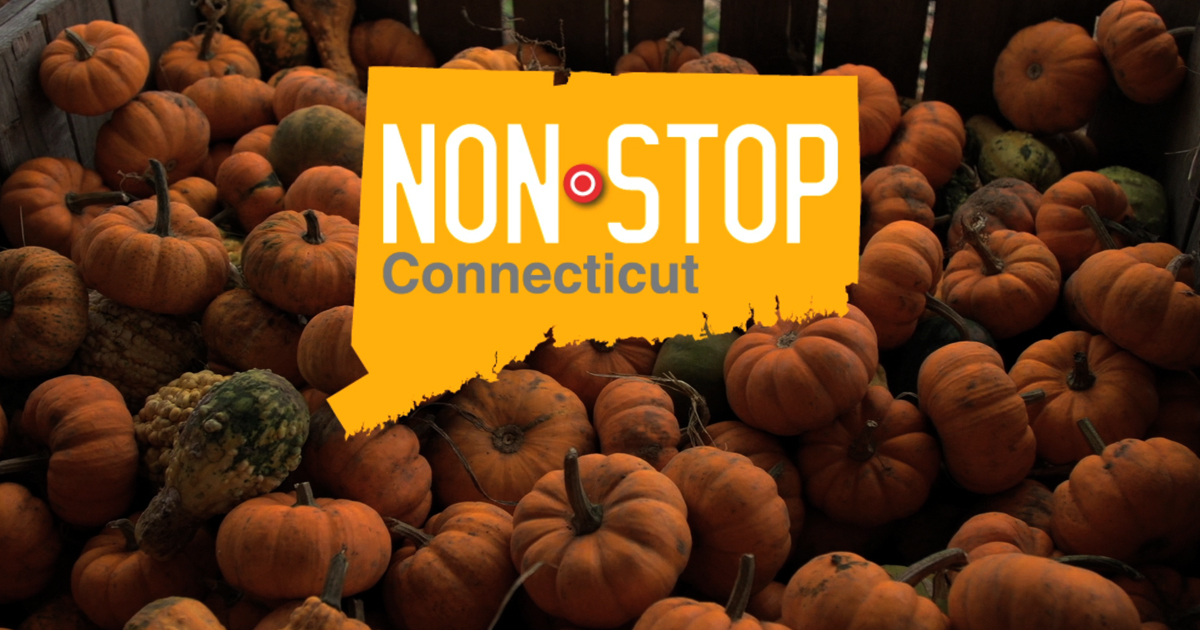 Take a personal tour of what makes Central Connecticut a great place to visit from the comfort of your own home or office.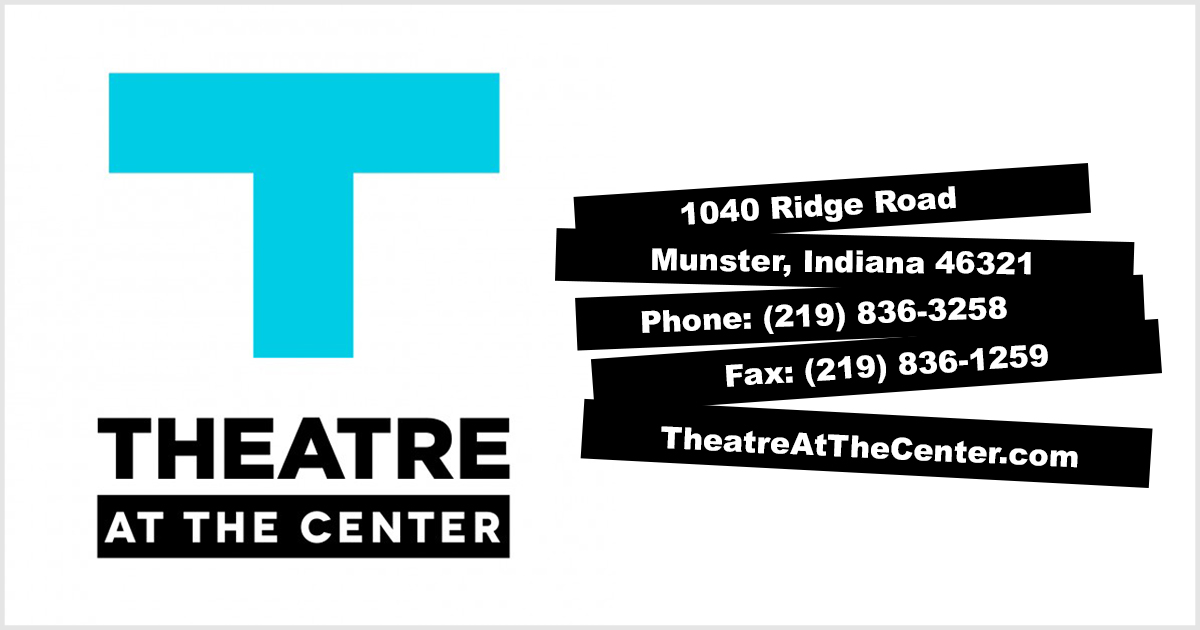 Theatre at the Center celebrates its twenty-fifth anniversary season in 2015 by bringing to the stage hilarious spoofs, rock n' roll musicals and heartwarming stories, each with a close relationship to iconic films. The season opens with On Golden Pond, the touching, funny, and warmly insightful story that went from a Tony Award on Broadway to the Oscar-winning film.