News
The latest group travel industry trends and topics are found in the News section of Groups Today. From travel safety to regulatory updates, we offer the latest news on everything group travel professionals need to be in the know.
Each year more than 300,000 passports are reported lost or stolen by U.S. citizens, according to State Department statistics.
The US Travel Insurance Association (USTIA) advises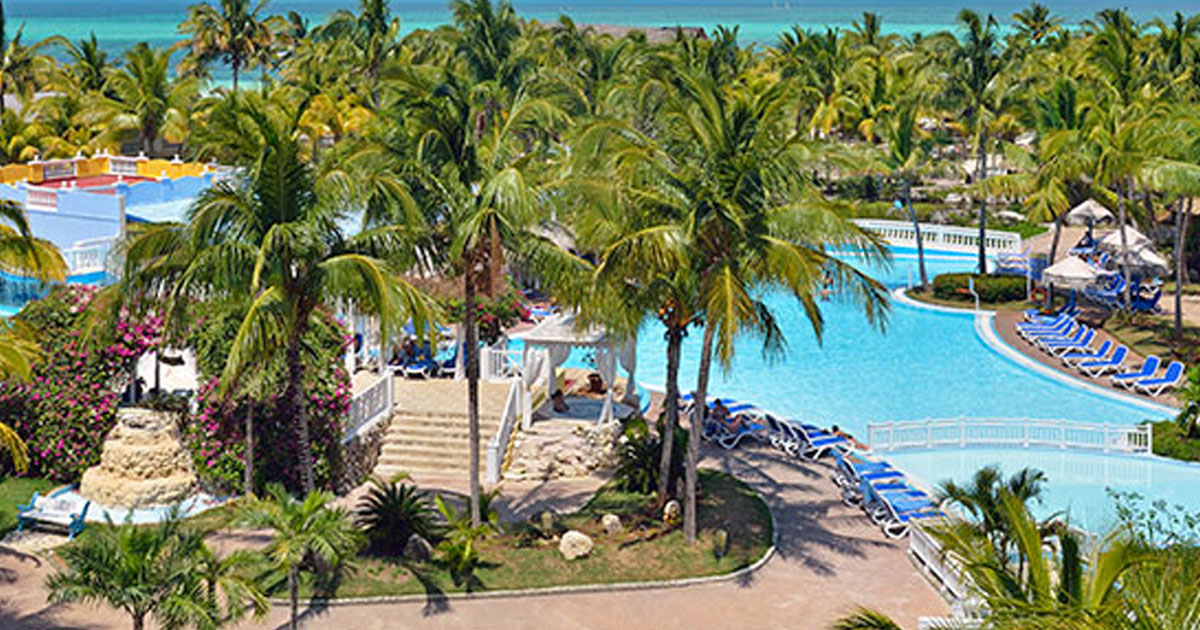 How will recent changes impact the travel industry?
With major changes in U.S. policy in regards to Cuba, U.S. travelers may soon discover what European and Canadian travelers have known for years: Cuba is a highly desirable vacation destination.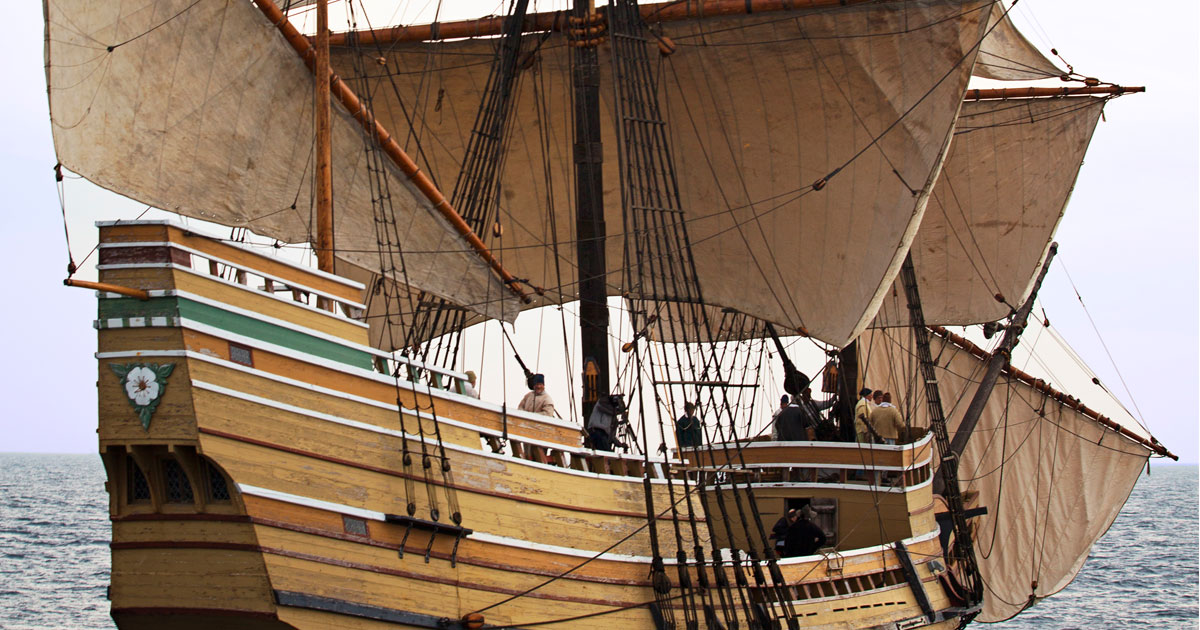 Plimoth Plantation and Mystic Seaport, acclaimed New England history museums, are pleased to announce a collaborative project to restore and repair Mayflower II,
Looking for a meaningful way to give back? Tourism Cares offers a variety of opportunities for those involved in the travel industry to help communities that are vital to the industry, and to our national and global culture.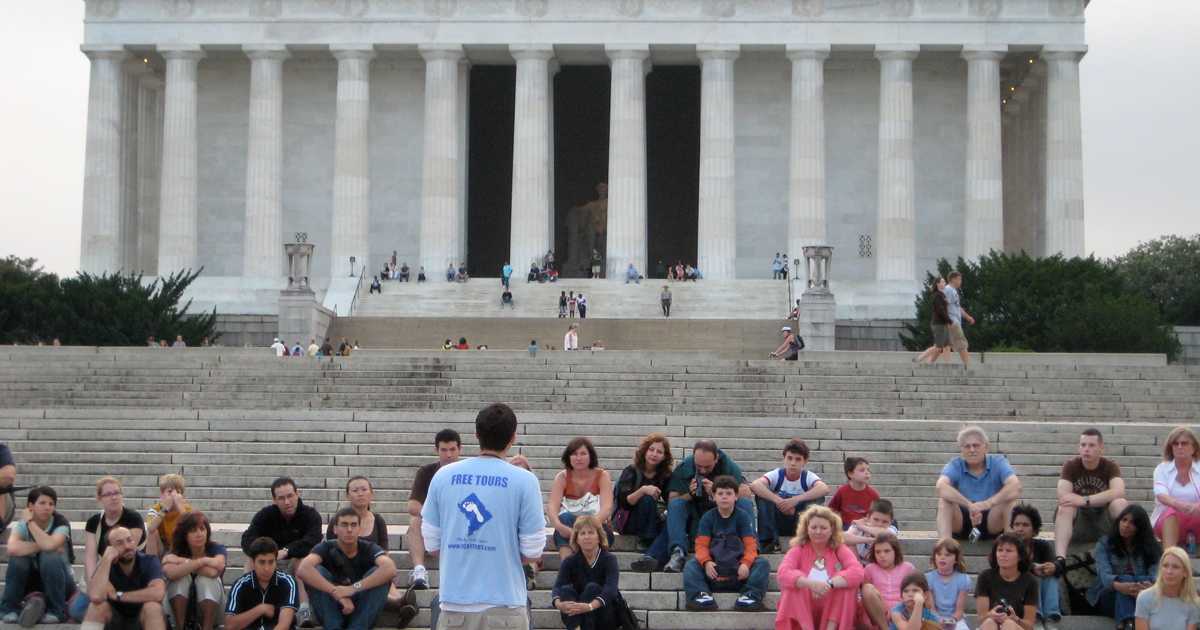 Is licensing necessary to provide quality control amongst tour guides? Does requiring licensing violate would-be tour-guides' right to freedom of speech?