The Social Media Game: Stay Ahead
Want to stay ahead in the social media game—while still keeping up with group bookings? It really is something that sounds too good to be true.
Get your social sites full of fresh and interesting content in less time! You could easily accelerate your engagement by involving your fans and followers using live-streaming video. Consider using Periscope, Meerkat and Blab, to involve your fans instantly!
Also consider a series of videos that could be turned into a video library and used as reference material for colleagues and clients. Click here to learn how this could look for you.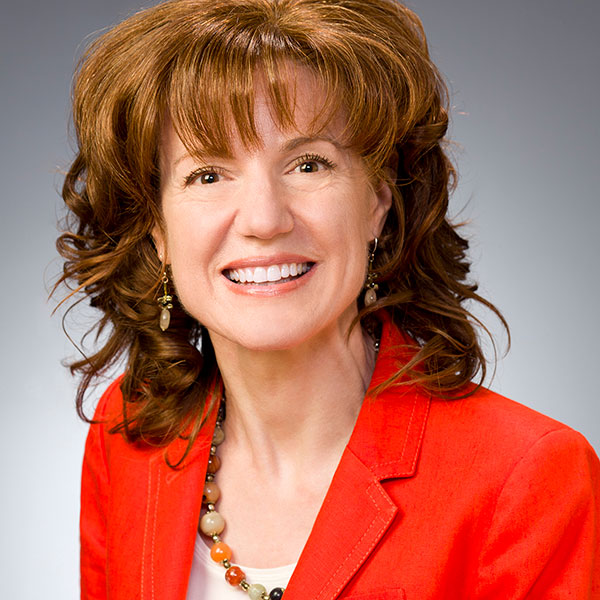 Written by Catherine Heeg, an international speaker and trainer who focuses on social media marketing strategies for the tourism and hospitality industry. Join the conversation and connect with her at www.cmsspeaking.com and socially.