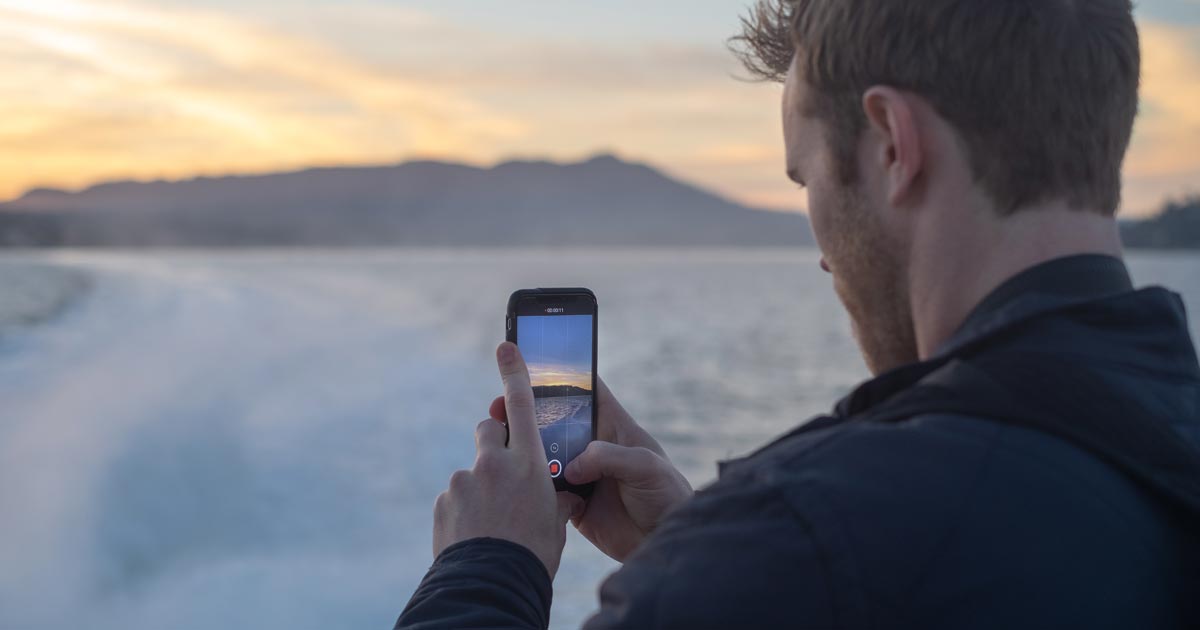 Strategies for Turning Your Out-of-Office Time into New Content
Is it just me or do you also feel like you need a vacation immediately after returning home from a business trip or group tour?
Maybe this feeling has something to do with the mountain of social marketing work that accumulated while you were gone. Regardless if you're away for a long weekend or a multiweek safari group tour, it's tough playing catchup.
Fortunately, there are a few strategies to help alleviate those post-trip blues and keep your social marketing running smoothly. Before you leave on your getaway, you can schedule your social posts and videos so you won't need to worry about taking time away from your trip. Also, getting out of town could be a great opportunity to snap some great travel pics or video interview for out-of-town colleagues to enjoy. Have you considered interviewing some of your group tour participants?
Once you're back, it's the perfect time to put those travel pictures or interviews into action!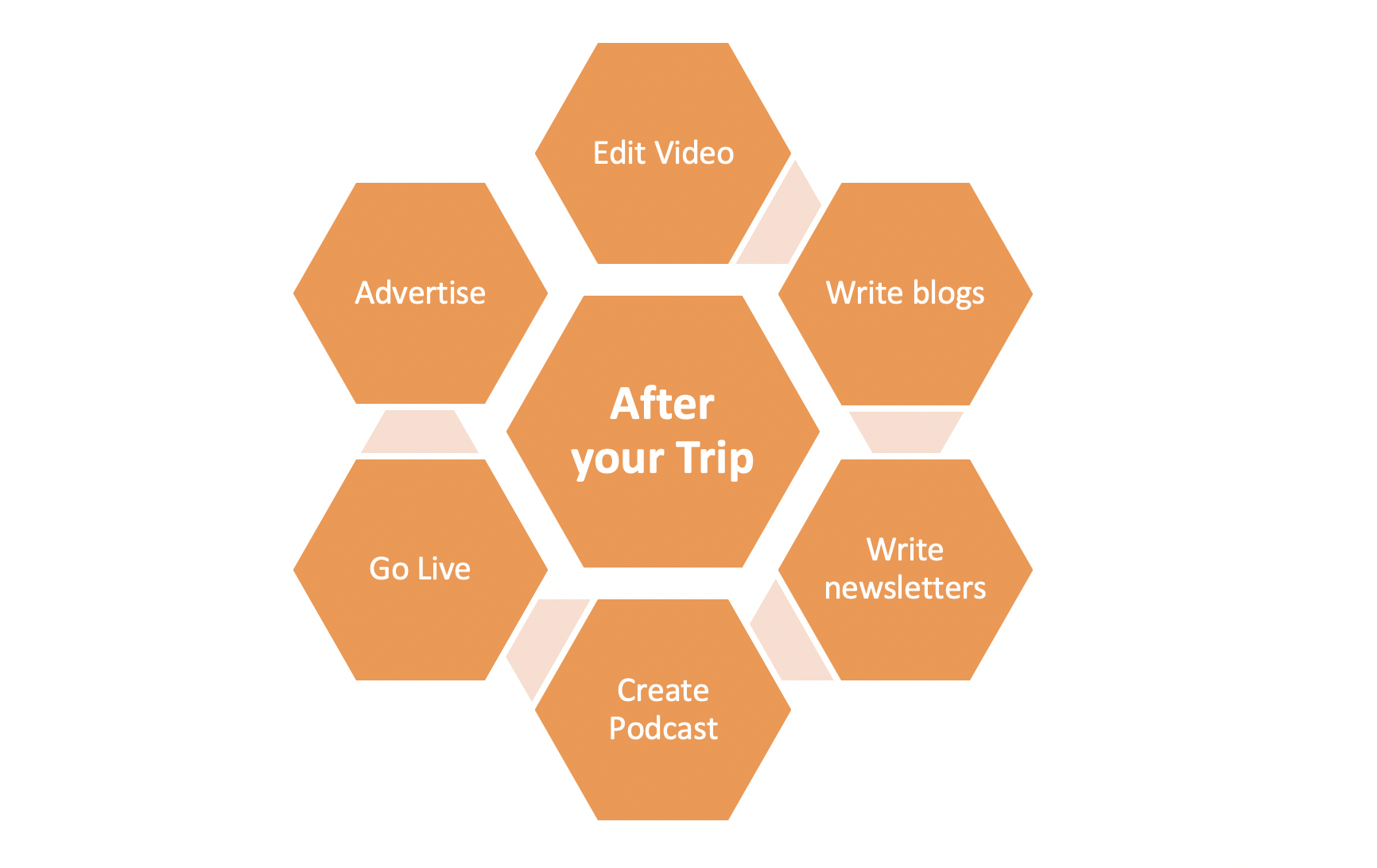 AFTER YOUR TRIP
Now that you're back in the office, do you find more chaos awaits? Don't let your hard work go to waste.
Jump into action!
Edit your videos.
Create a variety of content with your photos and videos.

Write blogs and articles.
Create social posts.
Publish long- and short-form video.
Write newsletters.
Strip out the audio from your video and create a podcast.

Follow up to create more opportunities for future group tours.

Go live from your desktop and host an interview or talk show.
Guest post on a colleague's blog.
Ongoing: Video creation and article writing.

Create social ads to showcase your new content and tours.
With all the excitement of a business trip, trade show, or group tour, it's a great opportunity to connect via your visual creations and build relationships. Social marketing is the perfect vehicle to bring more content and less chaos to fans and followers.
What tips do you have for keeping up with your social marketing while hosting a group?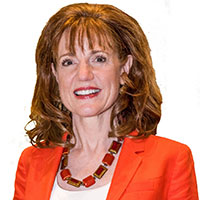 Written by Catherine Heeg, an international speaker and trainer who focuses on social media marketing strategies for the tourism and hospitality industry. Join the conversation and connect with her at www.cmsspeaking.com and socially.
Photo courtesy of Catherine Heeg.