Need a Little Help Growing Your Social Fan Base?
Do you want more "perfect" clients to know about your social presence? Promoting your social sites doesn't mean you have to break into your piggy bank.
Among some no-cost ways to market your social sites are tips and tools to help ramp up your video production, and learning how your e-mail signature could work harder for you.
Social marketing is an extraordinary way to elevate your marketing presence. These simple tips only take a short bit of time—and you'll find the rewards boundless.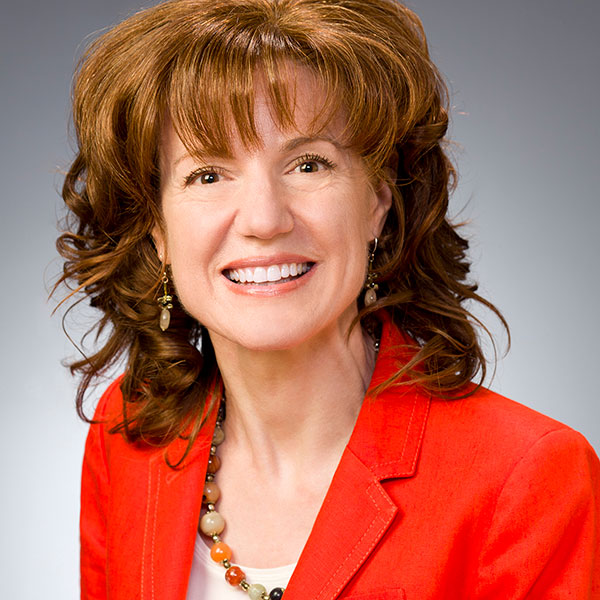 Written by Catherine Heeg, an international speaker and trainer who focuses on social media marketing strategies for the tourism and hospitality industry. Join the conversation and connect with her at www.cmsspeaking.com and socially.
Save