3 Vital Video Tips and Tools
Have you noticed more of your social feeds have been taken over by video? Video content grows in popularity by the second!
Consider expanding your recognition online by increasing your video content output. Read on to find out how this rich media can benefit your travel and tourism business!
Let's explore some tips to get moving and filming.
Live streaming video
Platforms such as Facebook Live, Periscope, Instagram and Snapchat are powerful tools for reaching your audience in real time and inspiring interaction.
Invest in a good portable external microphone. This will come in handy when you're interviewing or broadcasting from your next site inspection. A steady hand—along with a selfie stick or tripod—will minimize shakiness. And a diva light will make you look like a star!
Keep it short and use humor!
Include video and still images. By using tools like these you can use variety and incorporate transitions and music.
More tips and tools here.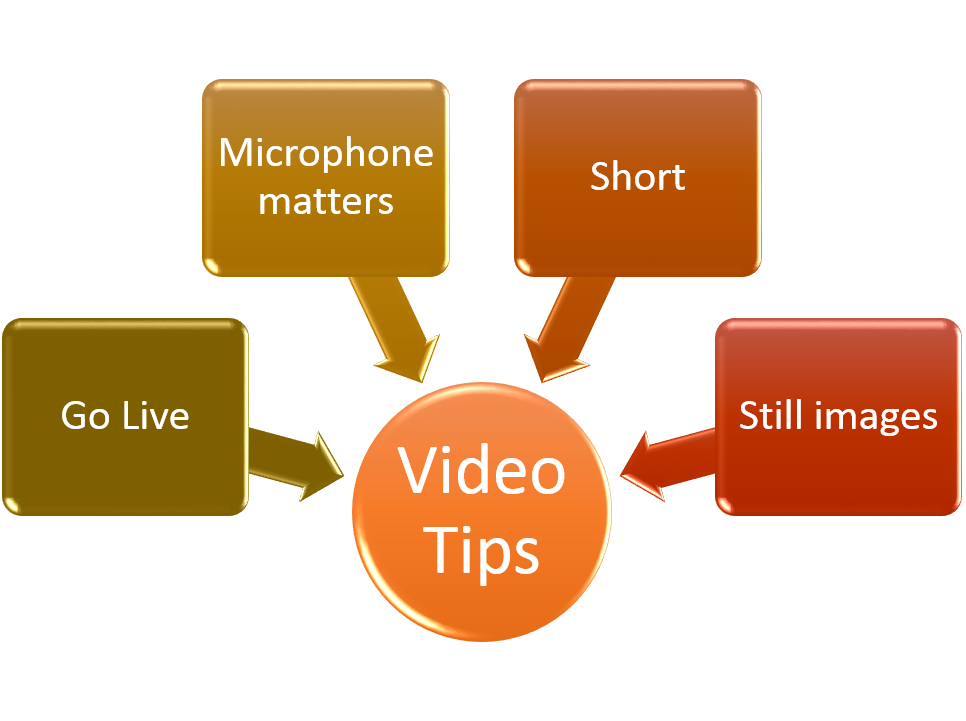 We're all visual creatures. When you're able to present content in a video, your fans will LOVE it and reward you with the all-important likes, comments and shares.
What video tool will you use next?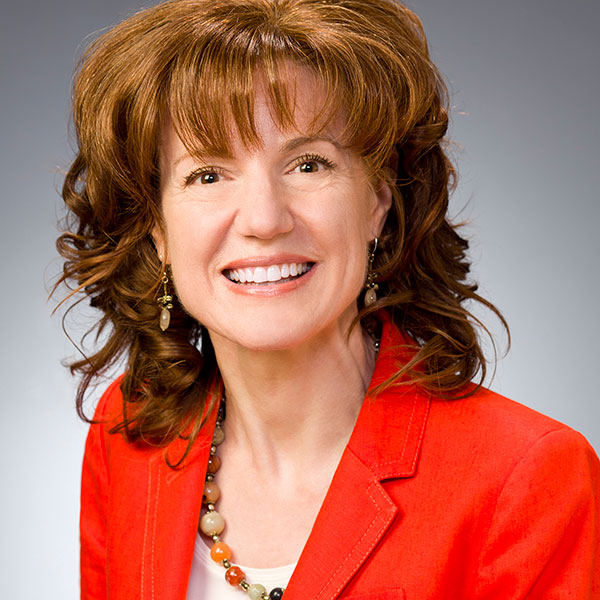 Written by Catherine Heeg, an international speaker and trainer who focuses on social media marketing strategies for the tourism and hospitality industry. Join the conversation and connect with her at www.cmsspeaking.com and socially.