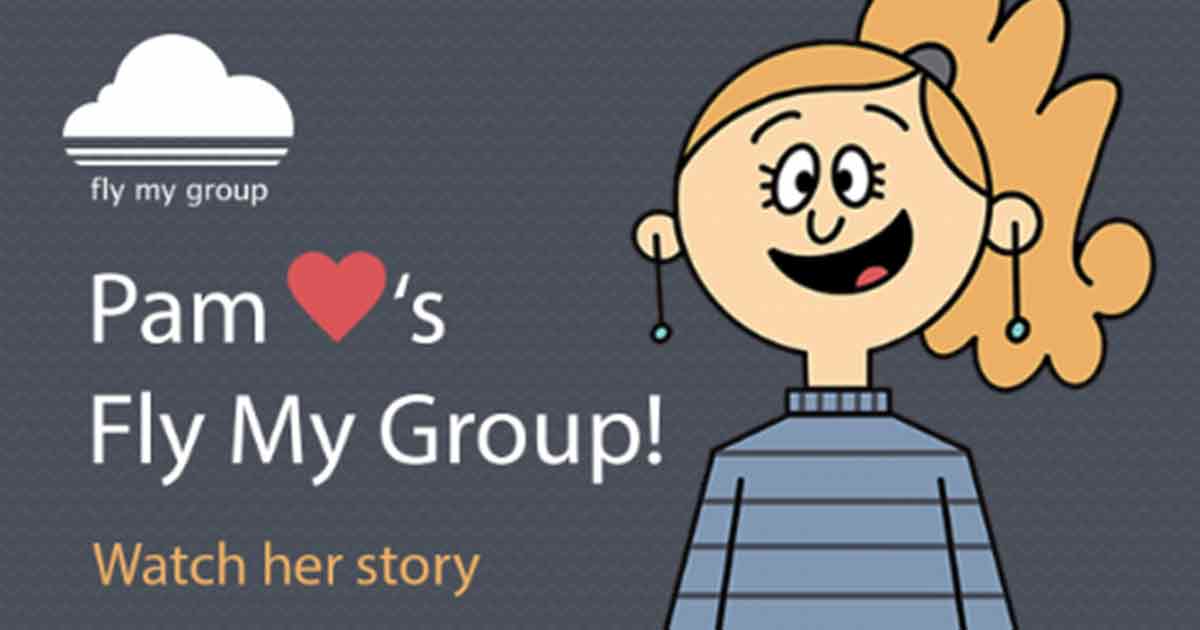 Revolutionize Your Workflow and Bottom Line
You may be looking to increase the number of groups you manage, but never seem to have enough time to make it all happen. Solutions could seem out of reach—until now.
Fly My Group saves world-class travel specialists time and money when securing group airfare contracts for domestic and international travel.
How do they do it? Check it out:
Contact the Fly My Group team and experience the difference today.
Content and photo courtesy of Fly My Group.