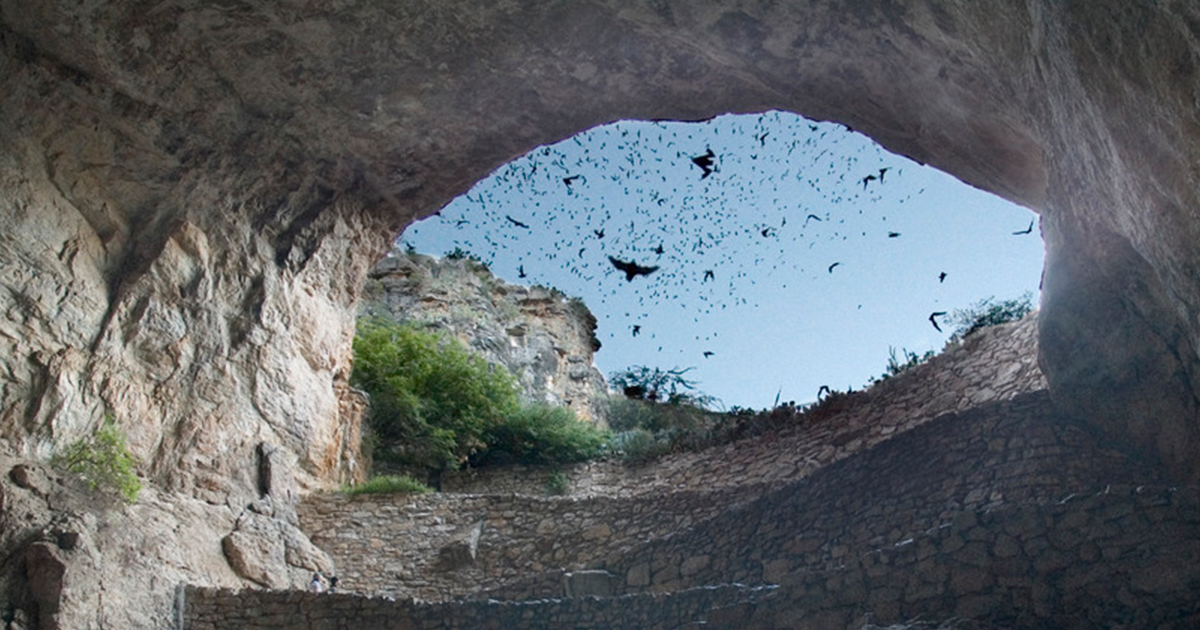 Brilliant Bat Caves
Bat caves are undoubtedly one of nature's wonders, playing home to a large number—sometimes in the millions—of adult and young, growing bats.
These bat cave destinations are the ideal way for groups to get an up-close and personal look at these small creatures embarking on their nightly insect hunt; a sight not to be missed.
BRACKEN CAVE | SAN ANTONIO, TEXAS
Home to the largest colony of bats in the world, Bracken Cave is located less than 20 miles from downtown San Antonio. Dusk from March to October is the prime time to see the millions of Mexican free-tailed bats go flying, but be sure to check the Bat Conservation International website for availability: This opportunity is limited.
CARLSBAD CAVERNS | CARLSBAD, NEW MEXICO
Located within Carlsbad Caverns National Park, the outdoor Bat Flight Amphitheater—situated at the natural entrance to Carlsbad Cavern—is the place to be as the sun sets. The park even has a special celebration in July devoted to these mostly nocturnal creatures. The free bat flight program begins at 6 p.m. and runs late May through October.
TROU DE LA FÉE | DESBIENS, QUÉBEC, CANADA
This government-protected area not only offers a chance for groups to admire bats exiting their dark lair, but it also provides an opportunity to soak up the various rivers, waterfalls and nature surrounding the three-chambered cave.
RYŪSENDŌ CAVE | IWAIZUMI, IWATE PREFECTURE, JAPAN
With caverns estimated to extend nearly 5,000 meters into the mountainside and multiple underground lakes and a river, Ryūsendō Cave is home to astonishing underground views. While groups explore the almost 700 meters of the cave open to the public, they may catch a glimpse of a variety of rare and protected species of bats including brown long-eared bats, Eastern long-fingered bats, Hilgendorf's tube-nosed bats, and greater horseshoe bats.
Written by Sarah Suydam, Staff Writer for Groups Today.
Photo courtesy of NPS Photo.