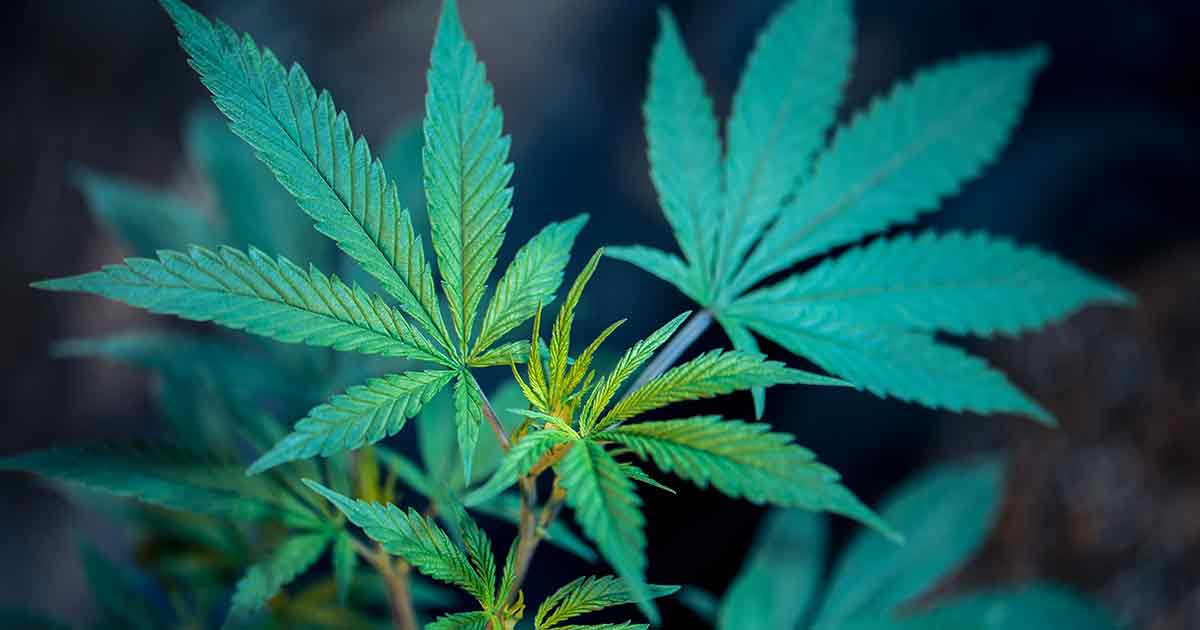 Cannabis Crusades
With cannabis-related business steadily rising, tourism surrounding the increasingly destigmatized plant is becoming more common. Whether groups are interested in partaking of or simply learning more about cannabis, these "green" attractions are receiving high praise.
OREGON
High 5 Tours
Portland's premier cannabis tour company offers daily dispensary tours, along with visits to local landmarks partnered with insider access to cultivation facilities. Groups could even rent out the Yellow Pot Bus—a safe space to partake that includes water and munchies.
Colorado Cannabis Tours
Cannabis-friendly classes and attractions abound with Colorado Cannabis Tours. Whether groups are interested in the "Puff, Pass & Paint Class" featured on CNN and Buzzfeed, the "Cannabis Infused Dinner Party," or the predictably hilarious "Cannabis Karaoke Night," it's safe to say groups have plenty of chances to partake.


420 Layover in Denver
It's exactly what it sounds like. If your fond-of-cannabis group has a flight layover scheduled for Denver, this experience should be on your radar. They provide transportation from the airport to a local recreational dispensary and then to a local business where products could be consumed legally. Afterward, groups could be returned to the airport or taken a scenic drive of the area, to places such as Red Rocks Amphitheater, Lookout Mountain, and more.
West Coast Cannabis Tours
The Keg-N-Kush Tour takes groups on a four-hour cannabis experience throughout San Diego on a luxurious 420-friendly tour bus. What's more fun than visiting renowned breweries and dispensaries to sample beer and cannabis, while being able to ask the knowledgeable tour guides all your burning questions? Some would say "nothing."
Show Me Seattle
Seattle's cannabis culture is thriving and this Herban Adventure tour offers a seed-to-sale look at the industry that plant-loving groups won't want to pass up. From touring a cannabis garden to getting a private look at concentrates, to a visit to a high-end retailer, groups will leave feeling educated and with a whole new perspective.
Herbology Tours
Groups could get a true behind-the-scenes look at the cannabis industry with the Herbology 101 & Consumption Tour. They'll learn everything from how it's extracted to how it's used for cooking, what medicinal purposes it serves, and more—including experiencing a consumption tasting room at a dispensary.


Cannabition
The world's only immersive non-consumption-based cannabis museum, naturally, lives in the heart of Downtown Las Vegas. It's here that groups could interact with more than a dozen cannabis-inspired installations and works of art highlighting the historical, botanical, wellness, and lifestyle aspects of cannabis. Cannabition is also home to the world's largest bong, standing at an only slightly staggering 24 feet tall.
Of course, be sure to educate yourself on each state's current recreational marijuana laws prior to visiting.
Written by Sarah Suydam, Staff Writer for Groups Today.